Around the World Year Long Wellness & Adventure Honeymoon
26 October 2016

26 October 2016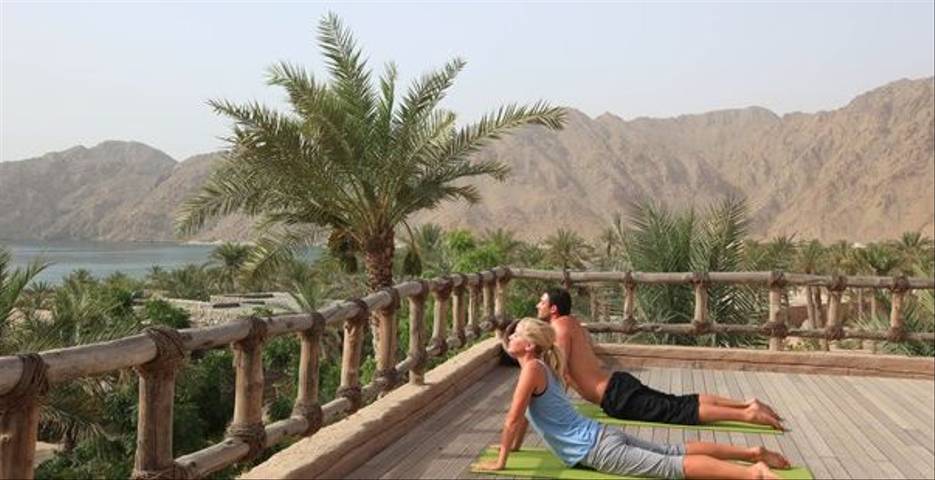 Revolutionising the way couples begin their happily-ever-after with a honeymoon that will take newlyweds on a wellness journey around the world, we introduce the year-long wellness honeymoon. With a rise in newlyweds adventuring beyond the limits of the traditional two-week fly and flop beach break, and seeking more experiential honeymoons for pursuing richer experiences, start married life together with a bang.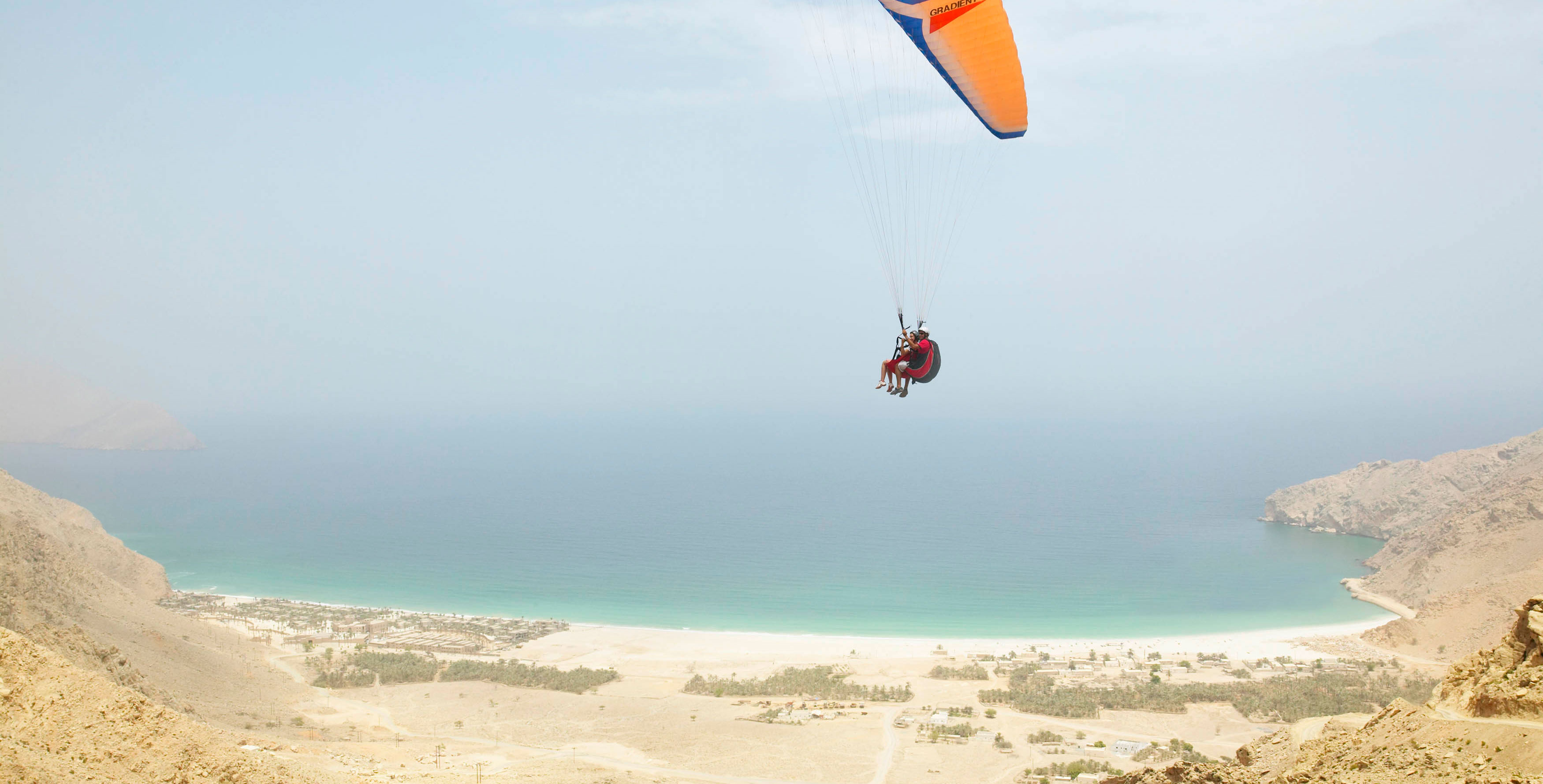 Share an adventure together in Oman

This alternative to the fly and flop holiday, the once-in-a-lifetime year-long honeymoon includes multiple stops at wellness retreats across 20 countries, from romantic Bali to adventurous Costa Rica. With the expert guidance of professional wellness teams, rejuvenating spa therapies and inspiring activities which can be found in our luxury spa honeymoons, take the year off to experience the world together and recover from months of wedding planning. Helping newlywed couples to strengthen their relationship as they ignite the balance of their mind, body and soul, begin married life together in health and wellness.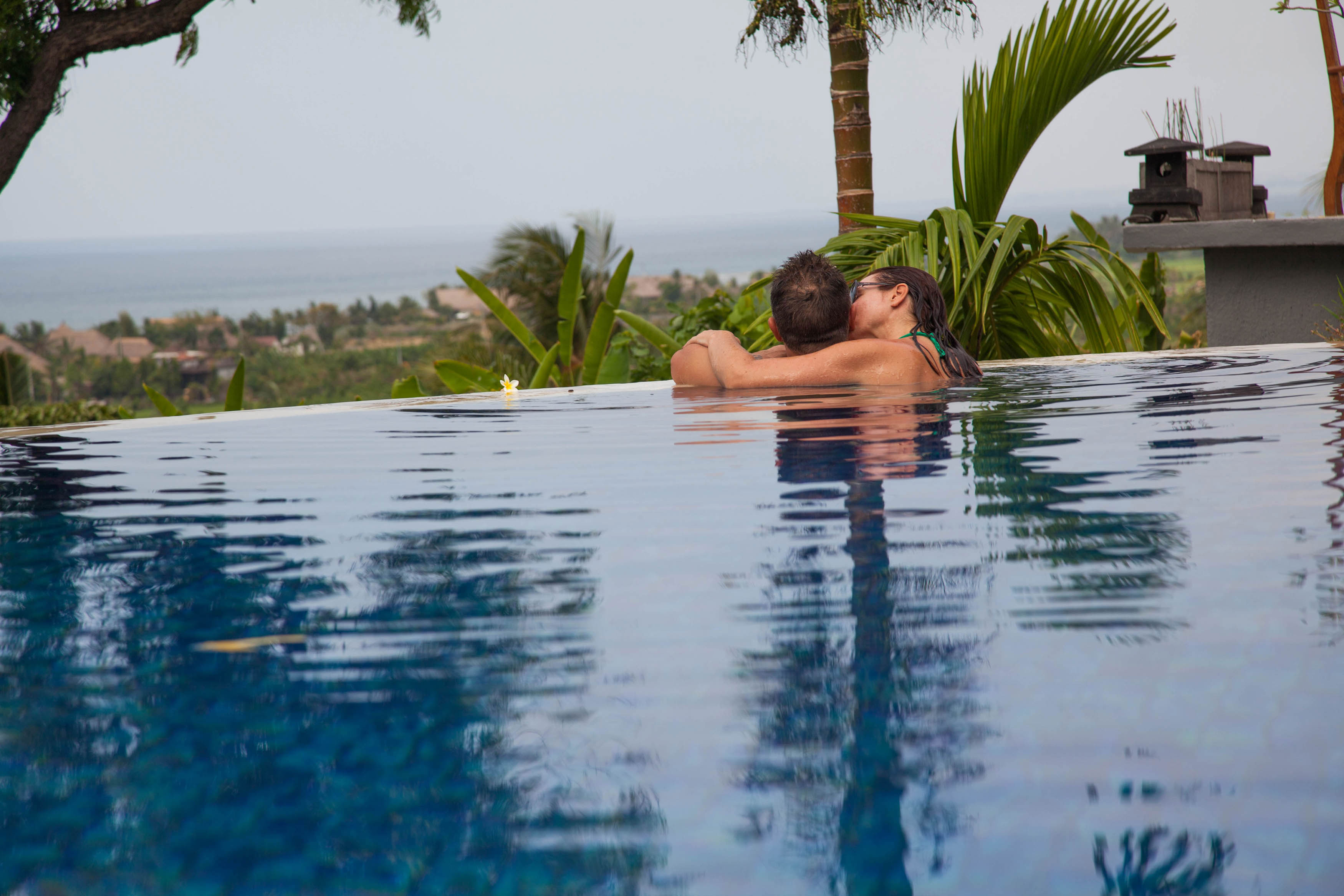 Find your zen in Bali

Taking the alternative option to explore the world together is an invaluable experience and in topping £156,000pp with business class flights, this around the world year-long wellness honeymoon is an investment in yourselves and your marriage, with benefits that will last a lifetime. If that's blowing the budget, there is even a six-month version of the honeymoon to explore the world together.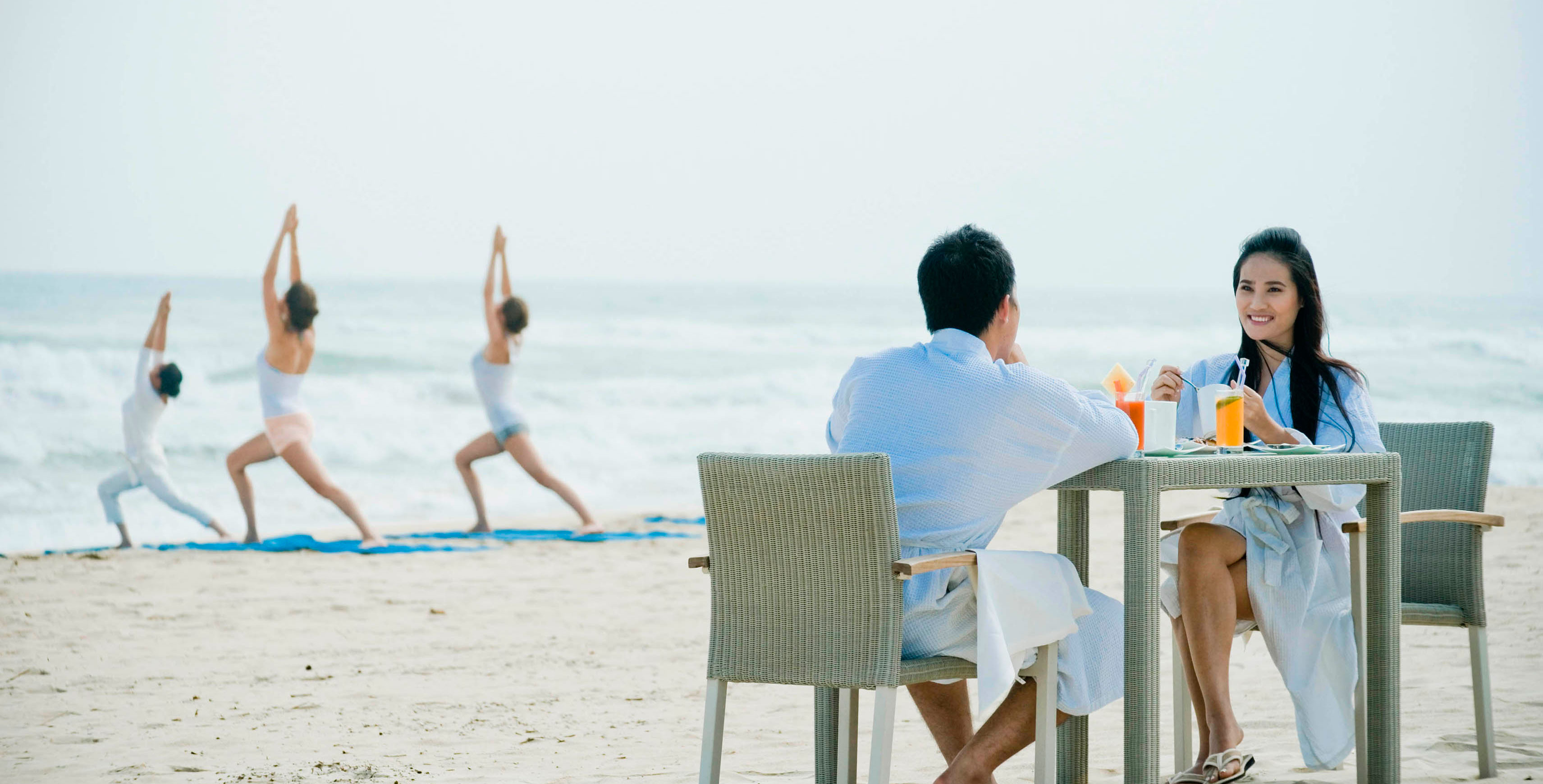 Enjoy a romantic meal together in Vietnam

For newlyweds ready for the experience of a lifetime, begin married life in great shape as you learn from leading experts in stunning wellness retreat  around the world. Learn how to harmonise together with yoga in India and Tai Chi on the summit of Vietnam's Marble Mountains. In our year-long wellness honeymoon, you can get your culture fix in Rome and Istanbul, before mastering stand-up paddle boarding in Hawaii and hiking to the 700m summit of Gros Piton Mountain in St Lucia.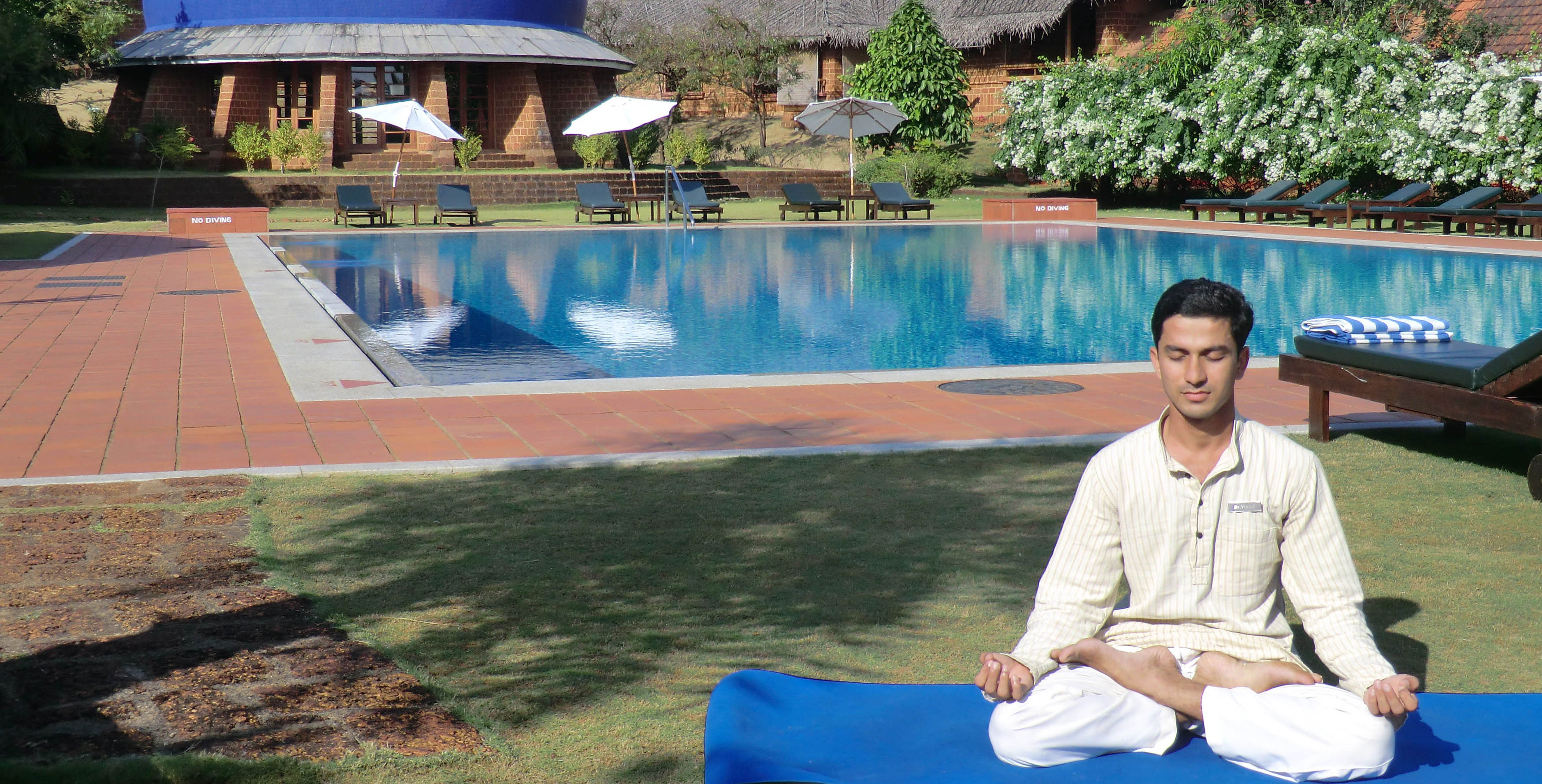 Learn a new skill in yoga

Fly and flop holidays lack the healthy dose of adventure, which the year-long wellness honeymoon is bursting with.  You'll discover this yourself as you paraglide from the mountains of Oman and zip line through the rainforests of Costa Rica together. With a helicopter tour of Australia's iconic Twelve Apostle's and a private guide safari across the wilds of South Africa, experience the very best in luxury travel on this life changing year-long wellness honeymoon.


Safari across the wild South African plains

Preparing newlyweds to embark on the journey that is married life, not in sickness, but in health, the year-long wellness honeymoon, will return couples home healthier, fitter and spiritually richer.
Talk to one of our Travel Specialists on 0203 397 8891 or contact us here to discuss tailor-making your perfect healthy honeymoon.