The Best Spa Hotels in the World
03 July 2020

03 July 2020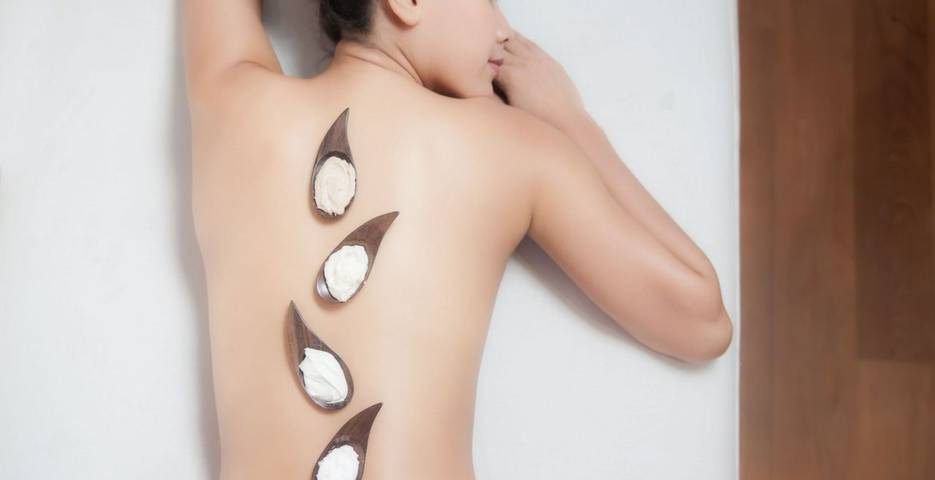 In a world full of distractions, it has never been more important to take time out and reconnect with yourself, and what better way to do this than on a relaxing wellness spa holiday at one of the best spa hotels in the world. Run by expert practitioners within the wellness industry, these spa destinations offer a diverse range of tailored health programmes, combining the perks of a detox holiday, as well as fitness, weight loss and sleep-enhancement solutions. With a variety of approaches, treatments and classes, these luxury spa retreats are sure to leave you feeling relaxed and invigorated. So, whether you fancy a spa break a little closer to home on the golden beaches of the Mediterranean, or prefer to venture to the deep blue waters of the Caribbean, we've rounded up the best spa holidays to completely relax the mind and leave your troubles at home.
 
Overlooking the glistening coast of Koh Samui, this award-winning spa holiday provides a stimulating environment to enhance your overall well-being. With over 70 therapies combining traditional Chinese medicine with Ayurvedic and Thai practices, a full relaxation and pampering spa holiday experience is guaranteed. Take part in a complimentary yoga class or wander past the tropical jungle to immerse yourself in the tranquility of the surroundings.
More information: View Kamalaya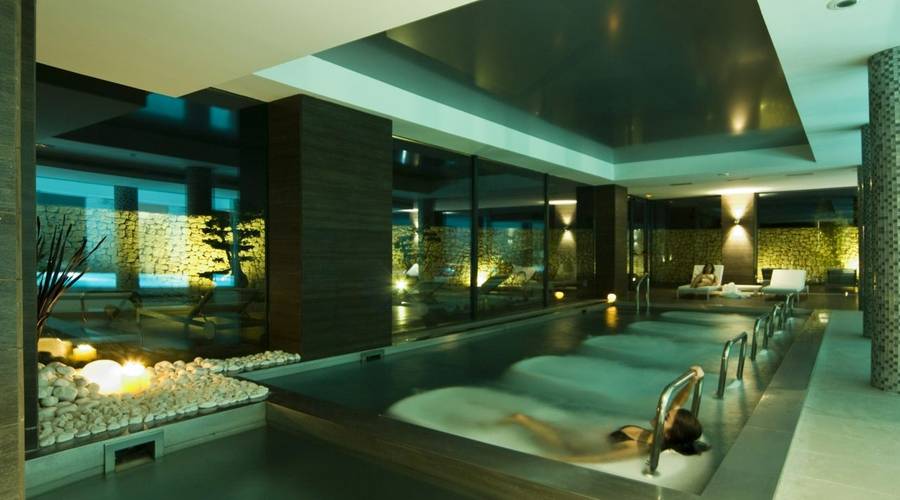 The blissful sunset views over the horizon of the Mediterranean Sea at this spa holiday are unparalleled. Whether you want to improve your stress-management, weight-loss or sleep, SHA Wellness Clinic offers a specialised medical spa holiday immersion tailored to every wellness goal and aid overall well-being. The holistic approach of their natural therapies combined with advanced medicine, focuses on detoxing and cleansing the mind, body and soul.
More information: View SHA Wellness Clinic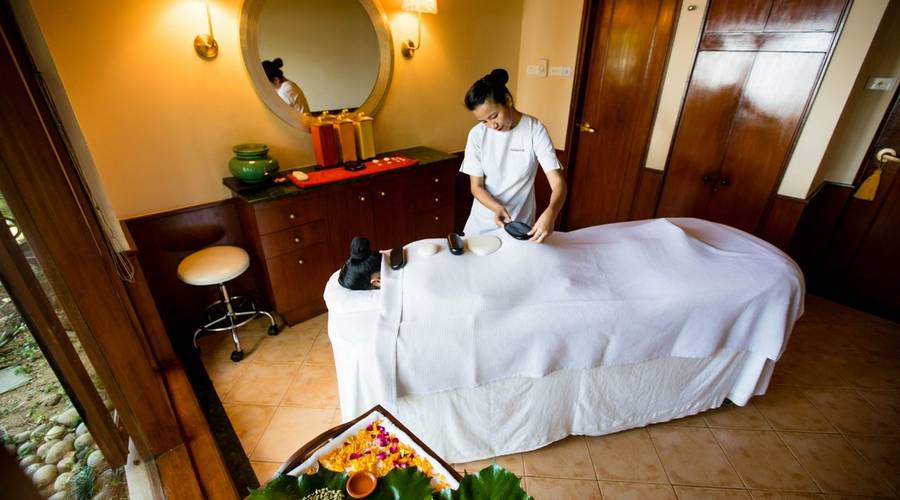 Surrounded by dense forest and overlooking the Ganges Valley, this spa holiday is the perfect place to escape a hectic lifestyle and focus on individual goals. Choose from a plethora of luxury therapies on a healing spa holiday that centers around traditional Indian practices, targeting every aspect of mental, physical and spiritual well-being. Awaken the senses with cuisine infused with Indian, oriental, and continental flavors, whilst following Ayurvedic principles.
More information: View Ananda in the Himalayas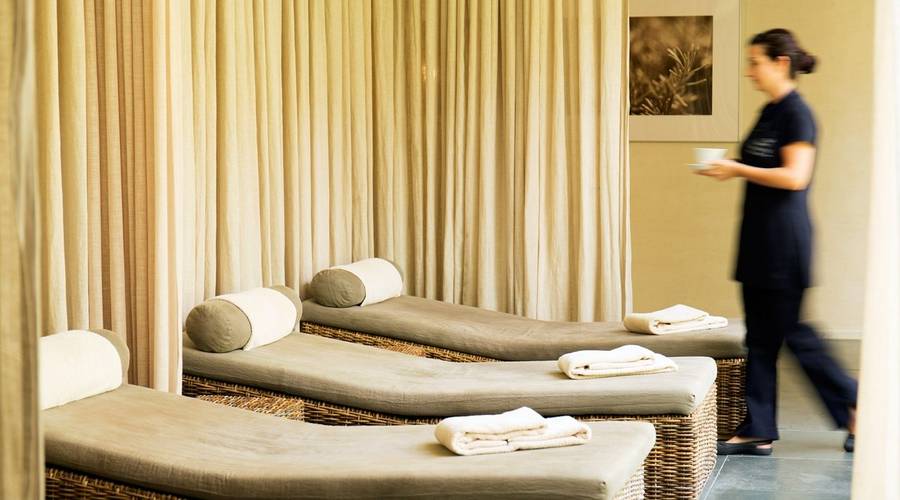 Sweeping golden sands and soaring cliffs are at the forefront of this relaxing spa hotel in the Algarve. Specialising in anti-ageing holidays and detoxification, this spa holiday offers an abundance of highly scientific treatments that are designed to help sustain your health and happiness. Unwind in one of the many ocean-facing relaxation areas or take in the sea breeze on the secluded private beach.
More information: View Vilalara Longevity Thalassa & Medical Spa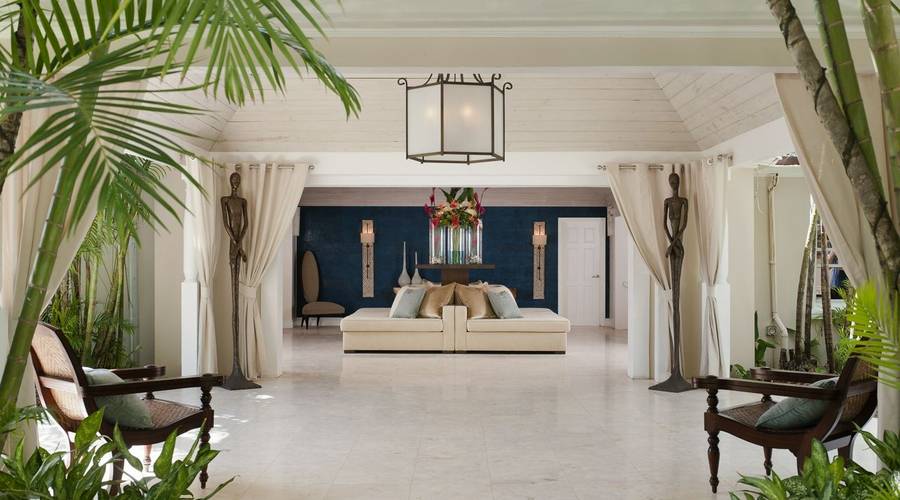 Escape to the stunning island of St Lucia for an all-inclusive beach spa holiday that oozes style and luxury. The award-winning restaurant serves up the finest cuisine in the Caribbean with a unique culinary fusion of East and West. With an enormous variety of wellness programmes from healthy aging to a weight loss retreat, every need is catered for, and the award-winning wellness center and spa will soon help you relax into the blissful surroundings.
More information: View BodyHoliday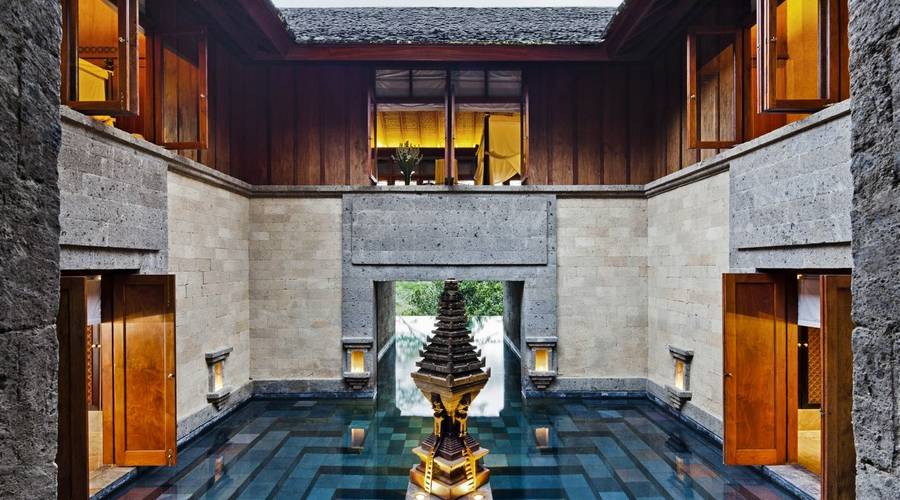 Jet off to the jungle-covered hills of Bali for a spa holiday that will rejuvenate your body and cleanse your mind. Become at one with nature in a yoga or meditation class set against the incredible landscape of rice paddies, distant volcanoes, and forest. Complimentary group yoga classes are available six days a week, while personal instruction is too, making this a perfect setting for a luxury yoga retreat. This spa holiday centers around the ancient healing power of Ayurveda, with the resident doctor prescribing you with a plan of all-natural treatments.
More information: View COMO Shambhala Estate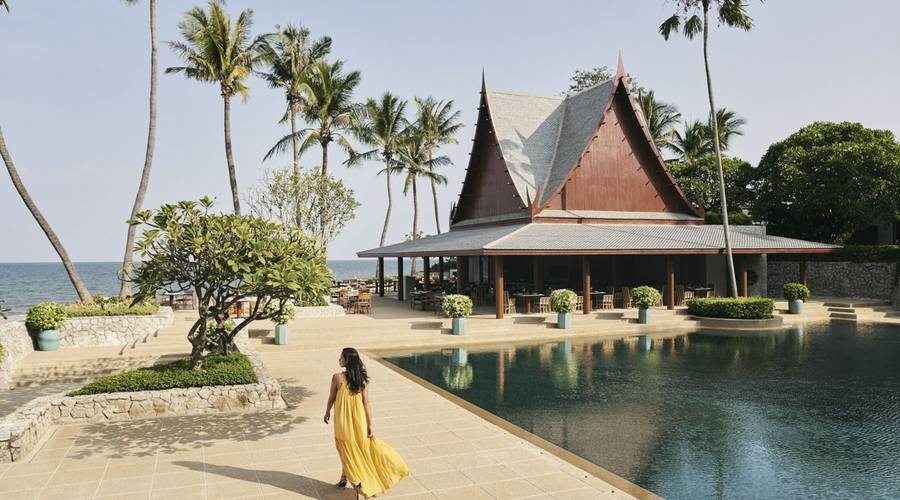 Located on Thailand's original beach resort, this luxury spa holiday is positioned perfectly in Hua Hin, where city meets sea. From weight-management and detox, to fitness and yoga, this wellness holiday utilises the best in medicine and treatments, to create a tailored spiritual and holistic health retreat that meets your personal wellness needs. Choose from an extensive menu of treatments with a signature massage, haven facial or body cleansing cocoon.
More information: View Chiva-Som International Health Resort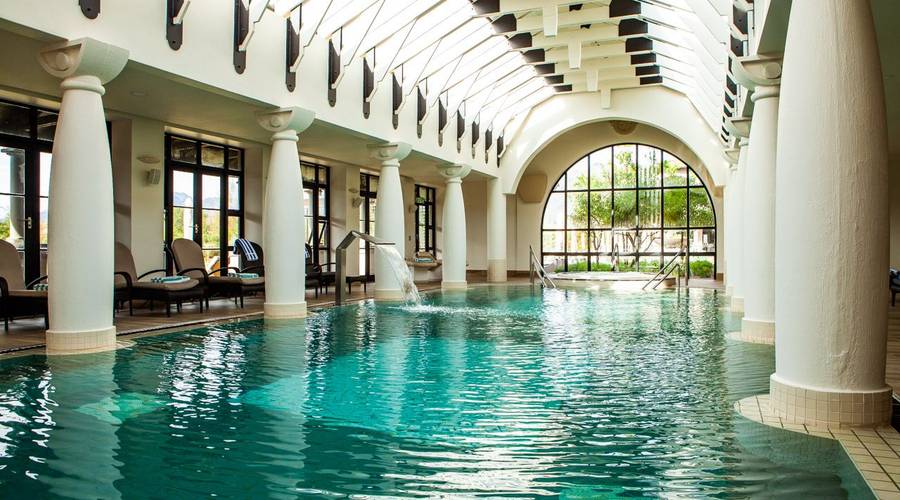 Known for its vineyards, and boasting some of the best wines around, this stunning spa holiday is situated in the beautiful Cape Winelands. Using health technology sciences originating in Norway, Sante Wellness Retreat & Spa is the only African health retreat that embraces the healing and balancing powers of magnetic fields, colour, light and crystals. Reenergise and refresh on a variety of different wellness programmes, from detox to a weight loss holiday, Sante will tailor your experience to your individual wellness needs.
More information: View Sante Wellness Retreat & Spa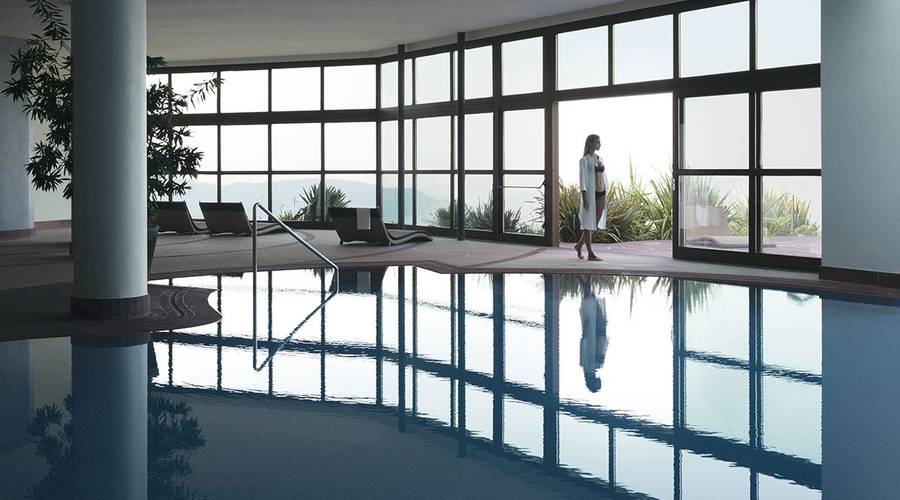 Wherever you turn, you are sure to find a picturesque view at the first spa and wellness hotel to have a five-star rating on the enchanting Lake Garda. For those looking for a luxury spa holiday, relax in the knowledge that you are under the guidance of experienced wellness and nutrition experts to aid you in reviving your mind and body. Take a trip down to the 'World of Water and Fire Area' for a relaxing swim in the crystal-clear swimming pools.
More information: View Lefay Resort & SPA Lago di Garda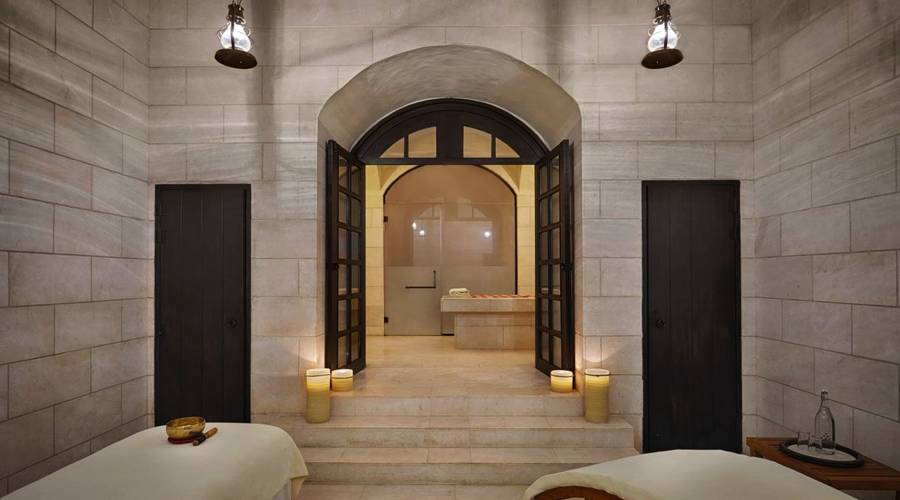 Sitting in its own secluded bay on the Musandam Peninsula of Oman, surrounded by sandy beach and dramatic mountains, this luxury spa holiday is the perfect mix of detachment and comfort. Improve strength and flexibility at the Six senses Zighy Bay, and restore the balance to your body on one of our yoga and spa holidays. Experience the all-natural treatments like a bamboo massage and calm your mind with pranayama and asanas.
More information: View Six Senses Zighy Bay
Talk to one of our Travel Specialists on 0203 397 8891 or contact us here to discuss tailor-making your perfect spa holiday.