Commit to your 2021 Fitness Goals with a Healthy Holiday
03 December 2020

03 December 2020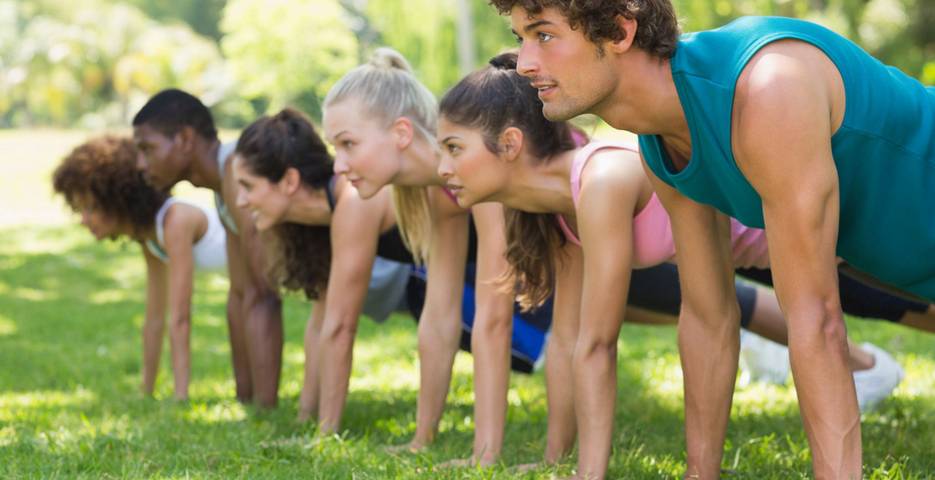 Are you looking to up the ante on your health and fitness in the new year? A holiday tailored to your fitness goals will set you on the right path to achieving your fitness goals for 2021. You will feel rebalanced, recharged, and ready to face life's challenges. From New Zealand to St. Lucia we have picked out a range of fitness holidays for 2021 with a variety of activities, including hiking, cycling, tennis, kayaking, to increase muscle strength and flexibility. From group bootcamps to one on one personal training and diet plans, Health and Fitness Travel offers the perfect healthy holiday to help you commit to your fitness goals in 2021.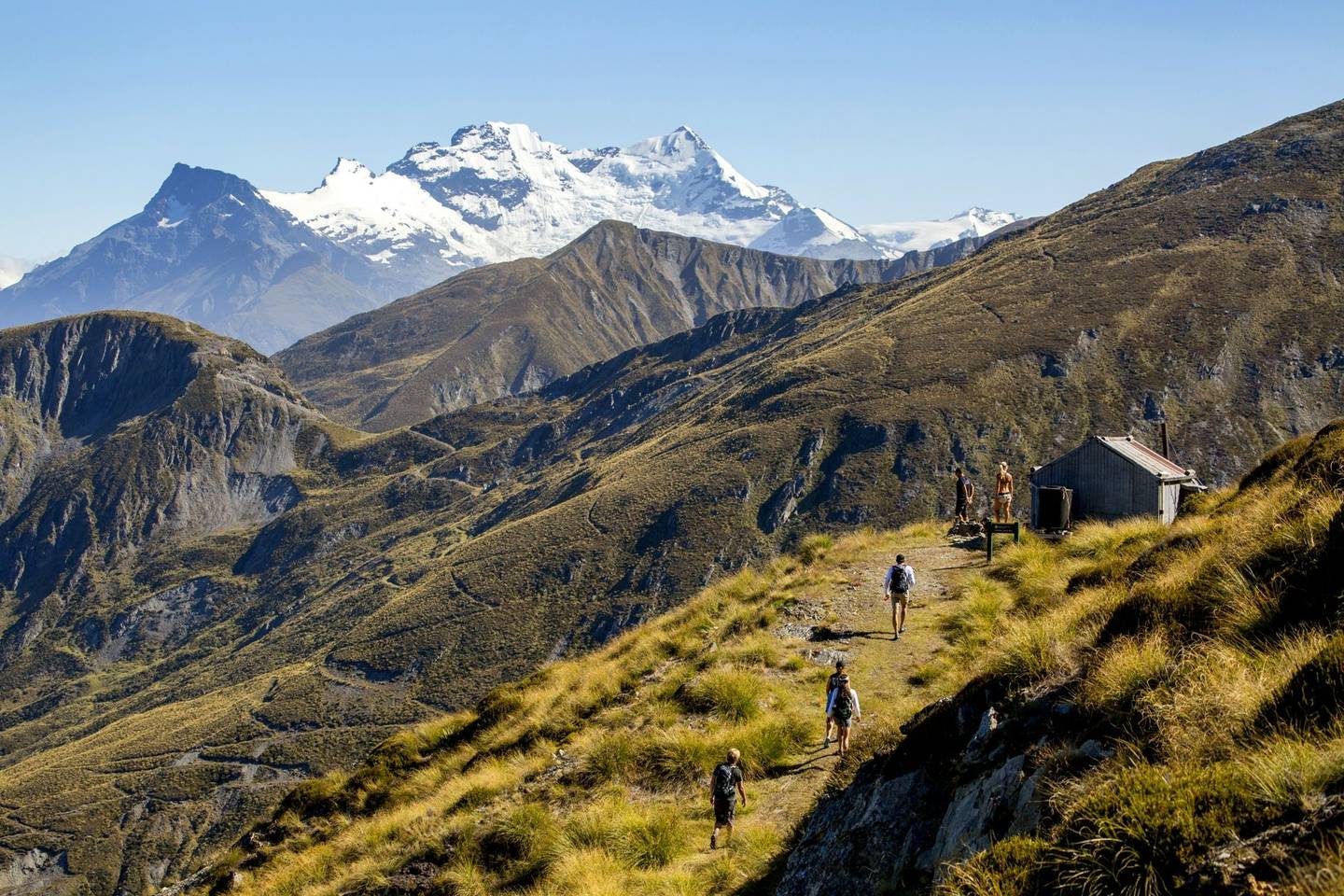 Nestled in New Zealand's Southern Alps, Aro Ha focuses on rejuvenation of human spirit, offering body morphing, and life-changing wellness experiences. Designed to help you attain your fitness goals, Aro Ha's programmes will transform your emotional and physical health through daily habits. Start your day watching the sunrise from the yoga studio, explore the untouched sub-alpine trails with daily hiking sessions and immerse yourself in the life-changing power of nature. The mix of strength and cardio training coupled with a bespoke diet will result in fat loss and strengthening the body, whilst yoga and meditation will rebalance your nervous system. Adventure at Aro Ha will constantly push you, mentally and physically, to leave with changes that will last beyond your stay.
Information and Booking: Aro Ha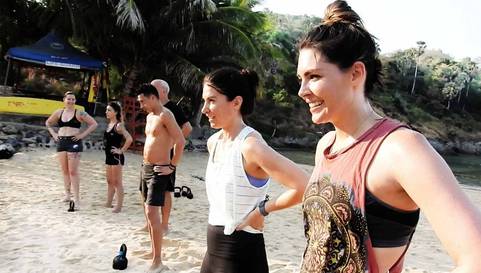 Attain and maintain your fitness goals on this intimate and educational weight loss break in Phuket, Thailand. Settled in the bamboo garden, with panoramic views of Chalong Bay, Training Paradise is the dedicated space you need to start your fitness journey. The programme not only helps you in weight loss but also educates you on a healthy and active lifestyle. A smart training plan is designed with tailored goals set, daily support, and a balanced diet to achieve detailed results. The programme includes three nutritionist approved meals a day and fresh juices that will reset your immunity. You will leave Training Paradise relaxed, stronger and with the aim to continue your healthy lifestyle throughout 2021.
Information and Booking: Training Paradise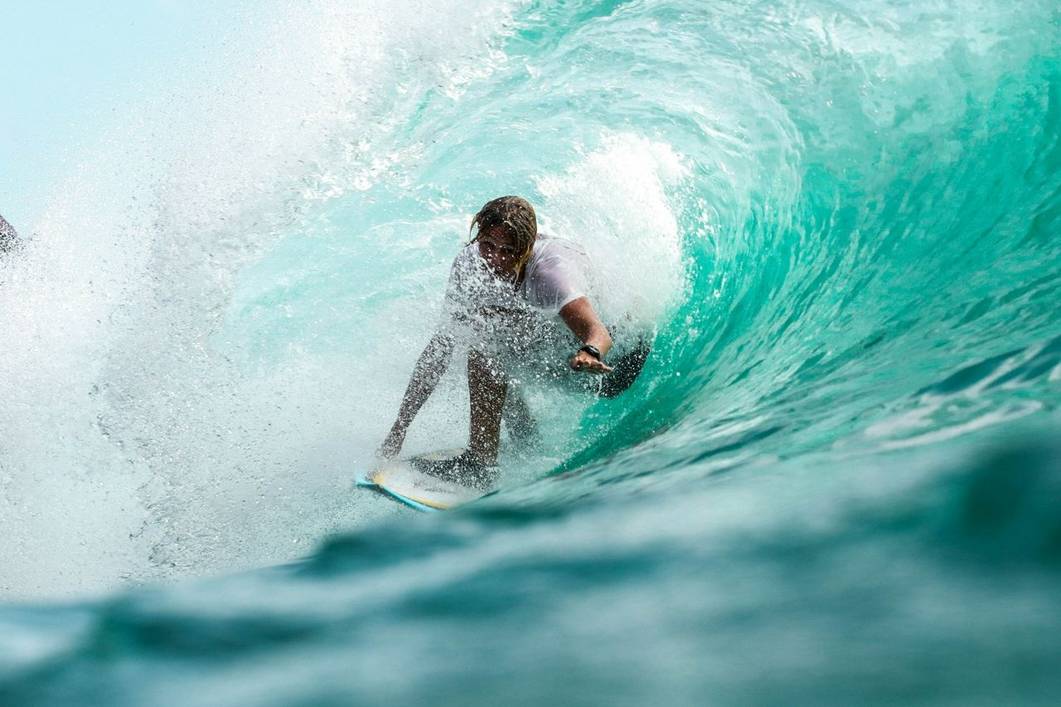 Step out of comfort zone, challenge yourself, explore nature and engage in thrilling and exciting activities in 2021 with Surf & Turf at the BNKR.  Located on a golden sandy beach in Sri Lanka, amid exotic gardens, BNKR is the right place for adventurous sports, and fitness enthusiasts. Learn Kitesurfing with 9 hours of private training sessions, targeting particular areas of the body, engaging your core, arms, and legs, to reach your fitness goals. Combine this with stretch classes, gym workouts and yoga sessions to achieve the optimum results. Deep tissue massages after sessions will restore your body, prevent injury, and help you fully utilise the fitness holiday. Not only will you have access to educational workshops & discussions on lifestyle, goals, habits, mindfulness & nutrition whilst there but you'll also leave with a tailored takeaway plan to keep you on track upon your departure!
Information and Booking: The BNKR Health & Fitness Camp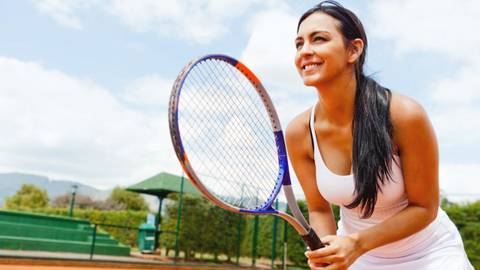 Whether you want to improve your metabolic function or increase muscle strength and flexibility, Tennis at BodyHoliday caters to both beginners and wannabe professionals. Forested by sugar-white sands and mountains, BodyHoliday specialises in creating customised holidays for all fitness persuasions. The programme combines a mix of group and personalised tennis sessions, providing you with the opportunity to improve your tennis and acquire new skills. In your free time play beach volleyball or jump in the tranquil waters of the Caribbean Sea. When you book with Health and Fitness Travel, you'll also receive added value benefits such as a free sunset cruise, a $150 wellness voucher and a bottle of Spumante waiting for you upon your arrival. Enjoy traditional delicacies made with the finest locally sourced ingredients and unwind in the spa at the award-winning spa centre for a truly comprehensive holistic experience.
Information and Booking: BodyHoliday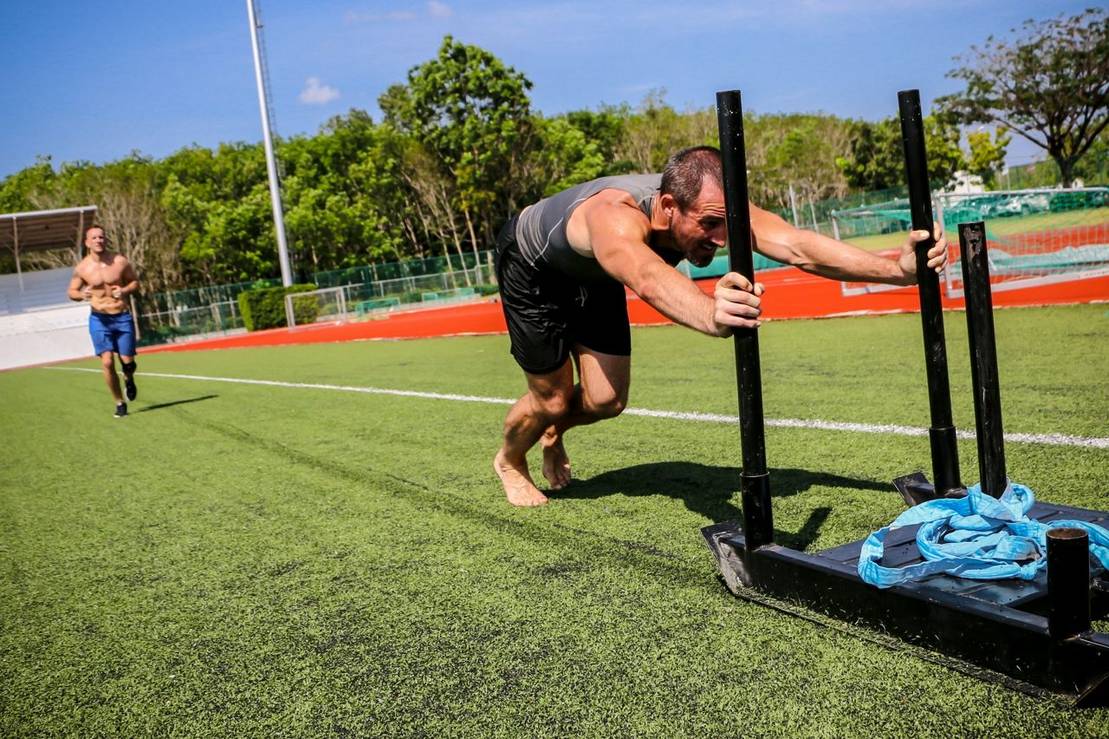 Set on a hillside, overlooking the crystal blue waters of Mirabello Bay, Porto Elounda creates an ideal environment to achieve your health and fitness goals. The Fusion FitnessTM programme offered exclusively by Health and Fitness Travel, lets you choose personalised 1-on-1 activities including Strength & Sport, Mind & Body, Cardio, and Renewal, combining all the strands of a healthier lifestyle. Choose from a range of different activities to suit your goals and interests, curating the perfect timetable for your healthy holiday. After fitness sessions, release any tension and restore balancing energy with a relaxing Thai massage, followed by a cup of ginger tea. You'll enjoy complimentary access to the hotel's spa facilities as part of your stay. End your day with a healthy dinner at Odysseas, one of Porto Elounda's three restaurants, overlooking the Mediterranean Sea.
Information and Booking: Porto Elounda Golf & Spa Resort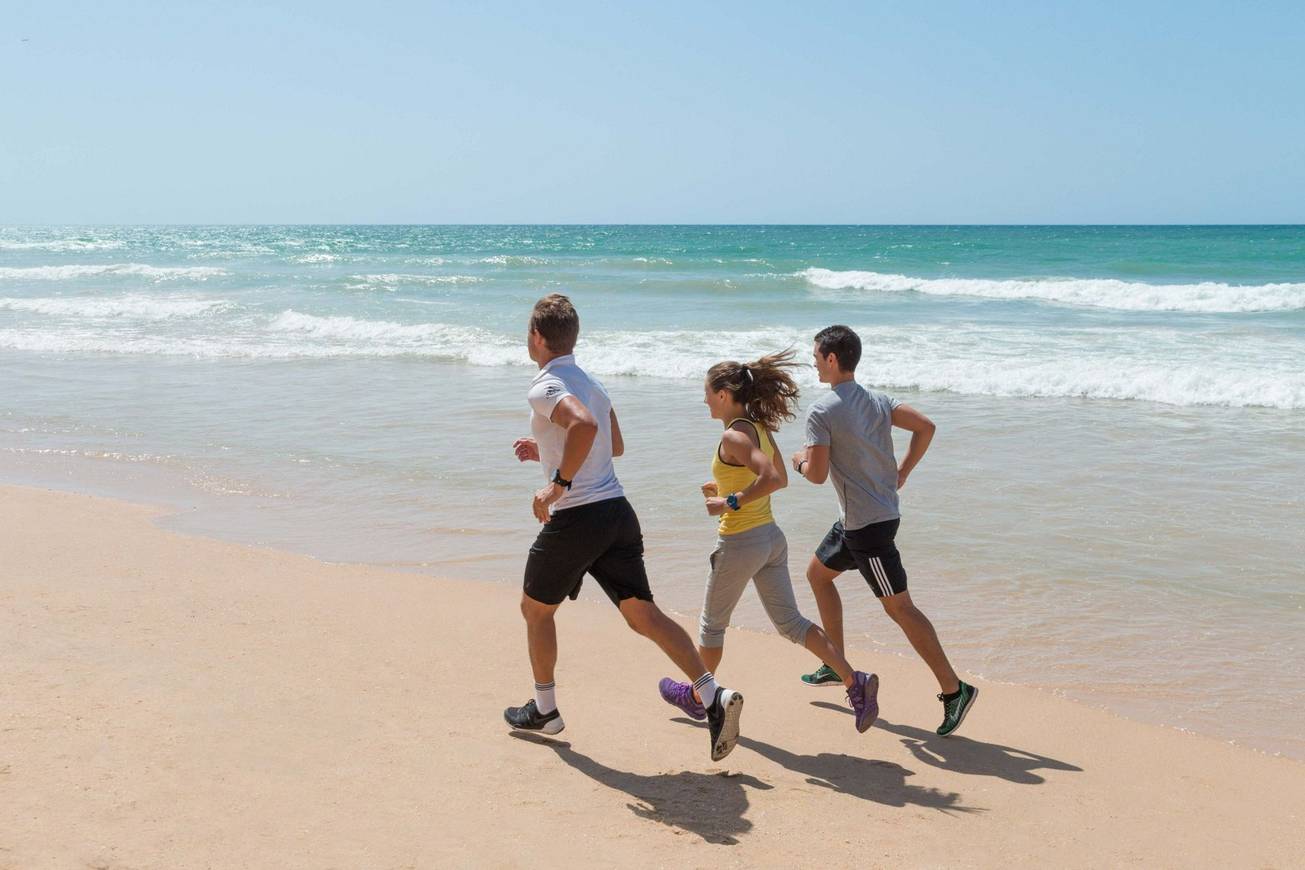 Whatever your fitness goals for 2021, a healthy holiday programme or bespoke break awaits. Whether you are looking to improve stamina, lose weight or strengthen and tone, dedicating time and energy via booking a fitness retreat could make all the difference to achieving your health and wellness goals.
Talk to one of our Travel Specialists on 0203 397 8891 or contact us here to discuss tailor-making your perfect fitness holiday