Embrace the Tennis Season on Holiday
06 July 2012

06 July 2012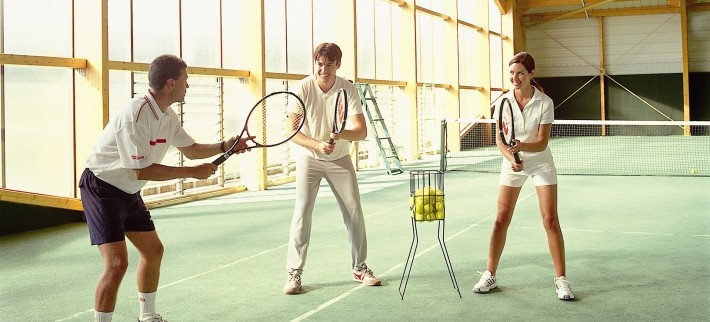 Looking to stay fit, boost your self-esteem and get moving in the outdoors? Look no further than one of our tennis holidays that allow you to make the most of this low-impact sport that can be enjoyed at any age. Whether you want to play competitively, for your health or just for fun, tennis has great benefits for the mind and body. Along with all the common benefits associated with being active, playing regular tennis helps to enhance your flexibility, co-ordination and balance and improves the body's ability to synchronise controlled movements.
Recent studies have also shown that playing tennis can help boost your brain power as tactical thinking, required during play, forces the brain to be creative so strengthens neural connections used for co-ordination.
As a celebrated summer sport, there's no better time to start playing tennis if you're a beginner or improving upon your skills should you already play regularly. Here, we round up our top 5 tennis holidays that will help you make the most of playing tennis while on holiday: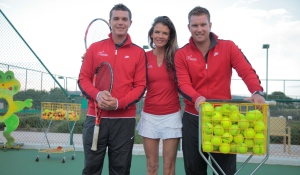 Home to the Annabel Croft tennis academy, founded by former British professional tennis player, the resort has 9 tennis courts, professional coaching services and a diverse range of programmes to choose from to satisfy every ability of player. Guaranteed to sharpen and improve your skills, choose from courses that last 1 to 5 days which include daily coaching lessons, hire of racquets, consultation upon arrival and access to group exercise classes.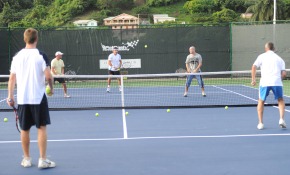 The Pat Cash Tennis Academy provides unique training and coaching programmes for both adults and children. Offering new video analysis in order to improve your skills, you can really make the most of both the daily group coaching and private lessons available to take part in. Complimentary fitness classes are also included and you can top the week off by taking part (maybe even winning!) in the tennis tournament.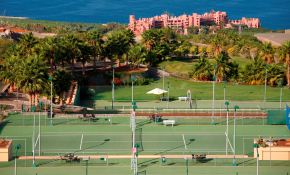 Make the most of the tennis academy at this resort surrounded by stunning views from the mountains all the way down to the ocean. The tennis programme offers 6 hour-long lessons aimed at improving your skills and fitness simultaneously. You also receive a sports massage so any of those aches and pains caused by your hard work can be put right by one of the highly trained spa therapists.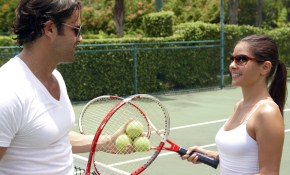 This programme offered at The BodyHoliday on the island of St Lucia, includes introductory group lessons to gauge your ability followed by personalised one on one lessons that will help your game as an individual player. An extra perk is the daily spa treatment available to ensure your wellness is not compromised. Additionally, the tennis pro massage will relax your muscles after a hard weeks work.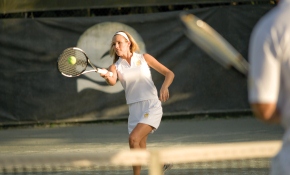 Make unlimited use of the 13 state of the art tennis courts at this chic, elegant resort on the southeast coast of the Dominican Republic. Novices are encouraged to try their hand on court whilst advanced players can make the most of professional lessons. Hailed as the 'Wimbledon of the Caribbean', this resort is home to the highest quality equipment and coaches and boasts a spectacular sea view. Not to be missed!

Talk to one of our Travel Specialists on 0203 397 8891 or contact us here to discuss tailor-making your perfect healthy holiday
.