Health and Fitness Travel on ITV Daybreak & Lorraine
15 January 2012

15 January 2012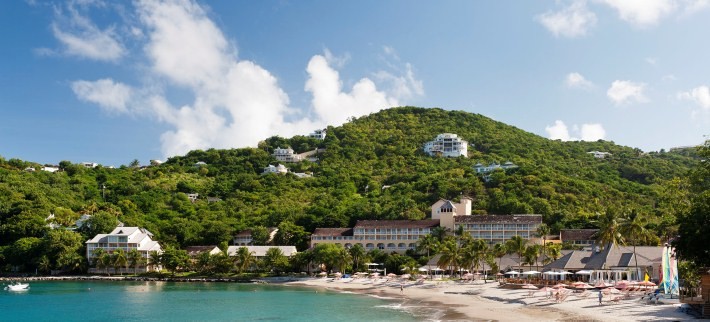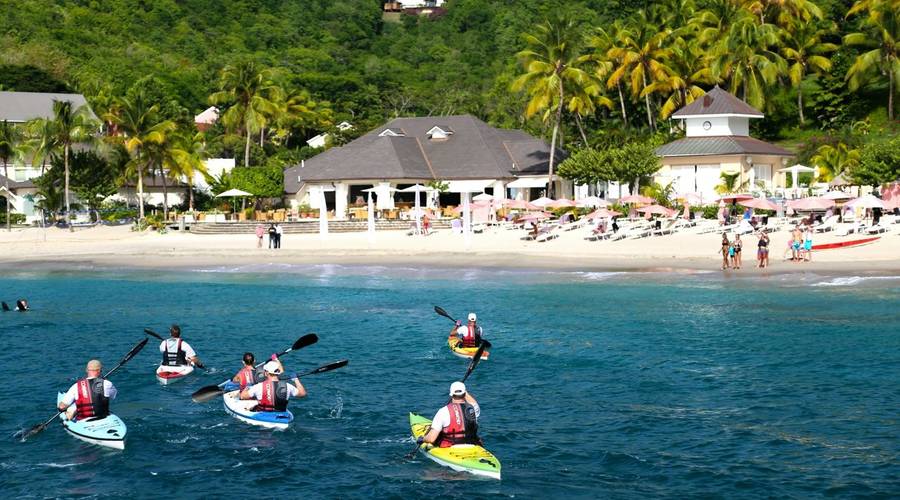 We're starting the year as we mean to go on and appearing on ITV1 everyday throughout this week, having sponsored a big prize giveaway on prime time morning TV shows Daybreak and Lorraine, to win a fabulous holiday in St Lucia. Running five times every day this week, one lucky viewer and three friends will walk away with a dream holiday to The BodyHoliday, LeSport in St Lucia provided by HealthandFitnessTravel.com.
The lucky winner will win a two week holiday, all-inclusive with flights and transfers worth £27,000 plus £1,000 spending money. The prize winner and three friends will be whisked off to this Caribbean dream destination, where they will be transferred to enjoy 14 nights of paradise at the only luxury health and fitness resort on island to include spa, dive, tai chi, yoga and fitness classes in the stay. It is a unique combination of one of the world's most beautiful islands, a resort that provides a truly luxurious pampering and relaxation wellness centre that has been voted best destination spa in the world by Conde Nast readers.
Based on the four key pillars of relaxation, restorative beauty, exercise and good diet, The BodyHoliday has been created to ensure that guests leave feeling relaxed, rejuvenated and recharged. Renowned for their treatments, therapies and activities, the resort offers everything from archery to SCUBA, spinning to Pilates, ayurvedic treatments to reiki.
On top of this they cater for every taste in food and drink with three great restaurants and relaxing bars. It is an experience that allows you to be as busy or as quiet as you want. The Body Holiday's mission statement 'Give us your body for a week and we will give you back your mind' delivers its promise.
Don't forget to tune in to Daybreak or Lorraine every morning this week to enter and stand a chance of winning this fantastic prize.