How Family Holidays Could Improve the Health and Well-Being of Children
17 August 2017

17 August 2017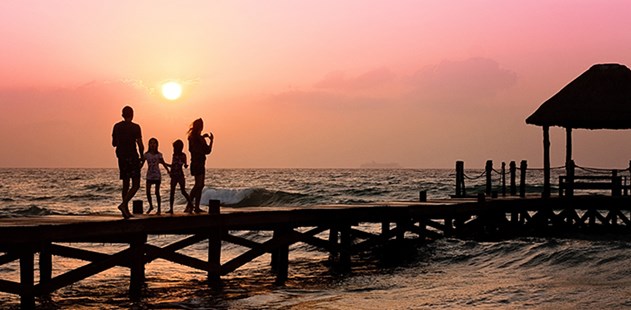 With worrying statistics that almost a third of children aged between 2 and 15 are overweight or obese1, and recent warnings that children are bingeing on social media like they would junk food2, it would appear there is a health pandemic amongst our youngest generation. To break the vicious cycle of unhealthy habits, we urge that families need to provide healthy experiences to promote positive well-being for their children. From encouraging exercise and good nutrition, to taking active and healthy family holidays, parents can take small steps towards creating the foundations for healthy behaviours that will last their children a lifetime.
With the Summer holidays soon ending, the start of a new academic year invites an opportunity for implementing new behaviours and habits. It's estimated that around one in five children starting primary school this September will be overweight or obese3. Although schools have various healthy eating initiatives in place, parents need to do more to teach their children healthy eating habits at home, and model these behaviours themselves. Simple measures, such as portion control, limiting snacks, reducing sugar intake and involving children in the preparation of food are good first steps to making positive changes.
Likewise, engaging in regular physical activity with your child will help them maintain a healthy weight, promote optimal growth and boost their confidence. At least 60 minutes of physical activity per day is recommended for children aged five and above, and presents a wonderful opportunity for parents to bond with their children.
For parents looking to completely overhaul their family's health, a family wellness holiday could be the key, where healthy eating, regular activity and joint meaningful experiences can kickstart healthy habits and create lasting memories. Research4 has shown that children value family holidays more than toys and other material goods, demonstrating that parents should be saving their hard-earned cash for healthy travel experiences with their children, rather than the latest gadget.
Family wellness holidays allow parents and children to enjoy extended periods of playful downtime together, away from the stresses of regular life, and can strengthen the parent-child bond. They also offer the perfect opportunity for children and adults alike to discover a new hobby or hidden sporting ability, which they can continue long after the holiday. Aside from the physical and emotional benefits outlined above, holidays are also believed to advance children's brain development and improve concentration skills, demonstrating a clear link between holidays and educational attainment.


Top 5 Health and Fitness Holidays for Families 
Best for Sports – Sardinia: Forte Village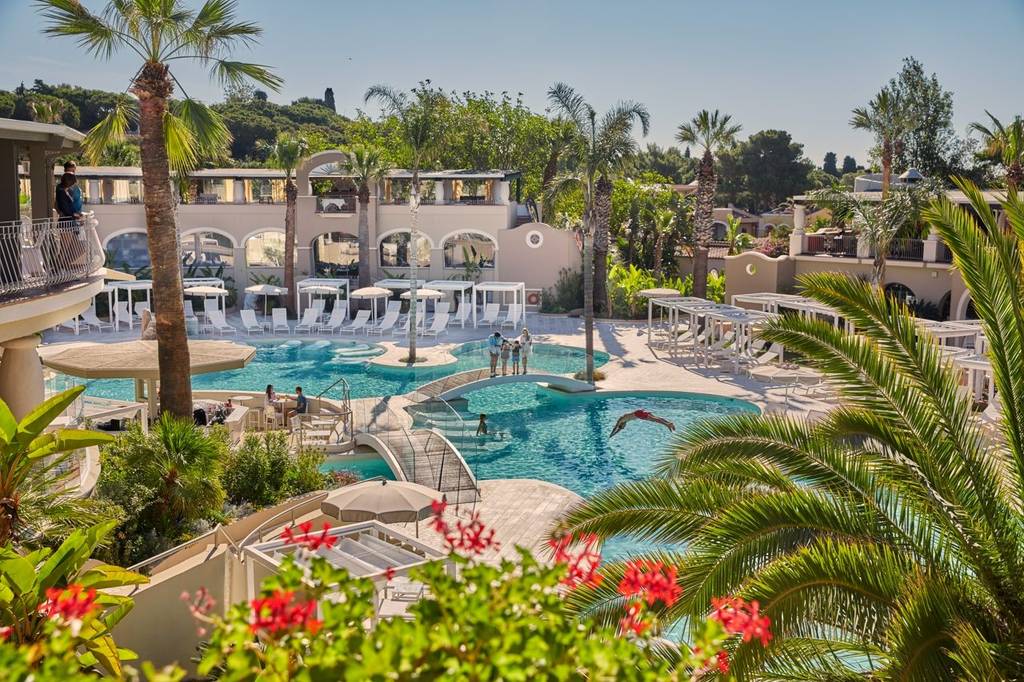 Set on the Southern tip of Sardinia, this action-packed retreat is the ideal choice for those seeking a family sports holiday, and will have the whole family spoilt for choice with the array of activities on offer. Watch the kids excel in a sport they love, with a choice of 13 specialist training camps, including tennis, basketball, dance and football. Make a splash together as you enjoy some family bonding out on the waters during water sports, and get some culinary inspiration as you learn healthy recipes together at the cooking school.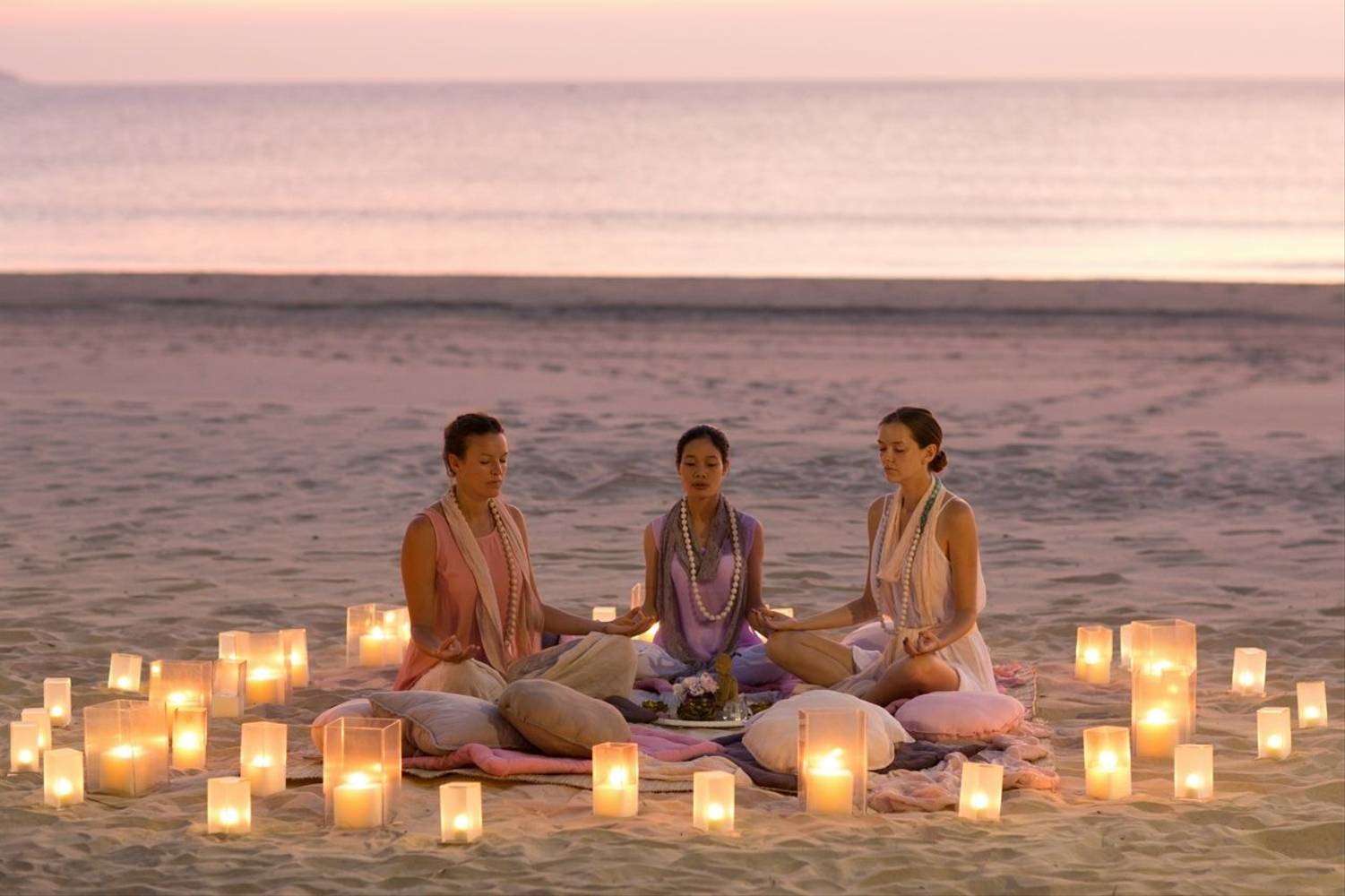 Visit Vietnam and enjoy some well-earned family time at a wellness retreat that dedicates itself to the art of relaxation. Enjoy some soul-centring exercise together as you and the kids experience Fusion Maia's signature style of yoga, suitable for all levels. Rebalance your bodies on a luxury family holiday as parents indulge with holistic treatments, while little ones join in with their own mini treatments. Say goodbye to your frantic daily routine at home to make the most of your family-friendly yoga vacation.

More information: View Fusion Maia


Best for Mountain Biking & Windsurfing – Greece: Porto Elounda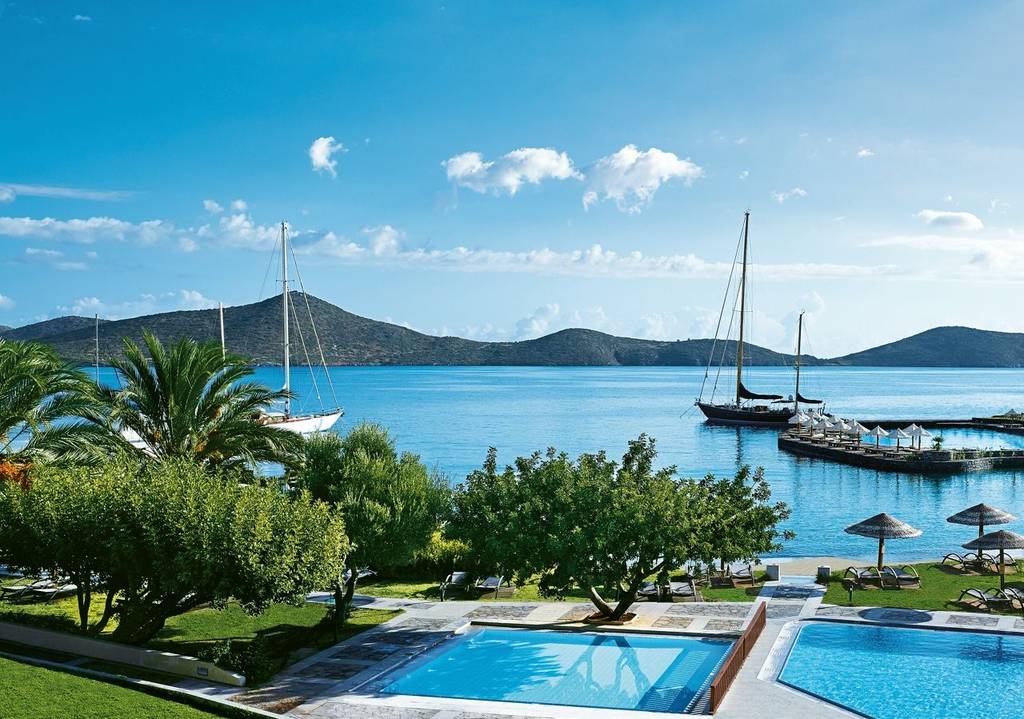 Discover the best of Crete with mountain biking and windsurfing on an active family holiday. With lessons available for all ages at the award-winning windsurfing academy and a varied selection of TREK bikes, sporty adventurers of all sizes can make the most of these stunning surroundings. After an active day; indulge in the luxury spa while the children enjoy one of the seven kids clubs and five sports academies, including surfing, windsurfing, swimming, tennis and football.

More information: View Porto Elounda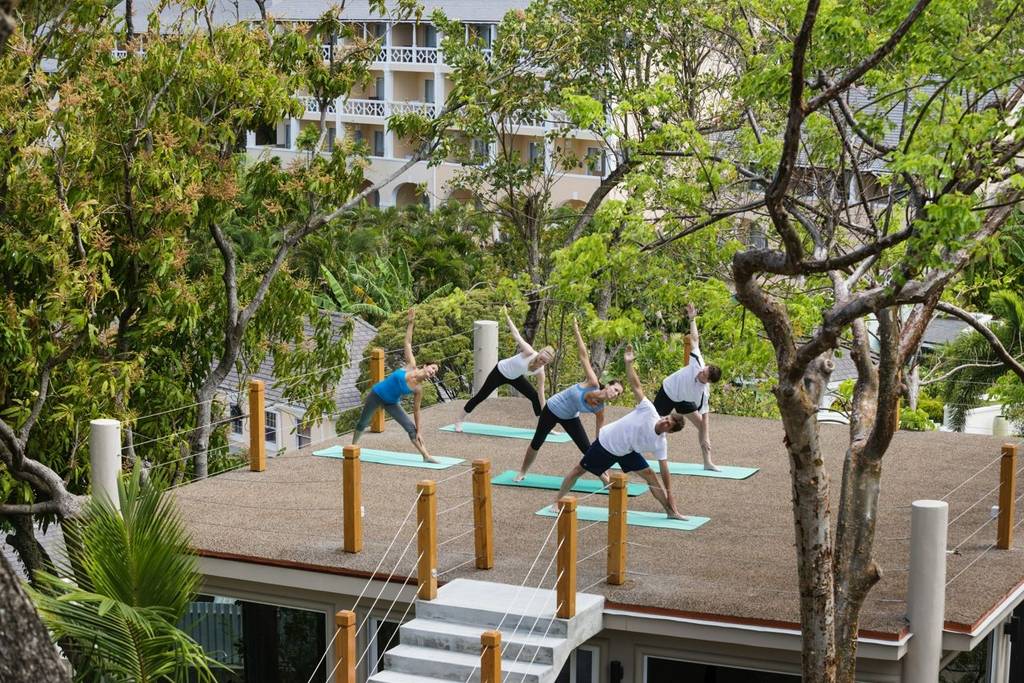 Keep active in the Caribbean on an action-packed family fitness holiday, and discover this all-inclusive luxury wellness resort, which promotes family bonding, well-being and fitness. Enjoy a bit of healthy competition in the parent vs children competitions, including volleyball and beach-a-thalons, or cook up a storm together in the healthy family cooking classes. With activities ranging from dance classes and cycling adventures, to sailing lessons and abseiling, there is something new for everyone to try.

More information: View BodyHoliday


Best for Adventure – Oman: Zighy Bay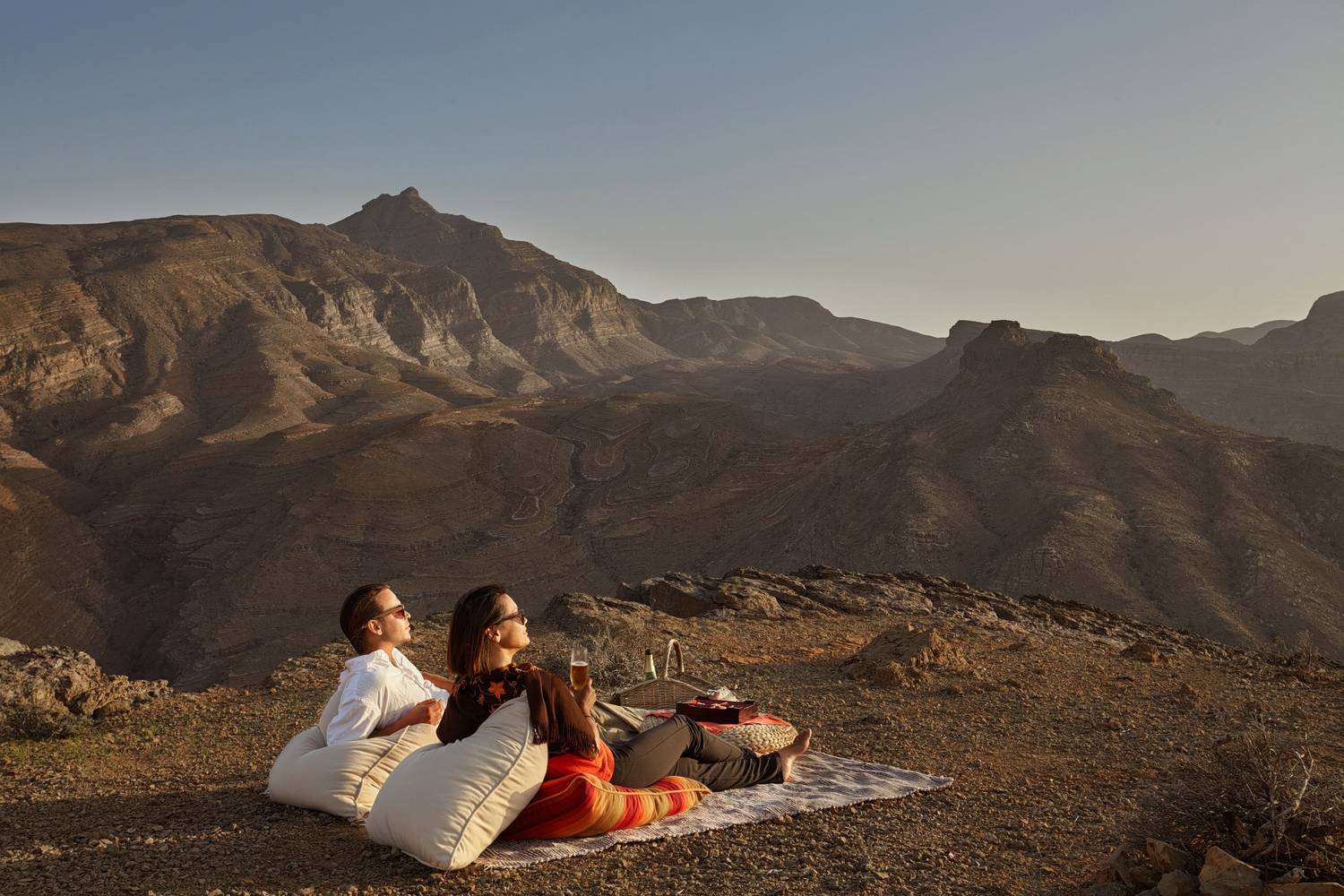 Combine family fitness with a taste of adventure at this luxury retreat in Oman, set upon its own private beach and surrounded by spectacular mountains. With a dedicated Kids clubs for children and teens, youngsters can enjoy activities including treasure hunts, swimming relays and beach bowling, as the teens try out slack lining, rock climbing and yoga. With kayaking, mountain biking and paragliding, Zighy Bay is an ideal destination for an exhilarating family adventure holiday, where there is no end to the excitement for parents and kids alike.

More information: View Zighy Bay
Talk to one of our Travel Specialists on 0203 397 8891 or contact us here to discuss tailor-making your perfect family holiday. 
[1] www.gov.uk
[2] www.childrenscommissioner.gov.uk
[3] Public Health England
[4] James, Oliver (2017)