How the Weather Affects Our Health and Well-being
05 November 2015

05 November 2015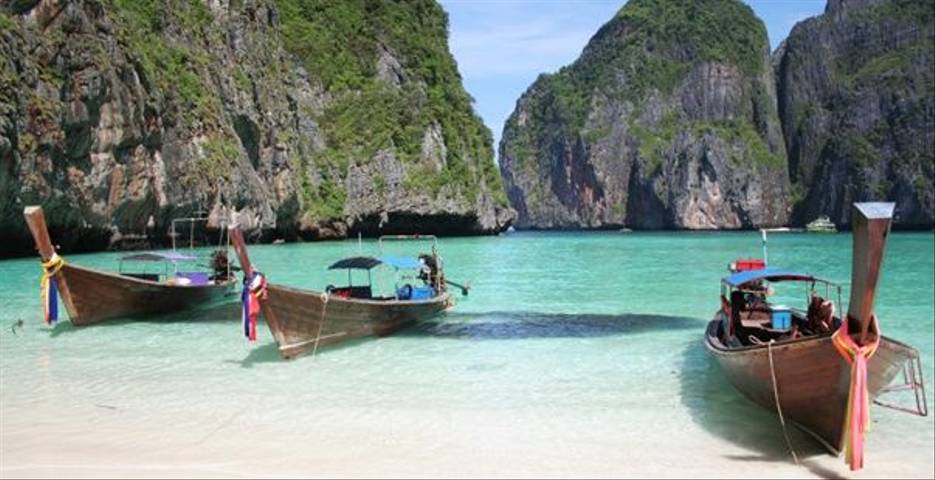 The UK is widely known for its unpredictable weather, where you can experience all four seasons in one day. Occasionally, the weather redeems itself with sudden bursts of sunshine and high temperatures, which never fails to lift the nation's spirits as we rush to be outside and enjoy the sun. But what is it about the sun that makes us happier? 
A lot of research has gone into looking at the relationship between the weather and our well-being, with studies revealing that numerous hours in the sunshine can help to lower anxiety and stress. There is also a very common condition called Seasonal Affective Disorder (SAD), which creates feelings of depression throughout winter and prompts us all to daydream of winter escapes in faraway destinations. All this reveals that health and happiness really can be boosted by good weather conditions and a carefully selected wellness retreat where the sun is hiding. 
Wherever you are in the world, if you are looking to escape bad weather we are here to help with our When To Go Calendar and our top 5 wellness retreats for sun seekers. From Crete to Thailand, with a high probability of sunshine and hot weather, you can enhance your well-being and give yourself the lift you deserve.


January - March: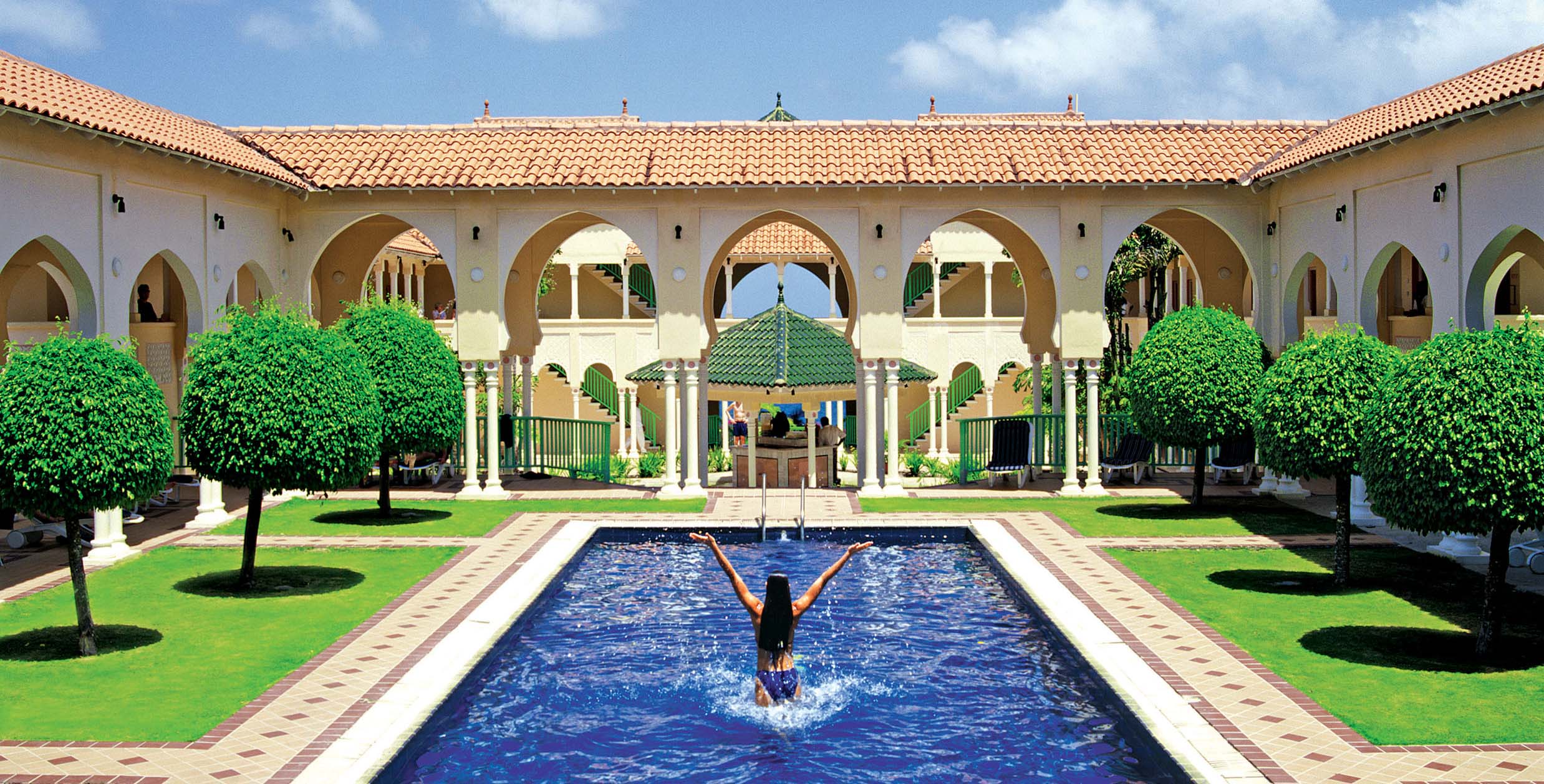 Find relaxation and serenity at The BodyHoliday

The secluded serenity of this wellness retreat set at the foot of the Himalayas, offers high temperatures and low precipitation during April, May and early June. With a wellness approach designed to unite your mind, body and soul, enjoy holistic spa treatments and an array of well-being activities, ranging from meditation to healthy cooking demonstrations. Perfect for a transformative yoga retreat, yogi enthusiasts can enhance their practice with personalised yoga sessions, yoga nidra and Pranayama. Make the most of your surroundings with mountains treks, white water rafting and guided nature walks at this stunning wellness retreat.

More information: View The BodyHoliday


April - June: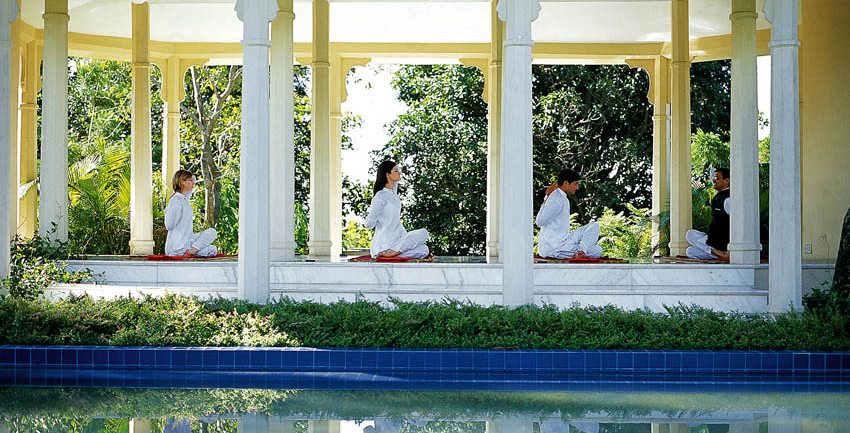 Rejuvenate in the beautiful surroundings of Ananda

Situated on the beautiful Thai island of Koh Samui, retreat to the stunning surroundings of this destination spa, ideal for a rejuvenating yoga and Pilates spa holiday. With 25 classes a week, including hot flow, Ashtanga and Hatha, yogis can enjoy a variety of styles taught by experts practitioners. Meanwhile, Pilates enthusiasts can opt for a Pilates reformer bootcamp to strengthen and tone at this tranquil destination spa. Whatever practice you pursue, end your day with a visit to the luxury spa and release further tension with a variety of healing, anti-stress and speciality massages on offer. 

More information: View Ananda in the Himalayas


July - September: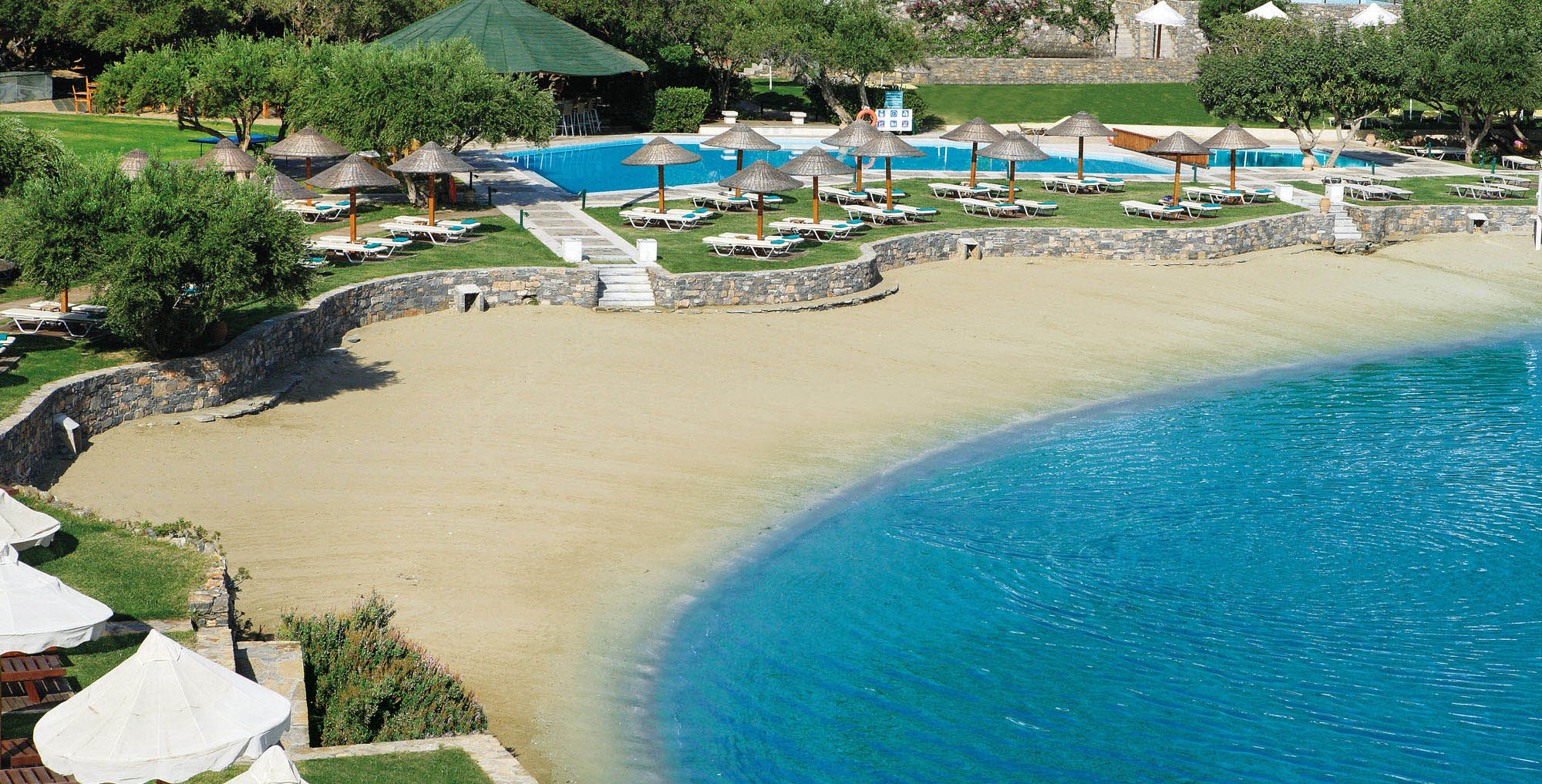 Enjoy the warmth of the sun at Porto Elounda

Porto Elounda is home to a hot Mediterranean climate and striking views of the beach, making it a great wellness retreat destination to soak up the rays and boost your well-being during the summer months. Crete's fantastic weather averages 26°C in the summer, so you can easily bask in the sun and enhance your well-being during your stay. Enjoy an extensive range of activities at this wellness retreat, including tennis, golf, yoga and water sports, and head over to the pitch at their Arsenal Football Camp to get your heart pumping. Ideal for a reviving spa holiday in the sun, unwind with holistic therapies at the award-winning Six Senses spa for an added well-being boost. 

More information: View Porto Elounda


October - December: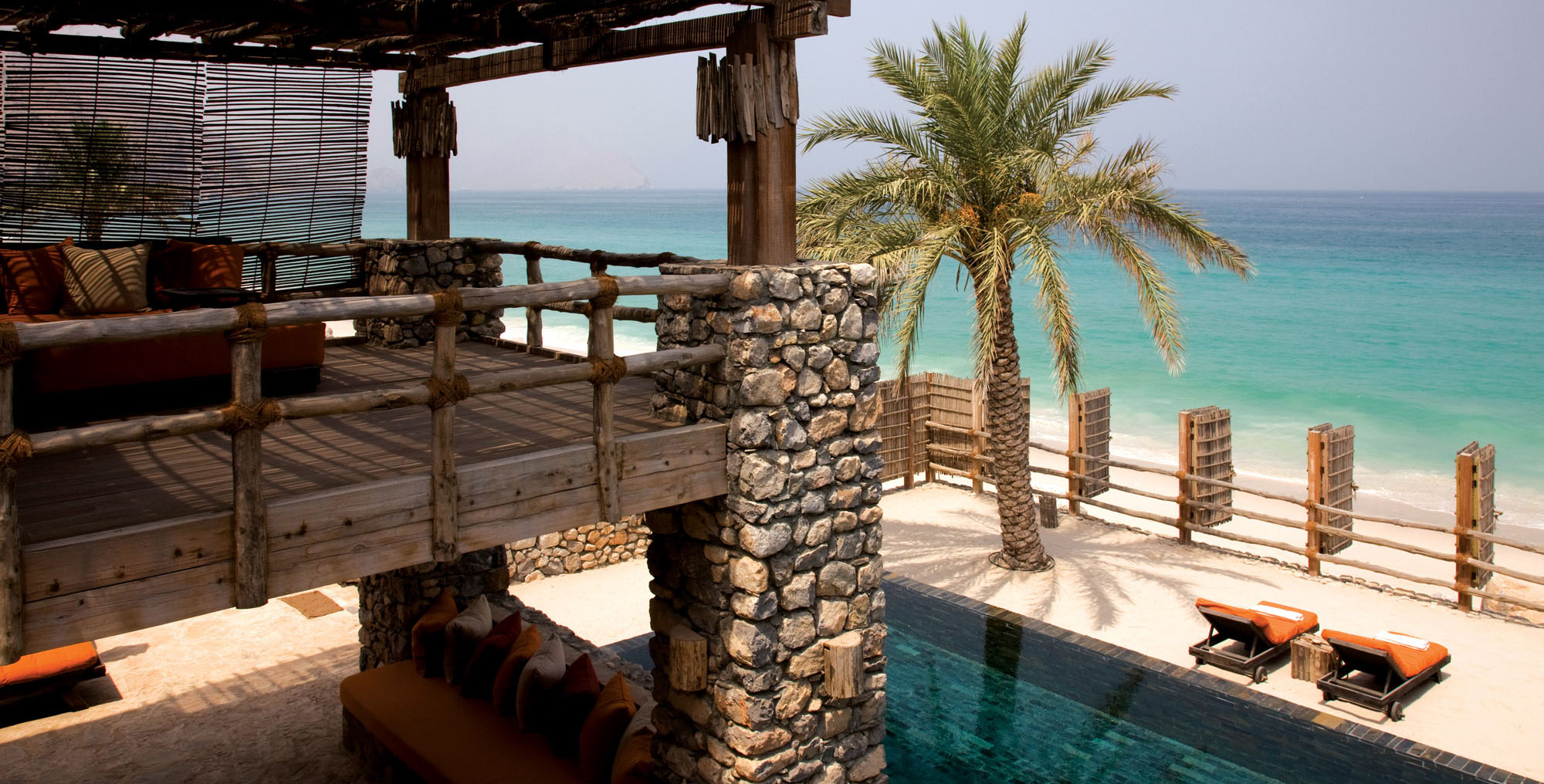 Bask into the wonderful weather at Zighy Bay

Boasting a mile-long private bay of broad sandy beach with dramatic mountains behind, this spectacular wellness retreat in Oman enjoys temperatures in the 30s and high 20s throughout these months. For thrill seekers looking for an adventure holiday, combine adrenaline-fuelled workouts and private activity sessions, such as mountain biking, mountain hiking and paragliding. Also a great destination for a detox retreat, enhance your well-being with a cleansing detox diet, complimented with healing yoga practice and therapeutic spa treatments. With a variety of complimentary group classes and activities, including tennis and bootcamp fitness, make the most of the beautiful weather and boost your Vitamin D levels.

More information: View Zighy Bay
Talk to one of our Travel Specialists on 0203 397 8891 or contact us here to discuss tailor-making your dream wellness holiday.