How to Double your Leave in 2021 with this Healthy Holiday Hack
01 October 2020

01 October 2020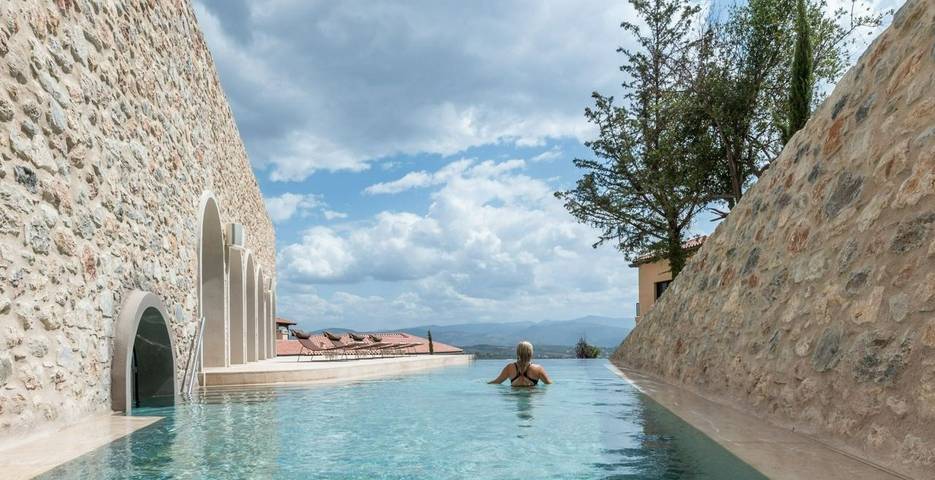 The need for a healthy work-life balance is crucial after a challenging and disruptive year. Protecting yourself from burnout by taking regular wellness breaks just needs a little planning in advance. We have compiled a healthy holiday hack to help you double your annual leave in 2021.
By planning your getaways around this year's bank holidays, you can lengthen your time off without using up all your annual leave. You can turn 3 or 4 days off work into a 10-day holiday to satisfy all your wellness and fitness holiday needs. Experience the Alpine heights of northern Italy, the looming cliff faces of the Adriatic Sea or the mysticism of the Mauritian atolls. Regather yourself with holistic spa holidays in Greece or with the honed therapies of an Ayurveda retreat in Bali. The 'double your leave' hack will help you to plan a rejuvenating wellness break that would have been impossible otherwise. If you're in need of a longer getaway but feel you can't spare the time off work, Discover our healthy holiday hacks below.
New Year, No Stress
Take 3 days off for a 10-day holiday.
Book off: 29th, 30th and 31st.
Bank Holiday: 25th, 28th of December and 1st of January.
Your Holiday: 23rd of December to 3rd of January.
Where to go: De-Stress at Shanti Maurice Resort & Spa, Mauritius.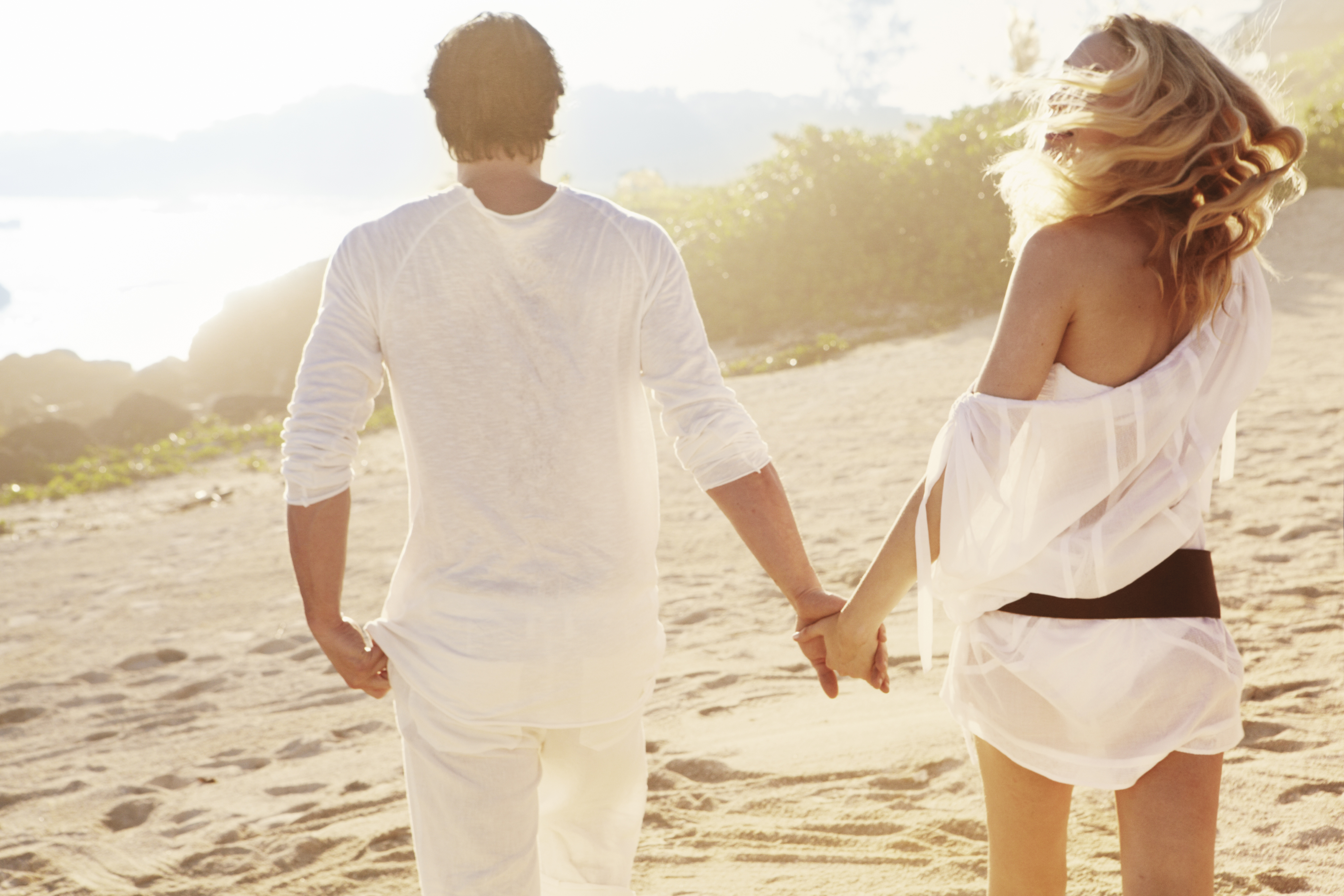 For just 3 days of December leave, those suffering from the pressure of work and looking to de-stress can dodge the bleak weather of the UK with a Winter Sun healthy break in Mauritius. In lieu of the usual comfort eating and binge worthy tv, you can spend the Christmas holiday alleviating the stress of work with exquisite natural scenery and entertaining activities on a tropical island. Reinvigorate your health instead of breaking it down with peaceful techniques to relieve tension. Let the backdrop of your next stress releasing holiday be the cobalt coloured sea of the Indian Ocean and the rich tropical flora of the Mauritian jungle with De-Stress at Shanti Maurice.
For more information and booking: Shanti Maurice
3 Course Wellness in Bali
Take 4 days off for a 10-day holiday.
Book off: 6th to 9th of April.
Bank Holiday: 2nd and 5th of April.
Your Holiday: 2nd to 11th of April.
Where to go: Fitness, Yoga & Spa at Komune Resort & Beach Club, Bali.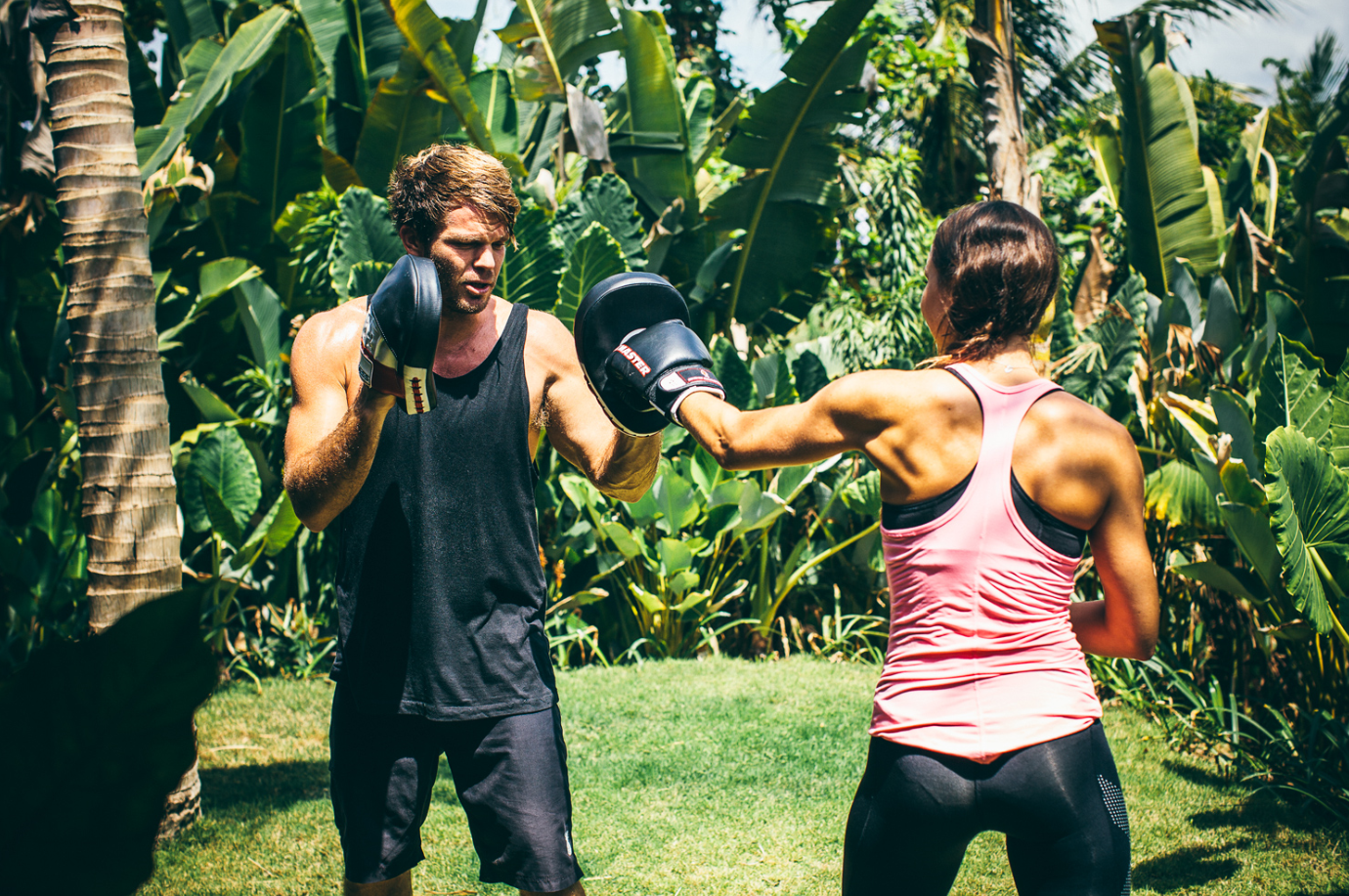 Take 4 days off work for an unforgettable 10 days, on the southern beaches of Bali, any enjoy a fitness retreat  that aims to satisfy those who crave spa treatments, athletic training and yoga classes. Guests who enjoy being active are fully catered for with a variety of low-impact and high-intensity workouts. Komune provides private yoga lessons, CrossFit, beach running, HIT training and boxing; to name only a few of the many potential activities. The specialist spa treatments practiced at Komune's luxury facilities ease sore muscles in traditional Balinese fashion. With average April temperatures of 27°C, make the most of your precious time off with a sunny Easter bank holiday that improves athleticism, teaches the art of yoga and soothes any aching muscle.
For more information and booking: Komune Resort & Beach Club
The Early May Fitness Break
Take 1 day off for a 4-day holiday
Book off: 30th of April
Bank Holiday: 3rd of May
Your Holiday: 30th of April to 3rd of May
Where to go: Fusion Fitness at Lefay Resort & Spa Lago Di Garda, Italy.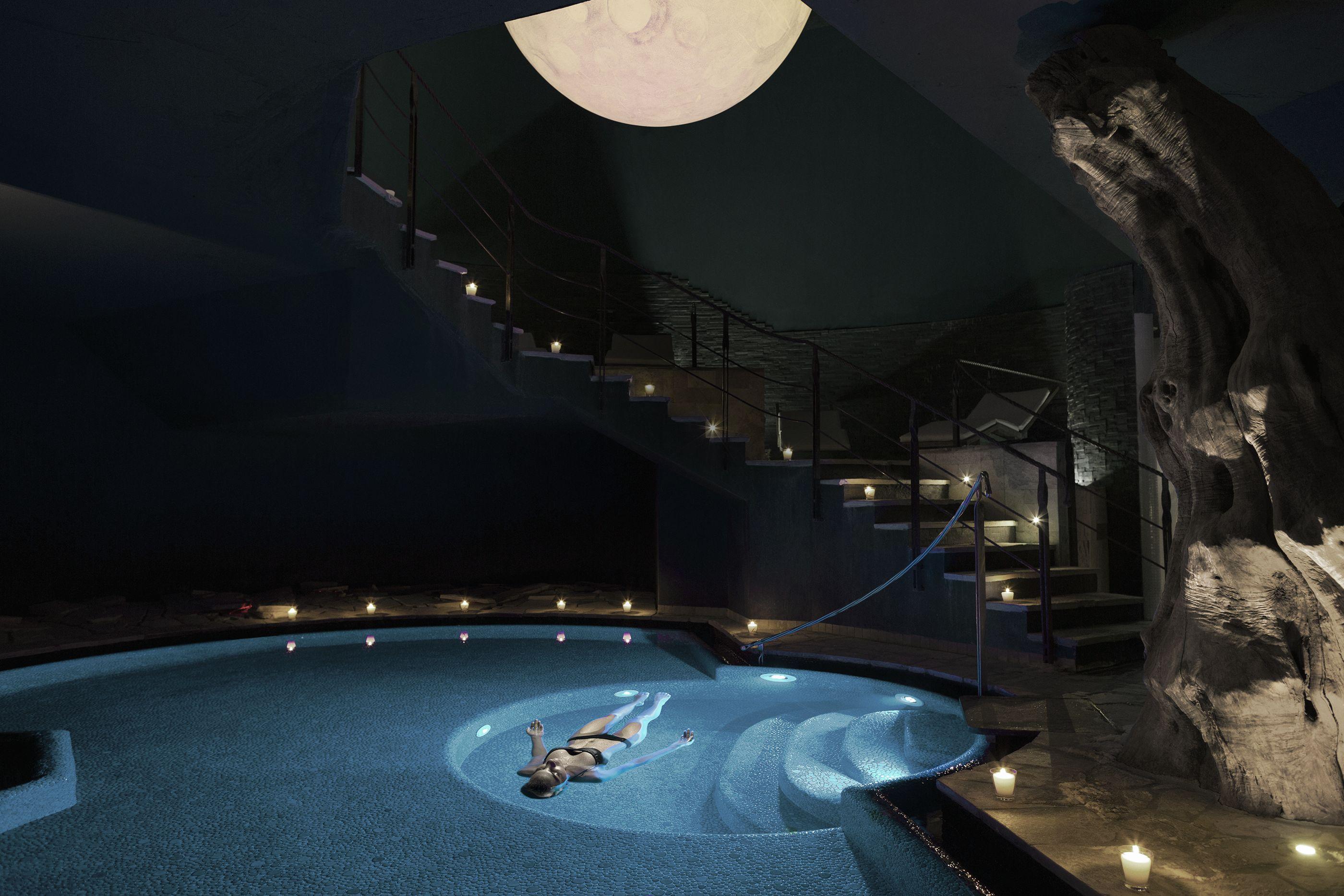 Gift yourself a fitter body in the mountainous region north of Verona with an early May fitness break on the banks of Lake Garda. Undo the bad habits of the long Winter with an energising and detoxifying 4-day healthy break in the luxury spa & resort of Lefay at Lago di Garda. Burn fat with a morning of circuit training, limber up with an afternoon of Pilates and aid recovery with an evening of tension relieving massage. Take one day off to gain four, for the perfect healthy break to Italy. You'll even be back in work for international Star Wars day, may the Fusion Fitness be with you.
For more information and booking: Lefay Resort & Spa Lago di Garda
A reboot for your Immune System
Take 4 days off for a 9-day holiday.
Book off: 1st, 2nd, 3rd and 4th of June
Bank Holiday: 31st of May
Your Holiday: 29th of May to 6th of June
Where to go: Immunity Reset at Euphoria Retreat, Greece.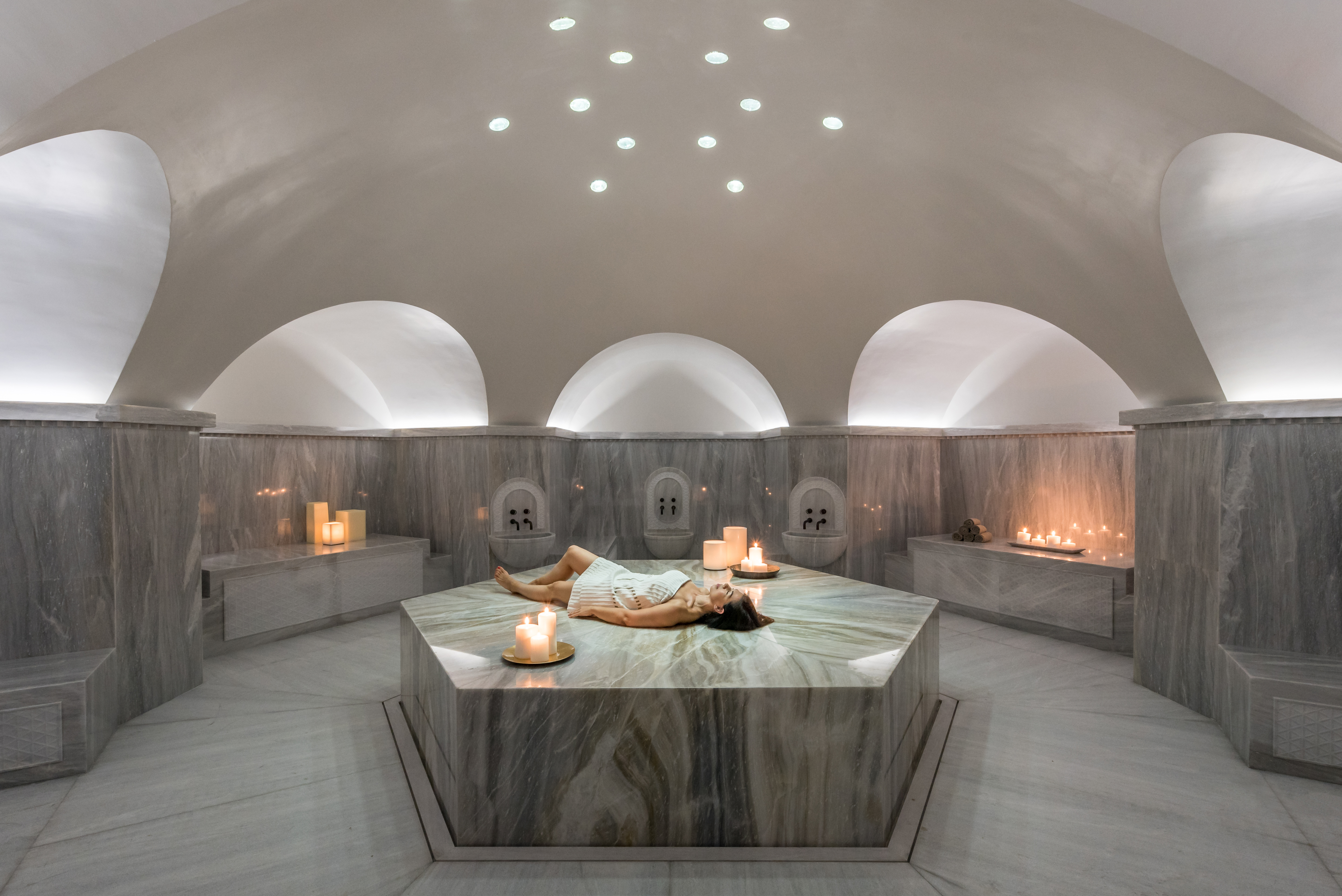 An immunity boosting holiday in the Greek Mountains is an effective way to bolster your natural defences without requiring you to sacrifice too much time off work: you can use up 4-days of annual leave for a 9-day holiday with strategic use of the late May bank holiday. The 7-day retreat at Euphoria is a healing holiday that is both effective and spiritually pleasant as it fuses holistic practices with state-of-the-art scientific facilities. Set within the pine forest foothills of Mount Taygetos, the resort has a feeling of natural, peaceful seclusion. For those looking to fight off seasonal illnesses, long before they take hold, discover the lasting health benefits of Euphoria Retreat's Immune Reset.
For more information and booking: Euphoria Retreat
Sail into your Summer Bank Holiday
Take 4 days off for a 9-day holiday
Book off: 31st of August and 1st, 2nd, 3rd of September
Bank Holiday: 30th of August
Your holiday: 28th of August to the 5th of September
Where to go: Sailing Tour Croatia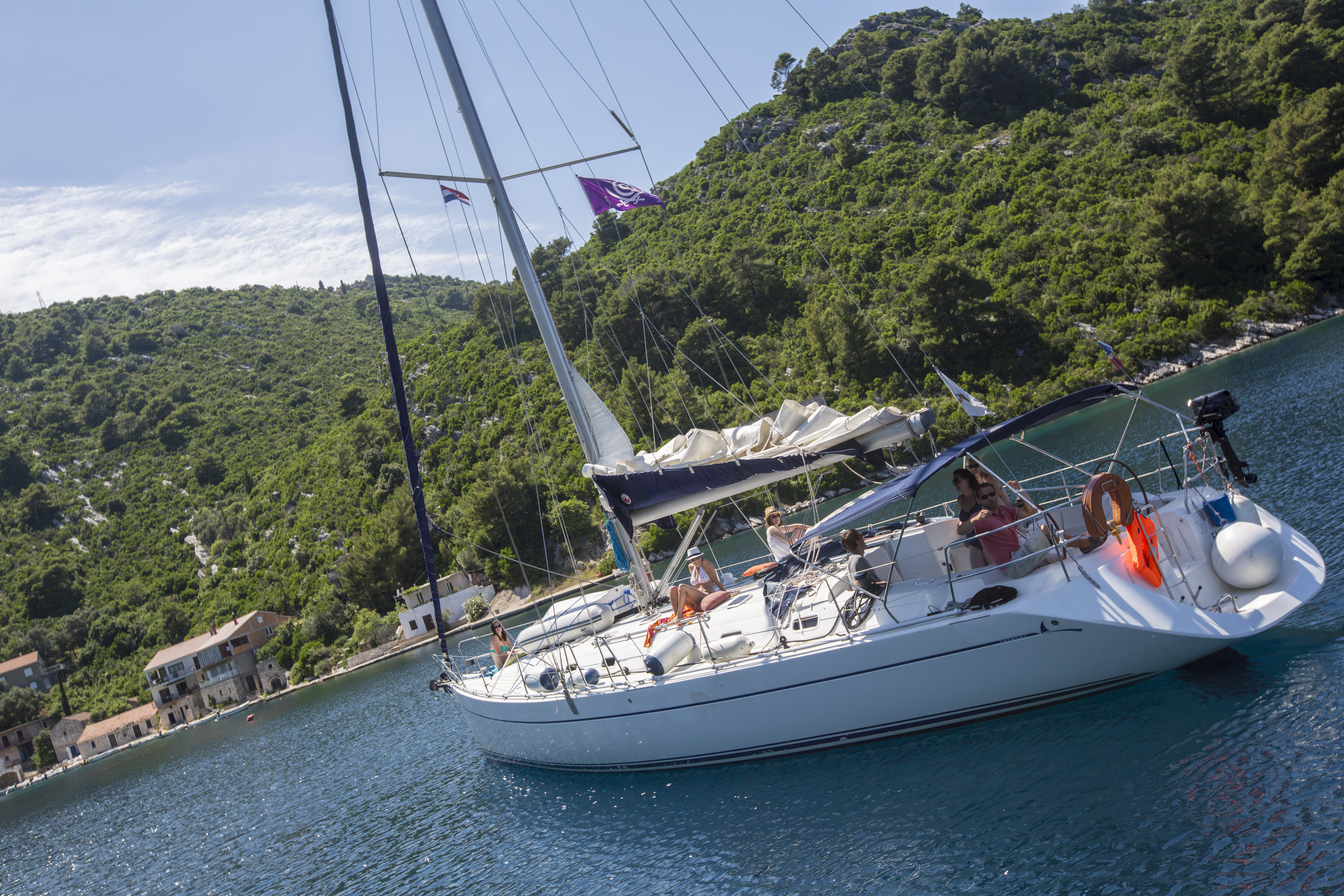 Be adventurous and satisfy your desire for exploration with a sailing tour that will take you along hundreds of miles of idyllic Croatian coastline. Discover the history and geography of this region as you gently cruise the waters with your captain and dedicated crew. Instead of burning yourself on a crowded beach, you'll be exploring untouched secret coves, walking the walls of ancient cities, and improving your health by the day. Your August bank holiday weekend won't likely be a wash out with an average of 14 hours a day of bright sunlight. For those who are not satisfied with ordinary Summer holidays, it might be time to sail the Adriatic from Split to Dubrovnik on an adventure holiday with a difference.
For more information and booking: Sailing Tours
A Wellness Triathlon in Thailand
Take 7 days off for a 14-day holiday.
Book off: 29th, 30th and 31st of December.
Bank Holidays: 27th, 28th of December and 3rd of January.
Your holiday: 25th of December to 3rd of January.
Where to go: Mindful Triathlon at Kamalaya, Thailand.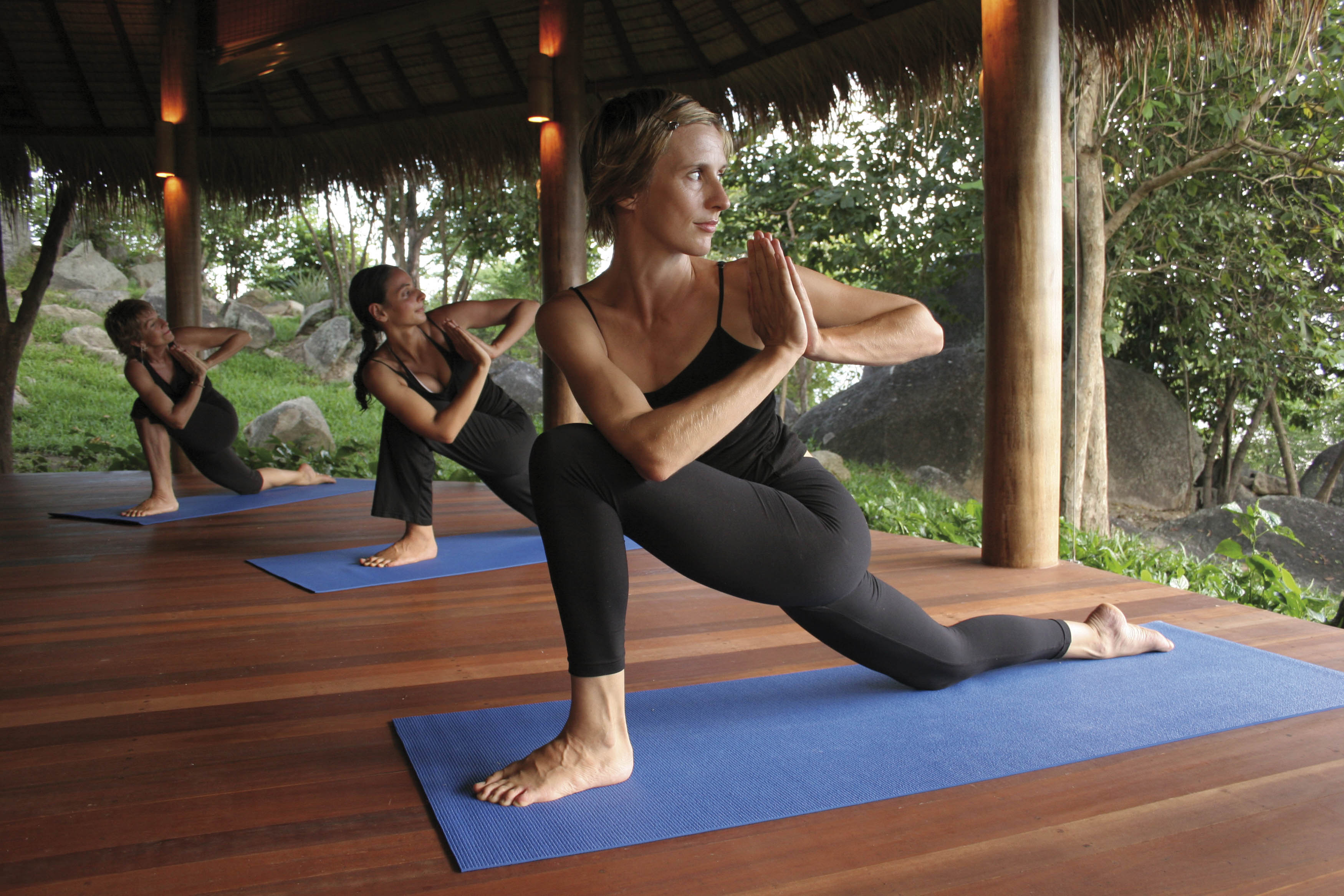 Kamalaya on the unspoilt jungle island of Koh Samui, is offering a new spin on the traditional triathlon. To get you active, to make you mindful and to bring you balance, the Kamalaya team is uniting all aspects of wellness into one easy 10-day wellness holiday. Choose from 10 private 1-on-1 activities, lessons and treatments that will improve your fitness, calm your mind and cleanse your skin. By using the December bank holidays and 3 days of annual leave, you can make your dreams of a Christmas holiday in South East Asia a reality. For those who struggle to find fulfilment from traditional wellness holidays, a mindful triathlon offers a different approach; one where all health needs are met.
For more information and booking: Kamalaya
Talk to one of our Travel Specialists on 0203 397 8891 or contact us here to discuss tailor-making your perfect healthy break.