How to Prepare for a Scuba Diving Holiday
30 March 2017

30 March 2017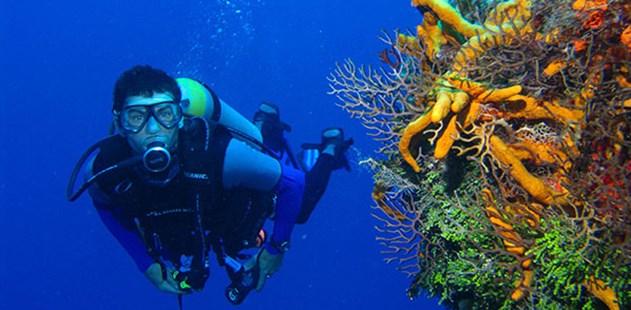 So you've decided to go on a scuba diving holiday, but you still feel like you're not prepared for it at all? With our 'how-to' guide, we can help you explore more of our blue planet's teeming underwater wonders and ensure you make the most of your tailor-made diving adventure. Every trip offers something different in terms of your skills and how far you can push your limits. But as it's true for most things, preparation is key. In order to embark on this exhilarating experience, you must take note and learn the necessary steps to optimise this holiday of a lifetime. Witness what dwells underneath our vast oceans and uncover a universe all of its own, with our top tips on how to prepare for a scuba diving holiday.


1. Cardio training
Incorporate cardio training into your daily regime for the time leading up to your scuba diving holiday. Getting fit through cardio exercises means your body is able to absorb oxygen, that can then be used underwater. Swimming is a great cardio preparation as it regulates breathing, improves fitness and boosts confidence in the water. Cycling is also advantageous, as the pedalling motion mimics the 'finning' action, therefore strengthening the legs as a bonus. Boost your fitness on an adventure holiday as preparation for your scuba diving holiday and adapt to being underwater for extended periods of time.



Improve your fitness through cardio exercise


2. Strength training
Body strength is vital and can make scuba diving less dangerous if your body has considerable strength. Divers often carry an additional weight of 25kg with the diving equipment, and with strong sea currents, strength training is extremely advantageous as preparation for a scuba diving holiday, especially for the core and upper body areas.


3. Practicing Yoga
Yoga can surprisingly aid in the preparation for a scuba diving holiday, due to the breathing exercises that are heavily involved in the practice. In the same way that Yoga can aid with anxiety and depression, scuba diving can also aid with these mental issues and the calm mindset of yoga is something that can be adapted to scuba diving. The two go hand-in-hand, so reap the benefits of a yoga and scuba diving holiday and use the benefits of yoga as diving preparation to achieve optimum calmness as you explore the exciting underwater worlds. 


4. Nutrition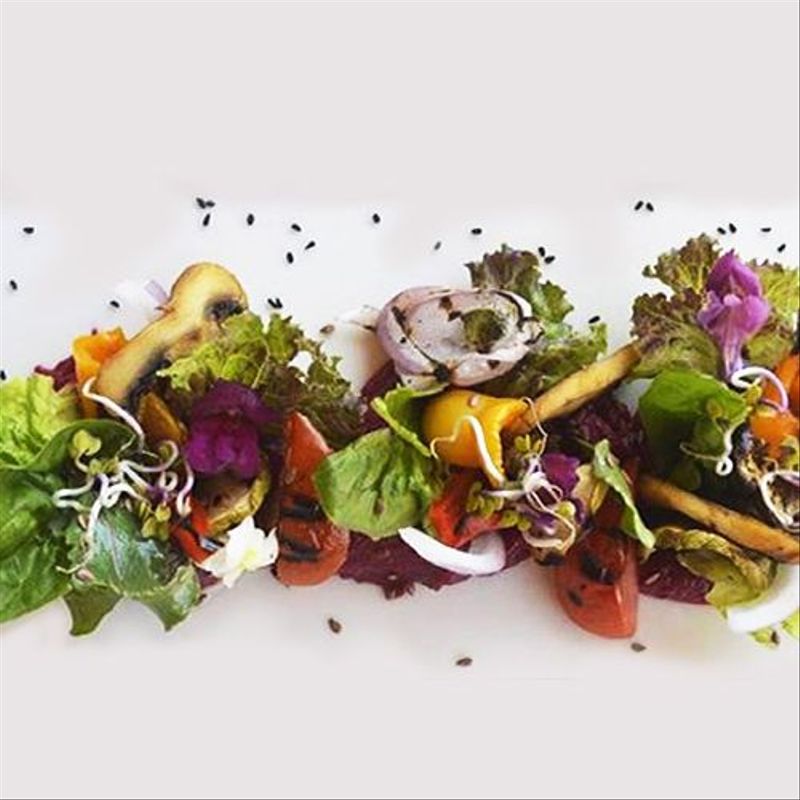 Maintain a healthy diet prior to your diving holiday

Nutrition and intake of water is vital in the preparation leading up to a diving holiday, as certain measures can be taken to reduce the chances of decompression sickness; for example, by drinking plenty of water and maintaining a high carb storage. With alcohol being an absolute no-no, and the necessity for lean meat and fish to be incorporated into your diet, enjoy a luxury beach spa holiday where you are provided with the right nutrition before your diving trip. Continuously drinking water in preparation for your scuba diving holiday will aid in your body's regulation of adapting to the water, and be sure to eat 500 calories less than normal before your dive.


5. Packing a bag
If you are taking your own scuba equipment on your diving holiday, ensure everything functions completely before embarking on your water sports holiday to save you having any problems, and having to rent equipment. For those new to diving and looking to learn how to dive on holiday, packing the necessities involves sun cream, sunglasses, swimwear and normal holiday attire, as diving equipment is provided.
Talk to one of our Travel Specialists on 0203 397 8891 or contact us here to discuss tailor-making your perfect diving holiday.