Phuket's Biggest Trail and Mountain Bike Competition
13 July 2017

13 July 2017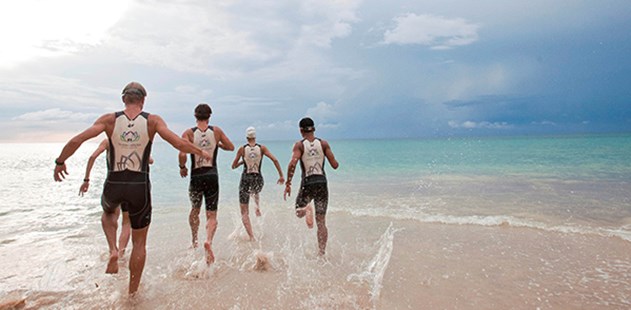 Do you need a fitness goal to keep you focused, or love taking part in organised sporting events? Well then we have some news that might pique your interest.
Thailand's leading sports and fitness retreat, Thanyapura, is host to many events through the year and is set to re-launch one of their most popular races. Known as the 'King of the Mountain', the race returns for the third time on September 3, 2017. Trail lovers can choose between the 4-km, 8-km, or a 15-km endurance test. The race runs along the adventurous terrain and waterfalls of Khao Phra Thaeo National Park.
On the same day, Thanyapura is set to inaugurate the first ever Mountain Bike Classic. This competition is tailored for mountain bikers and cyclists who are looking for a fun yet challenging way to test their skill and perseverance. Competitors will also traverse through the majestic jungle of Khao Phra Thaeo National Park. Bikers can test their endurance in four different distances: 4-km, 9-km, 18-km, or 27-km.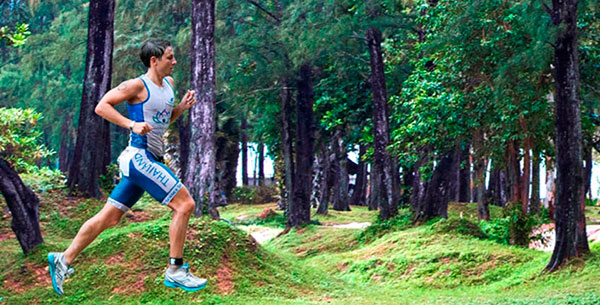 And there are many more events coming up at Thanyapura:
OCTOBER 20th - Tri Dash at Thanyapura
OCTOBER 27th - 29th Super Sprint Swim Meet
NOVEMBER 25th - Foremost Ironkids 2017

Thanyapura is a world-class wellness and fitness destination situated on the beautiful island of Phuket, Thailand. Whether you want to join in with one of these events or simply have a fantastic fitness retreat experience, you can find a programme to suit, ranging from sports holiday activities to detox and mindfulness, assisted by some of the world's top professionals and coaches. This is the perfect healthy holiday choice suitable for individuals, groups and even families looking for a balanced approach to their lifestyle.
Speak to one of our wellness travel specialist on 0203 397 8891 or contact us here for all the details of the events and to book your trip to Thanyapura today.