Spa Breaks to Heal a Broken Heart
12 June 2017

12 June 2017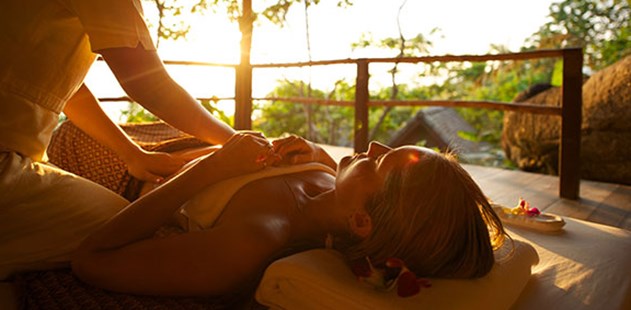 A broken heart can welcome unwanted stress into your life, and it may feel like your world has been torn apart. Eliminate mournful emotions and jet-off on a much needed spa break to kick-start your journey to self-love and healing. Set sail on an anti-stress voyage where you can discover the world of Shirodhara (ritual to rest and calm the mind), or grasp some of the action on a singles holiday, featuring a range of group classes and personalised spa packages, where only the best and most natural products are used to help you fully mend and unwind, leaving you with a more positive outlook.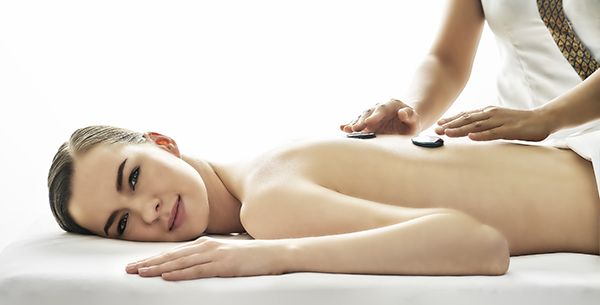 Venture to Thailand for a luxurious medical spa holiday where even the royals escape to. Surrounded by unspoilt beaches and clear waters, the award winning Chiva-Som offers you a self-nurturing spa break like no other. An adopted holistic approach is what makes this spa retreat exceptional and is guaranteed to boost your emotional wellness, by introducing you to Reiki and mind and body therapy. The starter pack to the new, rejuvenated you starts as soon as you step foot on the island, with qualified therapists ready to personalise a programme to suit your appetite.

More information: View: Chiva-Som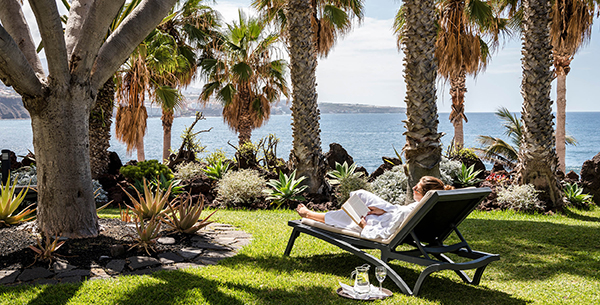 Nestled in Punta del Hidalgo, an almost forgotten corner in Northeast Tenerife, Oceano offers you an away-from-it-all beach spa holiday experience. Sheltered by the exquisite Macizo De Anaga mountain range, the Oceano retreat will send you off on your journey to a stress-free lifestyle. Introducing you to the likes of Shirodhara therapy will be the first steps to calm, relax and cleanse your mind, followed by ancient Ayurvedic healing methods which will help connect you to your spiritual self on a de-stress holiday. Step into this revitalising spa break and notice the difference yourself. 

More information: View: Oceano Hotel Health Spa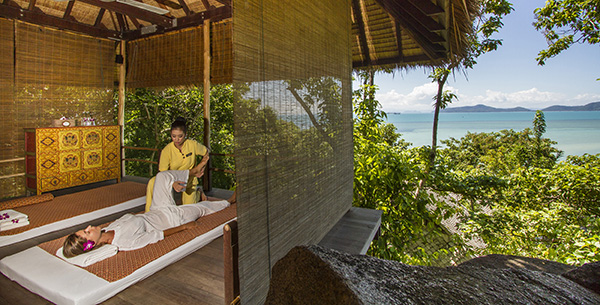 Set amongst accommodating palm-fringed beaches and mountainous rainforests, Kamalaya Wellness Retreat is located in the cultural melting pot of Koh Samui, Thailand. Not just your ordinary destination spa, Kamalaya will help you restore your well-being and bring back that feel-good glow you've been longing for, with a combination of emotional wellness advisory sessions and Chinese medicine therapies. Catering to couples and solo travellers alike, the expert team will be on-hand to welcome your requests with a personalised programme for the duration of your spa break. All that awaits now is you!

More information: View: Kamalaya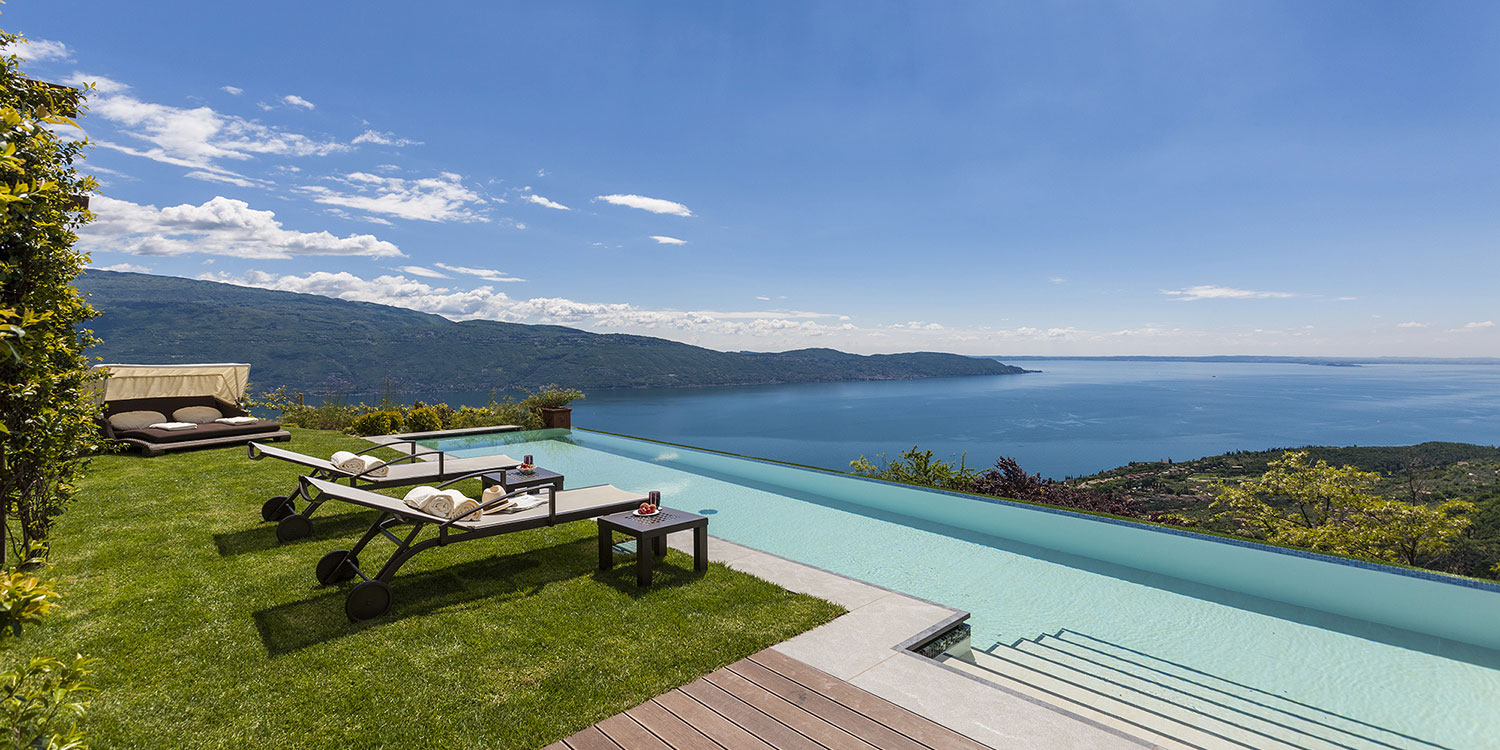 If your body is seeking total relaxation, Lefay in the breath-taking Gargano peninsula is the ultimate retreat for a luxury spa break, that can help accommodate your wellness needs. Situated across the sparkling Adriatic Sea complimented by white limestone cliffs, this stunning wellness retreat will help rebalance your body. An initial examination to determine your energy levels will be conducted upon arrival at your spa holiday to help create a personalised treatment plan that includes energy body scrubs, tui na massages and guided walks around the therapeutic gardens. Indulge in healthy food to help detox your body throughout your spa break.

More information: View: Lefay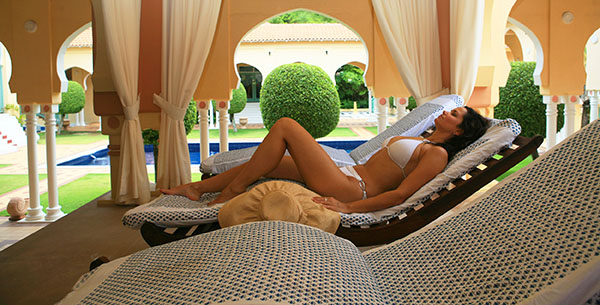 Sitting on the Cariblue's crescent, the retreat is accompanied by 42 acres of breath-taking tropical gardens, which provides an atmosphere to inspire you on your heart-mending wellness journey. Offering dedicated solos group fitness class accompanied by specially created tournaments, indulgent spa treatments and unlimited access to the 'holistic infused' wellness centre, this singles spa holiday will put your mind at ease and help you through your healing process.  Perfect for a singles spa break, meet other like-minded solo-travellers at the hosted singles table each night, where you'll make fun new friends and forget all about your former beau.

More information: View: The BodyHoliday
Talk to one of our Travel Specialists on 0203 397 8891 or contact us here to discuss tailor-making your perfect spa holiday.