The Benefits of Meditation on a Stress Management Retreat
20 March 2017

20 March 2017

The ancient practice of meditation has come into its own as a stress management technique in today's modern society. This relaxing, rejuvenation technique will help to re-focus your mind and body by gaining the control and self-awareness needed to deal with stress in a more effective way. Learn how meditation can benefit your body on a stress management retreat, and discover useful healing practices that will help you cope with everyday anxieties.
Although meditation cannot eliminate stress completely, learning the art of directing your awareness will make stressful situations and emotions more manageable. Revive your mind and body whilst in an exotic, stress-free destination and feel the benefits of improving your well-being without the difficulties of work and home life.


Re-focus your attention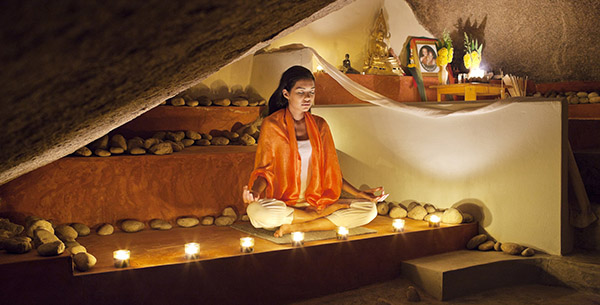 Focus at Kamalaya

An important health benefit of this healing practice is learning to shut out the external world and re-direct your energy towards yourself. In a secluded destination, such as a holistic health retreat, you can experience private yoga, meditation and Pranayama sessions to focus your mind solely on your own well-being, far away from the distractions of everyday life. 


Improve your immune system
By practicing meditation on a stress management retreat, you will benefit your immune system by enabling access to more positive thought processes. The immune cells contribute to the chemical messages transmitted from the brain to the body, and by learning to control any negative emotions, means your mind, body and soul will begin to feel the rejuvenating effects of meditation.


Less emotional reactions
On a stress management retreat you will be able to disrupt any unconscious, negative emotions with cleansing meditation techniques. Heal your mind and learn to meditate on holiday where you will find inner calmness and discover new ways to react to stressful situations. By practicing meditation on a relaxing getaway, you will learn to listen and react calmly to any emotional distress.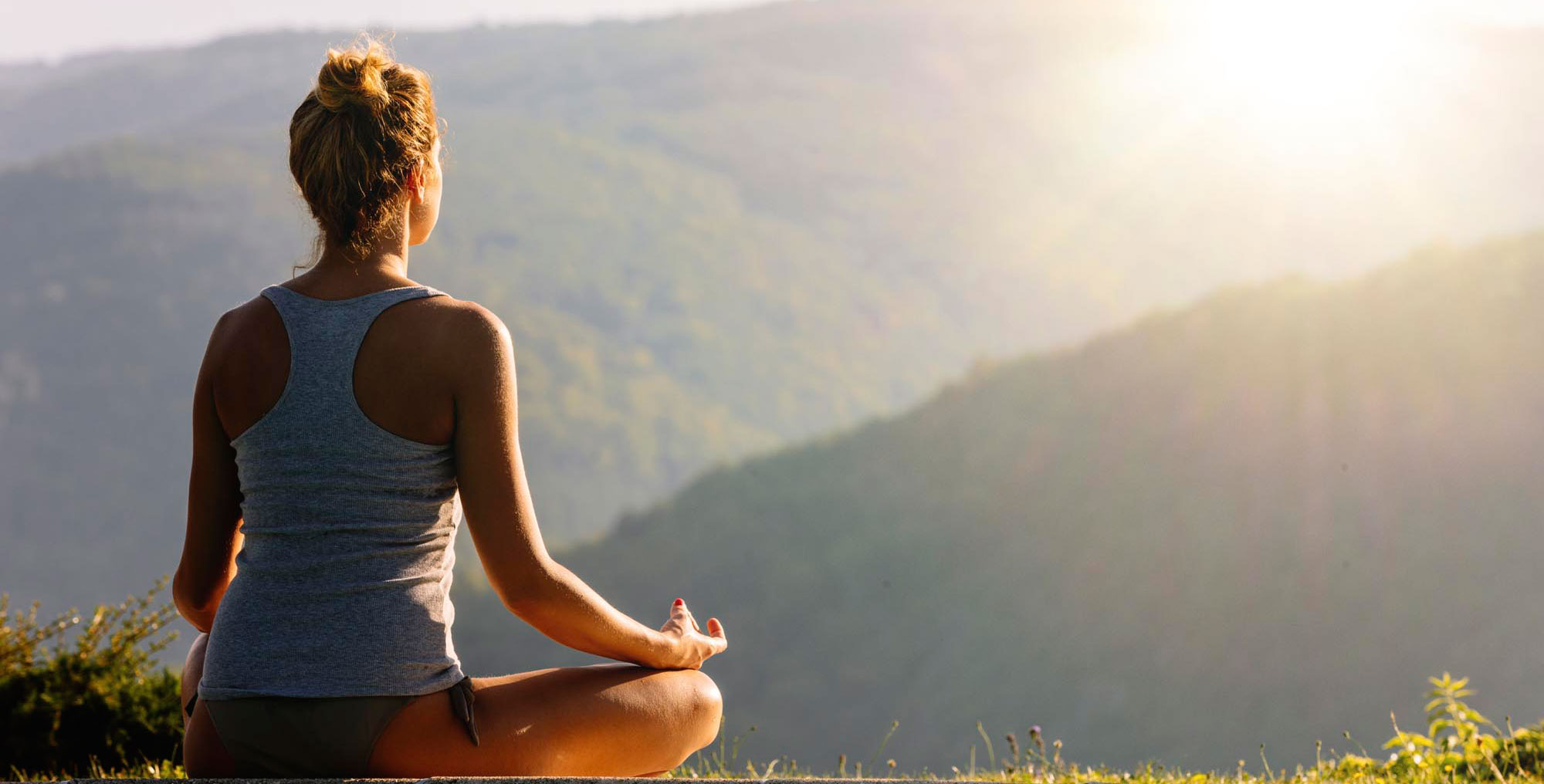 Reflect at The Body Camp


Choose to act
Taking control of your mind and body through meditation on a stress management retreat is highly beneficial as it means you can learn to act freely and with greater awareness. When you are stressed, judgements can be clouded by a lack of awareness towards the real problem, so experience a meditation holiday where you can reduce stress and anxiety whilst building stronger inner mindfulness.


Anti-Ageing Bonus
When coping with stress, meditation can also have a positive effect on healthy ageing. When experiencing regular stress in your everyday life, this can speed up the ageing process, but incorporating meditation on a stress management holiday will help to reverse this. Feel the beneficial effects on your mind and skin on an anti-ageing retreat that will provide unique rehydration and regenerating luxury spa treatments.


Continue with your calmness
Feel the continuing effects of meditation on your personal health and fitness long after you return from your healing retreat. By learning how to control your approach to stress, you can take these beneficial techniques learnt on a stress management holiday and apply them to your everyday life. Maintaining your inner calmness with regular meditation will help you to see lasting improvements to your health and well-being.
Talk to one of our Travel Specialists on 0203 397 8891 or contact us here to discuss tailor-making your perfect stress management holiday.