The Best Wellness Retreats for Families and New Mums
09 April 2015

09 April 2015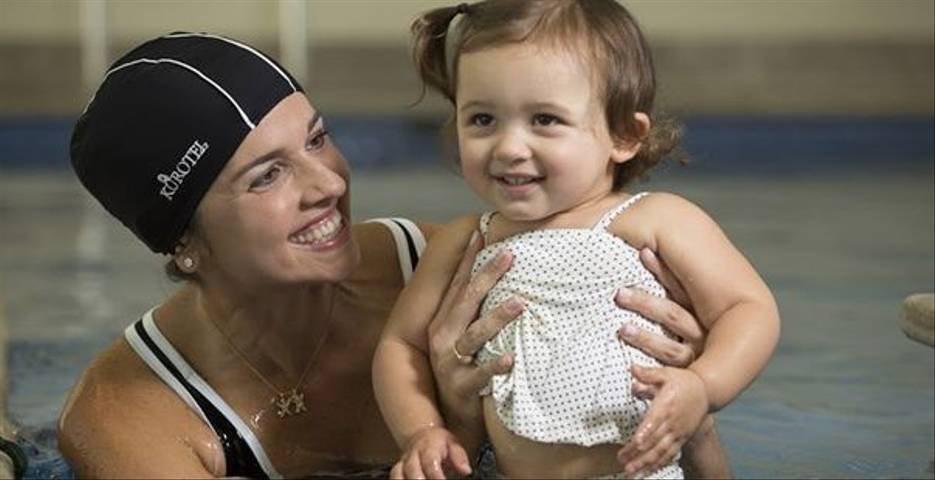 Whether you've recently welcomed your first child or a new addition to the family, having a baby is a beautiful, although stressful, time of your life. Make this transition easier on one of our family friendly wellness retreats, tailor-made to provide you and your family with just what you need to start a healthy and happy life together.
With our best family friendly holidays you can look after your new baby and yourself as you take advantage of the babysitting and kids club programmes to catch up on extra sleep, kick start your post-baby body, or simply relax in some of the world's most beautiful destinations. Alternatively, leave your baby with your partner while you receive some personal attention on one of our healthy de-stress retreats or luxury spa holidays. These expert wellness programmes will work with you to enhance both your physical and mental well-being, ready for this exciting new chapter of life.
Whatever your situation, choose from one of our top wellness retreats for families and new mums and relax on your healthy holiday with confidence that you are receiving the highest level of care.


With Baby: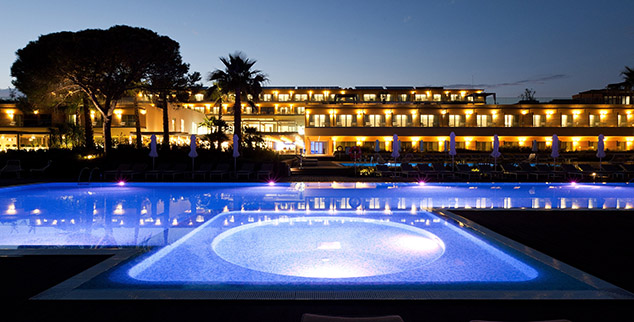 Let the kids have fun whilst you relax at Epic Sana 

Set in the heart of Portugal on The Algarve coast, Epic Sana provides an ideal destination for a family friendly spa holiday. Take advantage of some time out to rejuvenate with an onsite professional babysitter (available for children, toddlers and infants), whilst brothers and sisters from 4 years of age are entertained at The Little Stars Kids club.  Confident that your children are well looked after, parents can take a well-deserved healthy break with unlimited access to the luxury spa and a variety of group fitness classes, from yoga to horse riding.


More information: View Epic Sana Family Holiday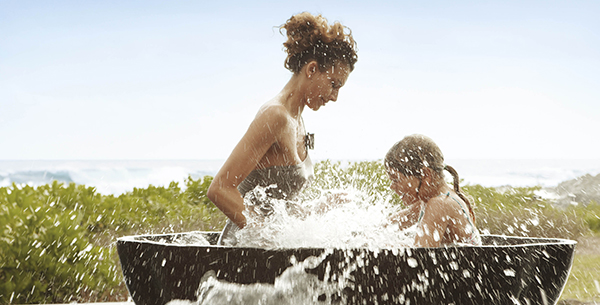 Mum and daughter play in the bath at Shanti Maurice Family Holiday

Rejuvenate in luxurious surroundings at the multi-award winning resort of Shanti Maurice in Mauritius, perfect for a family beach holiday. Children of all ages are welcomed on this family friendly healthy holiday with professional babysitting for new-borns and exciting kid's club activities, from pony riding to tennis lessons. Spend some quality family time by the beach or take some time to recapture your well-being with spa treatments and group classes from aqua fit to meditation. World class restaurants that use strictly local produce will ensure that you and your family receive food that is both nutritious and delicious.


More information: View Shanti Maurice Family Holiday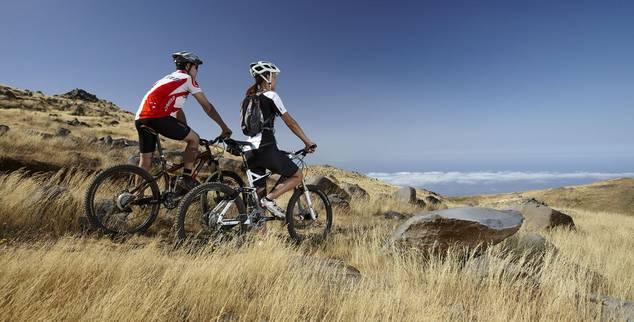 Mountain biking at Galo Resort Family Holiday
Escape to Portugal's island of Madiera a healthy family friendly holiday that offers something for everyone. With championship level golf courses, diving and snorkelling on offer, there are endless opportunities to explore the surrounding area and deep blue azure waters. Babysitting can also be arranged to give you a well-deserved rest, with the knowledge that your kids are being well looked after. Enjoy one of the many activites or classes on offer, before revitalising with a relaxing spa treatment.
More information: View Galo Resort Family Holiday
Just Mum: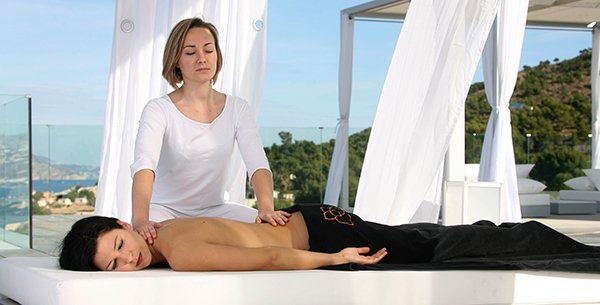 Unwind with specialised spa tratments at SHA Wellness Clinic

If you're having trouble sleeping, feeling overwhelmed or just exhausted since the arrival of your new baby, SHA's Rebalance & Sleep Recovery programme could be just the healing holiday for you. After a comprehensive mind and body diagnosis with medical, nutritional and natural therapy professionals, the expert team will uniquely tailor a wellness programme that brings you back to the best version of yourself. Feel the burn with a personal trainer session before unwinding with therapeutic spa treatments, private yoga and meditation sessions. Refuel your body with healthy nutritious meals and heal your mind with psychological support and mindfulness therapy sessions.


More information: View SHA Rebalance & Sleep Recovery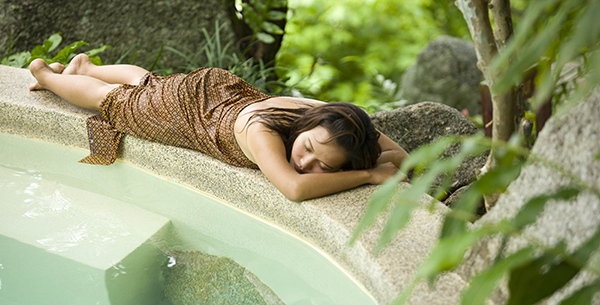 Take time to relax and reflect at Kamalaya

Embrace the change in your life at this award-winning luxury wellness retreat, nestled on the peaceful south coast of Koh Samui. Surrounded by lush vegetation and walking distance from the beach, this is the perfect destination for new mums looking for some time out on a beach spa holiday. Learn how to release stress and improve your emotional balance during embracing change consultations with wellness experts whilst regaining your well-being through traditional Chinese Medicine and holistic spa therapies. Ideal for a yoga retreat, take part in complimentary classes including yoga and Tai Chi, on a healthy holiday designed to aid self-discovery and growth.


More information: View Kamalaya Embracing Change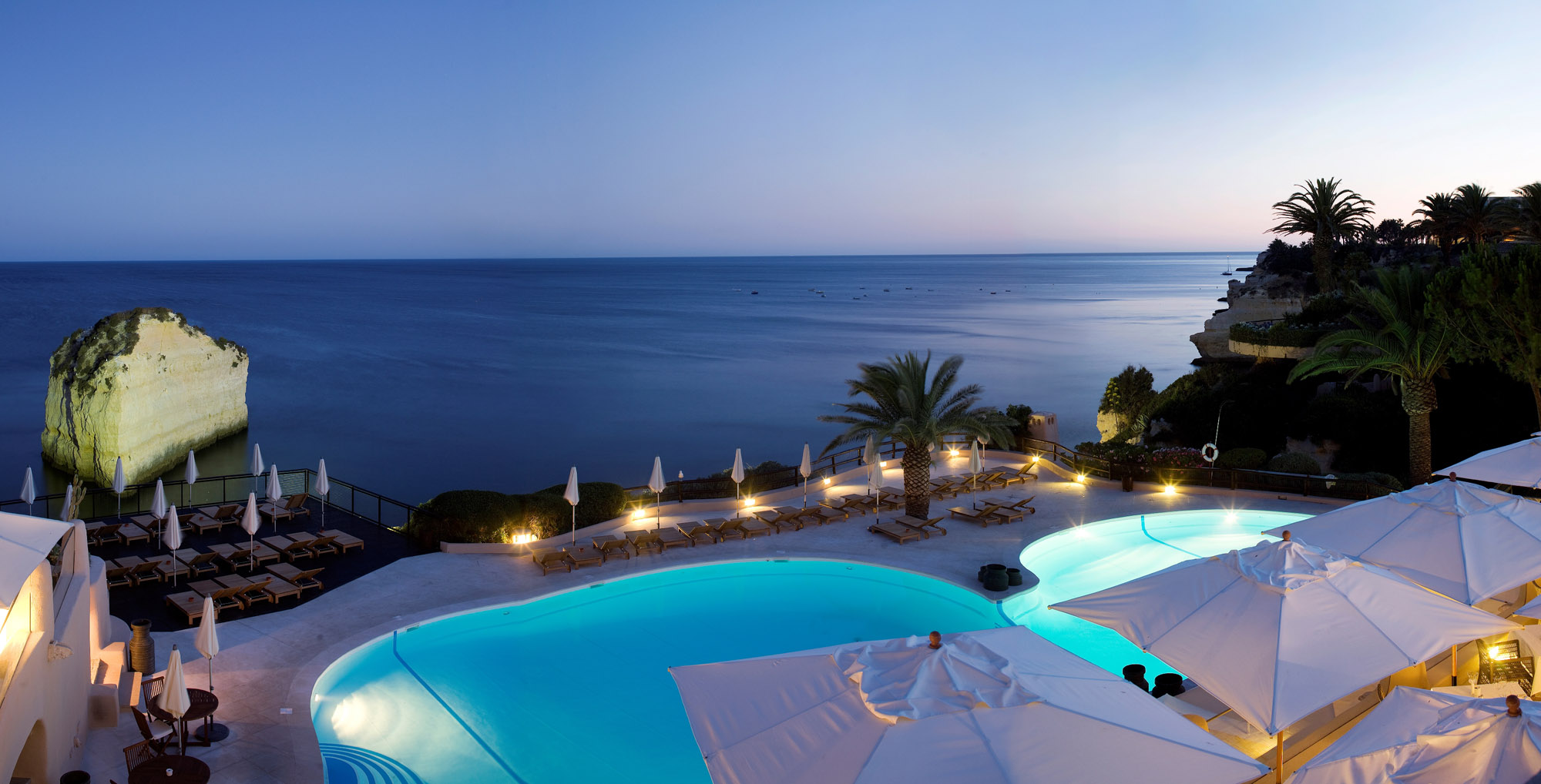 Relax and feel rejuvenated at Vilalara Longevity

Bring back your pre-baby glow at Vilalara Longevity Thalassa & Medical Spa in Portugal, ideal for a wellness holiday. Discover the healing powers of Thalassotherapy with a variety of therapies based on preventive, personalised, predictive and participatory medicine, such as exfoliation with salt crystals, and manual lympathic drainage to enhance stress relief and weight loss. Continue your well-being rejuvenation by dining at the resort restaurants, renowned for delivering healthy dishes typical of the local Mediterranean cuisine. Ideal for taking some time out when travelling solo, join in with group classes, including yoga, aqua aerobics and body workout.


More information: View Vilalara Longevity Thalassa & Medical Spa
Talk to one of our Travel Specialists on 0203 397 8891 or contact us here to discuss tailor-making your perfect healthy holiday.