The Ultimate Fitness Breaks for Beginners
04 January 2021

04 January 2021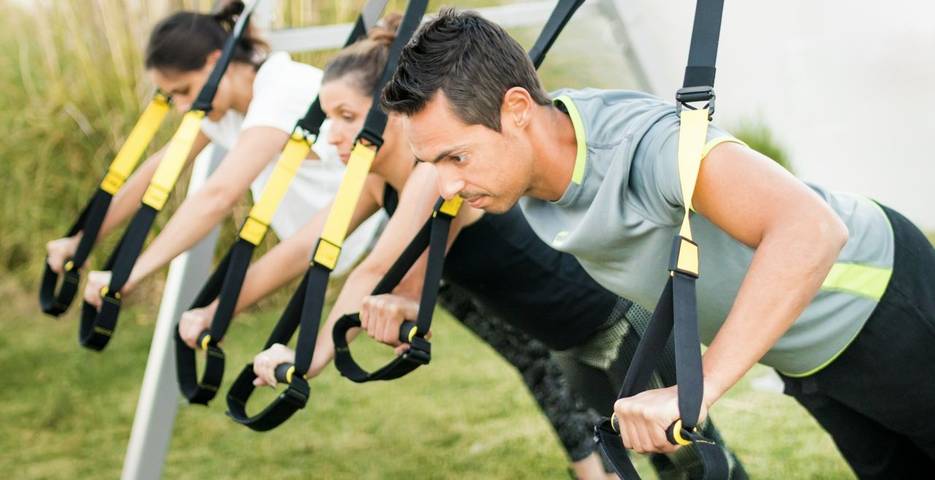 Picking the right beginner fitness holiday can be a daunting challenge. There are lots of fitness breaks out there and it is not a one size fits all arrangement. The gruelling demands of a triathlon retreat might be great for those looking to crack the ironman but they're not designed for someone just looking to tone up for the summer. It can be a challenge as great as the break itself to choose the getaway that is perfect for you. To help you make sense of all the fitness breaks for beginners, we've ranked the best getaways based on your athletic aims. So, whether you need a quick top up on a 3 day retreat or you're willing to fully submit yourself to the fitness gurus on a 21 day bootcamp, Health and Fitness Travel can help you discern which is the ultimate fitness break for you.
The 3-Day Fast Burn – BodyBreaks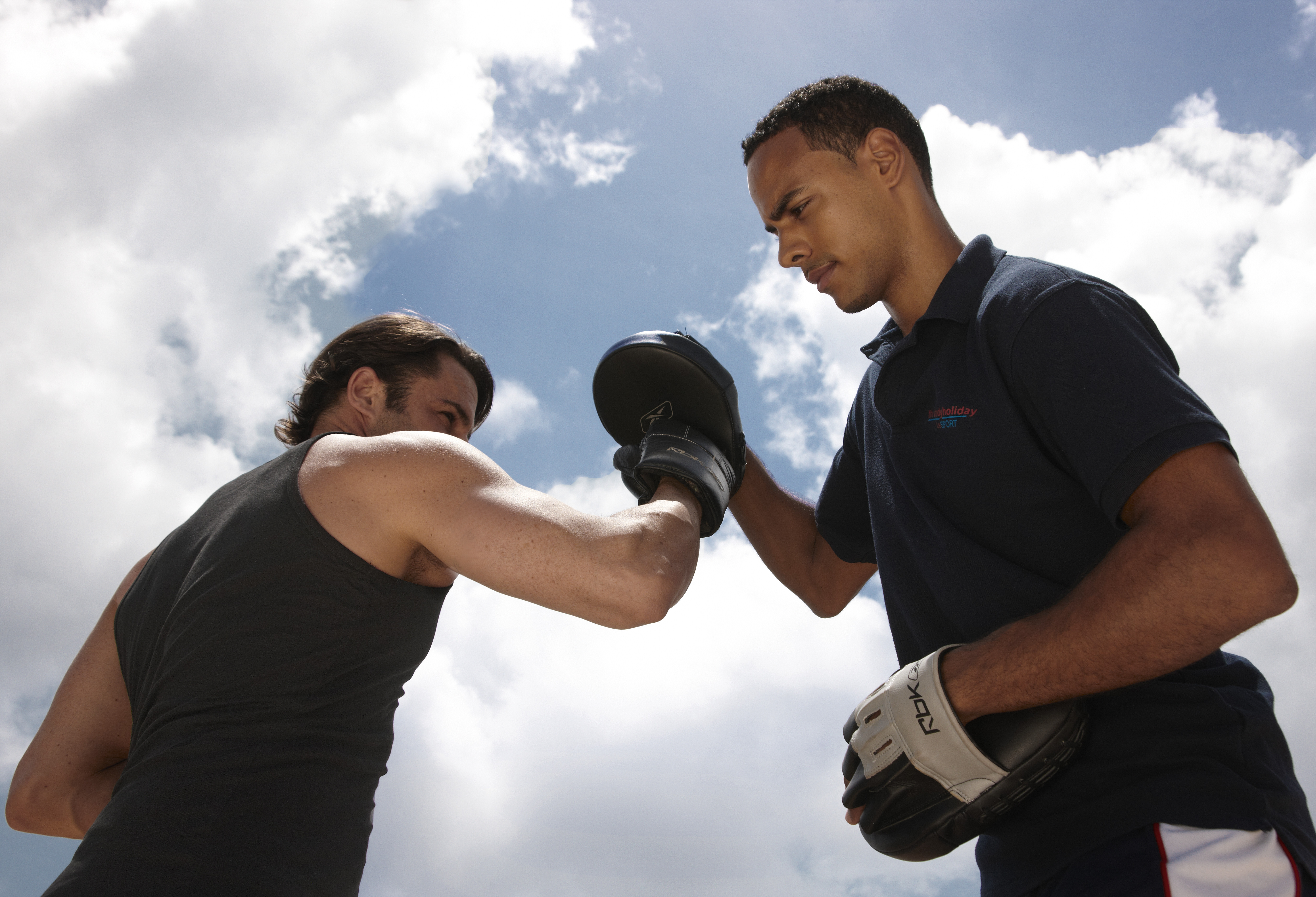 Strapped for time? Unable to spare more than a day off from work? Use your precious time wisely on the perfect mini-getaway to bolster your fitness. This is for people who aren't looking for a complete reset but a guiding hand to point them in the right direction. BodyBreaks are offered all throughout Europe, on some of the most incredible Mediterranean, Adriatic and Aegean coastlines. Nestled in rich Turkish olive groves, Six Senses Kaplankaya's world class fitness centre is a chance to bring new and effective changes to your workout. Try the Croatian coast for a BodyBreak with fun water sport classes to supplement your fitness regime at Sun Gardens Dubrovnik. The Algarve has a vibrant culture and staggering natural beauty spots making a BodyBreak at Vilalara Thalassa Resort a short escape with all the variety of a long holiday.  With intensive 3-day programmes and short flight times, these fitness breaks are perfect for a bank holiday weekend dedicated to self-improvement.
The Intense Overhaul – Bootcamps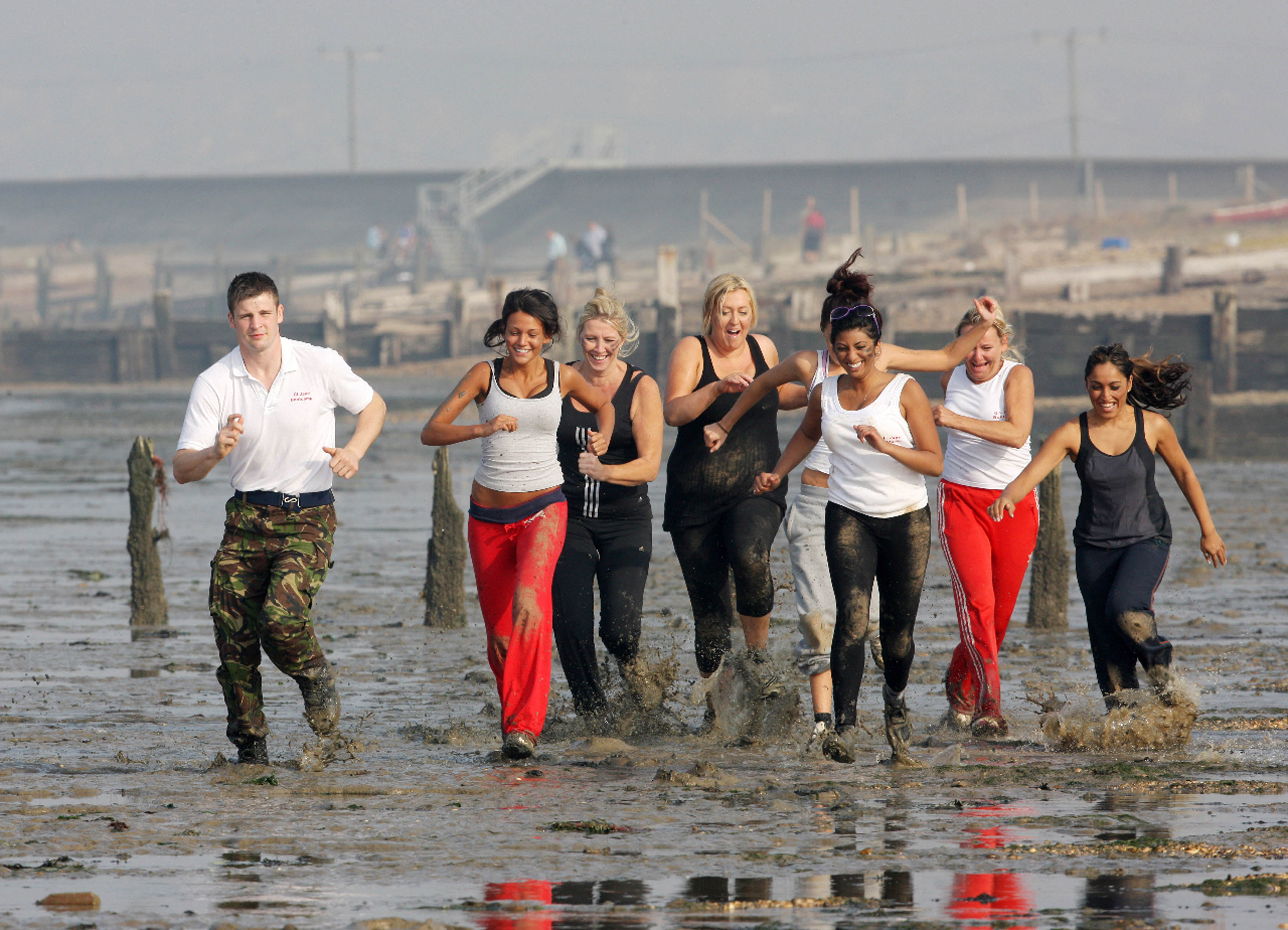 For those looking for a more comprehensive programme than a BodyBreak, a bootcamp may be for you. The fitness focused bootcamps offered at Health and Fitness Travel pose a challenge that is not for the faint of heart. These healthy holidays aim to completely overhaul your fitness and nutrition. They demand longer time commitments as they often stretch from week long holidays to intense 21-day courses. The BNKR's Ultimate Fitness bootcamp is a hard-hitting week of personal training, outdoor yoga and mobility classes on the beaches of rural Sri Lanka. You'll have little free time for traditional Ibiza partying if you take on Body Camp's intensive pre-planned fitness routines. With a spread of destinations from Kent to the furthest reaches of Thailand, bootcamps are further afield than the, mainly European, BodyBreaks. If you are a beginner but still willing to throw yourself in the deep end then a bootcamp retreat will kick start your fitness journey.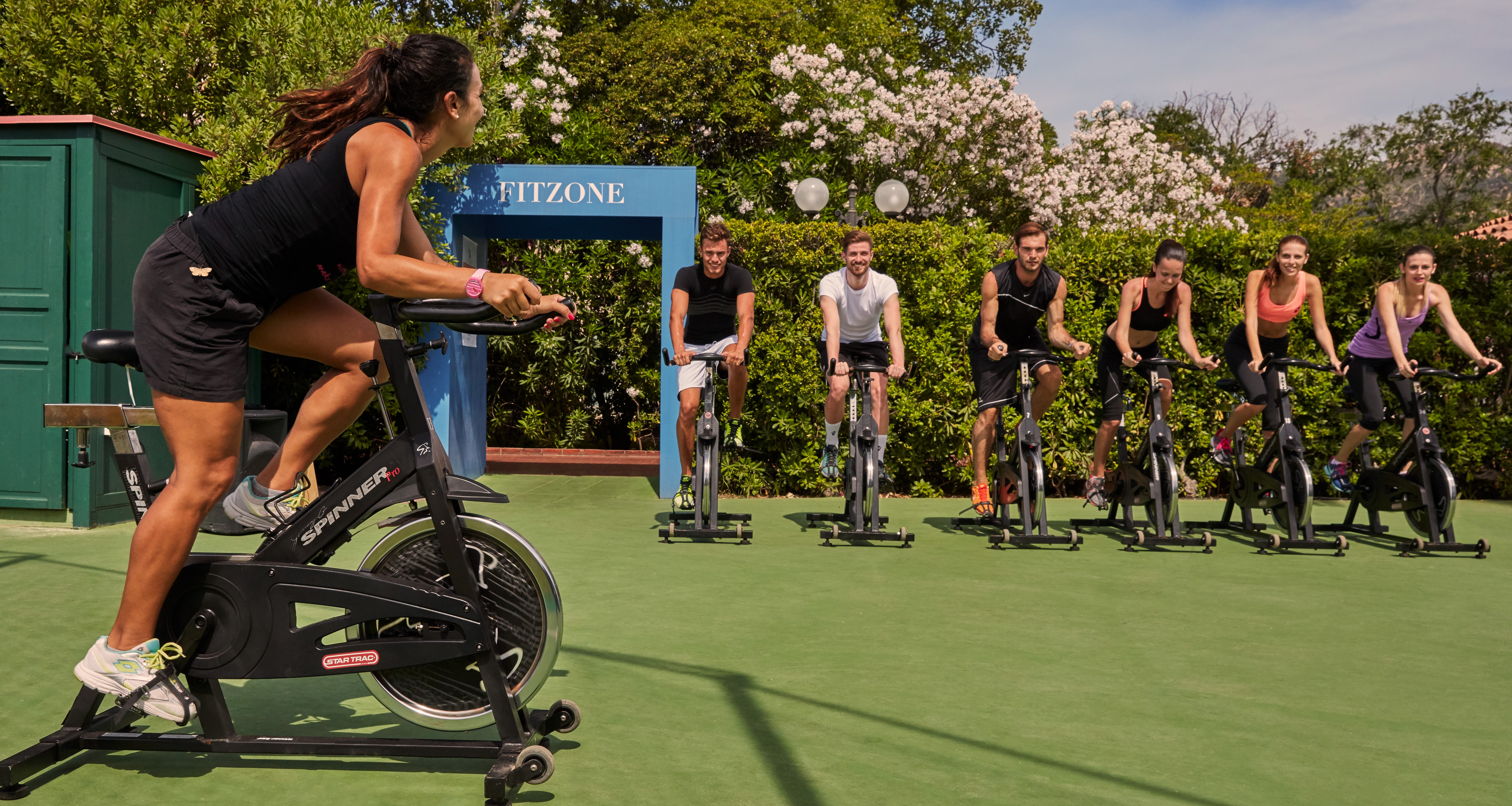 Are you more of a team player than a lone wolf? If you are looking to start a new fitter lifestyle and in need of some collective support, you'll find a group retreat to be the perfect spirit lifting fitness holiday to get the ball rolling. You'll be spending a lot of time exercising, cooking and eating with others. You'll develop connections with people and nature with the spiritual yoga practices of the Air Retreat at Escape Ritual Bali. Spend your time with people who share your enthusiasm for exercise at the foot of a mighty volcano with the Fit Retreat on the island of Fuerteventura. On a group retreat, the instructors will help guide and motivate the class so that everyone can achieve their goals. Before too long, beach circuit training, crow pose or reef snorkelling will seem natural. After all, a burden is far easier to bare when you have a bit of help.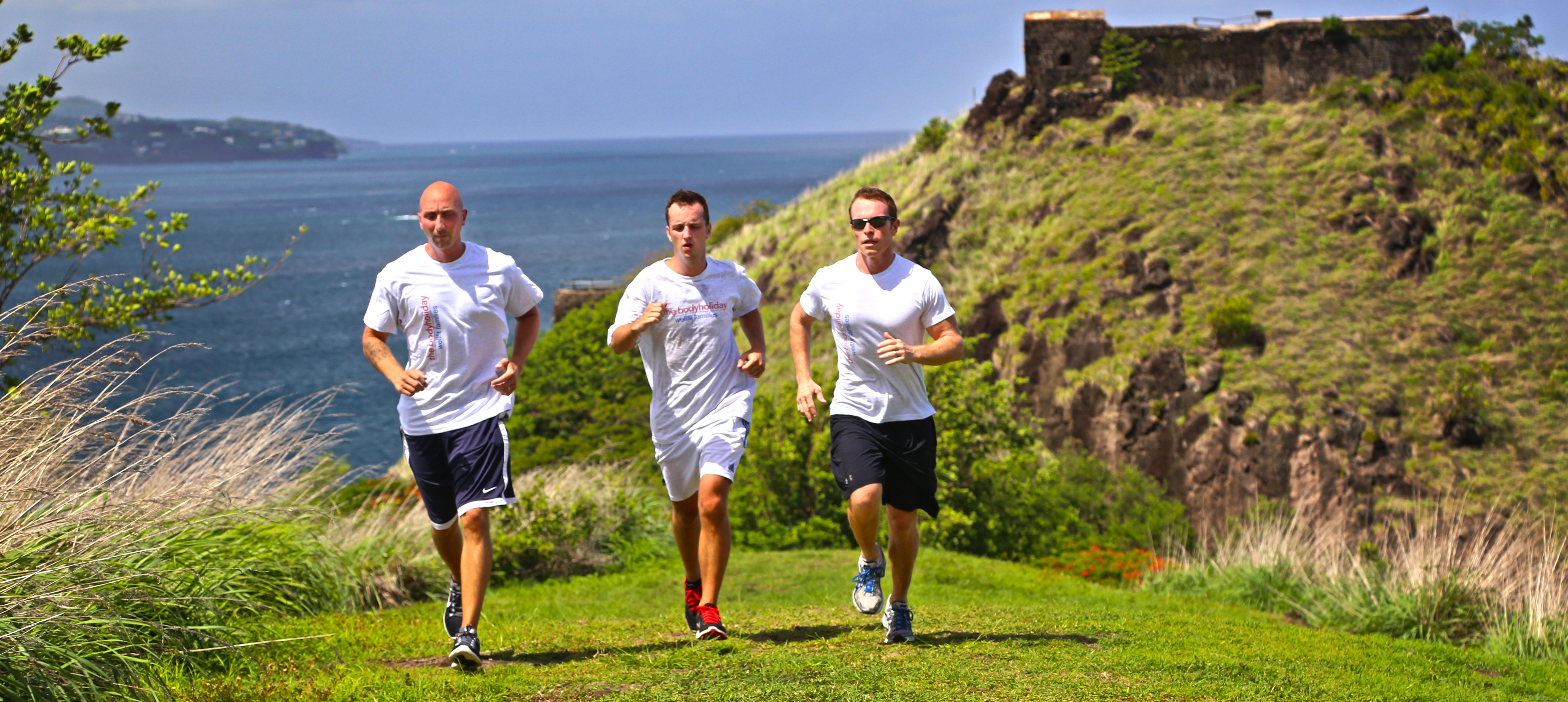 Shift the winter weight and keep it off in a way that is healthy, productive and supervised. A weight loss holiday takes the trial and error out of getting in shape. You'll learn the skills to stamp out bad habits, so you can say goodbye to the effects of yo-yo dieting. Longer stays of two to three weeks will expose you longer to the practices of the resident nutritionists and cardiovascular exercise, sustaining your weight loss. On Training Paradise's Weight Loss Programme, expert instructors reduce body fat with fun and engaging activities: paddle boarding, sea kayaking and jungle hikes. Mindfulness is an important aspect of the philosophy of the coaches: they teach healthy mental habits to discourage over-eating. These getaways are beginner friendly and are judgement free, so you can be sure that you'll have nothing to worry about. Relax, have fun and get healthier all in one holiday with a weight loss fitness break.  
Bespoke Fitness Breaks
If you still feel that none of those fitness retreats are quite the right fit for you, our dedicated sales team prides itself on doing whatever possible to help you craft your perfectly tailored holiday. Discover the potential options of our holidays with an enquiry today.
Talk to one of our Travel Specialists on 0203 397 8891 or contact us here to discuss tailor-making your tailor-made beginners fitness break.