The World's Best Paradise Island Wellness Retreats
21 August 2017

21 August 2017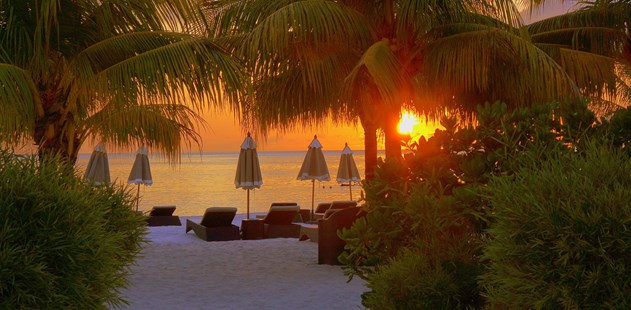 From the gushing waterfalls of St Lucia to the crystal-clear waters in the Maldives, life's too short not to explore the most sublime wonders of the world. Experience the ultimate in rest and relaxation with our beach spa holidays in the most stunning islands where you can escape the hassles of daily life. Surround yourself in lush foliage and pristine waters as you unwind with luxury spa treatments and holistic therapies. With our bespoke touch, you can also choose from a range of health and fitness activities, from group workouts, personalised fitness training, and water sports. Ideal for a couple's wellness getaway, our paradise island wellness retreats are also excellent for solo travellers, groups, and families and can be tailor-made for anyone looking for some heaven-on-earth holiday experience.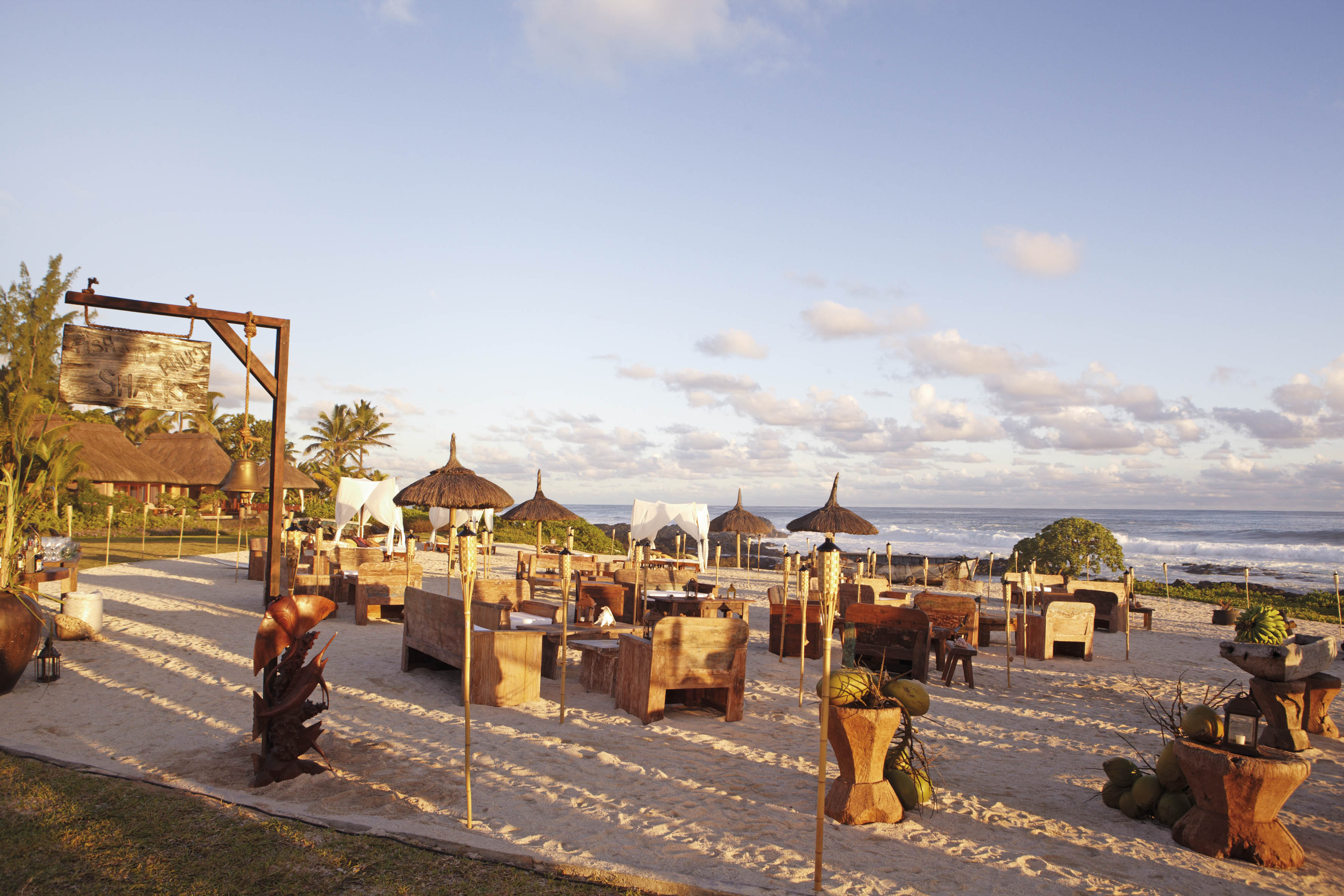 If you're looking to escape to an idyllic spa holiday in paradise, Shanti Maurice provides the picture-perfect backdrop with breath-taking views over the clear turquoise waters and offshore reefs. The spa at this paradise island wellness retreat focuses on the connection between the mind and body, using a combination of ancient and modern wellness regimes to ensure you feel fully restored and rejuvenated. Spoilt with five restaurants, enjoy an array of traditional Indian, South African and local cuisine during your stay at this luxury wellness retreat.
More information: View Shanti Maurice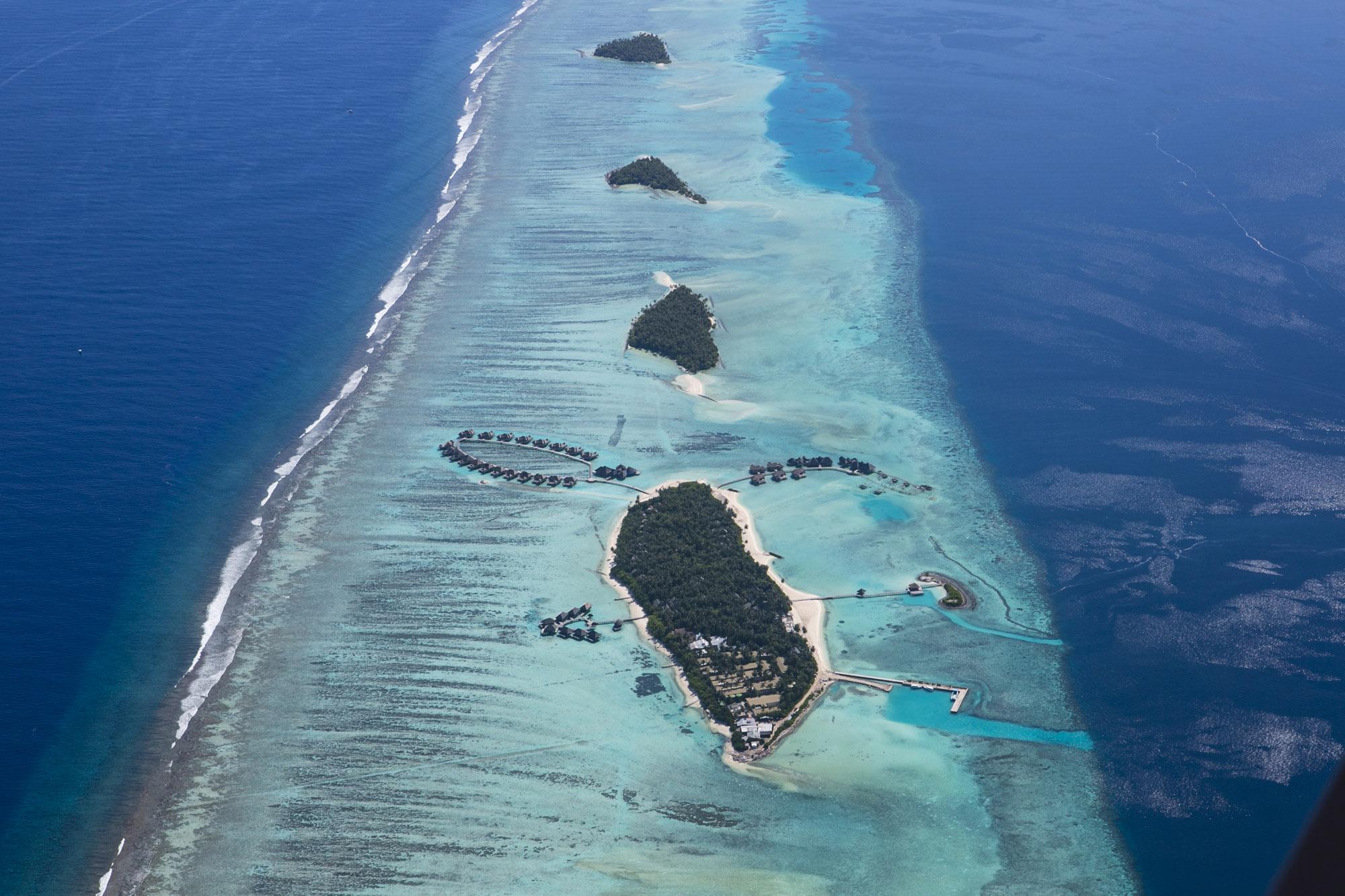 Discover the tropical island of Thaa Atoll on an island paradise retreat surrounded by dazzling blue waters of the Maldives. Priding itself on exceptional diving holiday experiences, witness the bustling underwater marine life for yourself in one of the greatest aquatic regions in the world. Spend the rest of the days relaxing by the pool or taking a dip in the transparent sea, practicing yoga or indulging in a variety of body treatments, massages, and signature facials at the luxury spa. Refuel with nutritious fare that concentrates on organic ingredients to create the richest, healthiest meals to leave you glowing from the inside out.
More information: View Maalifushi by COMO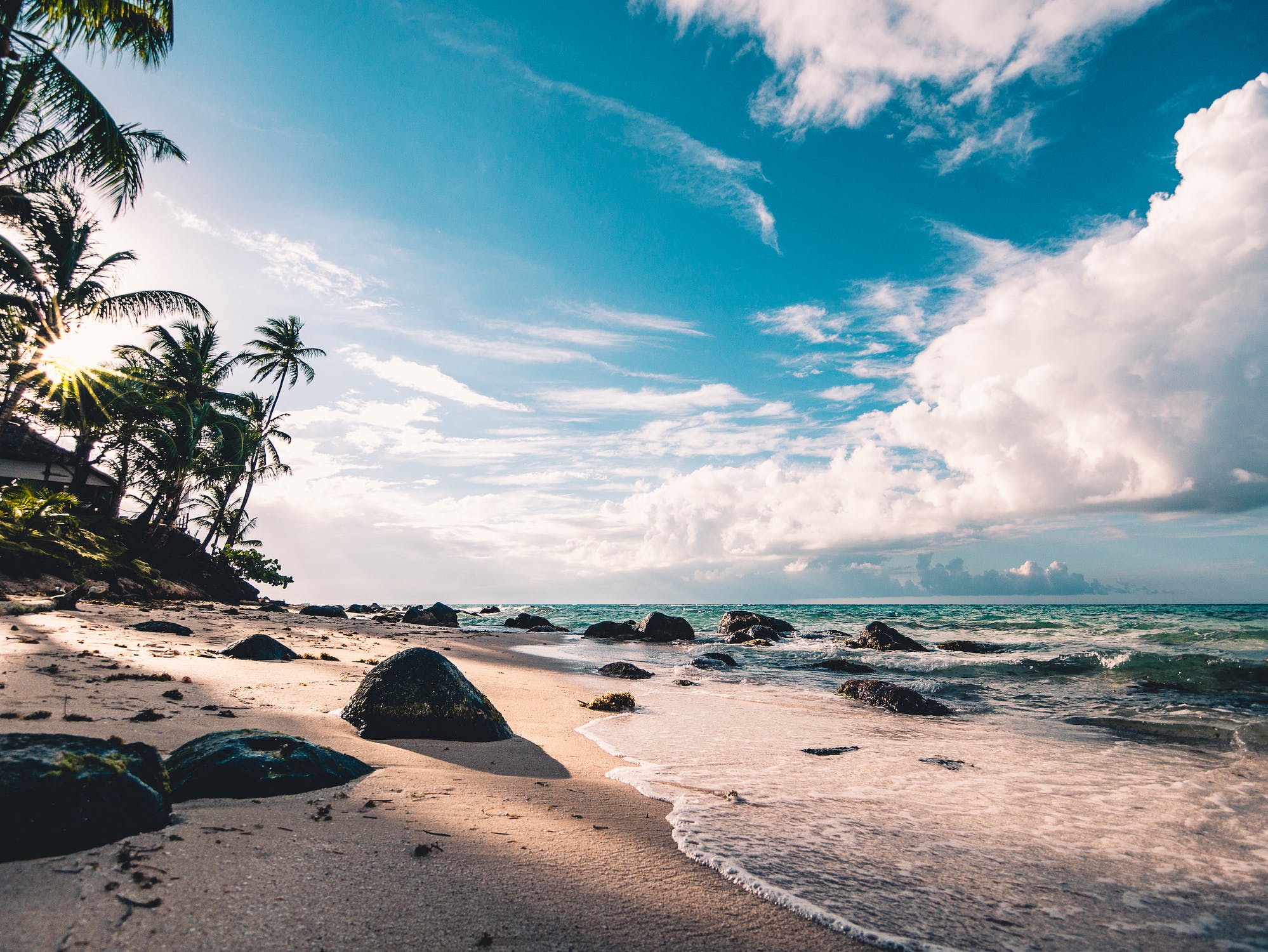 Stretched across thirty miles of white sandy beaches mirroring a 14-mile barrier reef, the private island wellness resort of Parrot Cay is the definition of paradise. Known for its holistic practices, the wellness centre incorporates a healing holiday approach with treatments including Ayurveda and aromatherapy, as well as state-of-the-art spa facilities to ensure you achieve optimal physical well-being and spiritual balance. Dine in healthy holiday heaven, with fresh organic cuisine for the most luxurious guilt-free feast. This oasis will naturally nurture your mind, body, and spirit, leaving you feeling nothing less than rejuvenated.
More information: View Parrot Cay Yoga & Pilates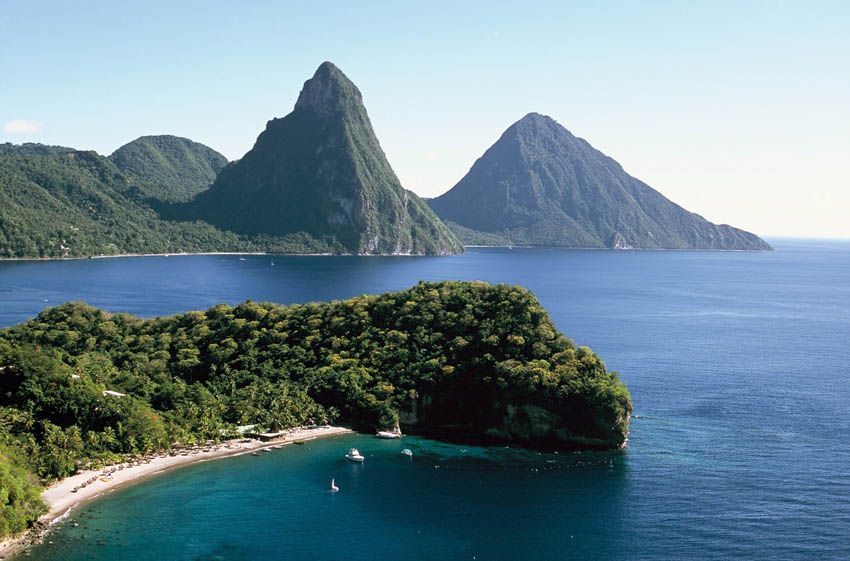 Escape to the beautiful island of St Lucia for an unforgettable island wellness retreat in paradise where you will be pampered daily from head to toe. This award-winning holiday delivers an ultimate luxury spa wellness holidayexperience with a menu of treatments and activities based on a holistic approach focusing on specific areas of need. Take your bespoke healthy holiday further with the cutting edge BodyScience programme, which uses DNA testing to create a precise approach to help your body reach its optimal state. Experience one of our best island wellness retreats in paradise which will transform the way you spa forever.
More information: View The BodyHoliday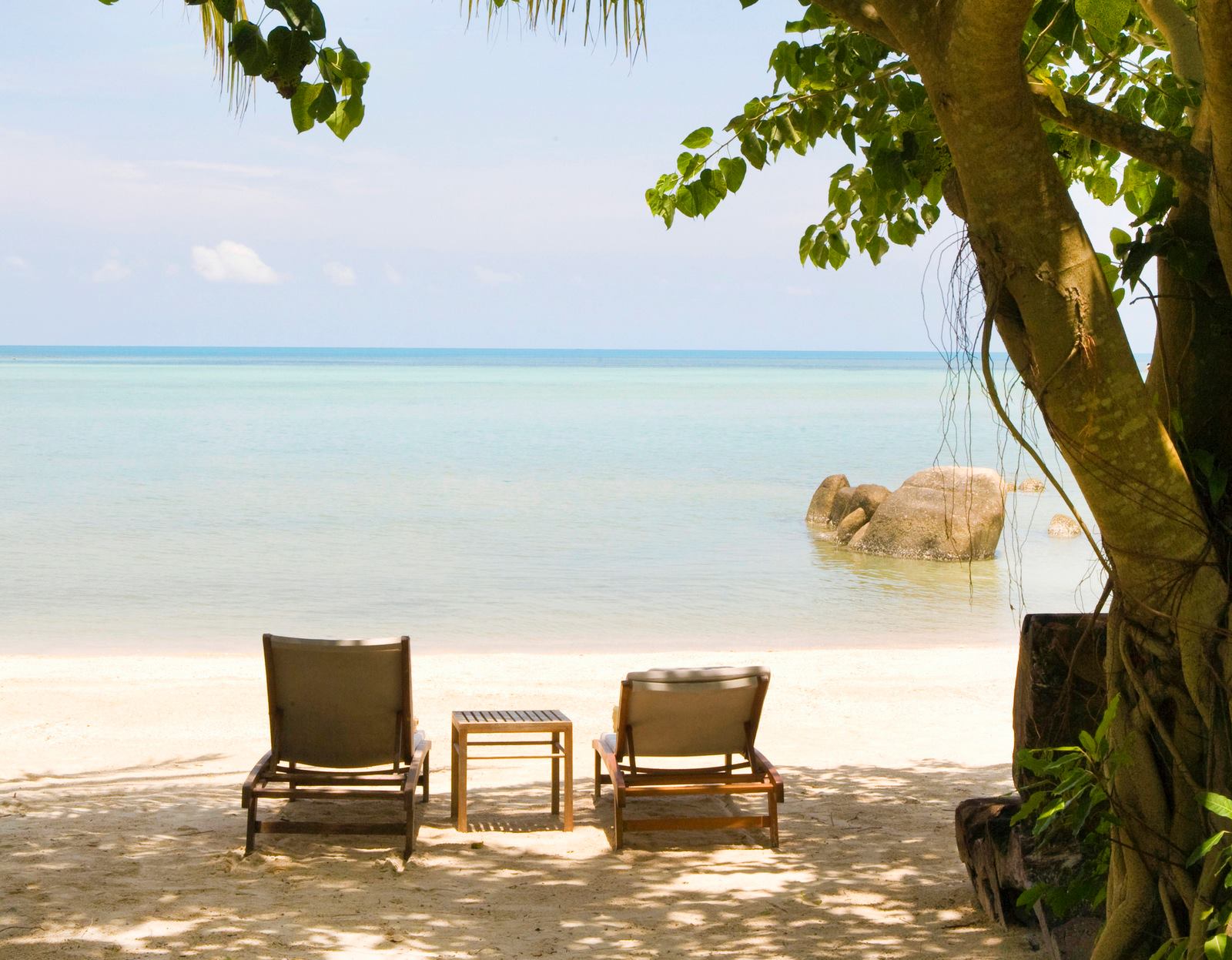 Nestled on the quiet coast of Koh Samui, this award-winning island wellness retreat is surrounded by palm-fringed beaches and coconut groves. With its sacred history, the retreat oozes a calming spiritual holiday vibe, accompanied by a variety of treatments offered at the luxury spa. From Ayurvedic treatments to organic facials and detoxifying scrubs, this retreat is the optimum choice for an overall luxury wellness experience. The Soma restaurant caters for all diets, with its fresh fish, meat, and vegetarian dishes. Try something new at the Amrita Café and Alchemy Tea Lounge, offering different juices, snacks, and meals throughout the day.
More information: View Kamalaya
Talk to one of our Travel Specialists on 0203 397 8891 or contact us here to discuss tailor-making your perfect wellness holiday.