Top 10 Wellness Retreats to Boost Immunity After Pandemic
17 July 2020

17 July 2020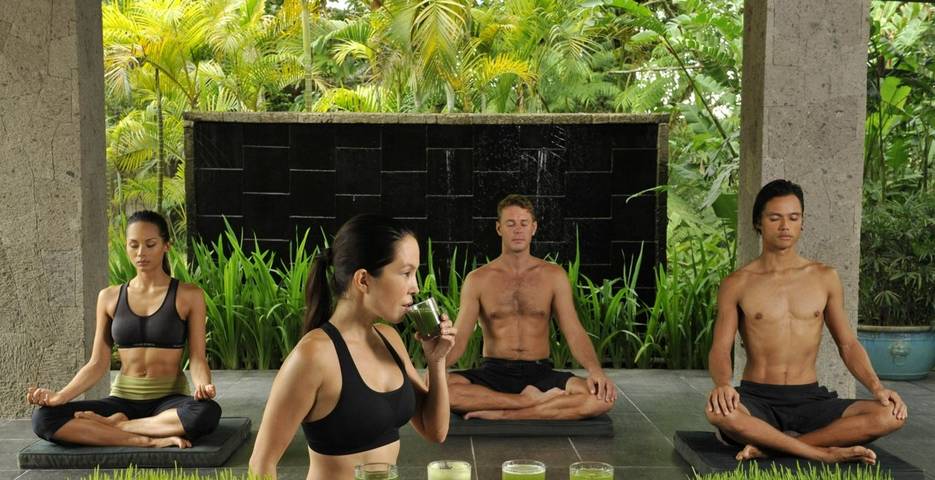 As we continue to fight against current and future viruses, our well-being and immunity is more important than ever, and a wellness retreat could give your mind and body the reboot it needs. These physical and emotional healing retreats give you expert advice from doctors, nutritionists, and personal trainers to help kickstart your post-pandemic wellness journey.
A combination of good physical and mental health is crucial to achieving an overall healthy lifestyle and preventing future infections, so why not give yourself some much needed TLC on a healing holiday that caters to refreshing the balance between mind, body, and soul. Whether you're indulging on a holistic wellness holiday in the Algarve, strengthening your immunity in Spain, or rebalancing your emotional health in the Swiss Alps, each wellness retreat gives you the best of both worlds: a chance to explore a different culture and an opportunity to improve your health and well-being whilst you're there.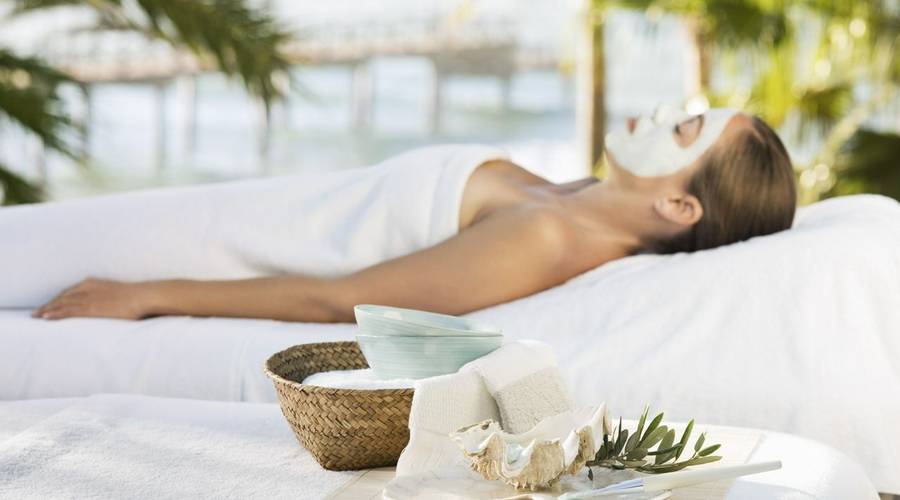 Combat the stress of everyday life with a purifying spa holiday that fuses detox treatments, personalised therapies and energising activities to rebuild your mental and physical strength. With a lifestyle consultation upon your arrival, you can relax and recuperate on this authentic Andalusian wellness holiday reassured that it caters to your individual health, fitness, and nutritional needs in the wake of COVID-19. With a specialist team of professionals at your service you'll leave feeling revitalised with a redefined outlook on healthy living.
More information: View Marbella Club
Renew your vitality by the crystal-clear lakes and magnificent mountains of the Swiss Alps on a wellness retreat tailored to enhance your lifestyle for a positive long-term change. Lab checks and consultations will ensure your wellness escape is specified to your requirements, with a personal health dossier to help continue your progress after you leave. Combine this with expert nutritionists that'll give you the tools to strengthen your physical immunity and improve your mental wellbeing and you've got the ultimate nutrition-friendly wellness break.
More information: View Grand Resort Bad Ragaz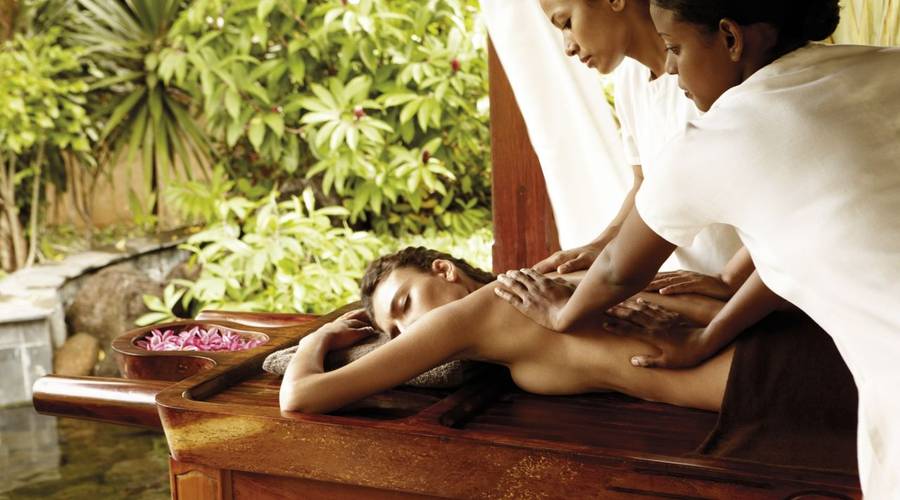 Reconnect and calm the mind, body, and soul with your own private balcony and 35 acres of tropical gardens on a luxury detox retreat on the exquisite white sand beaches and turquoise waters of the Mauritian coast. This immunity boosting wellness escape fuses aromatherapy, yoga, fitness training and therapeutic treatments to give you a chance to rediscover a sense of overall well-being. With modern techniques and traditional remedies, you'll leave with revitalised spirits and a new lease of life.
More information: View Shanti Maurice Resort & Spa
Embrace the world of well-being as you embark on a spiritual and holistic wellness holiday on the peaceful Portuguese coastline. Choose from a range of holistic spa treatments and therapies, as well as personalised wellness support and a nutrition evaluation to give you a tailor-made wellness holiday that will help to boost your mental and physical health. Relaxation and meditation sessions will allow you to focus your energy on improving your body's balance and your strength of mind for a fresh and healthy start.
More information: View EPIC SANA Algarve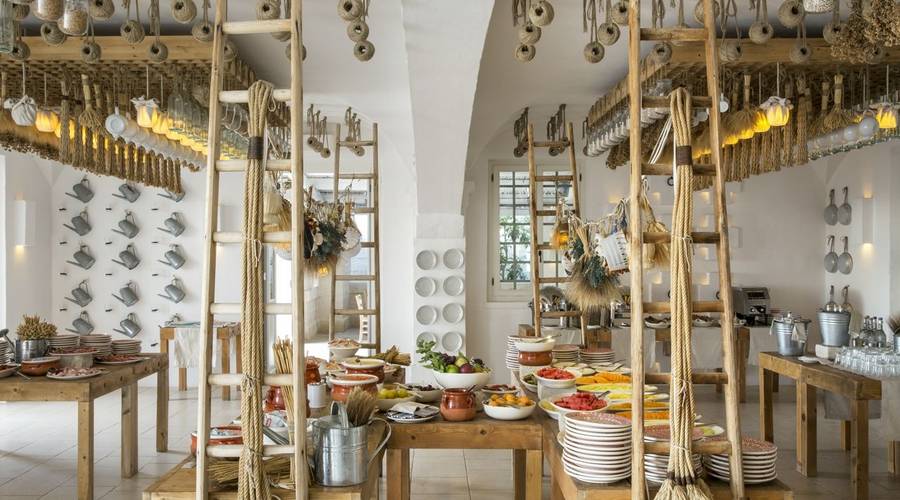 Restore your well-being as you unwind among the olive groves of a rustic Italian castle on a wellness retreat molded to your needs. With a combination of cooking lessons, fitness classes and wellness events you can relax and give your body the rejuvenation it needs. This wellness holiday offers you traditional Pugliese cuisine, innovative workshops and energising movement activities in the lyengar yoga studio, all providing you with natural ways to protect against COVID-19 and future viruses for your mind, body and soul.
More information: View Borgo Egnazia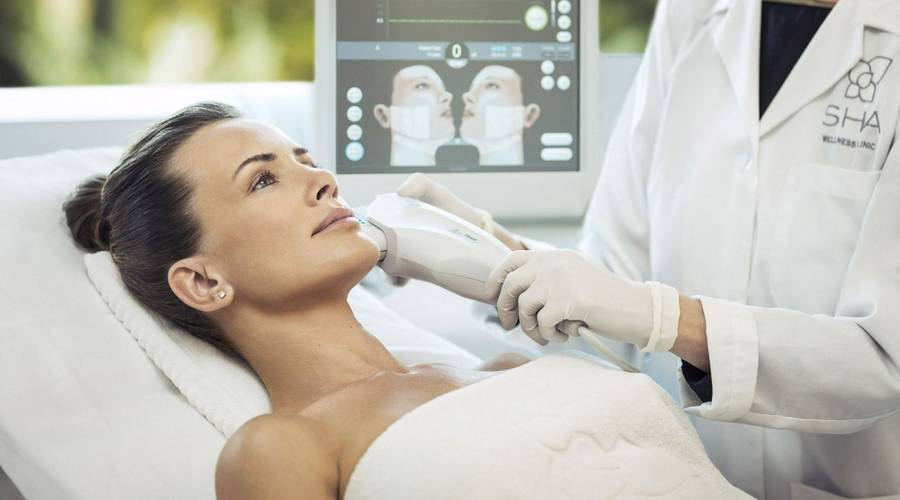 There's no better way to strengthen your immune system and rebalance your emotional health than a medical spa retreat in the Costa Blanca. Kickstart your healthy holiday with immunotherapy and general medical consultations, followed by a personalised health plan and traditional Chinese medicine sessions and you're all set for a healthy lifestyle reboot. Complete your wellness retreat with treatments and therapies in the paradisiacal spa and you'll leave with a renewed effort towards boosting your immunity and restoring your mental wellness.
More information: View SHA Wellness Clinic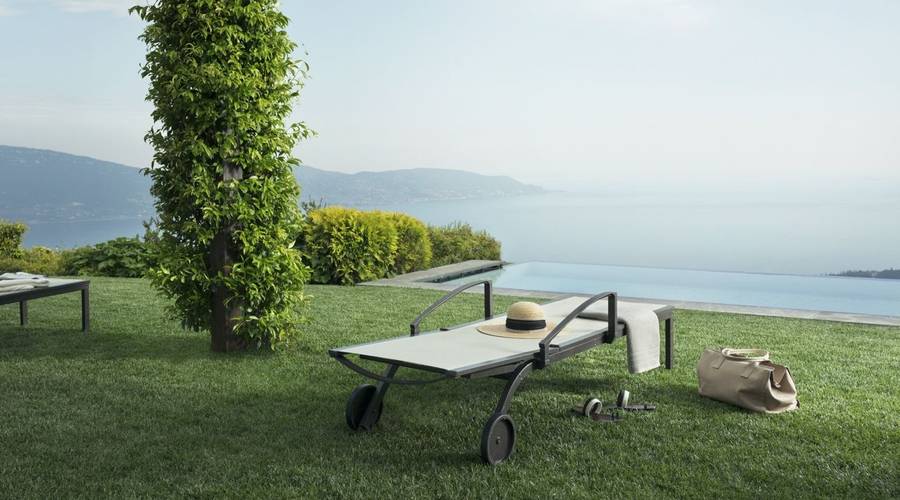 Explore the idyllic natural setting of Lake Garda on a singles friendly retreat that gives you a well-deserved detox. The spectacular vistas are complemented by relaxing treatments and revitalising activities to give you a wellness holiday that rebuilds your immunity and redefines your lifestyle. What better way to spend your day than with a detoxifying energy treatment before breakfast, a mud wrap over lunch and a guided walk before dinner? It's the perfect wellness holiday to improve well-being and boost your immunity.
More information: View Lefay Resort & SPA Lago di Garda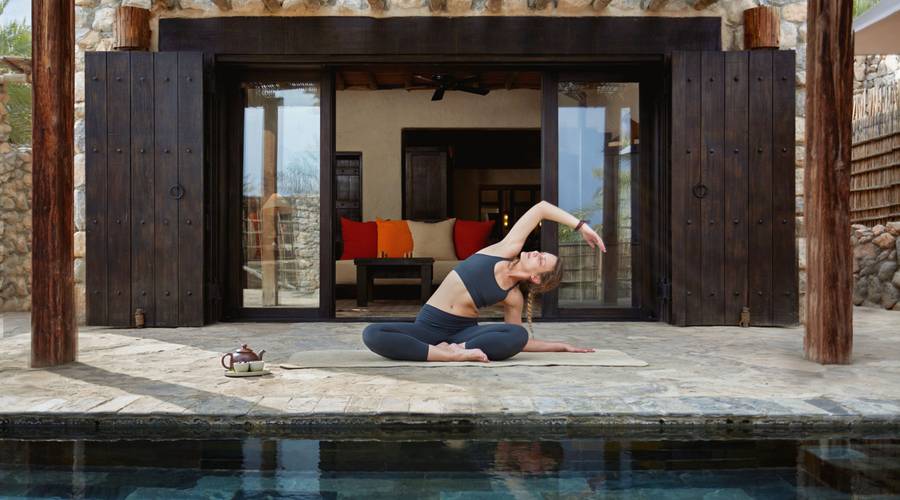 Indulge in private bays and impressive mountains on a luxury yoga holiday tailored to give you an immunity boosting experience through a mix of fitness, therapies and treatments. Immerse yourself in the serene spa cleanses and detox massages that fuse with private yoga sessions to heal your mind, body, and soul after unprecedented chaos. With a wellness screening on arrival and a programme wrap up before you leave, trained advisors can help you build a positive plan for a healthy lifestyle going forward on this wellness holiday.
More information: View Six Senses Zighy Bay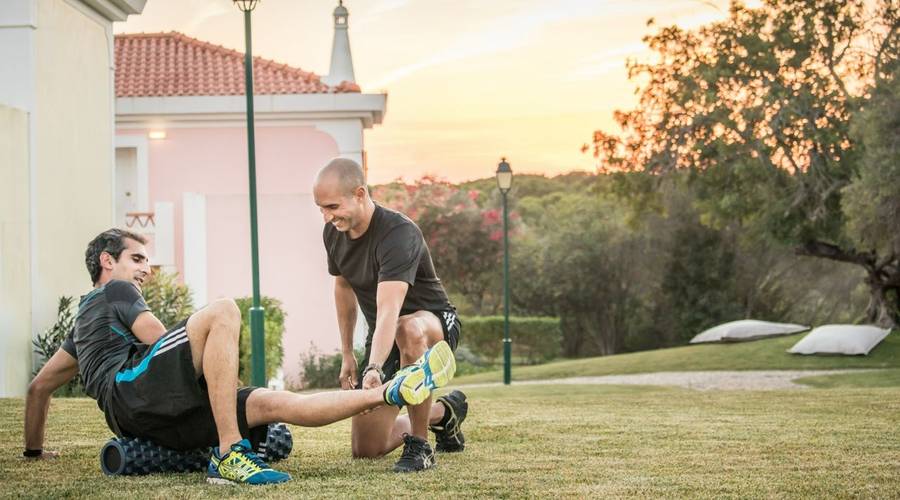 Choose from a variety of fitness, detox and relaxation activities on this wellness retreat that gives you an immunity boosting weight loss holiday in the warmth of the Mediterranean sunshine. Each bespoke wellness holiday is molded to your needs, so you can de-stress and energise away from home. Give your mind and body the fresh start they need with wellness evaluations, personal training sessions and detox treatments, leaving you feeling slimmer, healthier and prepared to combat any future viruses.
More information: View Longevity Cegonha Country Club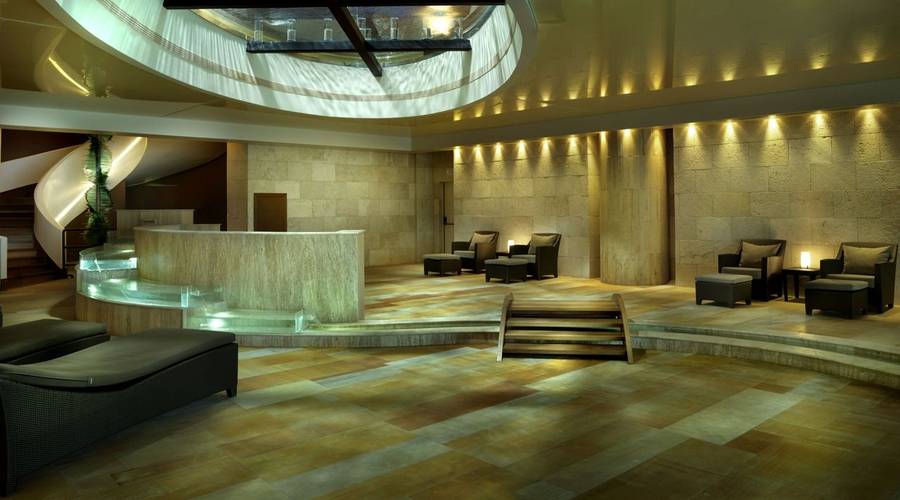 With holistic treatments and Ayurveda aromatherapies you can look out onto the stunning views of the Cretan coast on and rediscover a sense of well-being. Regain control of your mental and physical health with essential oil baths, fitness classes and fresh seafood and Greek delicacies, all provided to give you a de-stress holiday with a lasting positive effect. Redirect your focus onto enjoying your wellness holiday and making the most of expert therapists to help you decrease stress levels and boost the immune system.
More information: View Porto Elounda Golf & Spa Resort

Talk to one of our Travel Specialists on 0203 397 8891 or contact us here to discuss tailor-making your perfect immunity boosting wellness holiday.