Top 5 Christmas Singles Holidays for Solo Travel
02 October 2014

02 October 2014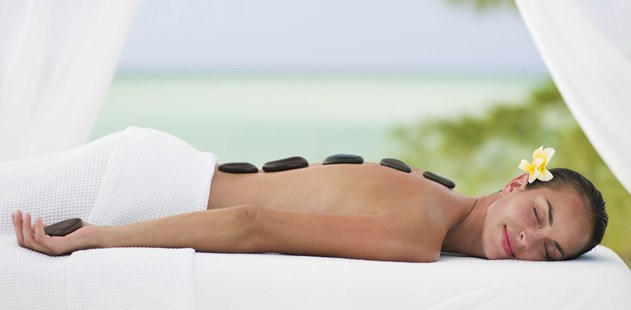 The idea of spending Christmas alone can seem disheartening at first, but instead of loading up on Christmas cookies and mince pies, embrace this opportunity to spoil yourself and meet fellow solo travellers on our healthy singles holidays.
From practicing yoga on a Moroccan beach, to unwinding with a revitalizing wine-infused treatment in the beautiful Tuscan countryside, spend your Christmas jetting off to warmer destinations, meeting new people, and finding some peace and quiet during your well-deserved 'me time'. Swap overindulging in festive food for tasty healthy cuisine and enhance your well-being with relaxing spa treatments and an abundance of fitness classes on our top 5 Christmas singles holidays for solo travel.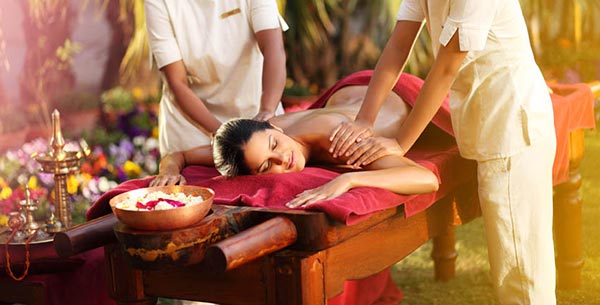 A relaxing Ayurvedic massage at Ananda

Spend your Christmas sheltered away from the hustle and bustle of city life, as you retreat to Ananda in the Himalayas on this peaceful singles holiday. Offering a tailored healthy holiday that is suited to your individual needs, consultations with health experts will help to tailor your stay and maximise your well-being. Ideal for an Ayurvedic spa holiday, with detoxifying Ayurvedic spa experiences and personalised yoga sessions, you can take time out over the Christmas period to really look after yourself. Discover why learning holidays are great for single travellers when you meet new people with shared passions during cooking demonstrations and a variety of complimentary group classes, such as Pranayama.


More information: View Ananda Rejuvenation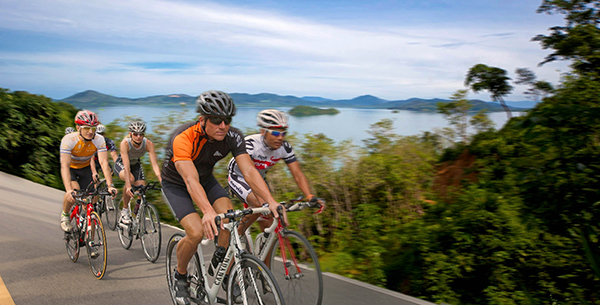 Triathlon training at Thanyapura

For active individuals looking to shape up over Christmas, escape to this healthy solo travel destination in Thailand, an ideal choice from our singles fitness holidays. Located on the sunny island of Phuket this exhilarating triathlon sports holiday boasts expert coaching in swimming, cycling and running, to help you reach your health and fitness goals. Enjoy 'me time' working on your technique with private training sessions, before unwinding with a stimulating sports massage at the luxury spa. Push your fitness further and meet fellow solo travellers on this singles holiday with complimentary group classes, such as Kinesis, gym ball and Muay Thai, to return home re-energised.


More information: View Thanyapura Triathlon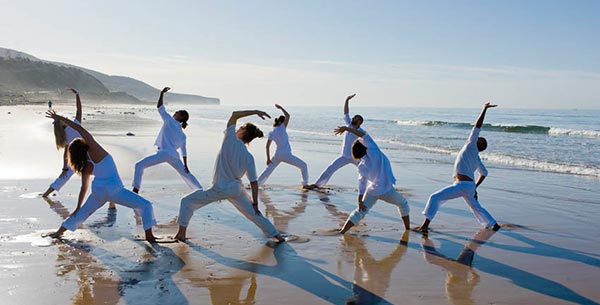 A yoga class on the beach at Paradis Plage

Escape to the pristine beaches of Morocco and the luxury retreat of Paradis Plage this Christmas, a great location for solo travellers interested in our yoga holidays for singles. Whether you're a beginner or an expert yogi, meet other single yogis during classes in the beachfront yoga pavilion, from sunrise to sunset. With three scheduled daily group classes, this yoga retreat will give you the opportunity to practice different disciplines, including Manipura, Yin and aerial yoga; making this the perfect destination for a yoga holiday. Hit the water with the solo travellers you meet and enjoy kayaking and paddle boarding, before unwinding at the luxury spa with a relaxation massage.


More information: View Paradis Plage Yoga


Try out Tennis in St Vincent: Buccament Bay Tennis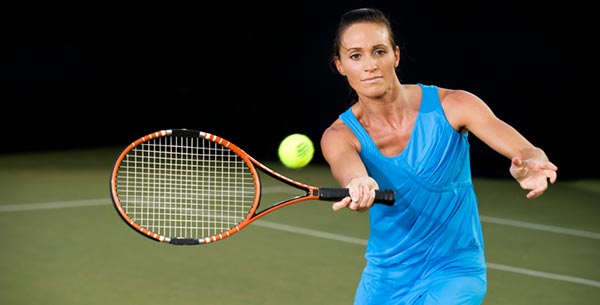 Get your racquet ready at Buccament Bay

Wake up this Christmas Day on the idyllic Caribbean island of St. Vincent with your racquet at the ready, an ideal choice from our tennis holidays for singles. For solo tennis fans this luxury activity holiday is a great way to boost your fitness and enhance your skills whilst you meet other singles with a shared love for the racquet-wielding sport. Get to know other solo travellers through group coaching, whilst learning to gain the advantage with 6 private lessons. Enjoy additional complimentary group classes and activities such as yoga, hiking, water sports and performing arts, before finishing your day at the luxury spa with a healing fitness massage.


More information: View Buccament Bay Tennis


Wine tasting at Adler Thermae

With no ties this Christmas, kick back and spend your healthy holiday experiencing the rejuvenating benefits of wine therapy and organic wine tasting at this luxury health retreat in Tuscany, a perfect destination for a spa holiday for singles. Get to know fellow solo travellers with day trips to the ancient treasures of Tuscany, exploring the beautiful countryside with guided Nordic Walking and wine tasting in the Adler Wine Cellar. After re-boosting your well-being at a complimentary fitness class, such as Pilates or Aqua Gym, pamper yourself at the luxury spa with a wine-infused treatment; including red grape facials and Bacchus wine therapy rituals.


More information: View Adler Thermae De-Stress Wine Therapy
Talk to one of our Travel Specialists on 0203 397 8891 or contact us here to discuss tailor-making your perfect singles holiday