Where to go in Europe for a Detox Retreat
04 January 2016

04 January 2016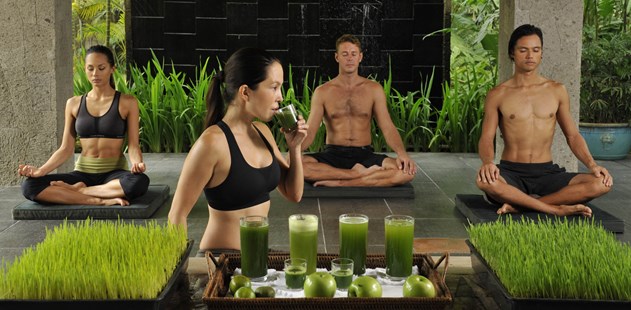 Unhealthy nutrition and high stress levels can build up toxins in the body, causing a number of healthy issues, from lethargy to digestive problems. Cleanse your system of these harmful toxins on one of our effective detox holidays in a stunning European destinations. Boost your immunity and improve your overall health from the inside-out with tailor-made detox programmes to suit your needs. 
Revitalise your well-being with specialist nutrition plans, from juice cleansing to macrobiotic diets, to encourage wellness from within. Add some gentle exercise with classes such as yoga or Tai Chi to sweat out further toxins and reduce stress levels with detoxifying spa therapies. For a healthy holiday in Europe that will leave you mentally and physically replenished, look no further.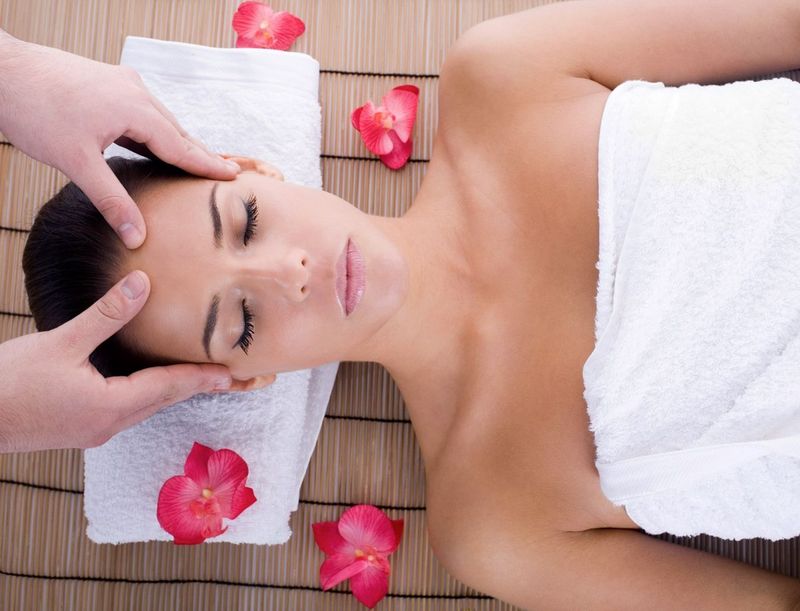 Explore a healthier you with detox retreats at  Shanti Som Detox Retreat

Set in an oasis of calm and tranquility in the heart of Spain, Shanti Som Detox Retreat designs its healthy holidays around the four pillars of diet, exercise, mind-set and education. The juice diet works to flush out toxins, restore pH balance and nourish your body on this detox retreat, where the nutrients are absorbed directly into the blood stream. Take advantage of the unlimited herbal infusions to hydrate yourself in between daily activites inlcuding yoga, guided walks, montain bike trails and group fitness classes with like-minded individuals. Discover the long-term health benefits of leading a healthier lifestyle with nutritional coaching sessions, which will leave you feeling like an expert! 

More information: View Shanti Som Detox Retreat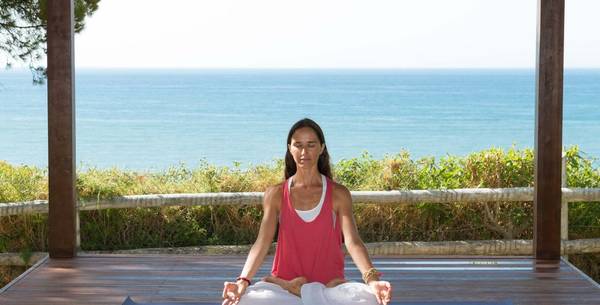 Rejuvenate with a digital detox holiday at Pine Cliffs 

Set amidst untouched beaches and majestic mountains in Algarve in Portugal, Pine Cliffs Resorts with its coastal setting offers a stimulating environment for a digital detox getaway. Disconnect from the Wi-Fi and switch off your phone to explore the power of a mindful and relaxing break. Explore your inspiring surroundings during a cycling tour to later reconnect with your inner-self with meditating breathing classes. After your challenging personal training or beach workout session, pamper yourself with a soothing massage to leave feeling rejuvenated and re-energised with enhanced vitality.

More information: View Pine Cliffs


Best for Medical Spa Detox: Longevity Detox in the Algarve, Portugal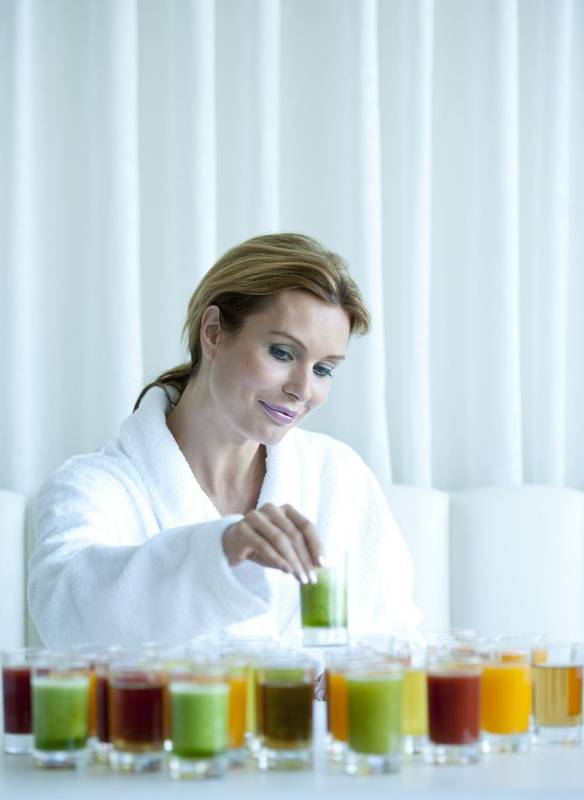 Relax and be healthy along the beauty of the Atlantic seas through Longevity Detox

Escape to the Algarve coastline of Portugal where this tranquil detox retreat lies within a 11-hectare area of delightful botanical gardens overlooking the magnificent Atlantic Ocean. Three cleansing programmes, each tailored to your needs are on offer at this luxury detox retreat. Enjoy purifying spa treatments, such as seaweed wraps on the Quick Detox, and use nutrition to reduce inflammation on the Cleansing Detox. The Active Detox combines an osteopathy session with cleansing therapies, such as manual lymphatic drainage and medical pressotherapy, to eliminate toxins on a medical spa holiday. Return home from this detox retreat feeling renewed and revitalised, whatever your cleansing goals.  

More information: View Longevity Detox


Best For Macrobiotic Detox: SHA Detox near Alicante, Spain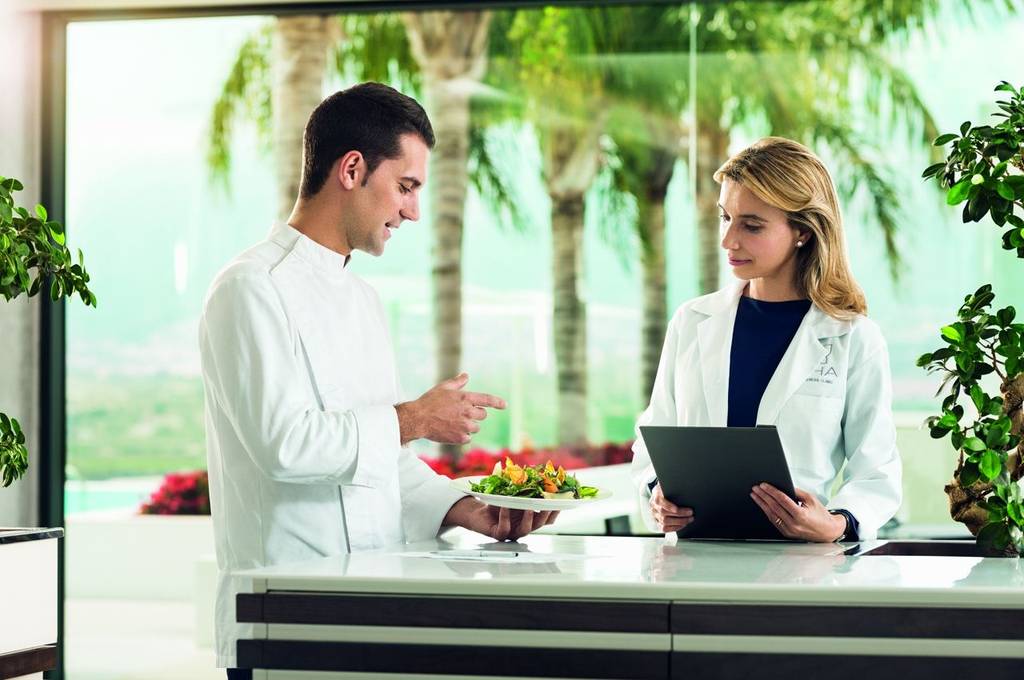 Unwind and detoxify in stunning surroundings of SHA Wellness Clinic

Embark on a cleansing detox holiday in the peaceful surroundings of southern Spain, where this luxury wellness retreat specialises in providing a macrobiotic diet to combat health issues; from gastric problems to inflammation. Avoiding any foods that encourage a build-up of toxins, such as processed foods or caffeinated drinks, a macrobiotic diet is rich in organic whole grains, fruit and vegetables. Helping to reach your goals on a weight-loss holiday, boost your cleanse with gentle exercise, such as Tai Chi or yoga. Detoxifying spa therapies, such as lymphatic drainage and hydro-colon therapy sessions, help to remove further toxins on this cleansing detox retreat.  

More information: View SHA Wellness Clinic


Best for Raw Food Detox: Sianji Raw Food Detox in Bodrum, Turkey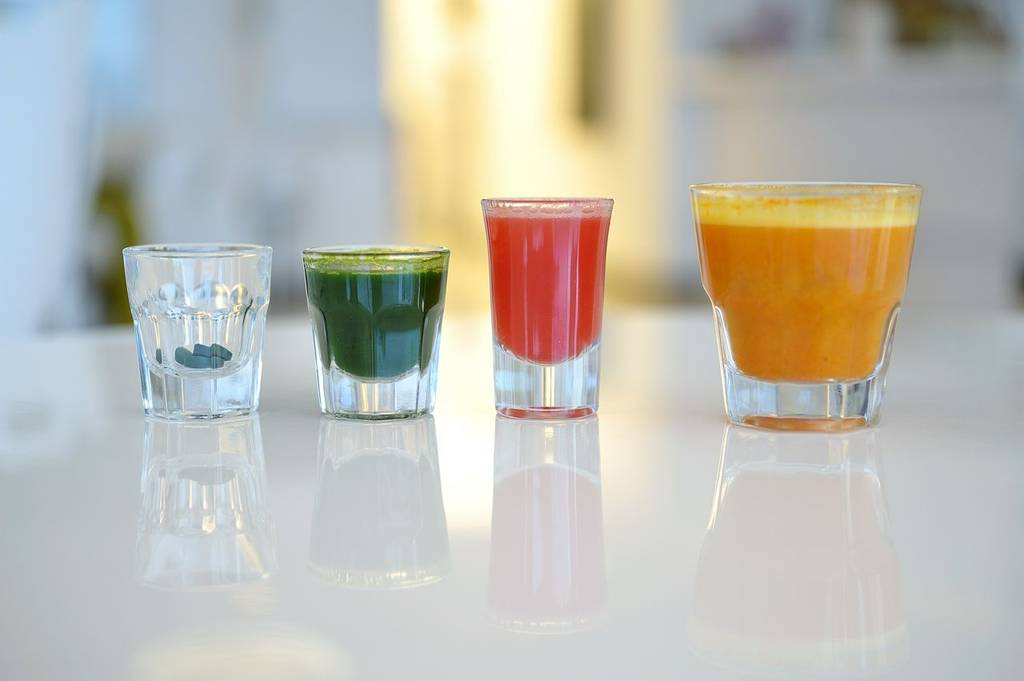 Feel renewed and discover healthy cuisines at Sianji Well-Being Resort

Discover the health benefits of an energising raw food diet at this luxurious detox retreat, set on a private beach on the Aegean coast of Turkey. Delicious and nutritious raw cuisine is prepared with uncooked and unprocessed foods, rich in nutrients, to increase energy levels and aid weight-loss. Body composition analysis boosts the purification process by identifying your specific health needs, while healthy living seminars run by detox specialists encourage better wellness habits. For those in need of a reviving luxury spa break, cleanse your system on this detox retreat with heated seawater thalasso treatments, before sweating out further toxins in the Turkish baths. 

More information: View Sianji Well-Being Resort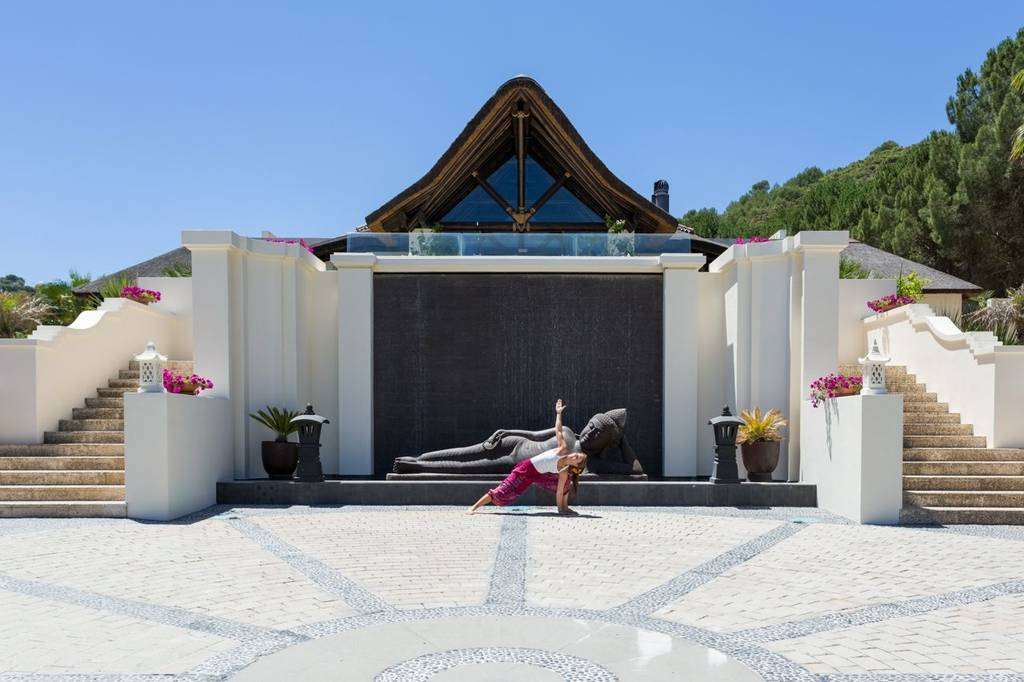 Relieve stress and detoxify at Shanti Som

Detox and de-stress amongst the calming, Oriental-inspired gardens of this luxury detox retreat in Spain's Andalucía region. Informative detox guides sent before and after your detox retreat help you to get the most out of your cleansing experience. Light exercise will enhance the health benefits of your detox diet, designed by an expert nutritionist. A cleansing retreat to eliminate the toxins built-up from stress on a yoga and detox holiday, promote balance and calm the mind with meditation and daily group yoga sessions. Continue this holistic approach to detoxing with nutritional coaching sessions, to encourage a healthy lifestyle and boost your overall well-being. 

More information: View Shanti Som
Talk to one of our Travel Specialists on 0203 397 8891 or contact us here to discuss tailor-making your perfect detox retreat.