10 Healthy Holidays That Will Make You a Better Person
08 August 2016

08 August 2016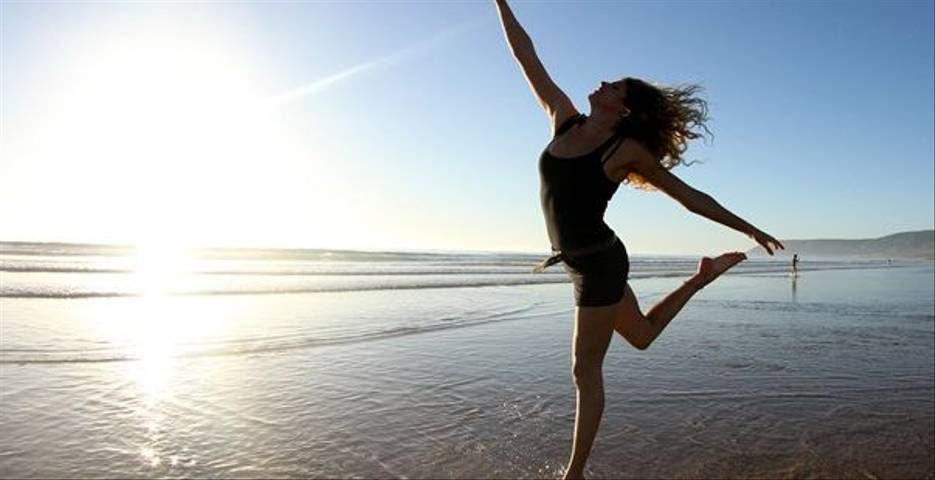 Take a break from your hectic lifestyle and embark a life-changing retreat that will help you to become a better version of you. Whether you want to improve your health or become more in touch with yourself, our wide range of wellness holidays will help you get on track to make real positive changes to your life. From a safari spa break in South Africa to a detox holiday in Thailand, our collection of healthy holidays ensure that everyone can find the life changing escape they are looking for to make you a better person. Indulge in a relaxing getaway being pampered with rejuvenating spa treatments and take part in a variety of fun activities whilst working your way towards achieving your personal goals.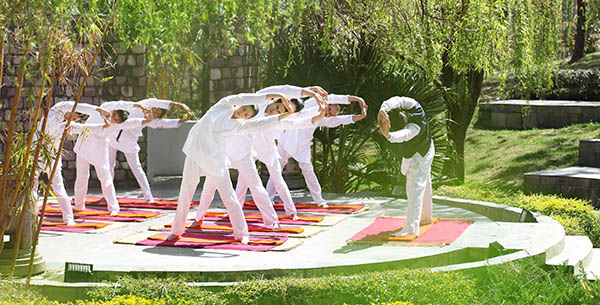 Keep active whilst exploring sensational scenery Ananda

Escape to the stunning Himalayas where you can experience a one-in-a-lifetime active holiday, exploring unforgettable scenery with personalized treks in the Himalayas that will open your mind and re-connect you with nature. After an initial wellness consultation, a health and fitness plan will be tailored to help you achieve your goals. A series of personal fitness, bootcamp and aqua fitness sessions will be combined with a range of soothing spa treatments to aid muscle relief and ensure utmost relaxation. Leave feeling rejuvenated after a healthy holiday that will make you a better person as you boost your overall wellness and improve your outlook on life.

More information: View Ananda in the Himalayas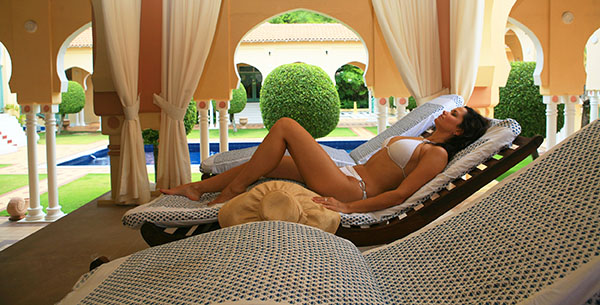 Heal your mind, body and soul at The BodyHoliday

Embark on a life-changing holiday in St Lucia where wellness specialists can reveal everything about your health through DNA tests and comprehensive analysis. The BodyScience programme combines a pre-arrival consultation and an in-house master health check, to provide all of the necessary information to tailor your programme. Personalised with selective holistic Ayurvedic treatments, fitness sessions and tailored nutrition, this healthy holiday will make you a better person by setting you on a tailor-made journey towards a healthier you. Offering the health expertise of a medical spa holiday  be enlightened to make necessary lifestyle changes to achieve optimal health.


More information: View The BodyHoliday


Reconnect with your inner well-being on a mindfulness holiday at Vilalara Longevity

Relax and reconnect on the stunning Algarve coastline of Portugal in a haven of beauty and tranquillity. Discover the healing practise of mindfulness as you begin to understand the nature of your mind and body, whilst experiencing a greater sense of inner-peace. Private mindfulness sessions will help you to obtain the life skills to use mindful movement every day on a holiday to make you a better person. Combined with the active perks of a luxury spa break, make the most of the beachside location with jet-skiing, surfing, scuba-diving and windsurfing. Return home after a life changing break having revitalised your senses and boosted your well-being.

More information: View Vilalara Longevity Thalassa & Medical Spa


Eco-Friendly Wellness in South Africa: Karkloof Safari Spa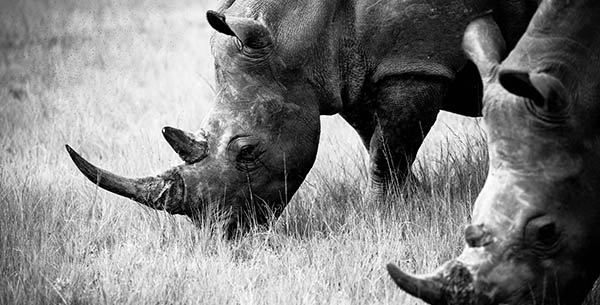 Explore the beauty of South Africa's nature at Karkloof Safari Spa

Boost your well-being on an eco-friendly wellness holiday where private guided safari tours will allow you to witness South Africa's magnificent wildlife. Here, environmental and wildlife professionals create an eco-friendly holiday focused on ensuring the surrounding ecosystem is home to a diverse range of indigenous fauna, flora, wildlife and birdlife. Fill your days exploring with activities such as mountain biking, fishing and guided hikes, followed by unlimited invigorating spa treatments, including a coconut body polish and passion fruit vitamin C facial. Return home from a green conscious wellness holiday to make you a better person having experienced a whole new world of wildlife.

More information: View Karkloof Safari Spa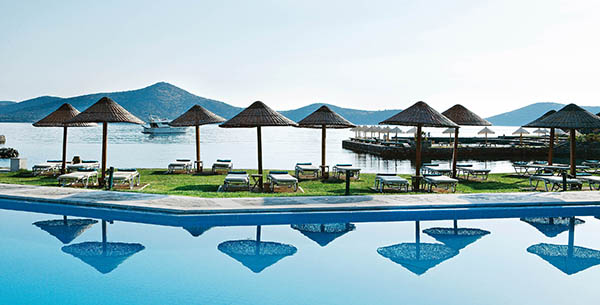 Let yoga restore your tranquility at Porto Elounda


Surrounded by magnificent ocean views, escape on a serene yoga holiday to rediscover your zen and a new sense of tranquillity. The combination of soothing holistic spa treatments and personalised yoga sessions will help to make you a better person as you re-balance your mind, body and soul. This life changing holiday includes an initial yoga consultation to ensure that you receive the maximum benefits out of your yoga sessions, complementing the effectiveness of the healing holistic massages and spa treatments. Complete your days with water sports activities or oriental dancing, followed by relaxing by the pool taking in the breath-taking views.

More information: View Porto Elounda Golf & Spa Resort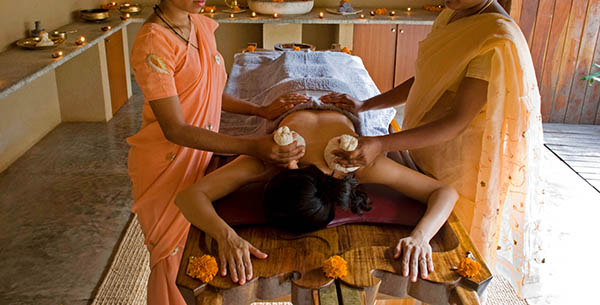 Meditate your way to complete peacefulness at Shreyas

Secluded amongst a 25-acre site of tranquil gardens on the outskits of Bangladore, unplug and recharge on a meditation holiday which will make you a better person as you learn to de-stress and find your inner-Zen. This life-changing holiday will allow you to reconnect with yourself as you improve your concentration and reduce your anxieties. With a series of rejuvenating massages of your choice, you will soon feel completely rejuvenated, allowing you to experience total relaxation. Change your life with Shreya's healthy cooking classes and learn how to make delicious and healthy dishes that you can bring home to enhance a healthier lifestyle.

More information: View Shreyas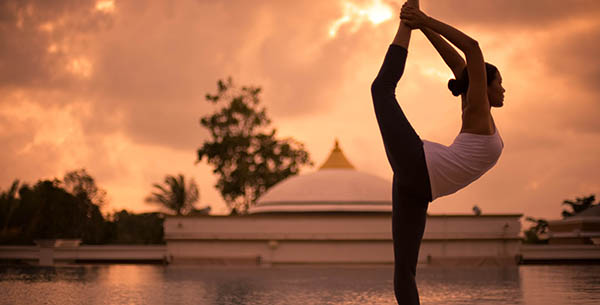 Banish toxins and impurities from your body at Absolute Sanctuary

Escape to the beautiful island of Koh Samui in Thailand to flush out toxins on a cleansing detox holiday which will make you a better person as you cleanse your way to a healthier you. Kick-start the cleansing process with daily yoga classes before refuelling on a juice detox holiday with an array of nutritional detox juices. A wellness consultation at the beginning and end of your stay will ensure total cleansing by providing take-home guidelines to help you improve your wellness in the long-term. Enhance your cleanse with detoxifying spa treatments, before sweating out further toxins during complimentary fitness classes.

More information: View Absolute Sanctuary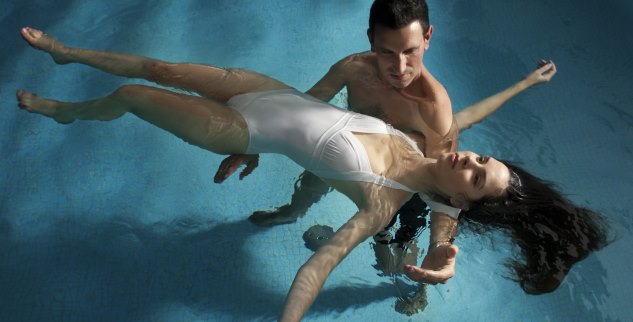 Learn how to manage stress at SHA Wellness Clinic

Set in a tranquil environment in the beautiful Spanish mountains, escape your hectic lifestyle on a de-stress holiday which will make you a better person as you learn how to manage stress effectively. SHA Wellness Clinic offers a calming setting to relieve stress and tension, where guests follow a personalised plan tailored to their individual needs. Initial medical check-ups and tests, combined with expert wellness consultations, will set you on the right path to achieving your wellness goals. Rediscover relaxation during soothing spa treatments, combined with a prescribed macrobiotic diet which will help you to rebalance your hormone levels, reducing your susceptibility to stress.

More information: View SHA Wellness Clinic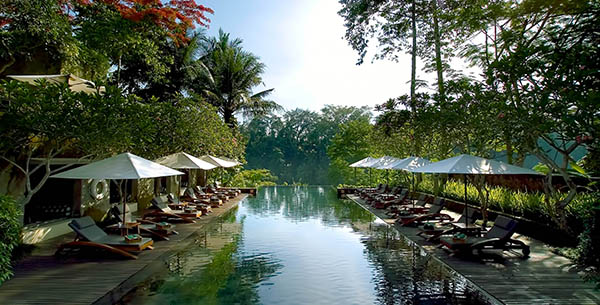 Soothe your soul and spirit at Maya Ubud

Retreat to the beautiful jungle covered hilltops of Ubud in Bali, where you can take the time re-evaluate your path on a spiritual holiday that will make you a better person by healing your soul and spirit. This secluded paradise offers a serene and exotic setting, allowing you to reconnect with nature whilst reconnecting with your inner-self. Wake up to holistic yoga and meditation classes, before experiencing the beautiful island of Bali with trips to temples and a visit to a local orphanage. Experience a life-changing visit to a Balinese healer, allowing you regain your energy and be more in touch with yourself.

More information: View Maya Ubud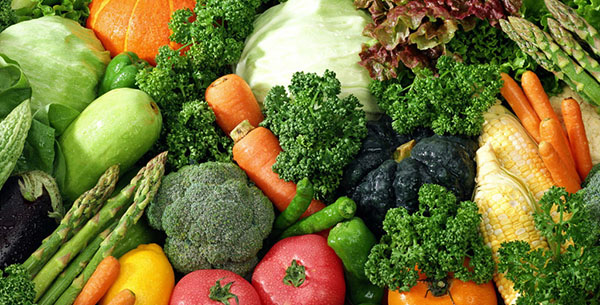 Relax and revive your senses at Ti Sana

Boost your overall wellness and make yourself a healthier person in the beautiful Italian countryside of Lombardy. Nestled between green scenic hills and wineries, you can be sure to find the relaxing, peaceful break that your body and mind desire. After initial wellness and aesthetic consultations, you will be given a personalised programme tailored to your needs, as well as a customised nutrition plan to ensure you are getting what your body requires for optimal health. With a choice of slimming, relaxing or energising spa treatments, experience a spa holiday that is tailored to you in order to achieve optimal wellness.

More information: View Ti Sana
Talk to one of our Travel Specialists on 0203 397 8891 or contact us here to discuss tailor-making your perfect wellness holiday.