Top 10 Juice Detox Retreats
20 August 2015

20 August 2015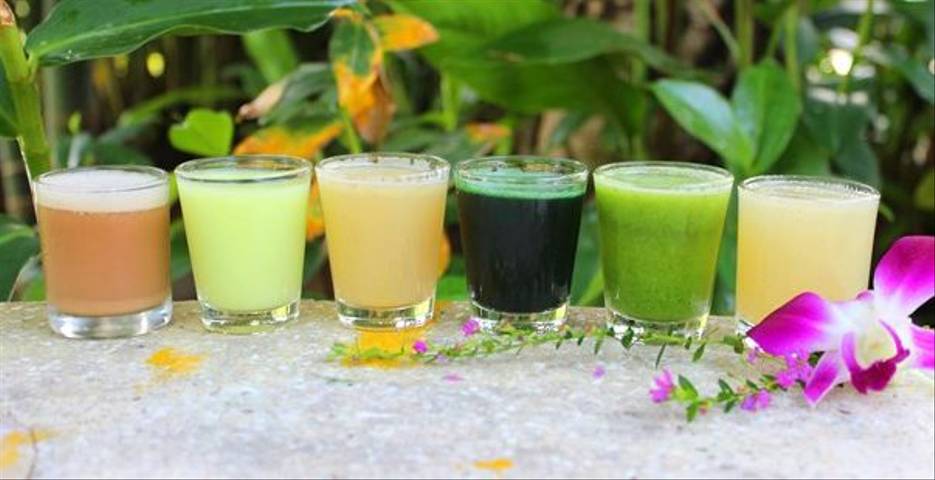 Our modern day lifestyles have really started to take a toll on the health of our bodies and how our organs function. A regular intake of sugar-rich, fatty and overly processed foods can have a negative effect on our lifestyles, leaving us feeling bloated and fatigued. The most effective way to detoxify our organs, kick-start weight loss and revitalise our energy levels, is with a juice cleanse.
Using only the freshest organic fruits and vegetables, a detoxifying juice cleanse provides our bodies with a necessary break from modern food types and allows our body time to replenish and recover. Packed with essential vitamins and minerals, after just a few days of a nourishing juice fast you will soon start to feel more refreshed and energised.
A challenging process, made easier with the support of wellness and nutrition experts in dream destinations worldwide, here we round up our top 10 juice detox retreats. From an Ayurvedic approach, paired with meditation and holistic spa therapies, to the combined benefits of a juice fast with a raw vegan diet and cleanse boosting fitness classes, return home from your detox holiday revitalised.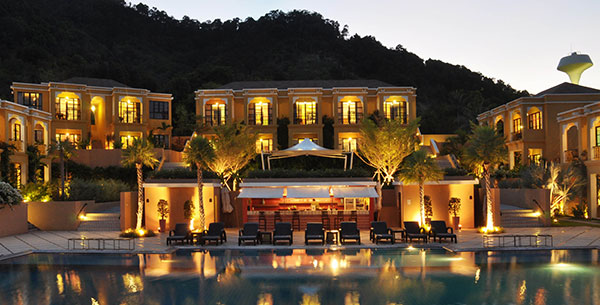 Escape to the idyllic island of Koh Samui in Thailand and optimise the detoxification process on a comprehensive retreat that is tailor made to suite your individual needs and requirements. Boost your well-being with various nutritional juices per day, including two 'Good Green Stuff' shots, coconut juice and broth soups to maximise detoxification. Benefit from an initial wellness consultation and a choice of full colonic treatments or a combination of colonic hydrotherapy sessions and lymphatic drainage massages. Ideal for a yogic detox holiday, combine your cleanse with daily yoga classes and healing spa treatments to encourage a healthier lifestyle when you return home.

More information: View Absolute Sanctuary Detox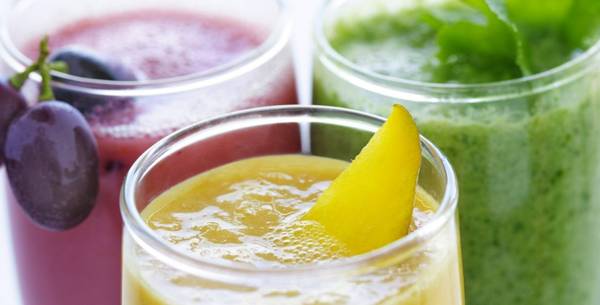 Recharge your well-being from the inside-out with a cleansing juice-based detox at the welcoming wellness retreat of Shanti Som, nestled in the striking Andalucían region of Spain. Go hard-core with this six-day juice detox including cleansing juices, additional supplements and light broths, giving your body the chance to rebalance and refresh itself. Following recommendations from the initial 1-on-1 consultation, prepare yourself for the purification process with self-administered colonics to feel revitalised after the unwanted toxins have been eliminated. During educational nutritional coaching sessions experience a weight loss holiday, with long-term benefits as you learn from their healthy approach to both raw and cooked food. 

More information: View Shanti Som Detox Retreat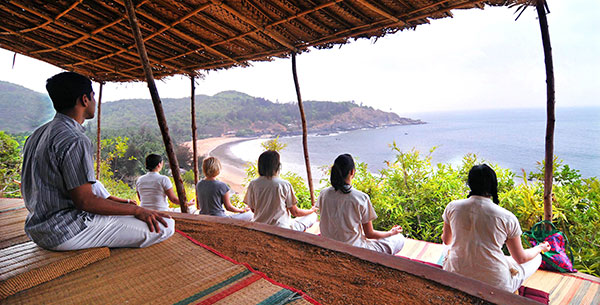 Retreat to this wellness oasis, nestled upon India's west coast, for a juice detox retreat with a holistic approach. During a 2 week vegetarian detox diet, boost your cleanse with an eliminatory 5 day juice diet and regular herbal teas to flush out toxins. One of our top Ayurveda detox holidays in India, detoxifying both your body and mind through a holistic approach, with tailored Ayurveda spa treatments, daily yoga and meditation sessions, to enhance your body's natural cleansing process. Reconnect on this juice detox retreat as you explore your surroundings with a guided visit to the inspiring Gokarna temple and guided nature walks. 

More information: View SwaSwara Detox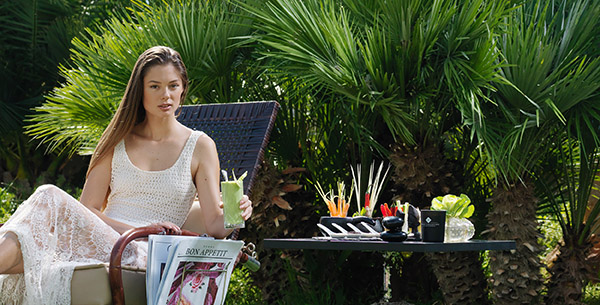 Revive your body and mind in paradise with a juice detox retreat located on the private coast of Greece. Begin your wellness journey with a private consultation with the Divani Apollon therapists, before embarking on a tailor-made wellness programme of purifying detox juices and bodily treatments. Discover why detoxing is so good for you as the nutrient rich juices energise and boost vitality, whilst yoga & meditation sessions promote the release of trapped toxins within the body. With a range of cleansing spa treatments and therapies, in addition to daily walks with a gym instructor and athletic sessions, you will soon feel completely refreshed.

More information: View Divani Apollon Detox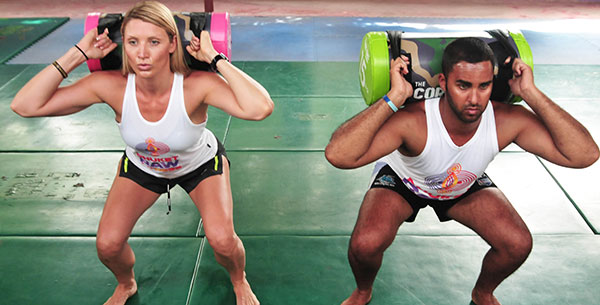 Escape to Thailand on this juice detox retreat for a cleansing detox combined with fitness activities that encourage your body to sweat out further toxins. Supplementing a detoxifying raw vegan diet with cleansing juices and smoothies, further eliminate toxins with twice daily clay detox drinks. Great for a fitness holiday, enhance the cleansing process with daily workouts, including beach bootcamp, hiking and private yoga, together with post-workout raw vegan protein shakes to repair muscles. Learn how to prepare delicious raw food on this juice detox retreat during cooking classes and rejuvenate with luxury spa treatments, including full body massages.

More information: View Phuket Cleanse Detox & Fitness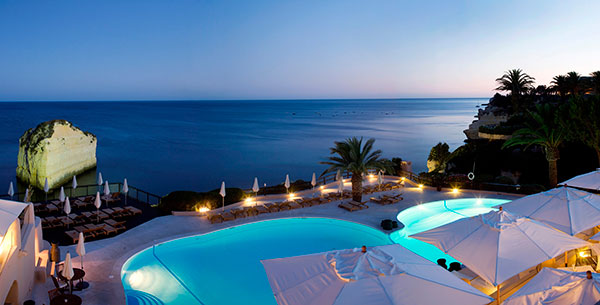 Cleanse your body, boost your immune system's defences and increase overall vitality on this juice detox retreat, set upon Portugal's Algarve coastline. Begin your medical spa holiday with a medical consultation and biophysical evaluation to assess your best route to achieving optimum detox results. Enjoy a daily dose of nutritious goodness with a medically approved juice fast to detoxify the body, whilst energising with yoga, Pilates and SLIM circuits. An ideal juice detox retreat for a luxury spa holiday, continue your cleanse with detoxifying spa treatments, including a lymphatic drainage massage and seaweed body wraps.

More information: View Longevity Juice Fasting Detox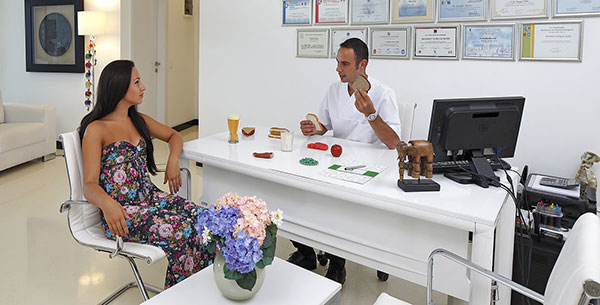 Revitalise your system on this juice detox retreat in Turkey, overlooking the Aegean Sea. A great learn to detox holiday for first-timers, begin the cleansing process with a full body analysis and consultation with a detox specialist, before enjoying the nourishing effects of detoxifying juices, soups and food options. Further purge the body of excessive toxins with Thalasso treatments and daily 'Angel of Water' colon cleansing treatments. Complement the replenishing process with group classes, from Tai Chi to combat fitness, and learn to maintain a healthier lifestyle with healthy living seminars and DVDs to enhance your knowledge

More information: View Sianji Master Detox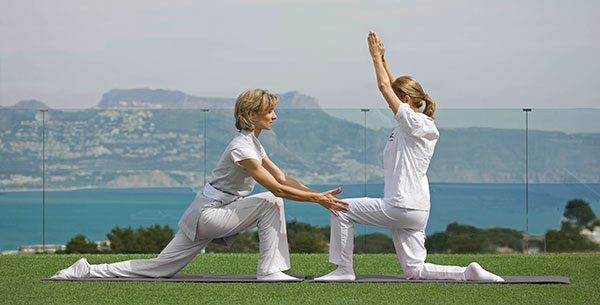 Break away from the strains of modern life at this juice detox retreat in southern Spain, a great destination to learn a healthier lifestyle on holiday. A medical consultation and clinical analysis on arrival will determine whether you'll be suited to juice fasting, a macrobiotic diet or a combination of the two. Both aspects will successfully revitalise the body with the help of therapeutic natural beverages, nutritional plans and cleansing treatments. Advance your cleanse with spa treatments including acupuncture, lymphatic drainage massages and colon-hydrotherapy. Empower your well-being for your return with refreshing coastal walks, and energising classes in yoga and Tai Chi.

More information: View SHA Detox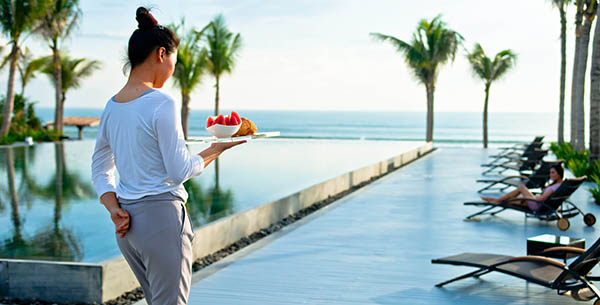 Restore your body and give your immune system a boost as you discover the benefits of juice cleansing within the peaceful surroundings of Vietnam, host to the world's most beautiful beaches. Begin your juice detox retreat with a personal health assessment from specialists and 3 daily customised spa treatments. Enhance your cleanse as you sweat out further toxins with full access to the fitness centre. Tackle the mental aspect of detoxing with a master healing session. Learn to maintain a healthier lifestyle after your return home with beneficial nutrition workshops.

More information: View Fusion Maia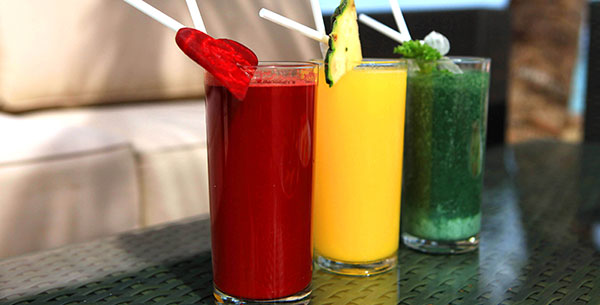 Reinforce your wellness and explore the realms of a holistic approach to detoxing at this exotic juice detox retreat in Thailand. One of our top detox holidays in Asia, purify your body with cleansing detox juices and broths, combined with a fibre-rich probiotic and superfood diet. Further enrich your body's cleansing process with Ayurvedic therapies and detoxifying spa treatments, including a liver and gall-bladder flush. Learn about yogic cleansing techniques before strengthening the body and mind with meditation and twice daily yoga classes, including Ashtanga and restorative yoga.

More information: View Samahita Detox
If you're still in search of the right destination for you, explore our collection of worldwide detox holiday with options from juice fasting, to soup cleansing and raw food detox holidays. Talk to one of our Travel Specialists on 0203 397 8891 or contact us here to discuss tailor-making your perfect detox holiday.