10 of the Best Wellbeing Escapes
31 January 2014

31 January 2014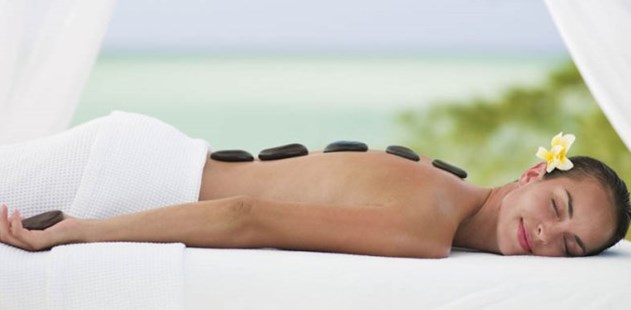 Whether your aim is to shed a few pounds, boost your fitness, de-stress, cleanse your body, seek mind renewal, indulge in luxury spa therapies, improve your sleep or get an adrenalin hit, we share 10 of our best well-being escapes which will guarantee to give you a health and fitness boost.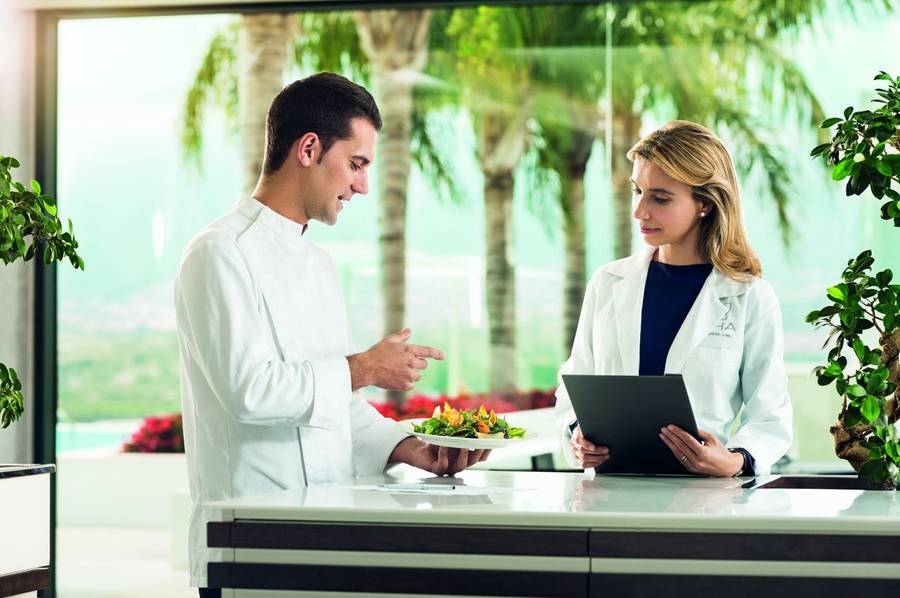 If you are struggling to lose some extra weight or don't know where to start with losing your weight, then SHA Wellness Clinic can help. With a medical clinic, the comprehensive weight loss holiday will give you the tools you need including consultations and tests to see where you are already, a bespoke fitness and diet plan for your duration and a final consultation and information for you to take home and continue to enhance your lifestyle change and weight loss journey. You can unwind and take care of your mind and soothe your body at the pool and at the spa with a underwater massage or pressotherapy session. This holiday will help you maintain your journey to take home and continue o improve your lifestyle and health.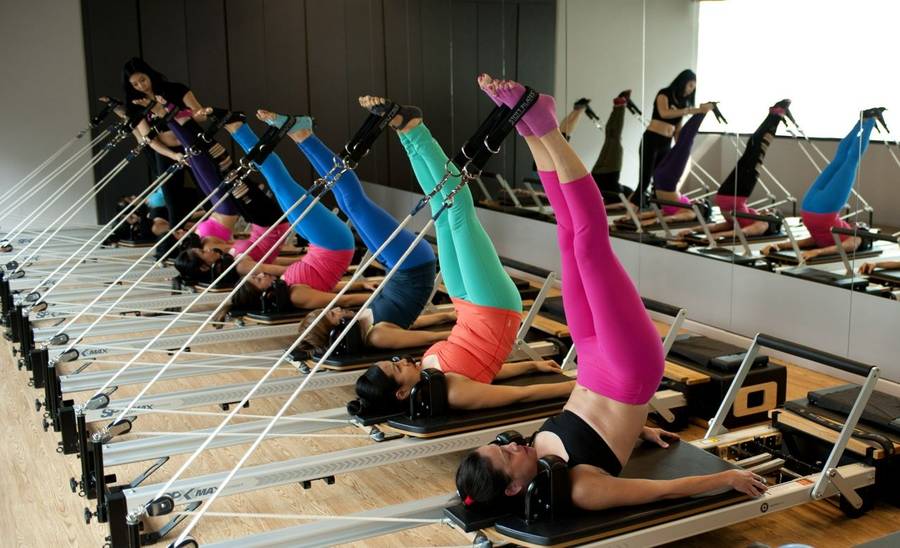 Absolute Sanctuary is well known for it's fitness programmes ad holistic approach to health and fitness. An initial consultation will help you see where you are and how far you are away from your achievement, health professionals will be able to give you a bespoke programme so you can reach your fitness goals. With a variety of activities including personal training sessions, yoga and Pilates sessions will ensure you have a combination of strength and stretching. You get a chance to unwind and pause with a rejuvenation massage, Thai massage and pressure point massage. The combination will ensure that you are at optimal fitness that you can maintain and also relax in bliss after a day of exercise.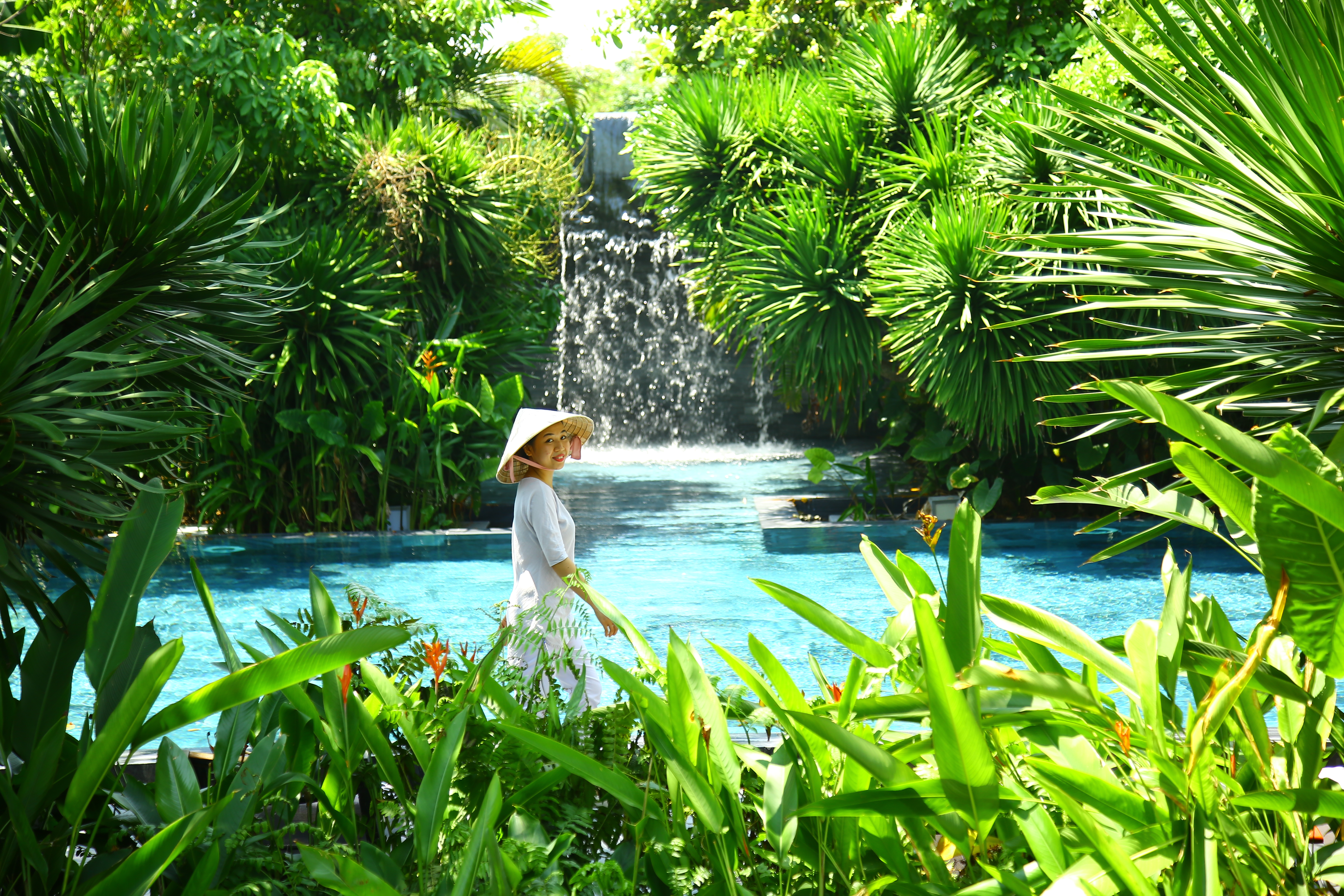 There's no place more luxurious, tranquil or nurturing to reach inner peace and go on a de-stress holiday. Fusion Maia is a unique all-inclusive spa, which includes a minimum of two spa treatments per day, ensuring harmony and indulgence. Unwind in your own private villa which boasts its own swimming pool and discover the Vietnamese culture on daily excursions. Achieve ultimate rejuvenation with daily activities and holistic classes, ranging from yoga to Zumba fitness, seek adventure with non-motorised water sports and enjoy fresh and delicious cuisine from a choice of four restaurants. Activities are varied based on the seven practices of natural living; one day you could follow a 'balancing' schedule, the next a 'calming' program, so that you receive all-round relaxation.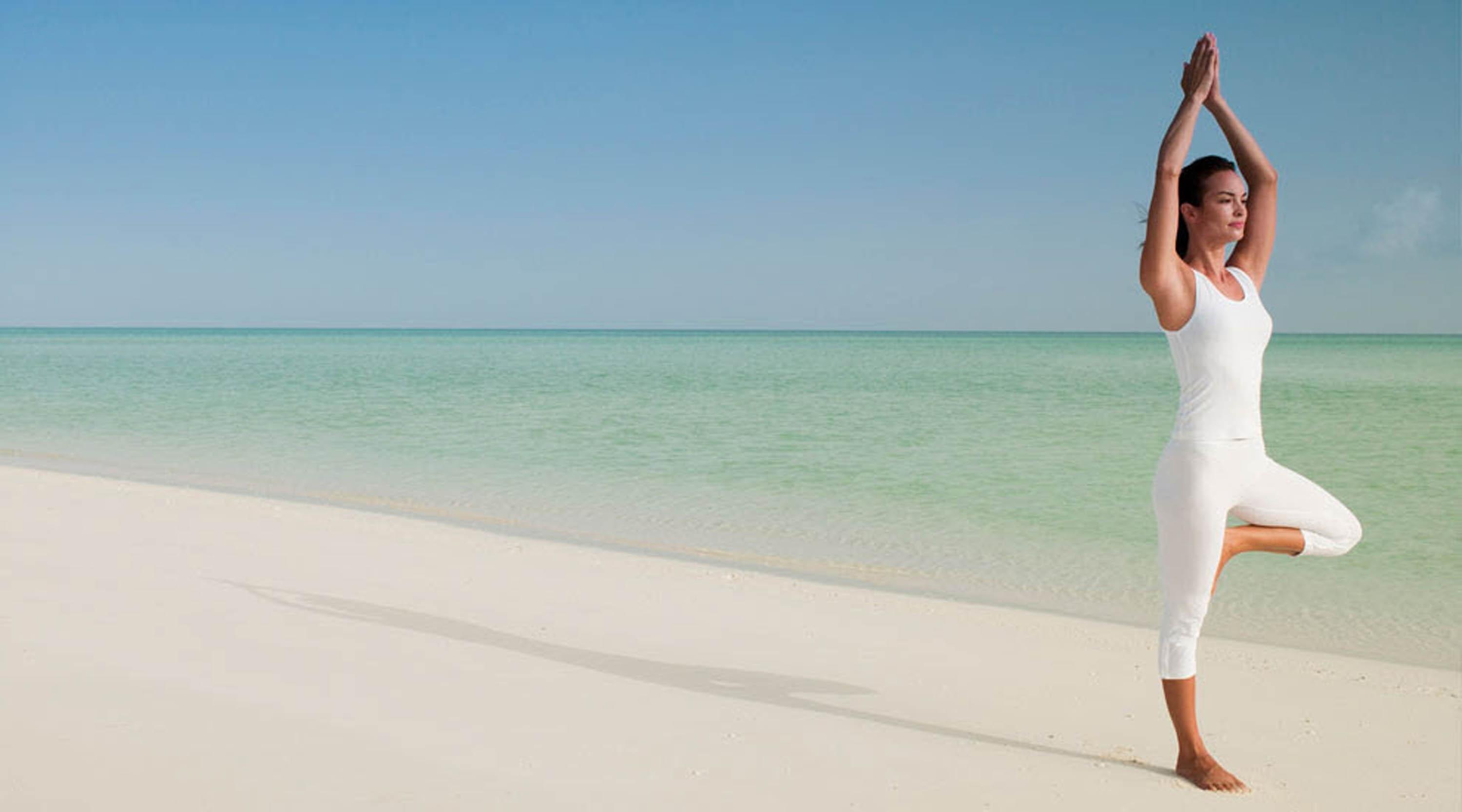 Focus on the present and gain the healing powers of yoga and Pilates on this exclusive private island. Boasting unspoilt natural beauty, white sandy beaches and azure blue waters, this health retreat provides the perfect holistic sanctuary to escape from daily life and reach inner peace. Reconnect your mind and spirit with daily yoga classes, including beachfront yoga, as well as the option to practice your own private yoga in your villa. Take part in daily Pilates classes, as well as yogic philosophy discussions to stimulate the mind. Enjoy water sports like snorkelling and kayaking, get some fresh air whilst mountain biking and refuel your body with healthy cuisine, which mixes traditional Caribbean, Asian and Mediterranean influences.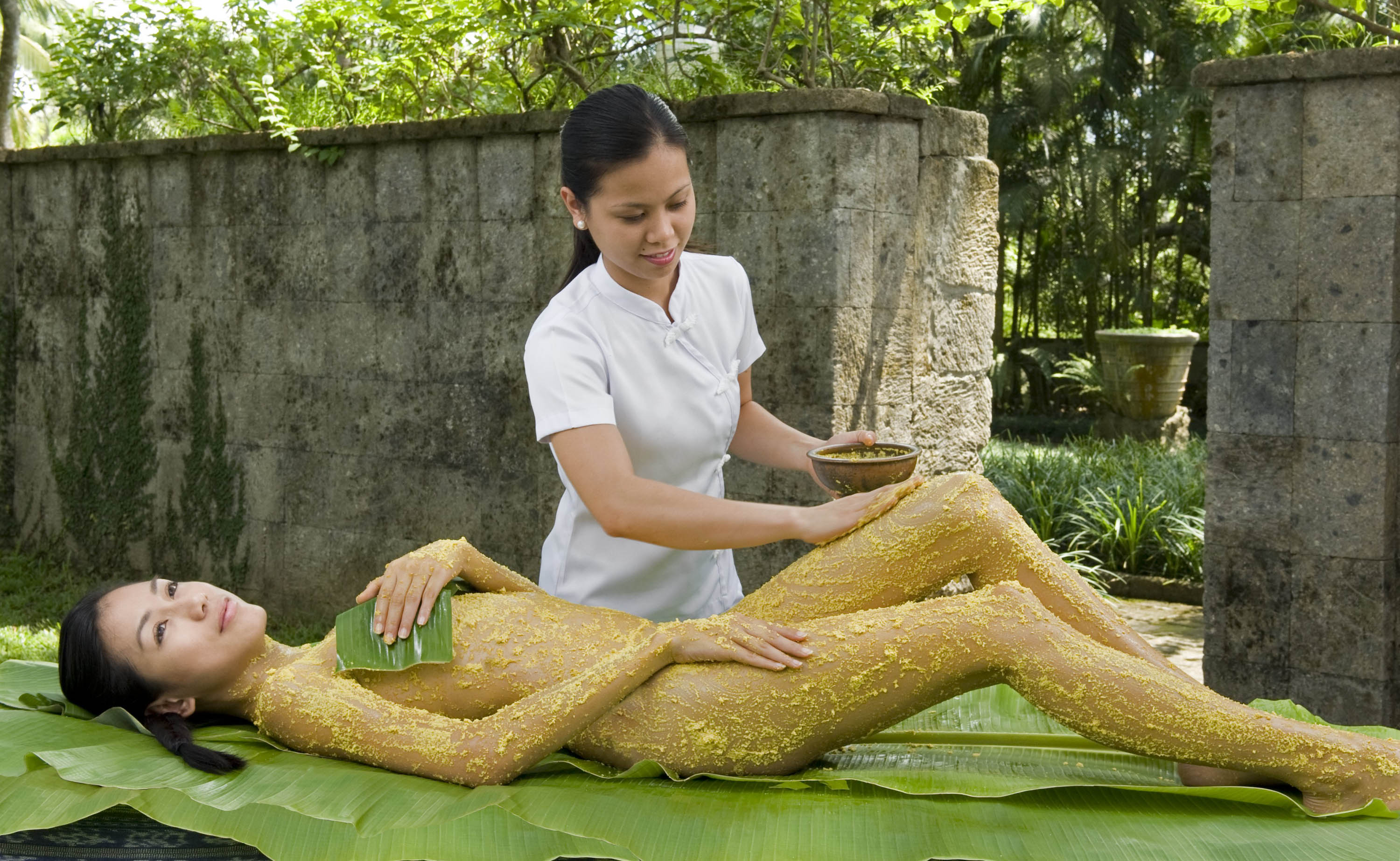 You'll find the most effective techniques and diet to detoxify your body on a detox holiday at The Farm. Revitalise your mind and body amongst luscious vegetation, coconut plantations, waterfalls and blooming wildlife. Benefit from the healing powers of the 250 year old Mango tree on-site and unwind in your luxurious villa which combines Philippine authenticity with modern comfort. Cleanse your body with a personalised nutrition plan consisting of locally produced fresh vegan cuisine and benefit from spa therapies, like colon hydrotherapy, a body salt bath and wheatgrass infusion therapy. You'll also sweat out impurities with a personal trainer and in daily wellness activities, like yoga. After a detoxing and healthy holiday at the Farm, you'll feel renewed and reinvigorated.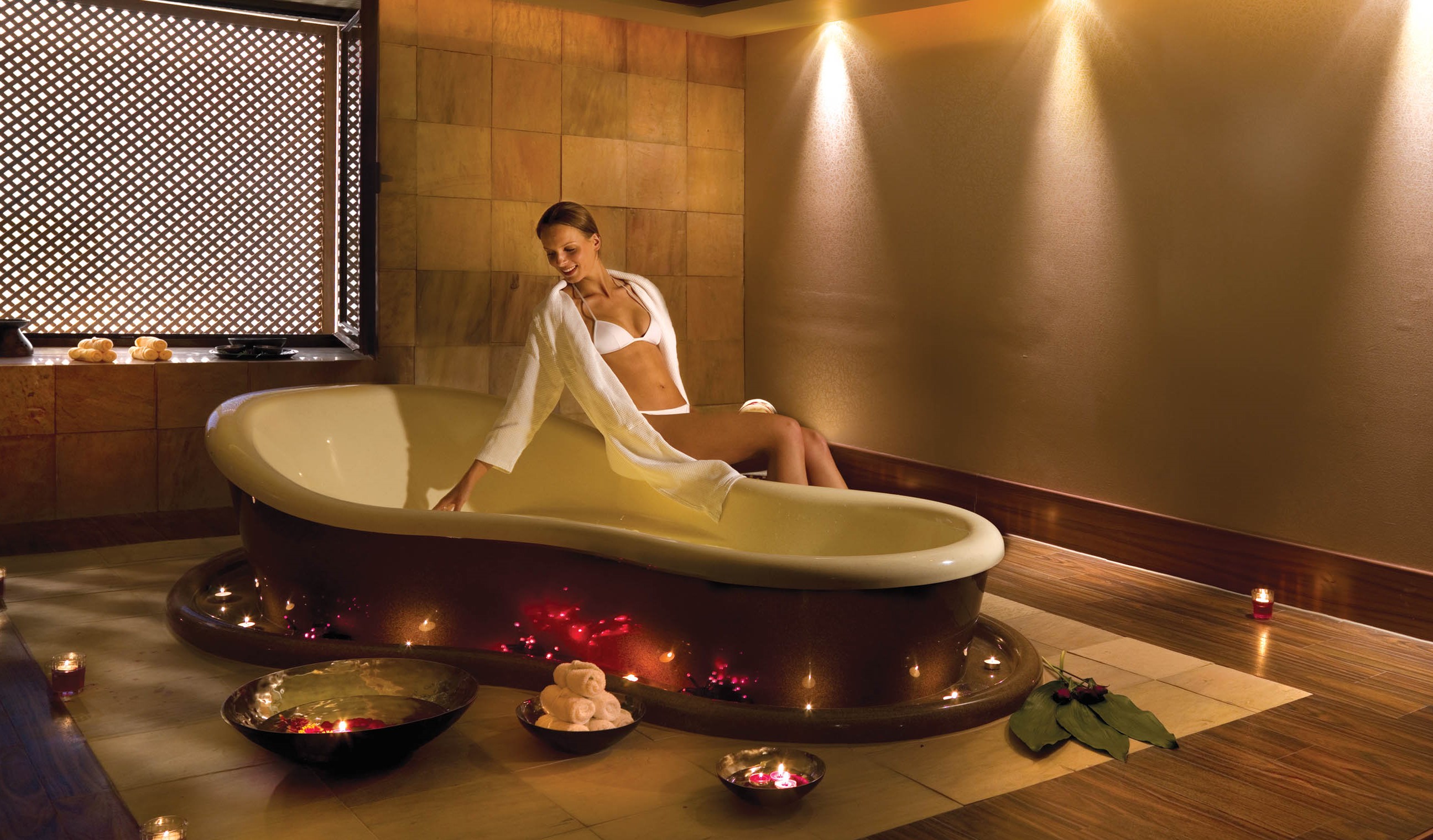 If you're looking for pure indulgence and relaxation, Porto Elounda is the perfect spa holiday for you. Rejuvenate whilst looking out at the breath-taking views over the bay, enjoy a refreshing dip in the turquoise waters, and taste delicious food in any of the five restaurants. Specialist therapies and holistic activities will ensure that you feel revitalised and refreshed after a stay in this Mediterranean paradise. Enjoy spa treatments, from foot acupressure and Reiki to Tibetan massage and Watsu, to ease out any tension and relax your muscles. Benefit from a range of complimentary wellness activities, including yoga and Tai Chi, and full use of the fitness centre and thermal suite, so you can relax in the sauna and steam bath at your leisure.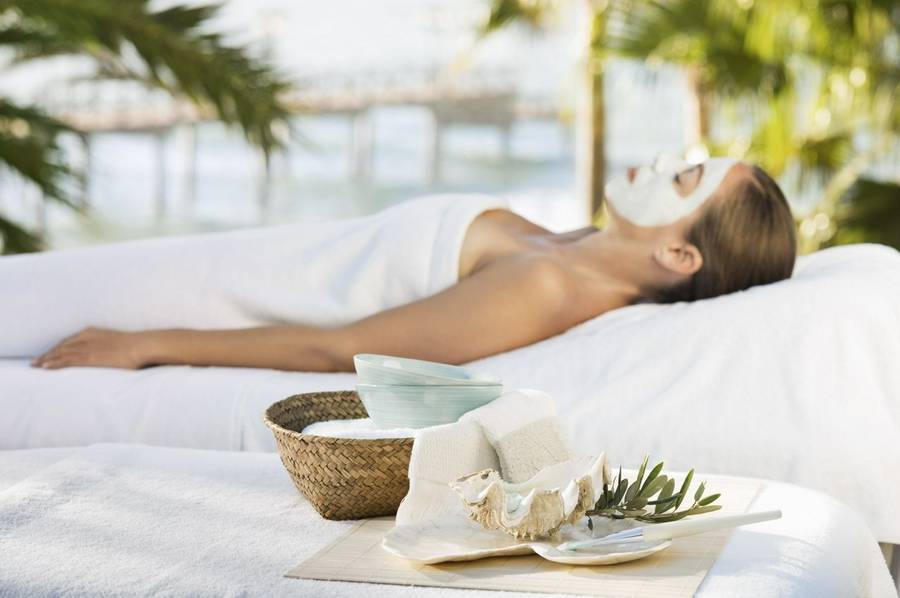 In the Spanish oasis of Marbella Club you can make sue that yo have the energy that you need to feel rejuvenated and ready for anything. The ultimate booster in energy and fitness, this holiday will get you down the beach doing exercises to energise you. With consultations and personal training, you know you are in safe hands to reach your goals and feel full of energy. The complimentary access to the spa and a jet bath and body wrap to soothe your muscles after a day of working out will make sure that your batteries are re-charged and you are physically improving and mentally uplifted.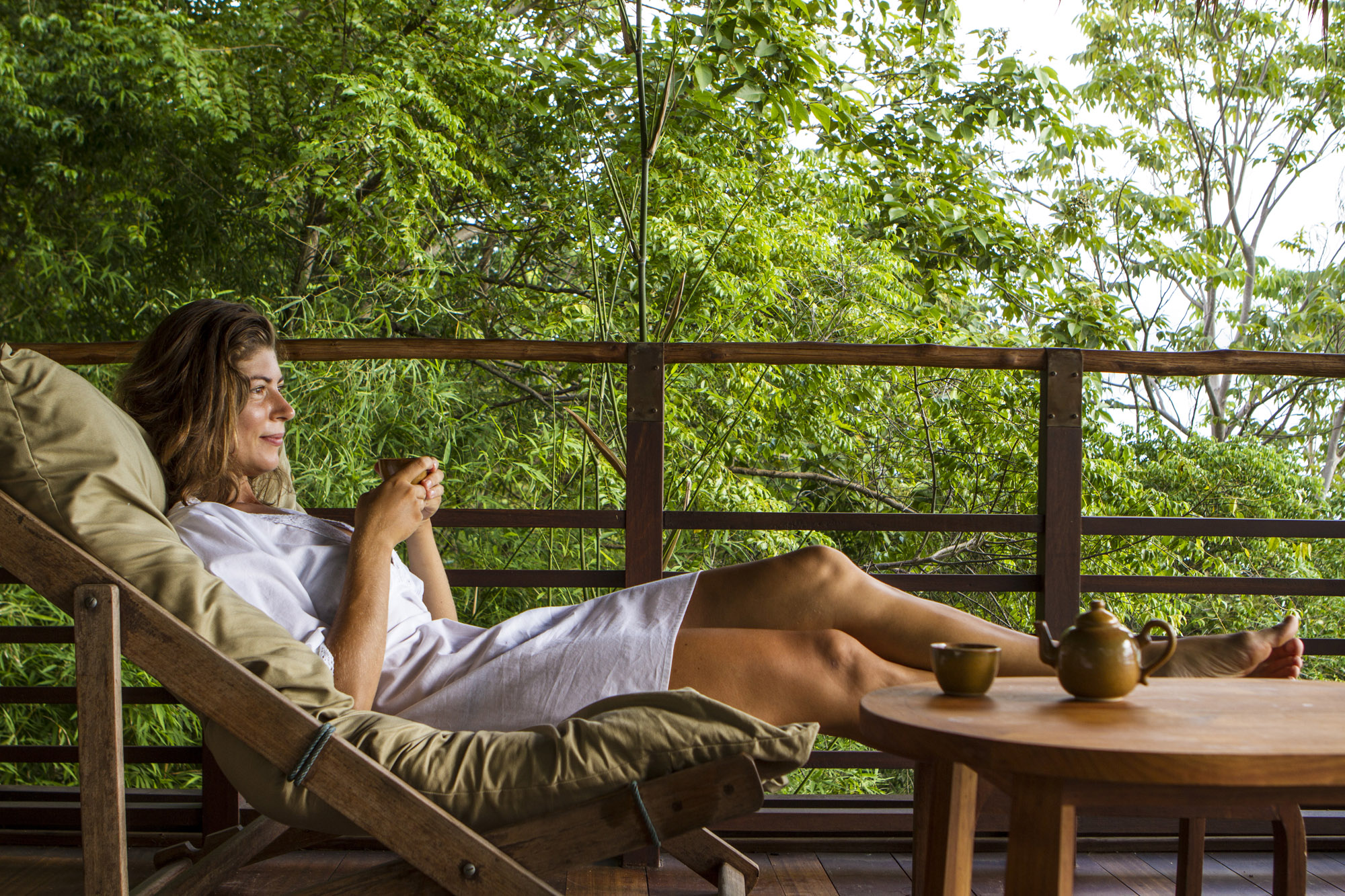 When searching for a solution to your sleep problem, you must only settle for the best advice and treatments, which you'll find at Kamalaya. Located in a stunning valley overlooking tranquil waters and boasting the cave temple once used by Buddhist monks, Kamalaya has a particularly calming atmosphere. Restore your body's natural sleeping pattern with expert analysis and consultations to find the cause of the issue and with personalised therapies to treat the problem. Benefit from acupuncture and Ayurvedic massage so that your mind and body balance will be renewed. Take advantage of the steam cavern, swimming pool and fitness centre, as well as holistic activities to de-stress. You'll end your stay with the knowledge you need to continue a healthy sleeping pattern.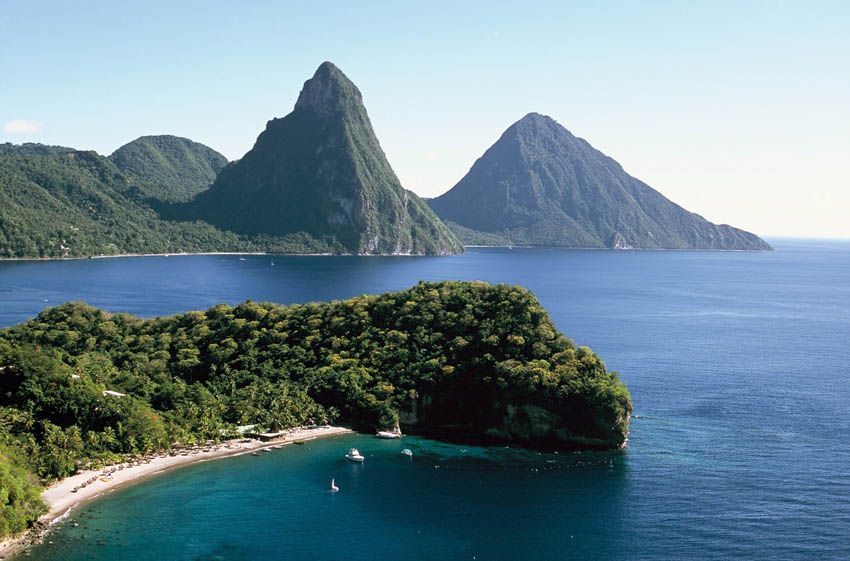 If you're looking for adventure and something to get your heart racing, a Discover Recover holiday in St. Lucia is for you. This idyllic Caribbean island offers a wealth of adrenalin-fuelled activities thanks to its spectacular terrain, mountains and rainforests. Choose to discover the area with an exhilarating climb up the spectacular Gros Piton Mountain, an exciting trek through the rainforest or off-road cycling through the jungle. Or you could try a coastal kayaking tour into the open sea and then along lagoons or even a thrilling zip lining tree top adventure along twelve high lines. Then seek recovery at The BodyHoliday, where you can fill your day with activities from windsurfing to spinning, and unwind with daily spa treatments.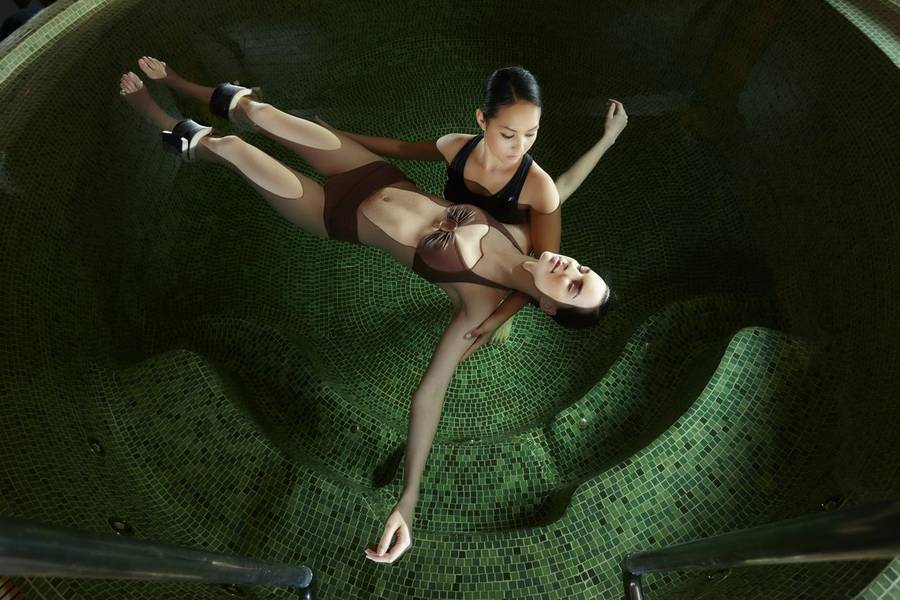 Embark on a journey to renew your mind and body. A selection of therapies including scalp massage, stress release and reflexology. This holistic approach with meditation, massages and therapies will ensure that all of the toxins you kept inside are released and you can renew and rejuvenate ready to go back to reality. The complimentary access to classes where you can take walks down to the beach, stretching and Thai Chi. Fully relax in the sauna, steam room and Jacuzzi, a fully immersion of taking care of yourself in this beautiful Thai oasis. 
Talk to one of our Travel Specialists on 0203 397 8891 or contact us here to discuss tailor-making your perfect wellness holiday.