5 Benefits of Going to a Medical Spa
18 August 2016

18 August 2016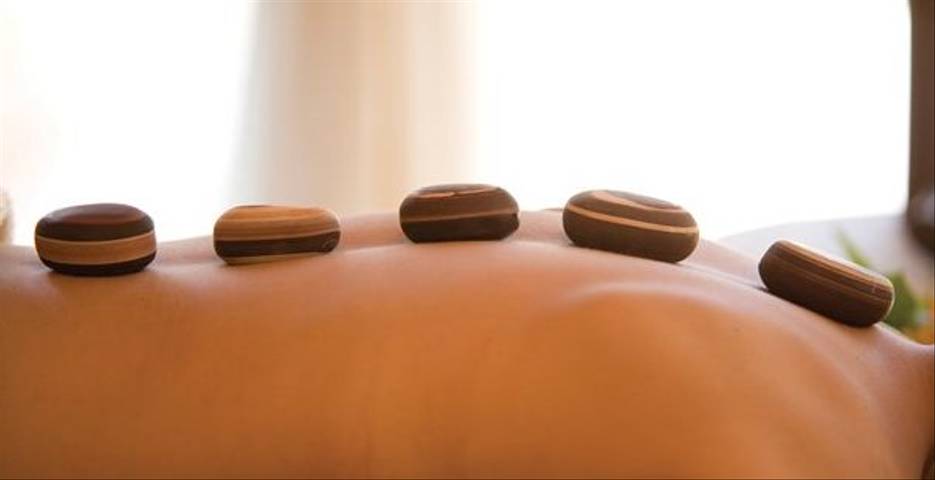 If you desire a bit of extra help beyond the traditional beauty spa treatments, but want to avoid the clinical environment of a doctors surgery, then a medical spa holiday could be the destination for you. Medical spas have become increasingly popular in recent years, with treatments and programmes that might aid your health further than traditional spa treatments, like facials or massages. Here, spa goers are still be able to enjoy treatments that are part of a typical luxury spa holiday, but with the added benefits of modern day technologies and expert medical staff.


1. Calming Environment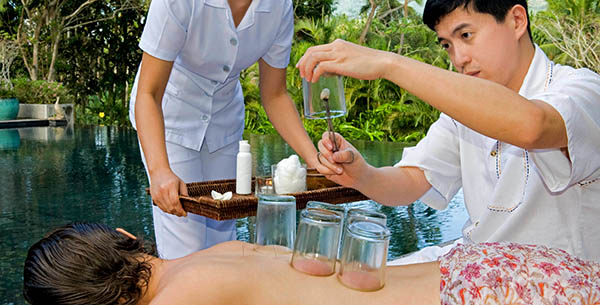 Receive medical treatments in a luxury setting at The Farm

Healing in an environment that you are comfortable in is not only imperative, but is crucial to knowing that you are in the safe hands of a professional when having certain medical procedures. Being in a professional environment like a medical spa will ease your mind and keep you calm, especially knowing you have a Thai massage booked later that day, rather than being in a public clinic, with doctors and patients hurrying around. This will make your recovery relaxing, stress-free and therefore speedy. It is important to ease emotional and physical pain, and medical spas offer as much time as you need to make the most out of your treatment and recover from any health issues.


2. Advanced Technology
Medi-spas also offer impressive, technology based treatments that can really obtain a true understanding of your health, through a variety of medical tests that can reveal which treatments, activities and nutrition would be most beneficial for an individual. Benefit from a tailor-made wellness plan derived from your specific DNA testing results and a full body analysis. These results will tailor-make your medical spa holiday with a personalised programmes designed to optimize your well-being.


3. Positive State of Mind
The mentality of those on a medical spa holiday is taken very seriously, as having a positive attitude can really boost recovery when health problems have been serious. Benefit from additional inclusions, such as meditation sessions, which are implemented as part of wellness programmes, whether helping you to quit smoking or catering to patients recovering from serious health issues like cancer. With the help of qualified medical specialists, these tailor-made medical spa holidays can ignite both mental and physical wellness.


4. Top Treatments and Equipment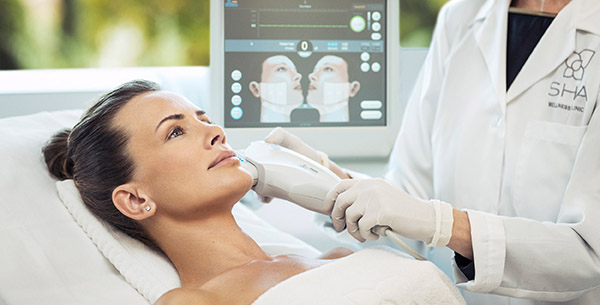 Ensure you receive the best treatment on a medical spa holiday at SHA Wellness Clinic

Medical spas provide many modern and up-to-date treatments without the need of going under the knife. In the long-term, choosing a rejuvenating healthy ageing holiday at a medical spa, for example, rather than surgical procedures will really reflect in your skin, body and therefore mentality. Many healthy ageing spa programmes combine treatments and exercises for youthfulness, complemented with skin and nutrition consultations, which will steer you clear of any surgical knife. Moreover, leading medical spa holidays are sure to have the latest and most up-to-date equipment, which make treatments and procedures as safe and effective as possible.


5. Treat Long Term Health Issues
Another benefit of medical spa holidays is the treatment of long-term health issues, such as insomnia, by helping you to take control of your sleep and stop you having sleepless nights. Medical spas can help you to address symptoms of previous injuries or health issues, like heart problems, and can even offer alternative methods of treatment that are different to a local prescription. Specialist medical spa programmes can be personalised to your needs, so whether for stopping smoking on holiday or weight management, there are many medical spa holidays that will improve your well-being long-term.
Talk to one of our Travel Specialists on 0203 397 8891 or contact us here to discuss tailor-making your perfect medical spa holiday.