5 Best Wellness Recovery Holidays for Stress & Burnout
07 August 2014

07 August 2014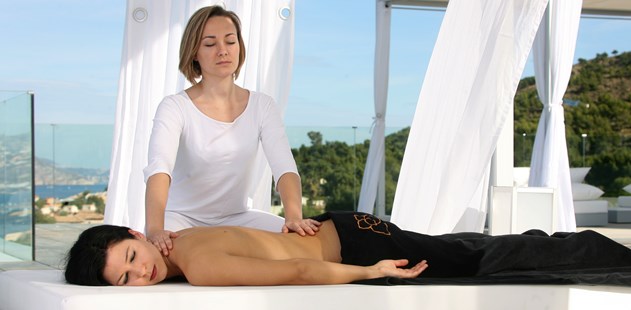 Many of us battle with balancing our hectic daily schedules and home life. Between work-related issues, personal problems and struggling to find the time to catch up with yourself, it becomes increasingly easy to fall into a trap of feeling burnt-out, exhausted and stressed. In fact it is so common that in 2012, around 428,000 people suffered from work-related stress. Chronic stress is not only bad for your emotional state, but also for your physical health and well-being in general. Symptoms can include a lack of focus, irritability, migraines, and a cycle of poor nutrition and sleepless nights.
So, how can a wellness recovery holiday help you? Our stress management retreats are located in beautiful, secluded and peaceful natural settings, allowing you to forget the outside world and focus on restoring your physical and emotional well-being. Taking time-out in a new environment will allow you to escape everyday pressures and your regular working week to recharge your batteries. With re-energising spa treatments, personalised expert guidance and support, and a selection of nutritious food, you will learn how to conquer stress for good.
From escaping to a pioneering health clinic in Spain, to practicing relaxing yoga in the Himalayan hills, our range of healthy wellness retreats will help you re-energise your body and mind. You will leave with essential advice on how to combat stress and regain balance in your life. Read on as we round up our 5 best wellness recovery holidays for beating stress and burnout. Immerse yourself in a peaceful location and learn not to sweat the small stuff.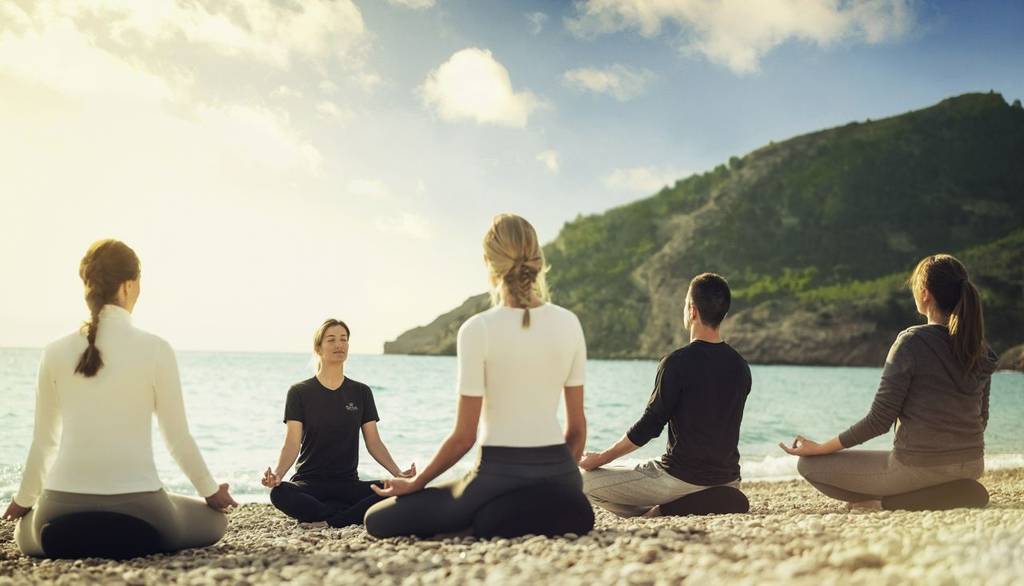 Meditating at SHA Wellness Clinic

Check into this unique wellness break which boasts unparalleled surroundings of the Spanish countryside and beautiful beach in L'Alfas del Pi. A favourite amongst celebrities such as Simon Cowell, this pioneering well-being clinic offers burnt-out clients the perfect environment in which to reduce stress levels and improve well-being on a luxury spa break.  With the help of a team of experts, a highly personalised plan will be prepared for you after a medical check-up, clinical analysis and a consultation with a nutritional expert. Enjoy a prescribed SHA macrobiotic diet; a number of psychologist consultations, and a wealth of indulgent massages and body wraps to say goodbye to stress for good.


More information: View SHA Anti Stress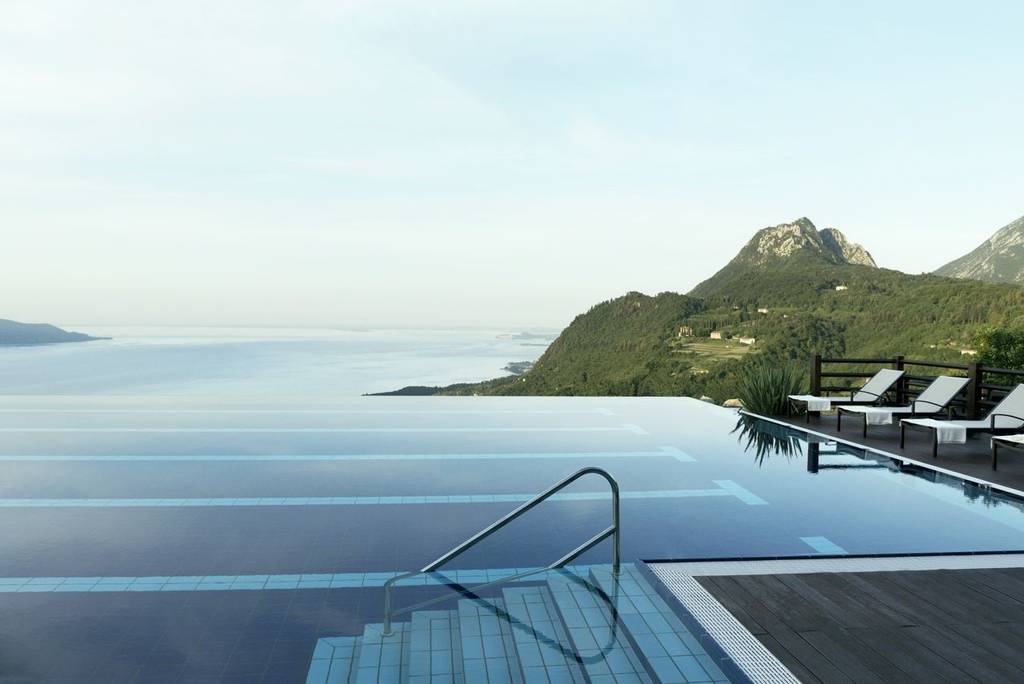 Find Serenity at Lefay Resort & Spa Lago Di Garda

Take time out of your busy schedule to rebalance on a luxury healthy break. With a combination of relaxation, nutrition and deeply calming therapies, you will learn to regain control of your stress levels as you follow a bespoke wellness programme. Located in Gargano in the heart of the renowned 'Riviera de Limoni' in the secluded mountains, the exquisite surroundings will help you to forget your troubles. With chinese medicine, energy check-ups and tailored massages, you will no doubt return home feeling entirely rejuvenated. Reflexology, moxibustion and breathwork sessions will equip you with all you need to continue your journey to serenity upon your return home.


More information: View Lefay Stress Relieving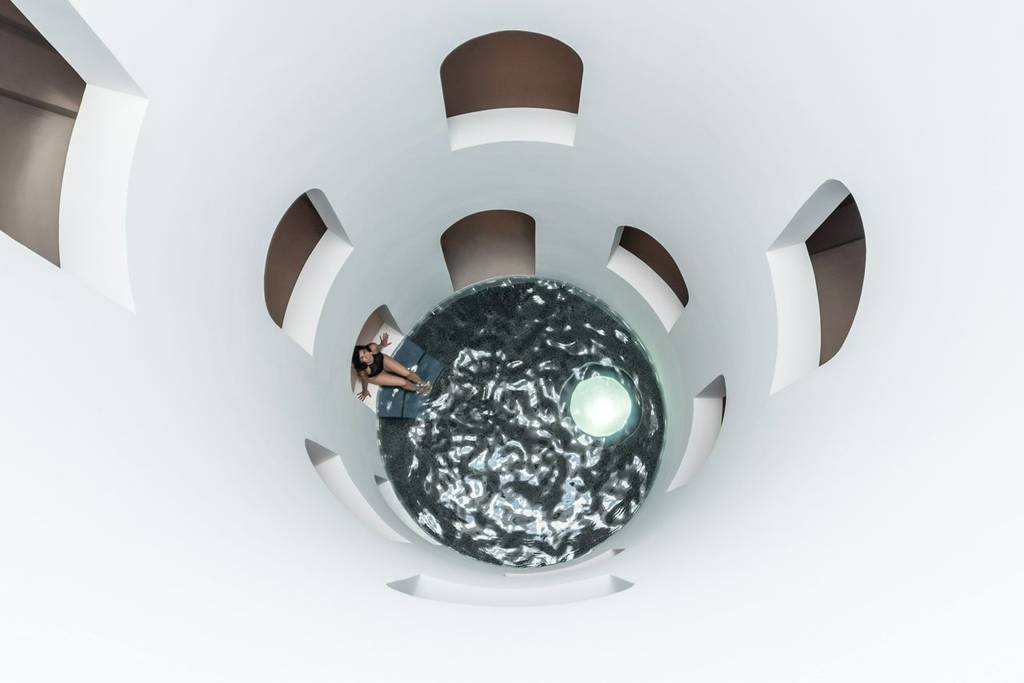 De-stress  at Euphoria Retreat

Escape from the pressures of fast-paced life on a luxury healing holiday in Greece. Set in the rugged mystical Taygetus mountain range, diminish your anxiety levels and improve your well-being by following the health retreat's stress reduction programme. Concentrate on your physical and mental well-being to re-balance and revive. After your initial medical consultations, gain control over your mind to tackle unwanted tensions with Theta healing, Reiki, Chakra balancing and forest meditations. Strengthen your ability to focus your mind and become aware of your breathe during a private yoga session. Finally, unwind with an aromatherapy or byzantine ritual to leave you feeling recharged. combined with the natural energy of the surrounding environment, will help you combat stress and improve your lifestyle. Leave your worries behind so you return home feeling healthy and rejuvenated.


More information: View: Euphoria Retreat Relax & De-Stress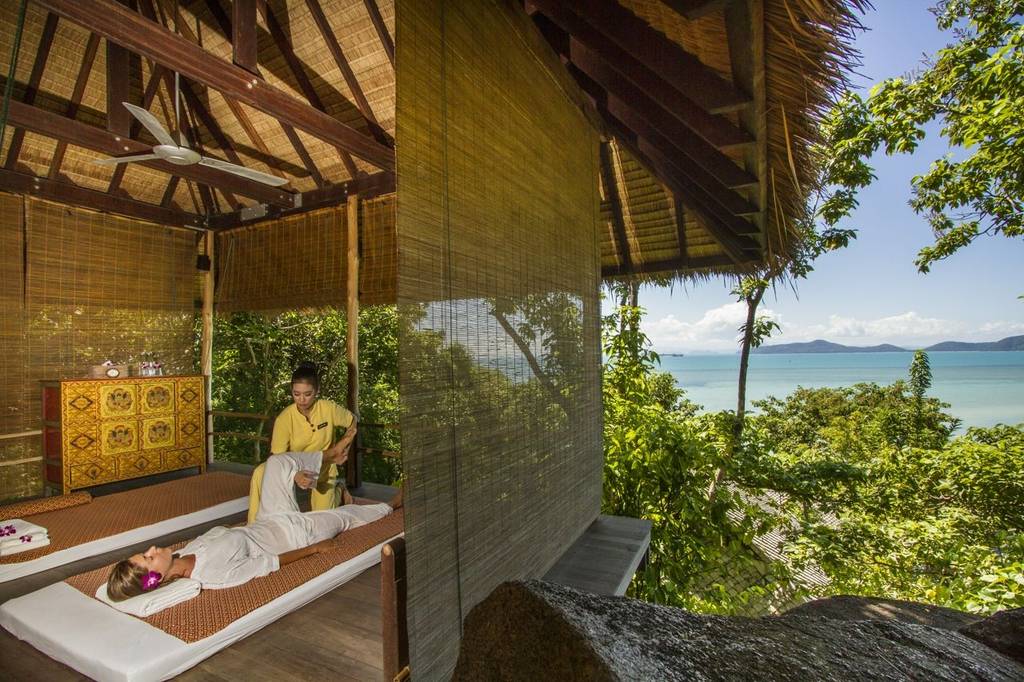 Unwinding at Kamalaya

Tackle stress head-on with this luxury wellness programme in Thailand. The lush vegetation and serenity of the close-by beach make this a paradise escape where you can let go of life's tensions. Restore your well-being and emotional balance on a luxury spa holiday by enjoying a range of authentic Asian inspired treatments and therapies, including a hand and foot massage, vital essence oil massage, Reiki, traditional Chinese medicine and homeopathy. You will be given an 'embracing change' wellness consultation, to help you acquire skills adequate to source and develop your inner emotional strength. Complement these stress-busting therapies with some gentle exercise, including yoga, Tai Chi and aqua aerobics to maximise your well-being.


More information: View Kamalaya Embracing Change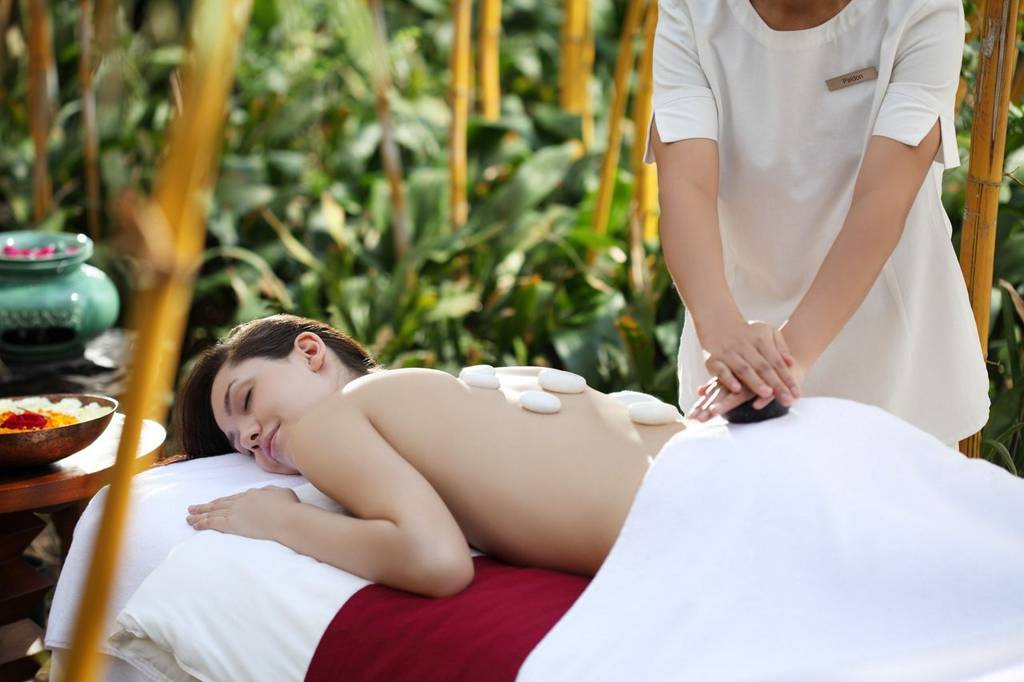 Enjoying a relaxing spa treatment at Ananda

Bury yourself in the absolute serenity and beauty of the Himalayas at this outstanding stress management retreat. Give yourself a lifestyle overhaul and beat burnout with the ancient regimes of yoga on an Ayurveda spa retreat. With wellness, lifestyle and fitness consultations; Reiki, grounding spa treatments including an aroma cocoon; Pranyama, and personalised yoga treatments, you will certainly return home a new you. Revel in the peace of the enchanting landscape by taking part in relaxing outdoor yoga classes at sunrise. With the sounds of birds singing in the background, this truly grounding experience will transport to a new place far from the stresses of daily life on this wellness holiday.


More information: View Ananda Stress Management 
Talk to one of our Travel Specialists on 0203 397 8891 or contact us here to discuss tailor-making your perfect wellness recovery holiday.