5 of the Best Family Adventure Holidays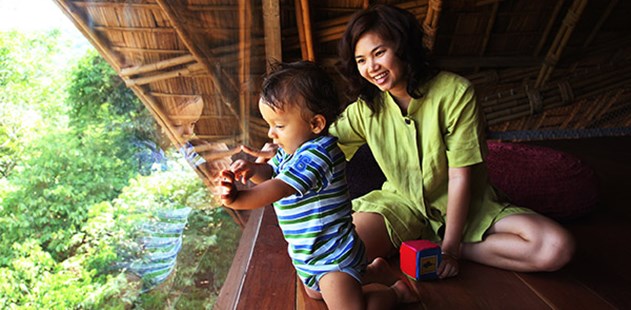 In need of some family time? Leave those busy, hectic lives behind, reconnect with your loved ones on a family holiday and cherish those special memories made. Travel to Morocco for great surfing conditions or venture to Mauritius where your children can enjoy crab hunting or cooking classes. With many different kids' clubs, your children can enjoy exhilarating activities and learn new skills while making new friends, making their experience on a family adventure holiday extremely memorable. Keep up with your kids and embrace the outdoors with mountain biking or family yoga sessions to improve your family's well-being and general health before dining on highly rated, locally sourced and delicious cuisine from all over the world. Achieve everything you want to on your tailor-made family adventure holiday and reenergise and boost your health as a subsequence.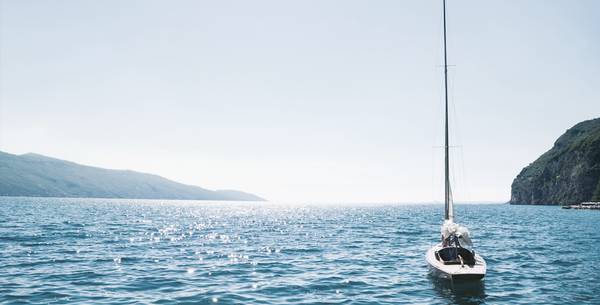 With a wide range of activities on offer for the whole family, enjoy a family sports holiday at Lefay and have some fun in an idyllic and beautiful setting with amazing landscapes. With a kids clubs, you can give your children the opportunity to meet other children while partaking in fun activities like swimming relays or sailing. Whilst they are out having the time of their lives, enjoy alone time with your partner and let those daily stresses fly away with activities like golf, scuba diving and paddle-boarding. Relax to the max in the healing Lefay spa, before reuniting as a family in one of the gourmet restaurants providing delicious healthy cuisine on this luxury family holiday.
Information and Booking: Lefay Resort & Spa Lago di Garda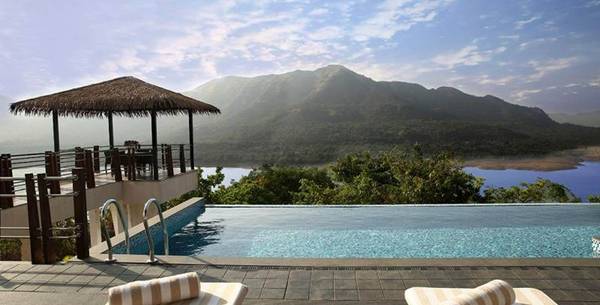 Enjoy a tropical family holiday where you can make everlasting memories with your family at Atmantan in India. The younglings can get involved with daily activities, including brain gym, mandala soul art, Zumba and cooking. While they are entertained and stimulated, get to grips with some fun well-being activities like aqua-jam or mini golf, or learn new skills in a more relaxed environment like a cooking class or laughter therapy. Re-join with your family in yoga and meditation sessions on a family fitness holiday and promote your family's well-being with happy and reenergised minds, bodies and souls.
Information and Booking: Atmantan Wellness Resort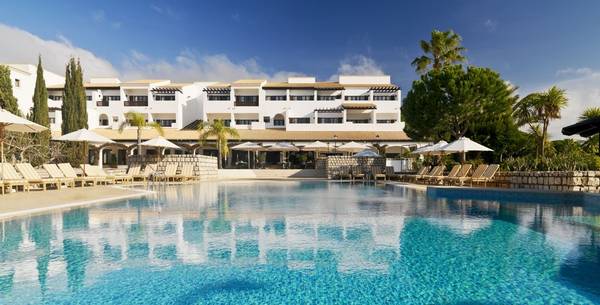 This family orientated wellness retreat on the sunny Algarve in Portugal has a wide range of fun activities for everyone to get excited about. With a kids clubs for 6 months to 18-year-olds, your children can meet other children of their age on a family-friendly holiday while enjoying water activities like surfing and sailing. Get active with exciting activities like cycle tours and Zumba, and the Annabel Croft Tennis academy where you can try your hand at beating the pros on your adventure family holiday. Dine at one of the delicious restaurants with international and national food to share stories from the day over.
Information and Booking: Pine Cliffs Resort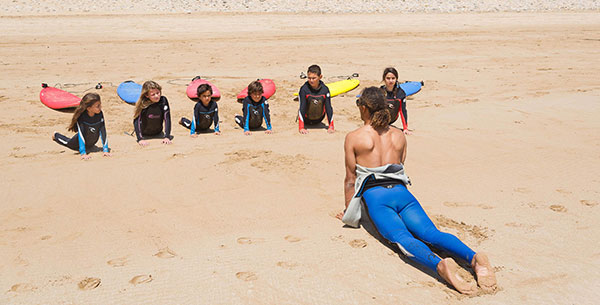 Treat your family to an adventure holiday to remember in a location famed for an average of 340 days of sunshine, Paradis Plage in Morocco. Make the most of the wonderful weather on a family activity holiday and surf or kayak to your heart's content. The daily ran kids club offers the opportunity for your children to join in structured, inspiring and entertaining activities. Keep active as a family with mountain biking or paddle boarding before relaxing those hard worked muscles in the luxury spa. Dine together in the warmth of the evening and enjoy some Moroccan food while sharing your best moments of the day.
Information and Booking: Paradis Plage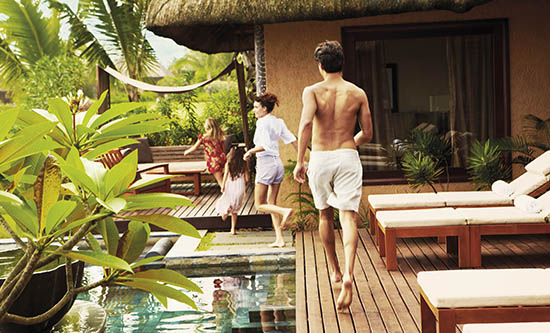 Spoil your family with an adventure holiday to Shanti Maurice in the tropical island of Mauritius. Children aged 3-12 can enjoy a variety of activities like face painting to crab hunting to cooking classes and field trips. While your children are busy, enjoy your activity-filled day with snorkelling sessions or relaxing yoga classes, before reuniting with everyone for some locally produced and fresh food at one of the four restaurants in the retreat. With so many options to choose from, tailor-make your luxury family holiday so you can get the most out of your precious time together and experience things you have always wanted to.
Information and Booking: Shanti Maurice Resort & Spa


Talk to one of our Travel Specialists on 0203 397 8891 or contact us here to discuss tailor-making your perfect family holiday.