5 of the Best Healing Spa Holidays
09 September 2013

09 September 2013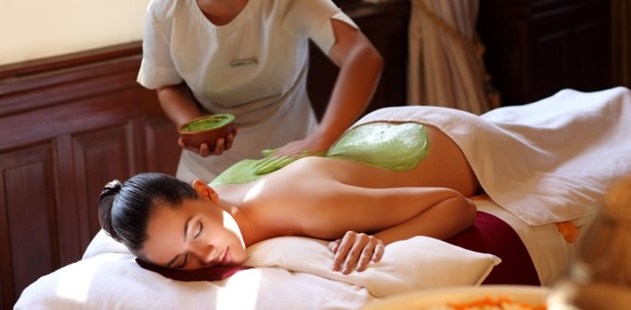 Pamper yourself with holistic spa therapies including full body wraps and massages, and personalise your treatments to your own wellness goals. Expert therapists and nutritionists will guide you through the perfect wellness programme to improve your mental and physical well-being, whether you want to de-stress, unwind or detox on holiday. Many people have more than one health objective, so you can also use a healing spa holiday to work on all other aspects of your mental and physical well-being. All of our luxury spa break destinations also offer cardiovascular fitness classes, which can include circuit training, scenic treks and aerobics to help you slim down and tone up. You can choose the daily holistic activities you want to take part in to create your perfect healthy holiday.
We give you a rundown of our top 5 healing spa holiday destinations. Our handpicked wellness retreats are built to give you the time you need to recover and de-stress in a way that is tailored to your specific needs. This includes various yoga disciplines, meditation, spa treatments and other holistic and natural healing methods.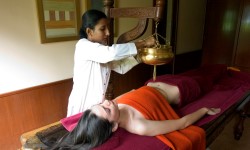 If you're looking for a healing holiday that will assist you spiritually as well as physically, the programmes at Ananda are designed for a complete wellness experience. The Rejuvenation programme assists you in exploring your senses with traditional Indian spa treatments and also offer fitness consultations if you want to address any areas of your health. Experience a healing sense of calm with a range of spa treatments including Tibetan Ku Nye face massages and Choornaswedana Ayurvedic therapy.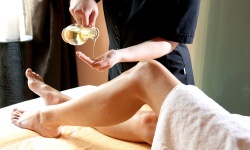 Euphoria Retreat is nestled in a majestic estate, with and high-end facilities and services, so you can have a great healthy getaway. The four storeyed spa is well-equipped and boasts several amenities including a Finnish Sauna, saltwater pool, byzantine hammam, herbal steam bath and a separate relaxation area.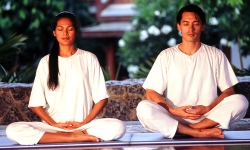 Renowned for their comprehensive approach to health and well-being, enjoy this Thai spas signature therapies and holistic medical treatments. Chiva Som offer classes in 3 different yoga disciplines alongside other wellness activities such as mediation and Pranayama breathing. Daily massages will help you unwind and de-stress. For those looking to eat healthily, look no further than the resort's two restaurants serving fresh local cuisine to your personal dietary and detox requirements.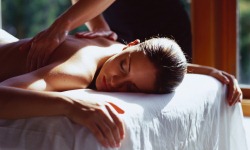 Forte Village, Sardinia

Surrounded by

47 hectares of beautiful gardens and white sand beach

on stunning Sardinia, the newly renovated luxury Forte Village offers a truly outstanding holiday. The historic Acquaforte Thalasso and Spa has a globally renowned medical team who revolutionised the world of Thalassotherapy focusing on detoxing, rejuvenating and improving health and well-being. With 6 thalassotherapy pools and a wide range of spa packages, become re-energised and see fast easily maintainable results.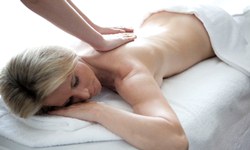 Longevity is a luxury mountain spa retreat based in Monchique, Portugal. Their approach to healing and wellness includes personalised Vitality Nutrition programmes created by anti-aging pioneer Dr. Claude Chauchard. Specialised treatments have also been coordinated by Dr. Chauchard, meaning that the state of the art Longevity Medical Spa offers some of the best healing treatments in the world. Enjoy the all-encompassing healing spa methodology with daily group activities including Pilates, meditation and breathing classes.


Talk to one of our Travel Specialists on 0203 397 8891 or contact us
here
to discuss tailor-making your perfect
Healing Spa Holiday