5 of the Best Wellness Holidays to Help with the Menopause
04 August 2016

04 August 2016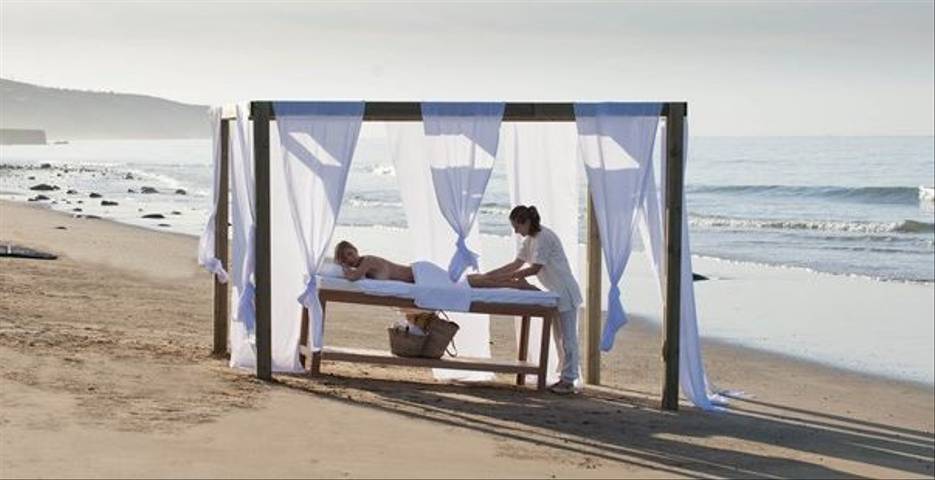 The big 'M' word – Menopause; many women going through this ordeal have to overcome a number of the common symptoms, ranging from hot flushes and night sweats, to mood swings and insomnia, leaving you feeling not quite like yourself. It doesn't happen overnight, but is rather a gradual process that can prove to be tedious for every woman. Take some time out to treat yourself to a wellness holiday where health specialists can help you to manage menopause symptoms in a natural and healthy way. Banish those sleepless nights and feel ready to continue tackling the menopause when you return home with heightened knowledge on how to manage the symptoms.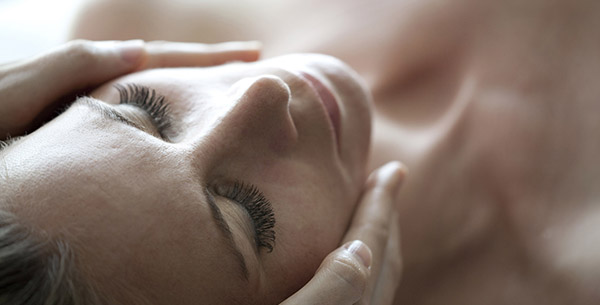 Take some 'me time' at Longevity

Relax to the max on a healthy anti-ageing retreat set on Portugal's Algarve coastline where you can revive your well-being with rejuvenating wellness treatments. Begin your stay with a personal health check, stress and lifestyle assessment, and nutrition consultation on a healthy ageing holiday, which will formulate a personalised programme of healthy ageing treatments and activities to relive menopause symptoms. With the option of in-depth medical spa tests and evaluations, this wellness retreat for the menopause offers a deep insight into any imbalances and offers strategies to overcome them for each individual.

More information: View Longevity Medical Spa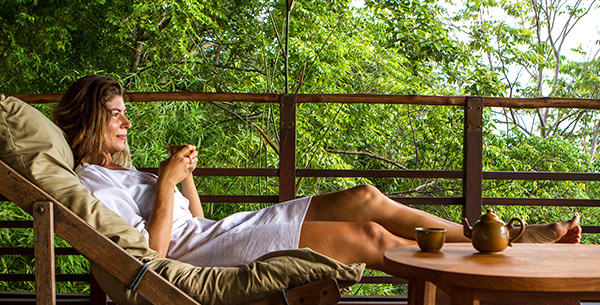 Get on track to reaching your ideal weight at Kamalaya

Maintaining a healthy weight is crucial when combatting the signs of menopause, with menopausal weight gain causing low self-esteem and increasing the severity of hot flushes. In-between a weight consultation at the beginning and end of your stay, kick-start weight loss on a weight management holiday with personal training sessions and healthy nutrition. Together with slimming spa treatments, experience the benefits of acupunctureand flush out toxins which may aggravate menopause symptoms with a lymphatic drainage massage. Keep active whilst staying cool with complimentary classes, including aqua aerobics, before banishing any hot flushes in the plunge pools.

More information: View Kamalaya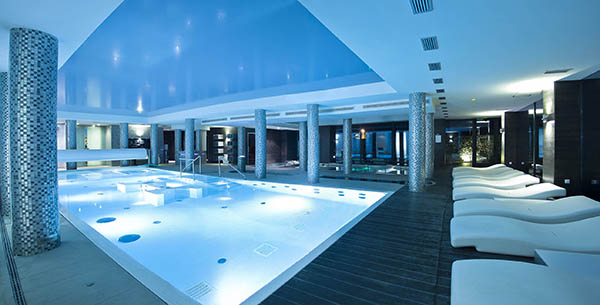 Detox your body with hydrotherapy at  SHA Wellness Clinic

Rejuvenate your well-being and renew your mind, body and soul on a wellness retreat for the menopause in Spain. Tackle sleep issues once and for all on a transformative spa holiday with a diagnosis of your sleep pattern and control your weight with a physia session to improve skin tone, reduce cellulitis and decrease wrinkles. With a prescribed macrobiotic diet, continue to improve your well-being on a cleansing detox retreat to rid your body from toxins which will leave you feeling pure and light. Feel transformed following expert consultations, including a gynaecology, genetic medicine expert and natural therapy expert consultation.

More information: View SHA Wellness Clinic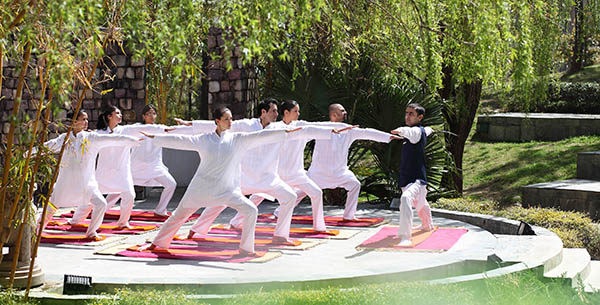 Embrace tranquility with yoga at Ananda

Escape to the foothills of India's Himalayas and tackle the symptoms of the menopause at this reviving wellness retreat. Yoga has a numerous advantageous effects on the symptoms of the menopause, so a rebalancing yoga retreat is recommended to optimize tackling this difficult time in your life. Alleviating physical side effects like back and joint pain, the calming breathing practices learnt during yoga can also help to reduce stress levels, reliving the intensity of hot flushes and night sweats. With ongoing progress checks with a doctor, you will be able to track your development whilst participating in a number of yoga sessions and stress relieving spa treatments.

More information: View Ananda in the Himalayas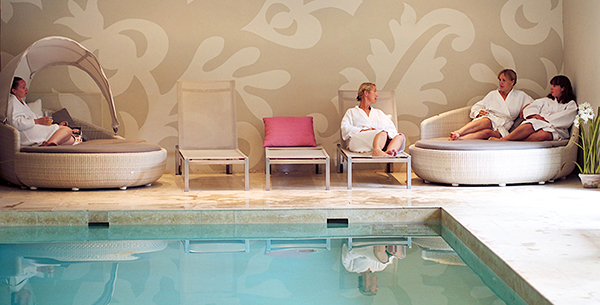 Lower your stress levels on a spa break with The Body Retreat

During the menopause oestrogen levels reduce, resulting in many changes in your body's hormones which can leave you feeling extremely stressed. Restore your natural calmness on a de-stress retreat as you get to grips with your hormone changes and how to combat them. In an all-female environment, learn how to manage stress in a stress management workshop as well as deepening your knowledge about nutrition how food affects the body. Sleep deprivation will have left your life after a hypnotherapy sleep session, leaving you feeling awake and revived when you wake up.

More information: View The Body Retreat
Talk to one of our Travel Specialists on 0203 397 8891 or contact us here to discuss tailor-making your perfect wellness holiday.