8 of the Best Wellness Spa Hotels
08 February 2016

08 February 2016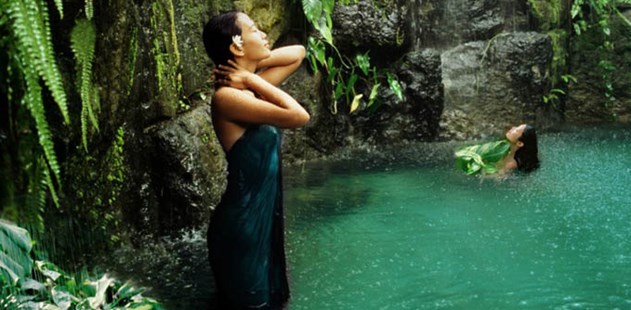 Offering much more than your average spa break, wellness spa hotels allow you to target your specific health goals through tailored programmes which combine personalised spa treatments with healthy nutrition, fitness and wellness activities. Whether managing weight loss or alleviating stress our destination spa hotels provide the wellness resources required to make positive lifestyle changes long term. From Europe to the Caribbean, a visit to any one of our prestigious wellness spa hotels invites you to discover new ways to live a healthier lifestyle, whilst taking advantage of the hotel's wellness and spa facilities.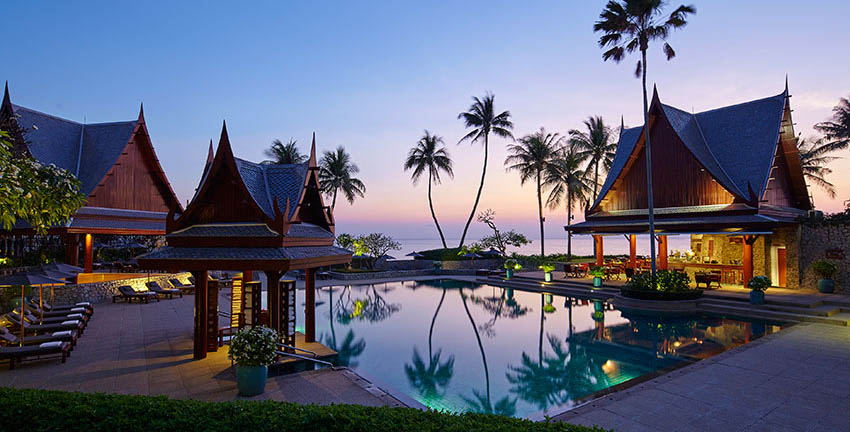 Find ultimate relaxation in the tranquil surroundings of Chiva Som

Let the hustle and bustle of everyday life melt away as you rejuvenate in the lap of luxury at this wellness spa hotel in Thailand. From stress relief and weight management, to detox and fitness, expert health and wellness advisers guide you through wellness programmes tailored to your personal needs. Find a new level of well-being by combining these tailored wellness programmes with a comprehensive range of complimentary classes, from yoga and Pilates, to kickboxing and beach power walking. For an all-encompassing spa holiday that will heal both your body and mind, rejuvenate with daily massages from a choice of traditional and signature treatments.

More information: View Chiva Som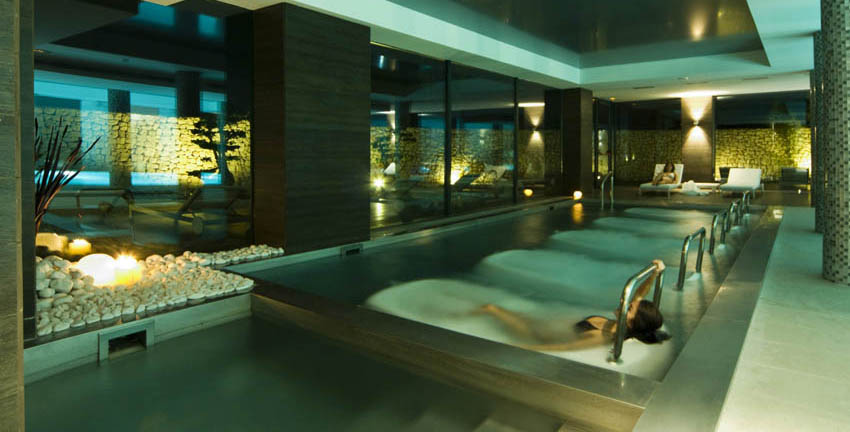 Pamper yourself in luxury at SHA Wellness Clinic

The pioneering SHA Wellness Clinic in Spain prides itself on offering distinctively tailored wellness programmes, focusing on encouraging healthy habits and ensuring guests receive an ultimate luxury wellness spa experience. Whether embarking on a cleansing detox or learning how to manage stress, feel the benefit of SHA's macrobiotic cuisine, informal lectures and educational cooking classes. Tackle insomnia or weight loss as you keep active with a range of physical activities from yoga to Tai Chi, conducted in beautifully peaceful surroundings to maximise their impact. Feel renewed after a visit to the luxury spa, offering a range of treatments and therapies from cultures across the world.

More information: View SHA Wellness Clinic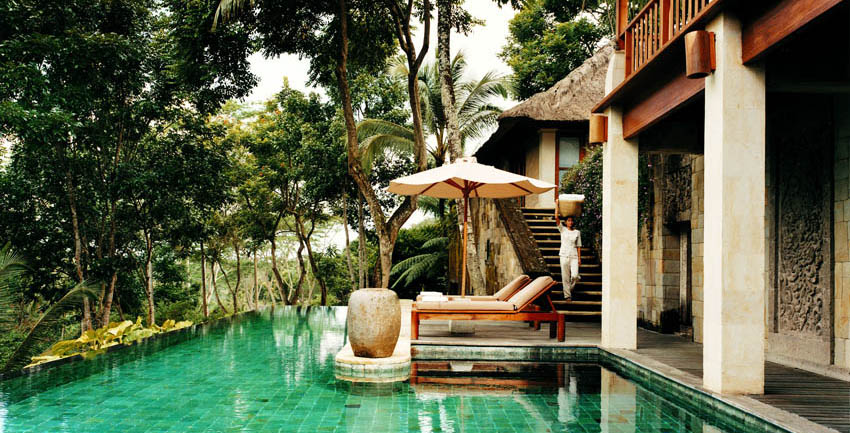 Relieve stress amongst natural beauty at Como Shambhala

Surrounded by lush tropical jungle this beautiful Balinese wellness spa hotel calms and nurtures with its holistic approach and excellent wellness programmes. An idyllic destination with an award-winning holistic spa, Como Shambhala offers healthy cuisine and outstanding accommodation to help you escape from the stresses of daily life. Keep active on an inspiring fitness spa holiday with personal training sessions and classes, including yoga and Pilates, before treating yourself to healing holistic spa treatments. Set in hidden water gardens besides the Ayung River, holistic Ayurveda spa treatments will revive your well-being, whether you are tackling stress or seeking a cleansing detox.

More information: View Como Shambhala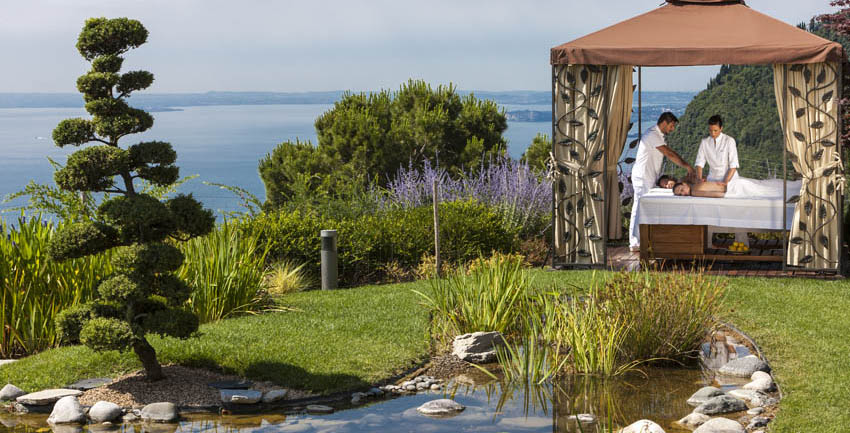 Experience a relaxing outdoor spa treatment at Lefay 

Secluded in the mountains and with stunning expansive views of Lake Garda, this wellness spa hotel offers a green approach to wellness and an eco-friendly spa holiday for green-conscious travellers. Experience the "Lefay philosophy" of wellness, geared towards a recovery of both your physical and mental balance. Home to a state-of-the-art spa and fitness centre, enjoy the benefits of the beautiful outdoors with opportunities for fitness classes, such as Qi Gong, yoga and Tai Qi, in the stunning surrounding natural scenery. Recover vital energy at the Lefay Spa which combines ancient Chinese medicine with western scientific research, before taking a dip in the salt water swimming pool.

More information: View Lefay Resort & Spa Lago di Garda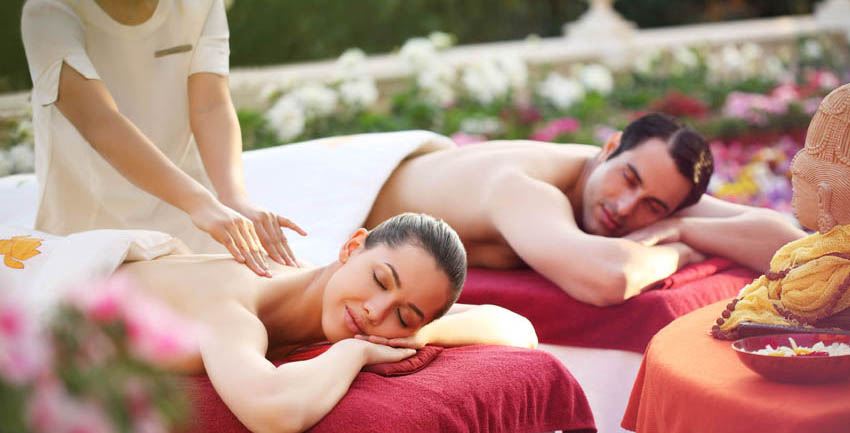 Enjoy a stress-relieving couple's massage at Ananda 

Set at the foot of the Himalayas, the wellness spa hotel of Ananda uses the healing philosophy of overall physical, mental and spiritual health to create unique wellness programmes that boost well-being. With over 80 treatments integrating the traditional Indian system of Ayurveda, experience the holistic benefits of an Ayurveda spa holiday that will rejuvenate your overall well-being. Combine wellness programmes focusing on detox, yoga, weight management and more with healthy Ayurvedic cuisine, personalised to your health needs. Unwind with calming meditation classes and learn a healthier lifestyle during healthy cooking demonstrations and educational wellness workshops, to return home with an improved sense of health and well-being.

More information: View Ananda in the Himalayas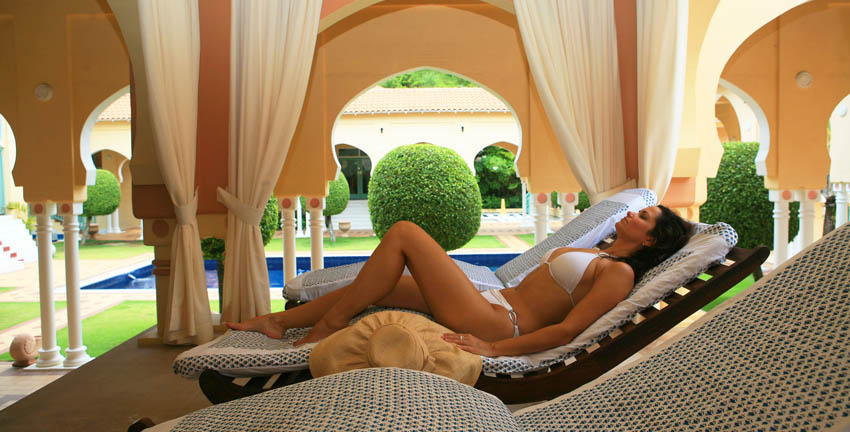 Restore youth and relieve stress at The BodyHoliday

Amidst the spectacular landscape of natural waterfalls and unspoilt rainforests, this luxurious island getaway in St Lucia provides a personal service based on your levels of fitness and specific wellness needs. The wellness spa hotel's award-winning wellness centre offers treatments, therapies and activities that are based on the four pillars of exercise, good diet, restorative beauty and relaxation. Meet like-minded travellers on a singles spa holiday where you can take part in daily group classes and activities, including yoga, Pilates, Zumba, beach boxing, tennis and diving, before refuelling at the hosted singles table in the evening.

More information: View The BodyHoliday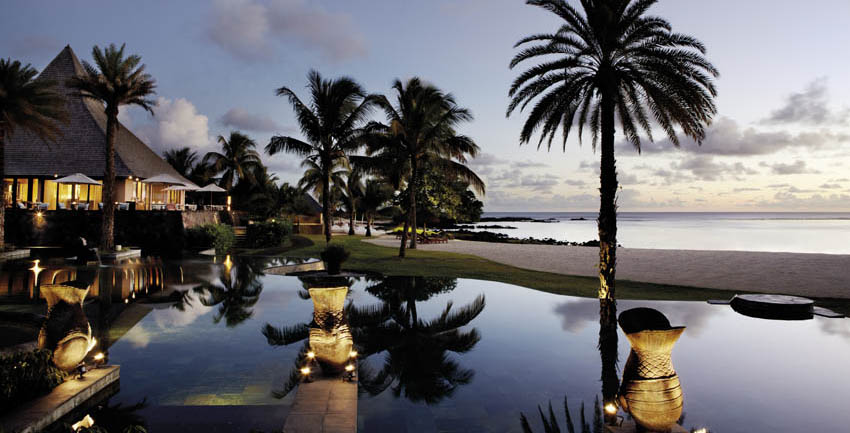 Unwind by the ocean at Shanti Maurice

Boasting private ocean-facing villas, this beautiful wellness spa hotel on the Mauritian south coast is set across 35 acres of tropical gardens and pristine white sands. Experienced therapists help guests take control of their bodies in order to de-stress, detoxify and rebalance, and also offer lectures and classes for a fresh approach to long lasting health. Escape on an indulgent pampering spa holiday and experience revitalising spa treatments at this wellness spa hotel's world-class Nira spa. There are also lots of activities on offer to supplement your stay at this wellness hotel, from early morning power walks and seaside yoga, to water sports, tennis and golf.

More information: View Shanti Maurice


The Philippines: The Farm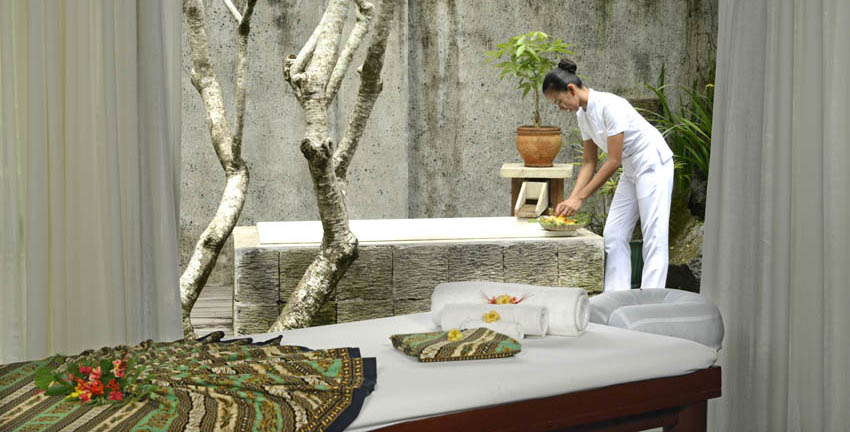 Detoxify with the natural therapies at The Farm

Set in the verdant forests of the Philippines, The Farm is a luxury wellness spa hotel famous for its back-to-nature approach. Receiving guidance and support throughout your stay, wellness staff seek to create a relaxing atmosphere for a range of tailored wellness programmes, from heart health and weight loss, to healthy ageing and yoga. No stay is complete without a trip to the award-winning Alive! restaurant which serves fresh raw vegan food and detoxifying juices which will boost your wellness journey on a detox spa holiday. From traditional Asian massages to modern European treatments, holistic spa therapies are tailored to suit your wellness goals.

More information: View The Farm
Talk to one of our Travel Specialists on 0203 397 8891 or contact us here to discuss tailor-making your perfect wellness spa holiday.