Create Some Headspace on our New Mindful Triathlon Holidays
06 September 2018

06 September 2018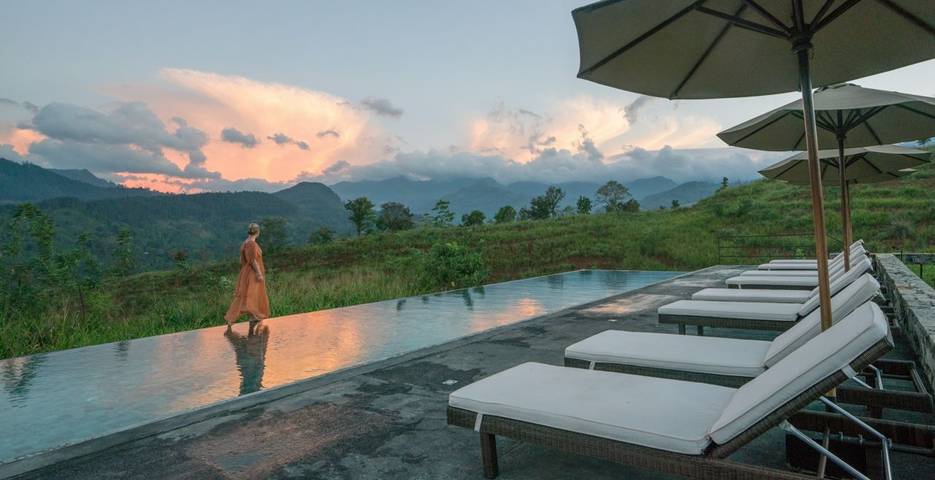 Searching for a mindful makeover in a dream destination? Look no further as whatever your wellness whim, create some headspace and combine mindful living with a fitness practice for the ultimate mind and body experience. From oriental palm-fringed retreats in Thailand and secluded jungle stays in Sri Lanka to beachside tropical escapes in the Caribbean and luxury hotels fit-for-royalty in Spain, our new collection of Mindful Triathlon Holidays is available in 15 stunning locations around the world, offering an ideal wellness escape for the health-conscious traveller.
The term 'mindfulness' has become a major buzzword over the past few years as increasingly more individuals are realising that a healthy mental state can translate to tangible benefits in performance, stress relief, motivation, focus and self-confidence.
Combining exercise with mindful living, Mindful Triathlon provides individuals with the tools and skills needed to achieve just that, by focussing on a key sport or activity of interest, then tackling areas that need to be improved with a supportive mindfulness approach. With the help of leading health and fitness experts, individuals are guided towards greater body awareness and optimal well-being.
Mindful Triathlon Holidays are the perfect choice for active travellers looking to experience a comprehensive spiritual and body strengthening retreat, where in a little corner of paradise, they can invest in their mental health, physical skill and overall well-being.
Mindful Triathlon Holidays focus on the following three key elements: 
Be Active
Personalised strength, sport and fitness training activities.
Choose from; Personal/ Performance Training, TRX Training, Nature Walks, Mountain Trekking, Functional Training, Tennis, HIIT, Cardio Jogging, Swimming & Boxing.  
Be Mindful
Unwind and focus on your mind and body.
Choose from: Guided Meditation, Guided Mindfulness and Mindful Walks, Tai Chi, Qi Gong, Reiki, Yoga Nidra, Pranayama, Yin Yoga, Trataka, Ajapa Japa, Antar Mauna & Breathing Techniques.
Be Balanced
Discover authentic well-being through rebalancing activities and restorative treatments for both mind and body.
Choose from Balinese Massage, Abhyanga Massage, Oil Thai Massage, Reflexology, Lymphatic Drainage Massage, Osteopathy, Restorative Yoga, Pilates, Vinyasa Flow, Shirodhara & Crystal Healing.
Our Top 5 Mindful Triathlon Holidays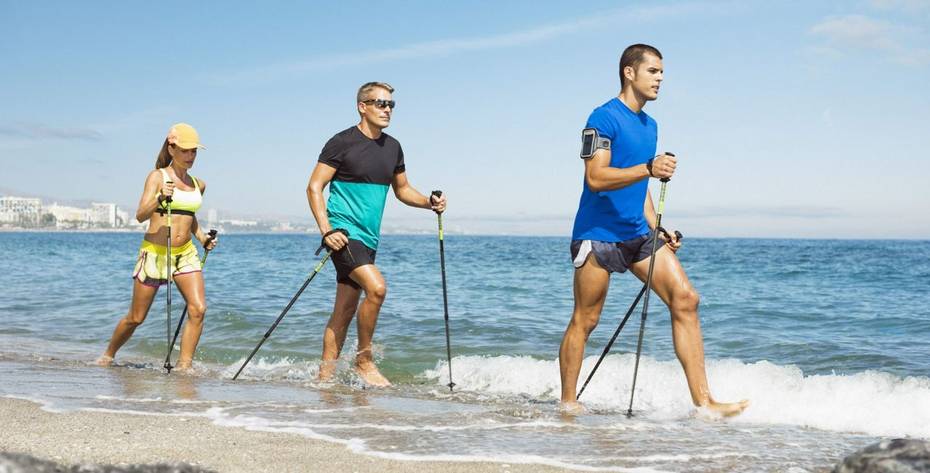 A privately-owned royal residence turned beachside boutique, Marbella Club's enviable coastal location in Southern Spain is the perfect destination to embark upon a Mindful Triathlon holiday. With the warm Mediterranean sun beating down on your back, get your body moving with TRX and beach runs, then lower the pace as you explore Tibetan singing rituals and guided meditation. Find balance and discover why yoga is so good for you with multiple styles including aerial, vinyasa, hatha, yin, kundalini and even yogalates, then return home with a new understanding of how mental health affects you physical well-being.
For more information: view Marbella Club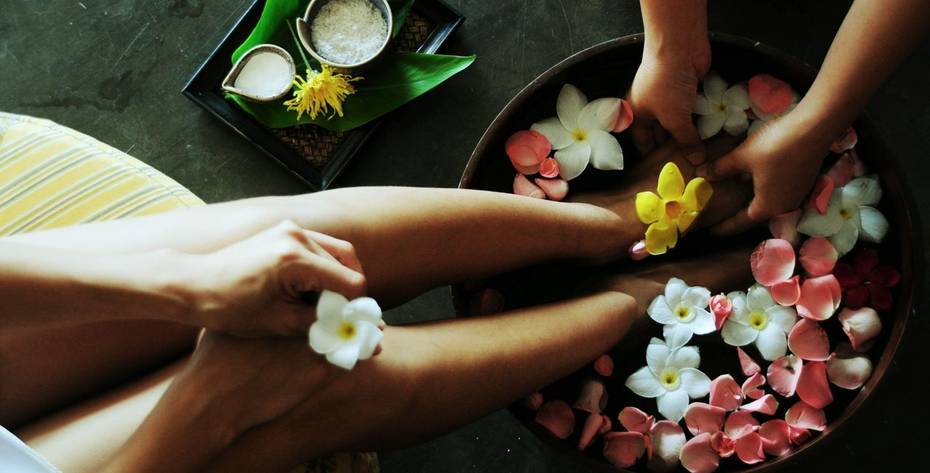 There is nothing like island time to put you in the right frame of mind for rebalancing, so Absolute Sanctuary's situ on the palm-fringed Koh Samui is truly idyllic. For an active holiday with a mindful twist, this Mindful Triathlon Holiday makes the most of Thailand's favourable climate with outdoor boxing, sunrise walks and beach runs helping you to achieve you fitness goals. Relax with therapeutic spa treatments to help accelerate your revitalisation process, then try Reiki, detox yoga or Tai Chi to increase your level of consciousness and return home from your mindful getaway feeling grounded.
For more information: view Absolute Sanctuary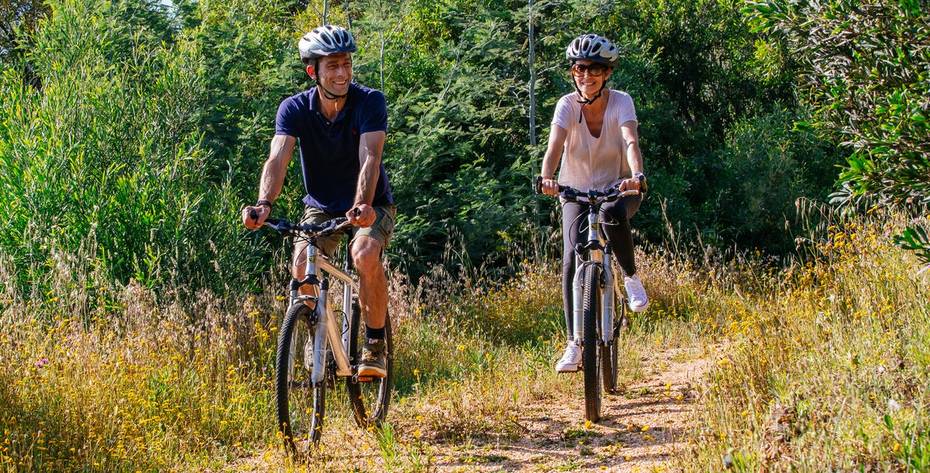 Beautifully secluded amid towering mountains and the lush green woodlands of the Western Algarve,  Monchique offers breath-taking views as you embark upon a journey of self-realisation. Not simply another mindfulness holiday, your retreat will focus on three core tenets of wellness: activity, mindfulness and balance. Stay active as you explore the nearby valleys and hills, stay mindful as you deepen your practice of Chakra meditation, and stay balanced with vinyasa and Pilates. Finally, unwind by indulging with a restorative massage at the Sensorial Spa to leave you feeling deeply relaxed.
For more information: view Monchique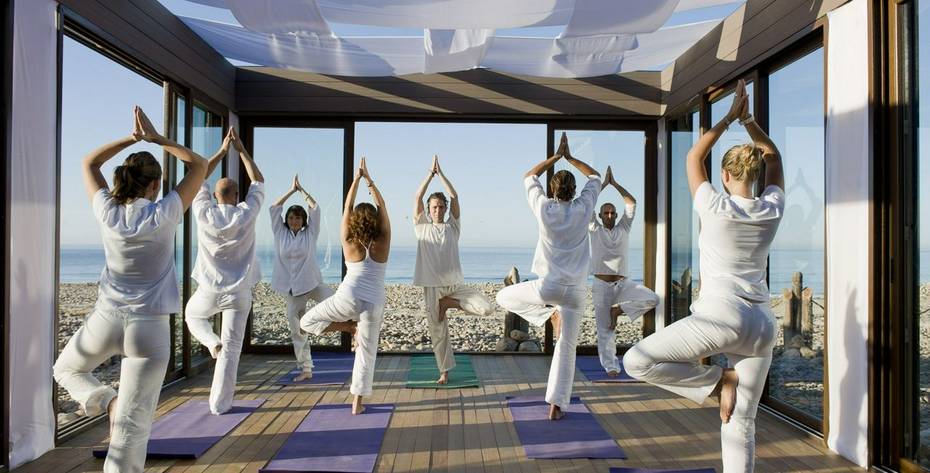 Situated in the Southwest of Morocco on the Agadir coastline and facing onto a private beach, Paradis Plage is famed for an average of 340 sunny days per year. Offering a wide range of fitness activities both in and out of the water, it is the perfect host for our Mindful Triathlon programme. Get active with a tough fat burner workout, before rewarding yourself with a sensorial massage or a vinyasa yoga in the yoga pavilion. After a wellness getaway at this sunny Moroccan paradise, you will feel revitalised, well balanced, and ready for another healthy break.
For more information: view Paradis Plage
Talk to one of our Travel Specialists on 0203 397 8891 or contact us here to discuss tailor-making your perfect Mindful Triathlon Holiday.