How to Choose the Right Detox Holiday For You
05 January 2017

05 January 2017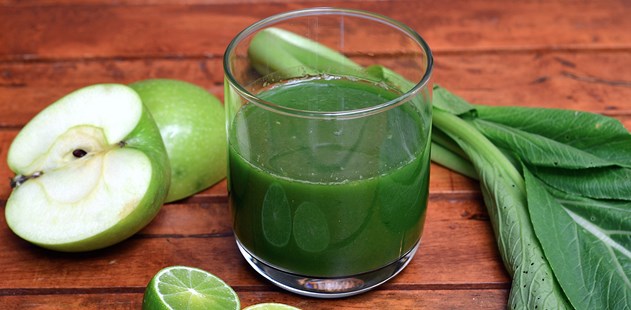 Are you in need of a cleansing detox, but aren't sure which approach is the best fit for you? Even for those of us who lead a healthy lifestyle and consume a nutritional diet, a build-up of toxins in your system can lead to low energy levels, increased stress or illnesses. So not only will the right detox holiday leave you feeling youthful and revived, it could also prevent poor health. Whether you'd prefer a gentler approach to detoxing, such as a yogic detox or raw food detox, or you'd prefer more of a challenge with an active detox to sweat out toxins, everyone can benefit from a detox holiday.


Juice Detox Holiday
What to expect: Juice detox holidays aim to detox your body totally from daily impurities and unhealthy food that are still present in your body. Fuel your body with fresh and organic fruit and veg that's made into a juice that will cleanse your system.


Detox your body with juices in Thailand


Where to go: Thailand – Absolute Sanctuary Juice Fasting
This juice cleanse retreat at Absolute Sanctuary is a great option for those who want to detox on holiday but are not looking to fast completely. Choose from either full colonics or a combination of colonic hydrotherapy sessions and lymphatic drainage massages to cleanse your gut. With full access to the spa facilities, continue your cleanse with detoxifying spa treatments or sweat out further toxins with Thai boxing.


Raw Food Detox Holiday
What to expect: Raw food detox holidays put the focus on detoxing your body through the replacement of unhealthy, processed foods with raw natural foods that contain enzymatically rich and nutritious ingredients. Cleansing your body whilst increasing your energy levels, learn how to sustain this new diet for when you return home.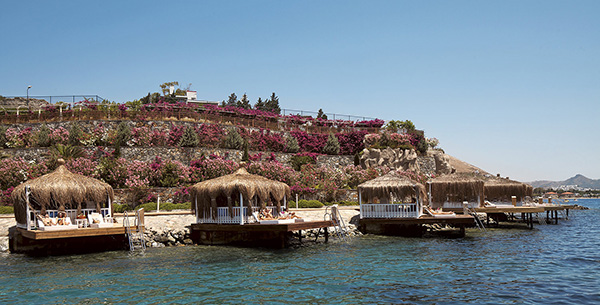 Feel the power of raw food in Turkey


Where to go: Turkey – Sianji Raw Food Detox
Boost your well-being on a raw food detox at this healthy retreat on the coastline of Turkey. Set your own individual wellness goals with the guidance of nutritionist's advice and enjoy three highly nutritional and healthy raw food meals a day. Helping to revive energy levels, visibly improve skin and kick-start weight loss, continue to learn about the importance of healthy eating on a nutrition friendly retreat with healthy living seminars.


Active Detox Holiday
What to expect: Many detox holidays put the focus on gentle exercise, but an active detox holiday pushes you to the max, so you can sweat out further toxins from your body, whilst boosting your fitness at the same time. Accompanied with a detox nutrition plan, you'll see and feel the difference in your body.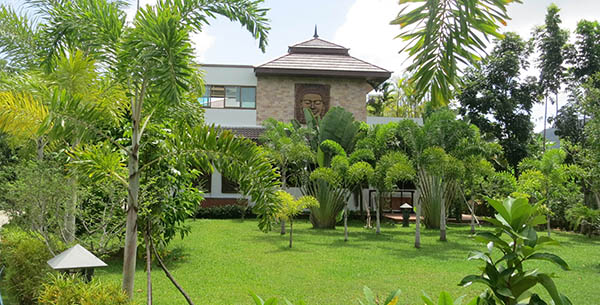 Sweat and detox with Phuket Cleanse


Where to go: Thailand – Phuket Cleanse Detox and Fitness
With a wide range of fitness activities aimed to get you sweating, escape on an active detox with Phuket Cleanse and choose from workouts including TRX training, aerial yoga and beach boot camp training sessions. With the choice of raw vegan cuisine and/or juice fasting, reach your goals on a weight loss holiday as you fuel your body with optimum nutrition before sweating out further toxins, helping you reach your ideal weight.


Medical Spa Detox Holiday
What to expect: Detox your body to boost your immune system on a medical spa detox holiday with a range of cleansing medical spa treatments, like colon hydrotherapy sessions and lymphatic drainage treatments. Together with a cleansing detox menu, rejuvenate your well-being from the inside-out.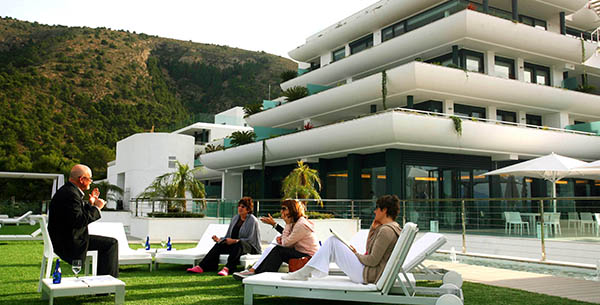 Tackle detoxing with the scientific approach in Spain


Where to go: Spain – SHA Detox
Give your body a spring cleanse and enhance your well-being with leading medical spa treatments at SHA Wellness Clinic in Spain. From colon hydrotherapy to lymphatic drainage, experience a medical spa retreat which utilises the latest medical spa treatments to cleanse your system of toxins. Together with a healthy diet of macrobiotic detoxifying foods and juice fasting, you'll soon unleash that healthy glow.


Yogic Detox Holiday
What to expect: Yoga physically detoxes your body as it twists and compresses your body in a variety of poses which assists in moving waste along through your body. As well as eliminating lactic acid, carbon dioxide and lymphatic fluid from tissues, a yogic detox also cleanses your mind through deep breathing exercises, removing stress from the mind.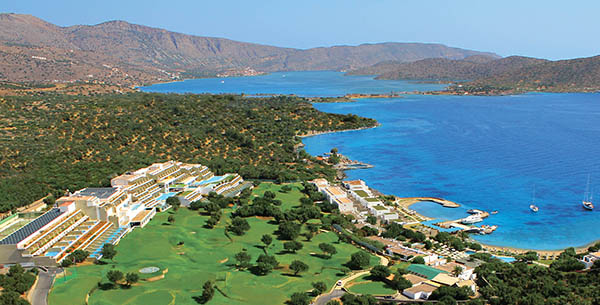 Use yoga to help your detox in Greece
Where to go: Greece – Porto Elounda Yogic Detox
Balance your body and mind on a yogic detox at Porto Elounda in Greece and detox your body in a gentle way as you embrace a yoga and detox holiday to benefit from both disciplines. Yoga not only flushes toxins from your body in a natural way, but rebalances your mind and boosts your energy levels. Combine various styles of yoga to reap the rewards, paired with a healthy detox diet to refuel your body with the right nutrition.


Holistic Detox Holiday
What to expect: Venture down an alternative path, away from Western medicine and detox your body through a variety of ancient cleansing Ayurveda therapies on a holistic detox. Ayurveda focuses on drawing toxins and excess doshas (Vata, Pitta and Kapha) out of the body, restoring your natural energy levels and boosting well-being.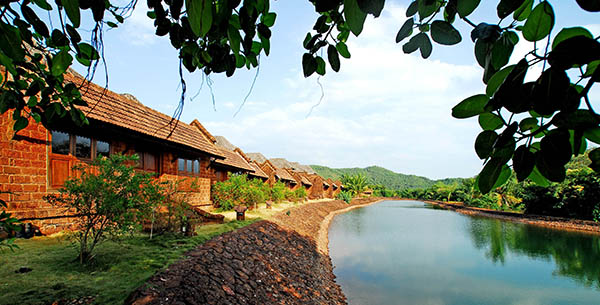 Approach detoxing holistically in India
Where to go: India – SwaSwara Detox
Cleanse your body with alternative methods and enjoy the benefits of a holistic detox holiday at SwaSwara in India. Detoxing and cleansing your body through naturopathy and Ayurevda, you'll return home a lighter and more tranquil you. With a nourishing vegetarian Ayurvedic diet and regular herbal teas, embrace the benefits of a personalised Ayurveda spa holiday to renew and restore your body's health.
Talk to one of our Travel Specialists on 0203 397 8891 or contact us here to discuss tailor-making your perfect detox holiday.