Healthy Holiday Hack: How to Double your Annual Leave in 2019
17 October 2018

17 October 2018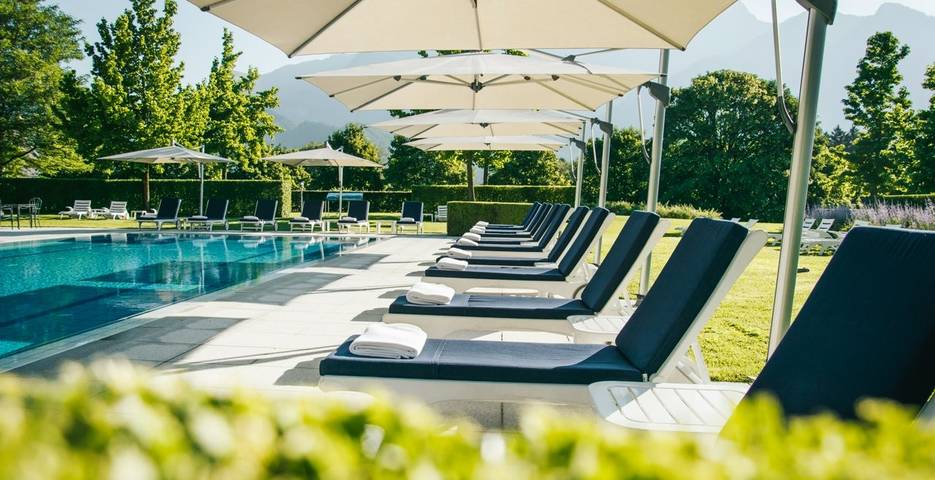 Grab life by the horns and satiate your inner nomad as we help you to secure more time off work next year, so you can double your leave in 2019. Inspiring worker bees and wellness travellers around the world, these wellness holiday ideas are perfect for an extended healthy holiday. From fitness in the dramatic Swiss Alps and weight-loss amid the volcanic mountains and iconic rice paddies of Bali to active mindfulness in Spain, these destinations emanate the best of what wellness travel has to offer. With a little strategic planning around the 2019 bank holidays (and maybe an understanding boss), ditch the desk for longer and let your fit flag fly at one or more of these exciting destinations.

New Year: Bring in 2019 Fighting Fit in Switzerland
Where to go: Grand Resort Bad Ragaz Fitness

Take 4 days off for an 11-day holiday
Book off: 24th, 27th, 28th & 31st December
Bank holidays: 25th, 26th December & 1st January
Your holiday: 22nd December – 1st January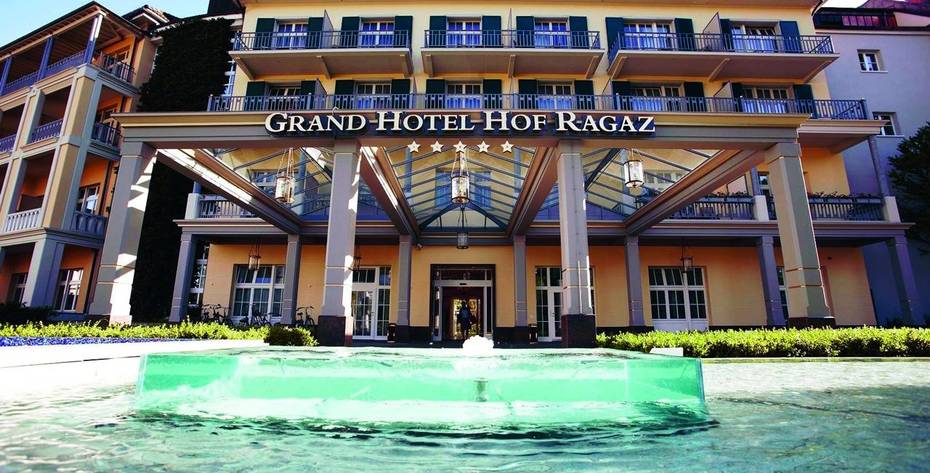 For an extended fitness holiday over the Christmas and New Year period, enjoy a luxury stay at the Grand Resort Bad Ragaz in Switzerland. Whether you're an experienced athlete or a complete beginner, on an 11-day holiday for just 4 days of annual leave, you can benefit from the latest findings in the fields of sports and medical science. Swap the turkey for toning with challenging personal training sessions and enjoy an array of energising indoor and outdoor activities. Private consultations and continued guidance from the expert team of instructors assure to help you reach your optimal fitness, energy and body shape.  
More information: view Grand Resort Bad Ragaz
Easter: Maintain a Healthy Weight in Bali
Where to go: Svarga Loka Weight Loss

Take 8 days off for a 16-day holiday
Book off: 15th – 18th April & 23rd – 26th April
Bank holidays: 19th & 22nd April
Your holiday: 13th – 28th April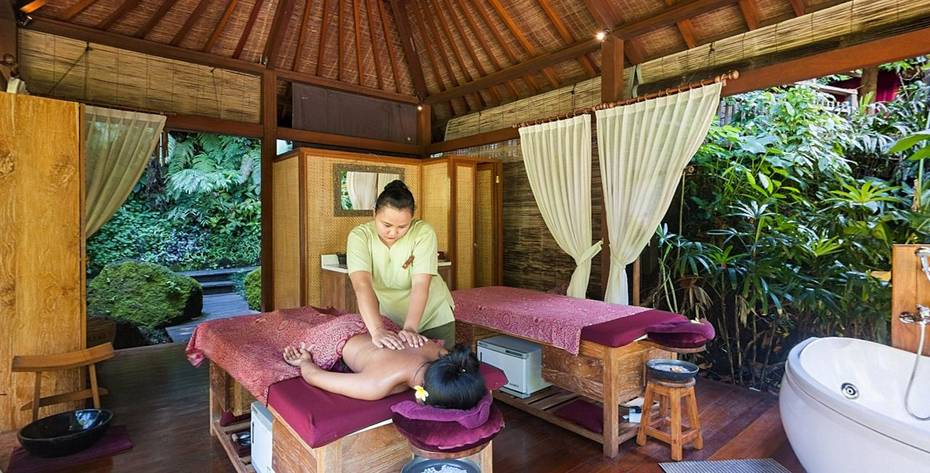 Afraid of consuming your bodyweight in chocolate eggs AGAIN this Easter? Don't give yourself the opportunity; pack your bags and a healthy dose of motivation and head east for an unforgettable bespoke experience in Bali. A top choice for a weight-loss holiday, over an incredible 16-days (I mean...that's basically a month) you will benefit from nourishing body treatments, colon hydrotherapy and lymphatic drainage that will boost your healthy experience to reach an ideal weight. Svarga Loka's holistic approach will help you not only achieve a positive result, but also provide you with valuable life tips to continue your healthy journey at home. Not a bad way to spend April, eh?
More information: view Svarga Loka
Take 4 days off for a 9-day holiday
Book off: 7th – 10th May
Bank holidays: 6th May
Your holiday: 4th – 12th May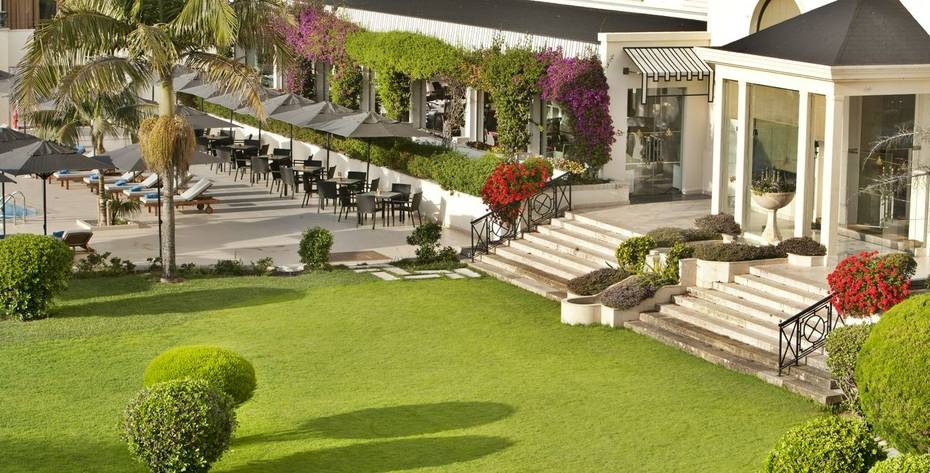 If the years don't do it, then another morning spent watching Morris Dancing certainly will; fight the signs (and causes) of ageing this May bank holiday with a regenerative trip to Palacio Estoril in Portugal. Using just 4 days of annual leave for a 9-day retreat, enjoy an Anti-ageing holiday and reap the benefits of progressive science integrated with traditional techniques, as Dr Manual Pinto Coelho and his team of clinic specialists help you to regain that youthful glow and embrace healthy ageing. Located just 20 minutes from vibrant Lisbon, your wellness experience can be complimented by life experiences ensuring you return with enhanced well-being and vitality, ready to face whatever the working week may bring. 
More information: view Palacio Estoril
Take 4 days off for a 9-day holiday
Book off: 28th – 31st May
Bank holidays: 27th May
Your holiday: 25th May – 2nd June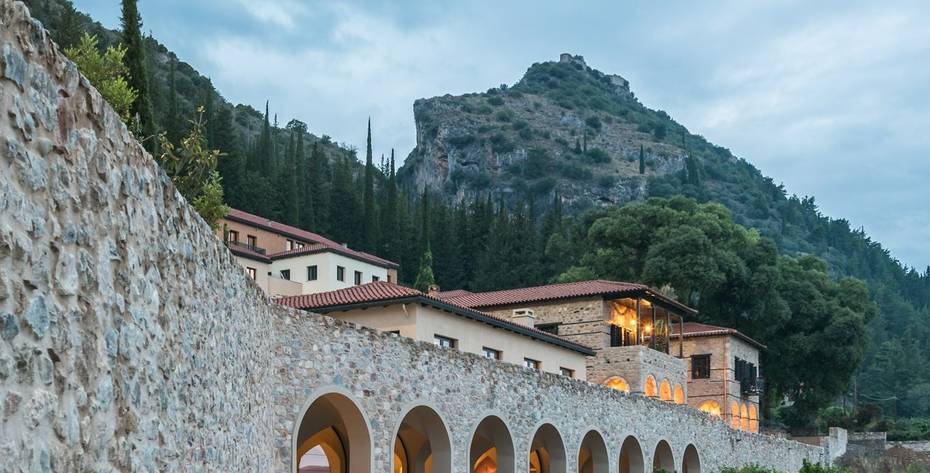 As the Spring transitions into Summer, find yourself on an emotional and physical transition of your very own at Euphoria Retreat in Greece. Your 9-day transformation (which you've only taken a blissful 4 days off for) utilises medical 3GL analysis to determine problem areas and target them through a range of treatments. Negative thought processes are disrupted as your chakras are balanced during tranquil forest meditation sessions, and acupuncture encourages the flow of energy. Return home with a greater sense of physical and mental self-awareness and looking forward to your next healing holiday.  
More information: view Euphoria Retreat
Summer: Be active, Be Balanced and Be Mindful in Spain
Where to go: Marbella Club Mindful Triathlon

Take 4 days off for a 9-day holiday
Book off: 27th – 30th August
Bank holidays: 26th August
Your holiday: 24th August – 1st September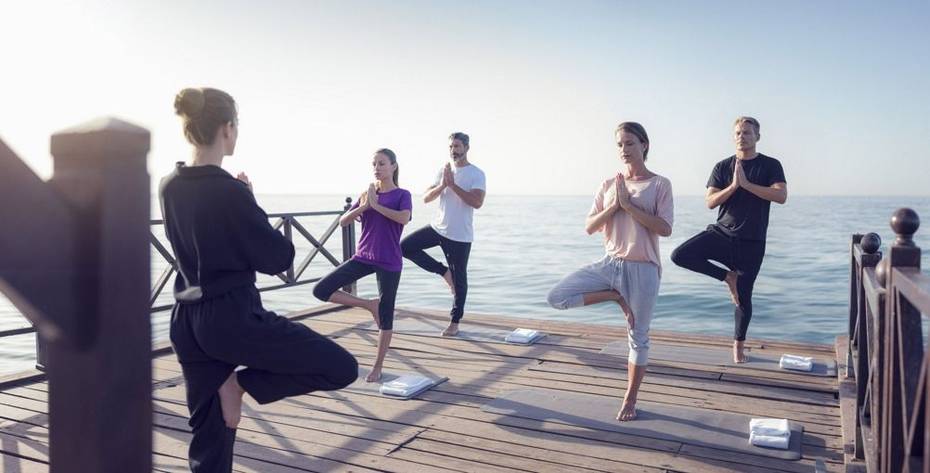 If, like pop superstar Lana Del Ray, your suffering from a bout of summertime sadness then a trip to Marbella Club over the August bank holiday could be just what the doctor ordered. Not only will you benefit from a healthy dose of vitamin D and sea (get it?), our Mindful Triathlon Holidays allow active travellers to explore and benefit from balance and mindfulness. Over the course of your wellness trip, experience the ancient art of Tibetan singing bowl rituals, as well as various styles of yoga including Vinyasa, Hatha, Yin, Kundalini and Aerial. Return home with a new understanding and value for the art of mindfulness.
More information: view Marbella Club
Take 5 days off for a 12-day holiday 
Book off: 23rd, 24th, 27th, 30th & 31st December
Bank holidays: 25th, 26th December & 1st January
Your holiday: 21st December – 1st January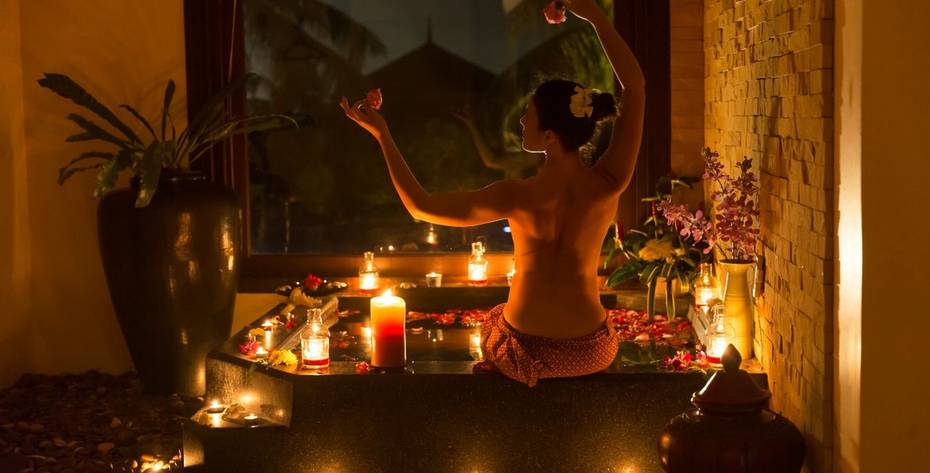 Take time out from the traditional this festive season as you swap endless eating and family arguments for the warm embrace of a spiritual and holistic wellness retreat. Using just 5 days of annual leave, you can enjoy 12 days of holistic healing on a wellness programme designed to calm, relax and revive. Whilst the UK is whipped with wind and rain, you'll be blissfully unaware, enjoying luxurious and detoxifying spa treatments, body and mind enhancing yoga, and a vast array of nutritious cuisine. With breath-taking sunsets, a lush garden setting and unparalleled quality of service, missing out on that annual visit from Father Christmas seems rather less important.
More information: view Mangosteen Ayurveda & Wellness Resort
You might also like:
Talk to one of our Travel Specialists on 0203 397 8891 or contact us here to discuss tailor-making your perfect healthy break.