Laura's Review of Lefay Resort and Spa, Lago di Garda
20 February 2019

20 February 2019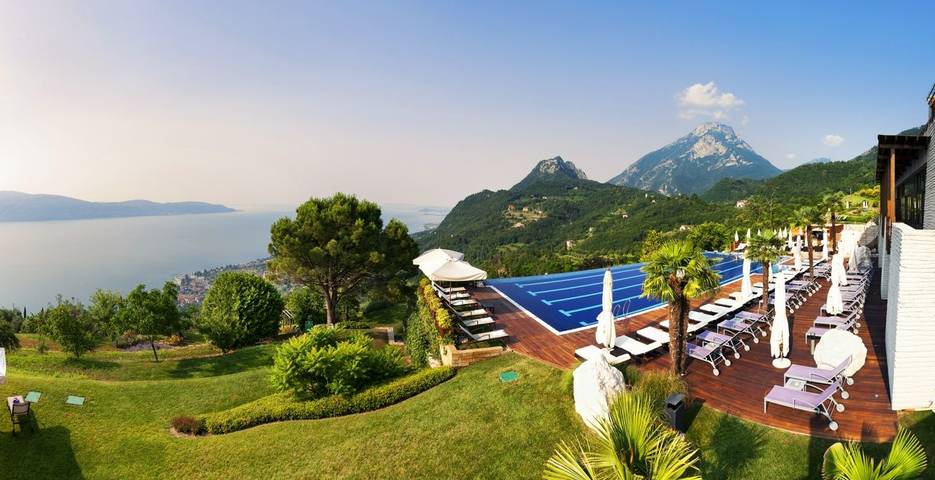 Tell us about the resort what makes it special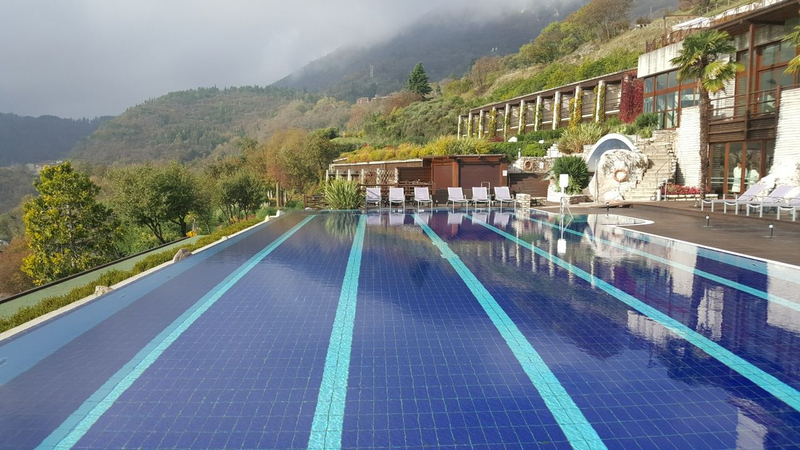 Lefay Resort and Spa is a unique and eco-friendly hotel, located in a truly beautiful and breathtaking location. It oozes sophistication, elegance, and although contemporary, it's homely, welcoming, and a relaxing place to distress and unwind. You can enjoy the wonderful views of Lago di Garda by day, and a bright sky full of stars by night.
The resort values are luxury, global wellbeing, staff wellbeing, sustainability, and Italian character.  These are embedded and embraced throughout the entire holiday experience in an authentic and traditional Italian way.
How was the food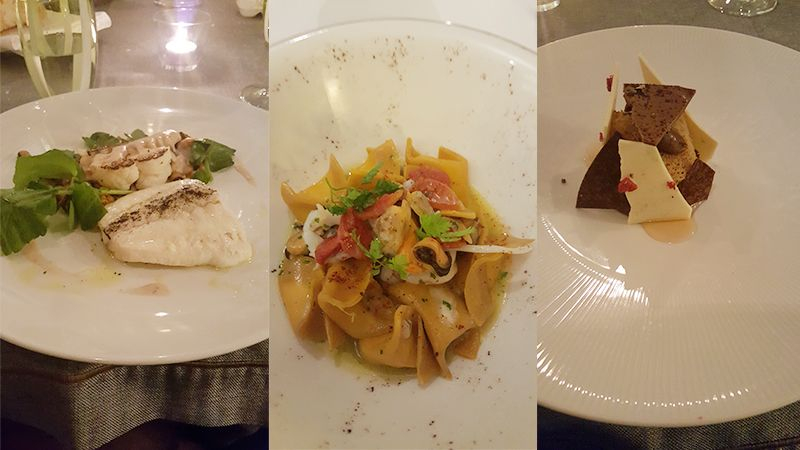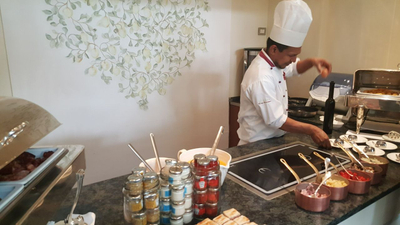 Now where do I start? The food was so fabulous I could have stayed in the restaurant all day (in fact you can, with breakfast from 7:30 – 11am, lunch from 12:30-3pm and dinner from 7:30-11pm).
Lefay Vital Gourmet champions the Mediterranean diet and the most authentic flavours of the region. The seasonal ingredients, extra virgin olive oil, locally grown herbs and citrus fruits all create an exemplary and light Mediterranean cuisine. You can dine from the A La Carte menu, buffet or 'Lefay Light' menu. There is so much choice for all and is perfect for those interested in eating healthily.
La Grande Limonaia Restaurant has been included in the top 10 restaurants in the Brescia region, which boasts beautiful views over the lake.
What as the spa like?
The state-of-the-art spa is an exclusive temple of wellness extending over 3,800 square meters. It offers thermal grottos and a blissful star-lit private salt flotation room. This room is heated to 36 - 40 °C and allows the body to absorb minerals from the marine salt, which is both detoxifying and relaxing.
There is also a wonderful heated indoor/outdoor hydrotherapy circuit with views of the lake and a full-length swimming pool.
I experienced an Ashiatsu massage which involves pressure to the feet, following the flow of Yin meridians (earth) and Yang meridians (sky). It disperses localized tensions, rebalancing the flow of Qi which helps joint healing and feels truly sublime.
Tell us about the activities
I enjoyed a private Holistic Season Activity – a sequence of different Chinese Medicine based energetic activities (breathing, stretching and stimulation points along the energy channels) which vary over the course of the four seasons. I was presented a clear explanation of the Autumn principles including what was happening and why, which focused on channeling lung energy to create storage we can use during the cold winter months. Fitness holidays are such a great way to learn proper alignment and get into a good routine.
The gym is well equipped, and the resort offers a range of complimentary activities such as Qi Gong, yoga, meridian stretching, Tai Qi, aqua gym, Pilates, circuit training and fitball stretching.
Who would you recommend Lefay too?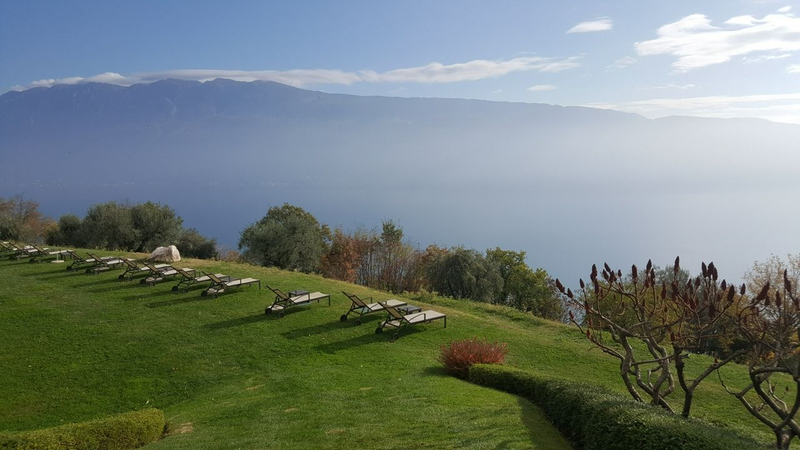 Honeymooners and couples; you cannot beat the shear romance of the resort. It's perfect for singles looking for a warm friendly atmosphere or for families, as the kids club offer games and entertainment every day from 11.00 am to 7.00 pm, and the Italians are all about love and bringing families together.  
What did you take home?
The magic and the energy of the outstanding scenery, peace, contentment and feeling light, energised and refreshed from nutrient dense food and spending time in nature. I loved that Lefay was only a short flight away from my home in England and that I was totally transported into the world of Italian design, cuisine and met such a lovely group of people – especially as we all shared the common interest in health, wellbeing and nature.
Insider Tip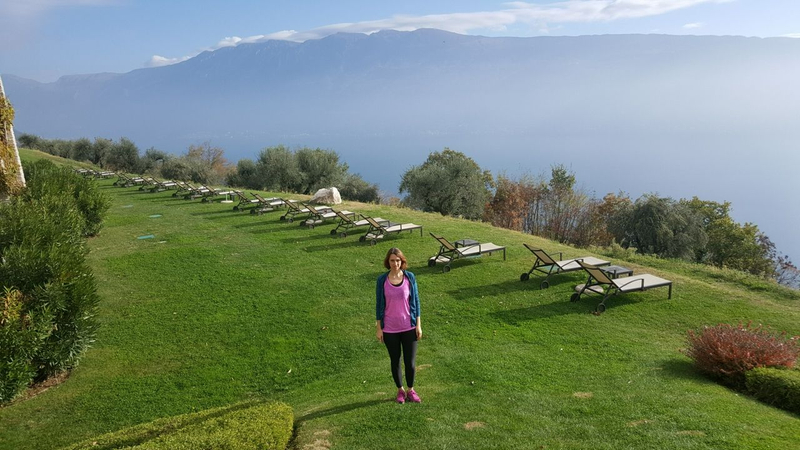 Try the guided walk through the therapeutic gardens, and immerse yourself into the scenery, smells of the trees and flowers to leave you feeling energised and at peace.
Also, you have to try all the wonderful olive oils and freshly made bread!
The Wellness Programmes
How to Book
To request a quote or for more information visit our Lefay Resort and Spa page.
You can also talk to one of our Travel Specialists on 0203 397 8891 or contact us here to discuss tailor-making your perfect wellness holiday.