Paul's Review of Vilalara Longevity Thalassa & Medical Spa, Algarve
22 August 2018

22 August 2018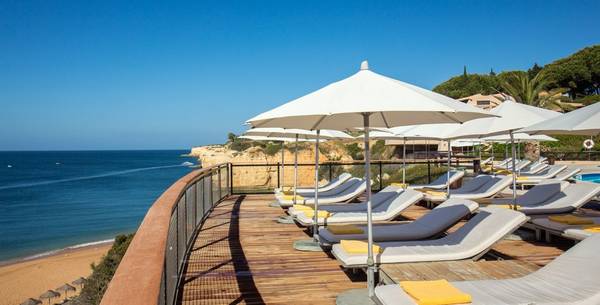 What is Vilalara Longevity Thalassa & Medical Spa and who's it for?
Built over 20 years ago and famed for its thalassotherapy treatments, Vilalara Longevity Thalassa & Medical Spa is a wellness lover's heaven. Not only does it boast 11 acres of tranquil lush greenery, but it also has a golden sandy beach right on its doorstep giving you the best of both worlds. So, if you're looking for a no fuss holiday where you can gain expert advice on how to detox, lose weight, boost your fitness, practice mindfulness and much more, then Vilalara Longevity should be taking the number one spot on your bucket list.
Getting There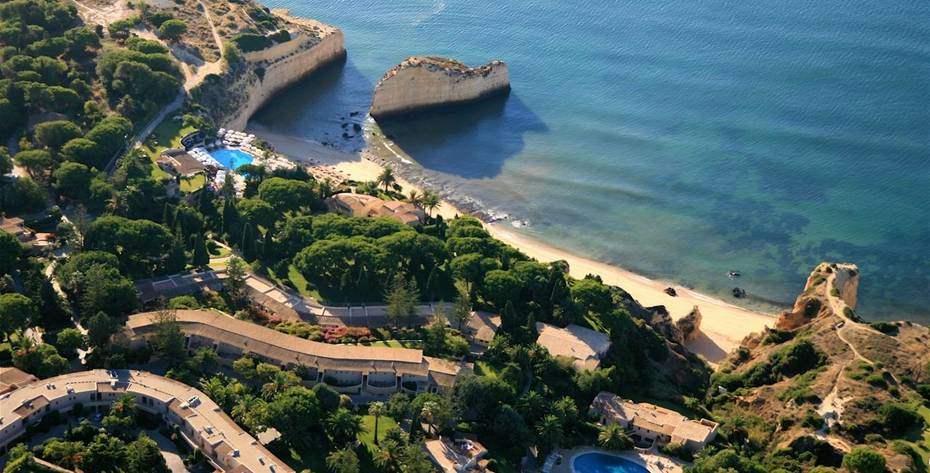 Just 45 minutes from Faro airport and only a short flight from the UK, Vilalara Longevity's excellent location means you don't have to travel far to get your wellness fix. Upon arrival I was greeted by beautiful palm trees, peaceful beaches and the resort's soothing sandy façade creating a warm and calming ambience. The fantastic staff were incredibly efficient checking me in quickly before showing me to my Sea View Junior Suite.
The Hotel & Accommodation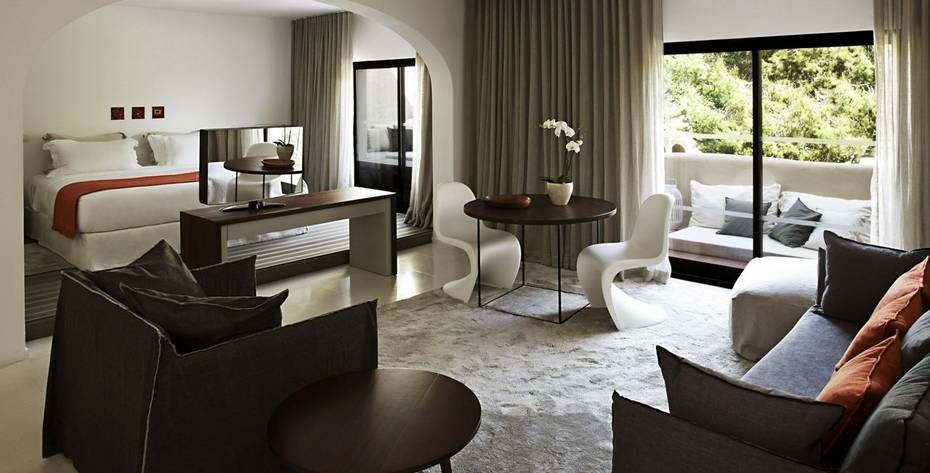 Although the resort itself is rather contemporary, it still exudes an inviting charm and warm character.  All rooms at Vilalara Longevity are junior suites or suites reflecting the luxurious ambience of the hotel. Overall, the resort has 123 rooms each including a private terrace and exquisite views of either the gardens, the sea or the pools.
Personally, I chose to stay in the Sea View Junior Suite for its spacious living room and generous terrace where I spent many a time relaxing and taking in my magnificent view of the Atlantic Ocean. The room had a large bathroom and an exceptionally comfortable bed which made for some of the best nights' sleep I've had in a long time!
Other room options include a Junior Suite SPA (110m2) which boasts a relaxing hydro massage bathtub and a private Jacuzzi, a One-Bedroom Suite (115m2) overlooking the resorts' magnificent gardens, and a Junior Emotion Suite (74m2) which offers a modern architectural feel.
The Spa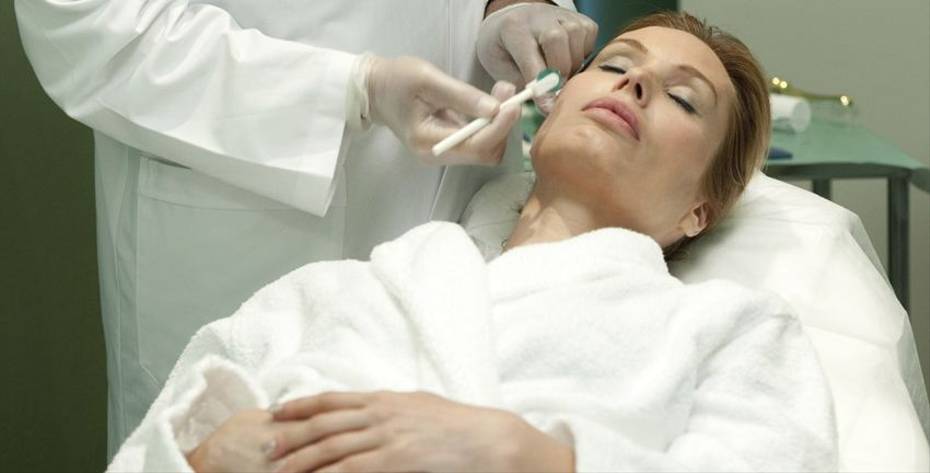 After a stint in the spa it really didn't come as a surprise to me that the resort is renowned for its excellent spa services, making this an ideal destination for a luxury spa holiday. I would honestly say that this is one of the best spas I have ever been to. The décor and location were beautiful, providing lovely views and an understated elegance that really made me feel relaxed from the moment I stepped through the door.
During my stay I took part in the Relax & Wellness programme which allowed me to have a personal health check, a biophysical evaluation and a nutrition and well-being consultation which were all incredibly informative and are available to anyone if they so wish for it.
What I like most about this programme is that it allowed me to really feel the benefits of the Thalassotherapy treatments that Vilalara is so renowned for. Thalassotherapy is essentially the use of seawater as a form of therapy which is used to treat all kinds of treatments with everything from eczema and psoriasis to muscular pain and stress and I can't recommend it enough!
The Thalassa therapies I experienced in combination with a deep skin cleansing and a mindfulness therapy session made me feel the calmest and refreshed I've been in a long time. I'd particularly recommend the massages too; Maria was incredibly professional in her manner and gave me an aromatherapy massage which really put my mind and body at ease.
The Fitness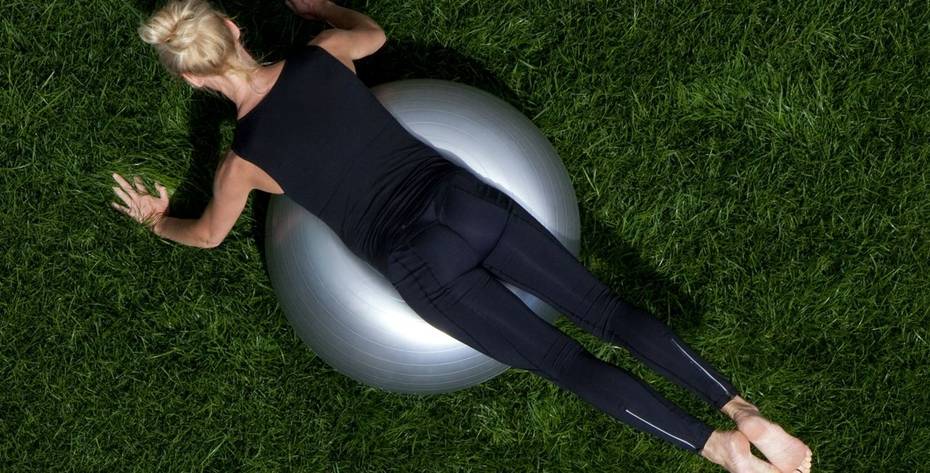 As you can probably tell, this resort is rather large, and with its size comes a whole host of action-packed and holistic activities to take part in. Personally, I love the ocean so anything to do with getting into the crystal-clear waters of the Mediterranean is right up my street. I kept active with scuba diving, aqua toning and windsurfing and would have tried out the jet skis if I had been there any longer!
If water sports aren't your thing then HIIT workouts, power hiking and fitball are sure to get your heart rate soaring. More holistic and calm activities include yoga, Pilates and nature walks which allow you to explore your surroundings whilst getting in some good exercise.
The fitness facilities in general are just fantastic and are part of the reason this resort is so great for families, groups or friends or solo travellers who want to meet people through group activities. There are 4 tennis courts, 5 outdoor pools (fresh and sea water), a fitness centre and a steam room and sauna for when you want to relax and soothe your weary muscles.
Food/ Restaurants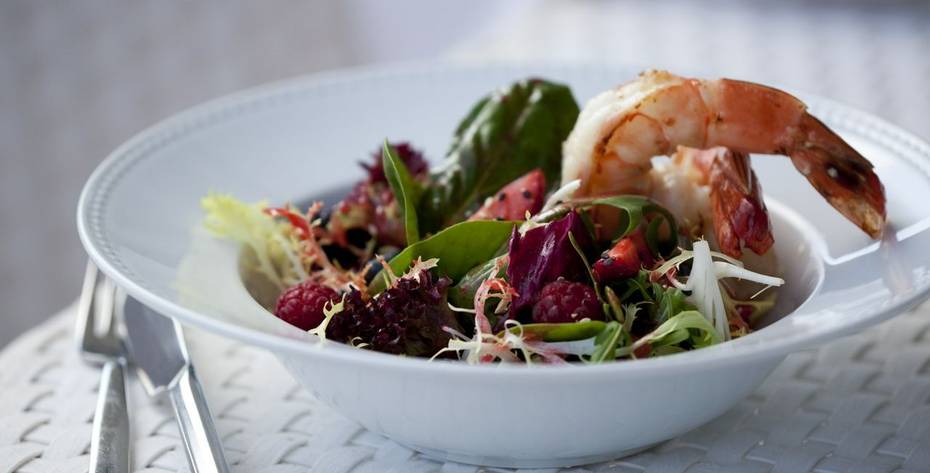 I always try to eat healthy on holiday and Vilalara catered perfectly to my requirements! The two cliff-top restaurants offer stunning views over the sea and have both been recently renovated and redesigned. The first one I visited was The B and G Restaurant which boasts exquisite Portuguese cuisine all made from fresh, local and high-quality produce with many low-calorie options. I would particularly recommend the clams and the beef carpaccio for a delicious low-calorie dinner.
The second restaurant is the Terrace Grill Restaurant which specialises in fresh fish, seafood and barbecues. The creamy mushroom and asparagus rice is a perfect option for vegetarians and I would also recommend the Caprese salad with toasted almonds! Overall, the meals are beautifully presented and offer the perfect chance to enjoy some breath-taking views.
The Wellness Programmes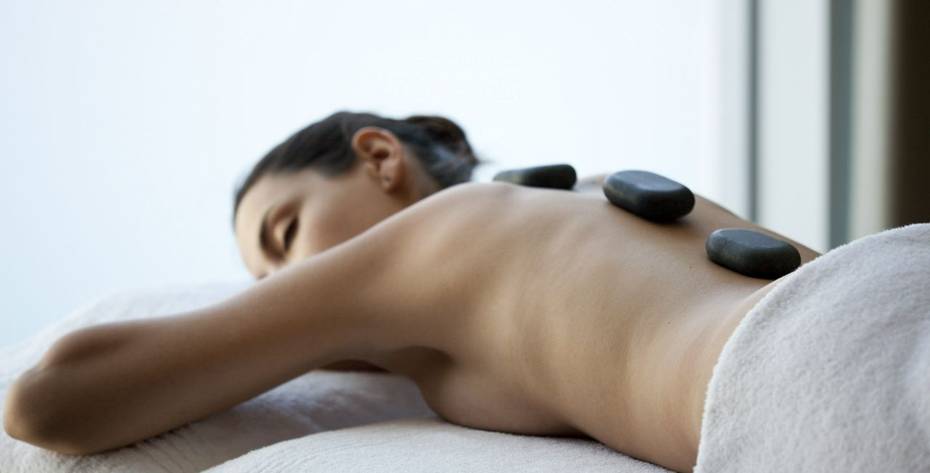 Vilalara Longevity has a fantastic range of wellness programmes available, offering high quality activities and expert guidance that is sure to have you achieving your wellness goals in no time. The programmes available are:
The Staff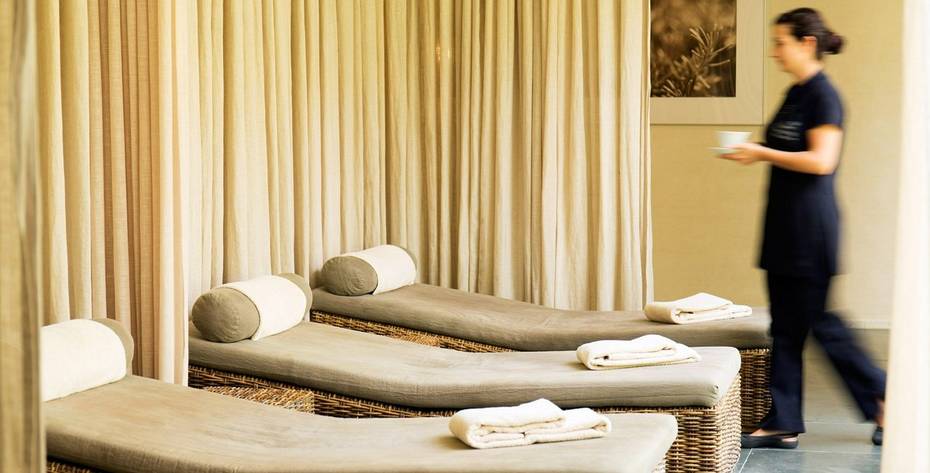 The spa's staff are some of the most attentive and efficient I have ever experienced. I can honestly say that I did not come across one staff member who wasn't polite, friendly and easy to deal with. Flora at the spa reception was particularly great, going out of her way to assure that all my wellness needs were met. The professionality and helpful nature of their staff really reflects their 5-star rating.
The Scenery & Surroundings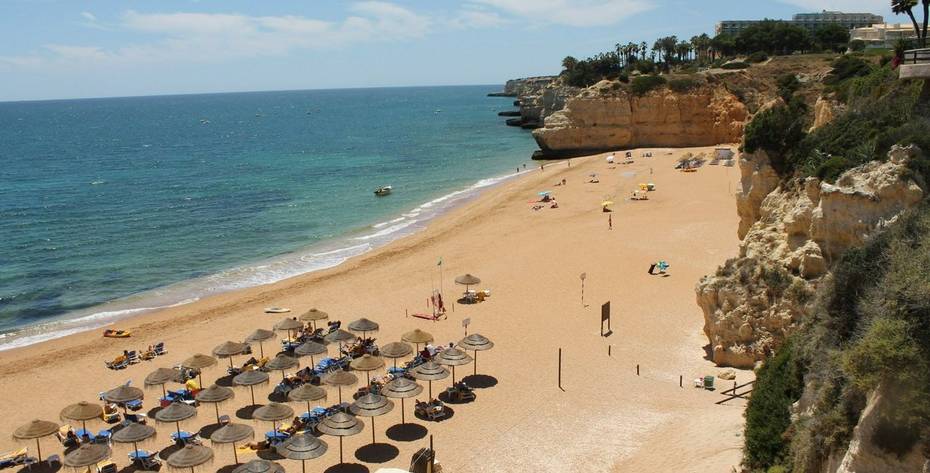 Amongst the long golden beaches and lush greenery are beautiful grounds filled with colourful flowers, charming fruit trees and cobblestone walkways making it perfect for a leisurely stroll. I often woke up early to wander around the expansive grounds to clear my mind before the day's activities. Although I was a solo traveller, I have to say that this is clearly a great resort for families in the summer months with its numerous swimming pools, dedicated kid's club, ducks in the lake and generally laid-back atmosphere.
Highlights
I love learning things that I can easily implement back home so a highlight of the trip for me was the Alongamentos Stretching class where I learned some great stretches that I've now added to the end of my workout routine. Another great moment was visiting the beautiful Nossa Senhora da Rocha chapel which is accessible by foot and has a great view of the surrounding beaches. 
My Summary & Verdict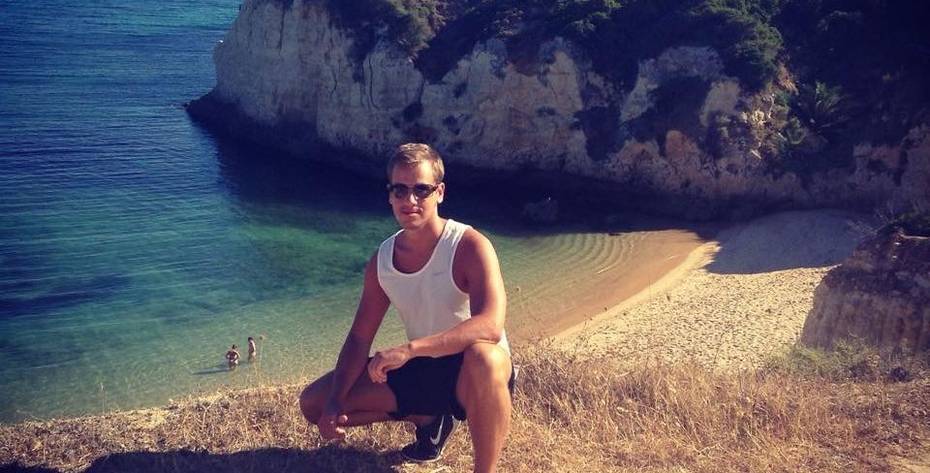 In summary, I could not recommend a trip to Vilalara Longevity enough. The resort truly surpassed my expectations and allowed me to take some much-needed time out to focus on my wellness journey and goals. 
How to Book
To request a quote or for more information visit our Vilalara Longevity Thalassa & Medical Spa page. You can also talk to one of our Travel Specialists on 0203 397 8891 or contact us here to discuss tailor-making your perfect healthy holiday
Fact Box
Best time of the year to go: May to September
Months to book in advance for: June to August
No. of Rooms: 123
Check-in/check-out: 2pm / 12pm
Wi-Fi: Yes
Children: Yes
Reception/Room Service: Yes (during limited hours)
Alcohol: Yes
Nearest Airport: Faro
Airport transfer time: 45 minutes 
Address: Blue & Green Vilalara Thalassa Resort, Praia das Gaivotas – Porches, 8400-450 Lagoa