Spa Holidays for Pampering with a Purpose
30 March 2016

30 March 2016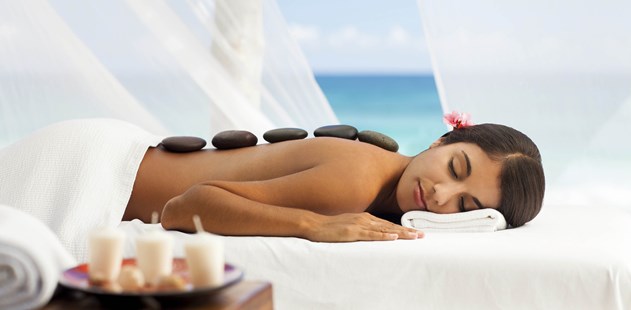 Whether addressing a specific health issue or educating on healthier lifestyle choices, the spa industry is no longer pampering without a purpose. A constantly evolving industry, our collection of specialist spa holidays cater to the specific wellness needs of the individual. With wellness warriors now looking for more than pampering and relaxation, tailor-made wellness programmes combining expert medical, fitness and nutrition teams are taking spa holidays to the next level.
Leading spas are helping people to address illness, make lifestyle changes and focus on personal wellness goals such as preventative ageing, digestive health, sleep, fitness or weight management. Built upon the age-old search for the mythical fountain of youth, the aesthetic wizardry of the spa industry has long provided the foundation for a loyal following of spa seekers. However, with beauty treatments becoming commonplace in most luxury spa hotels, it is the medical spa holidays which are raising the bar in the aesthetic arena. Coinciding with a rise in preventative ageing spa holidays, a surge in demand for minimally invasive medical spa programmes allows us to defy the digits on our birth certificate without going under the knife.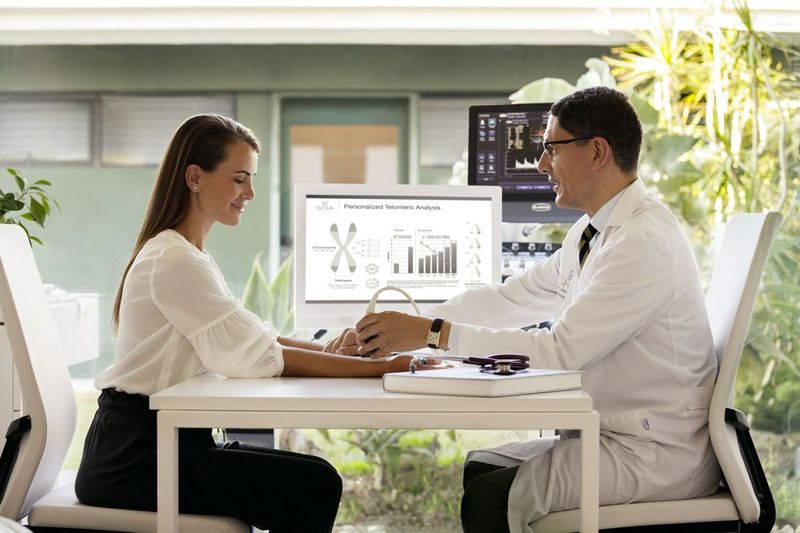 Stop the clock on a medical spa holiday at SHA Wellness Clinic

Continuing this pathway of less punishing means to achieve our wellness goals, the spa industries expansion to weight management spa programmes offers a welcome relief from the no-frills 'fat farms' of yester year. Offering detoxifying and slimming spa treatments, alongside tailor-made fitness activities and a personalised diet of nutritious (but delicious) spa cuisine, today's health spas seek to educate. Focusing on long-term lifestyle changes, weight loss and detox spa breaks can even help to tackle digestive issues.
Whilst the spa realm used to be viewed as a women's only zone, more men are signing up to the spa treatment, with Conde Nast Traveller revealing that 35% of spa goers are in fact male. Encouraged by spa holidays which combine fitness training or sports activities with complementary spa treatments, such as sports massages, these gender-neutral active spa and sport retreats allow treatments to be viewed as a necessary therapy.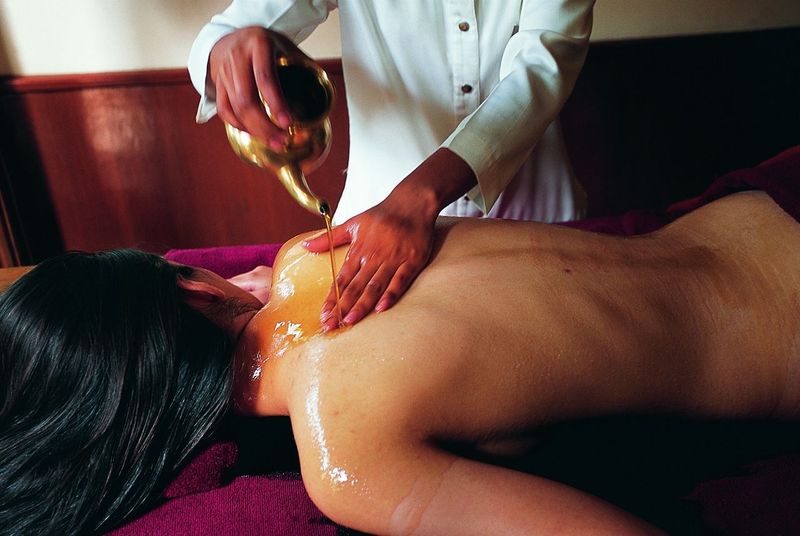 Experience a holistic healing spa holiday at Ananda in the Himalayas

Taking pampering with a purpose to an entirely different level, holistic healing spa retreats championing therapies rooted in ancient traditions from Asia, seek to treat not an individual symptom, but the whole person – their body, mind and spirit. Combining therapies such as Ayurvedic massages, Acupuncture and Reflexology, with wellness activities such as yoga, meditation and mindfulness coaching, these multifaceted spa holidays are leading the charge in the rise of specialist stress management spa retreats.
With the spa experience continuing to dazzle the wellness world with its transformative evolution, one thing is clear, these life enhancing spa escapes are undoubtedly pampering with a purpose.
Talk to one of our Travel Specialists on 0203 397 8891 or contact us here to discuss tailor-making your perfect wellness spa holiday.