Stoptober: Stop Smoking Retreats to Help You Quit
23 November 2017

23 November 2017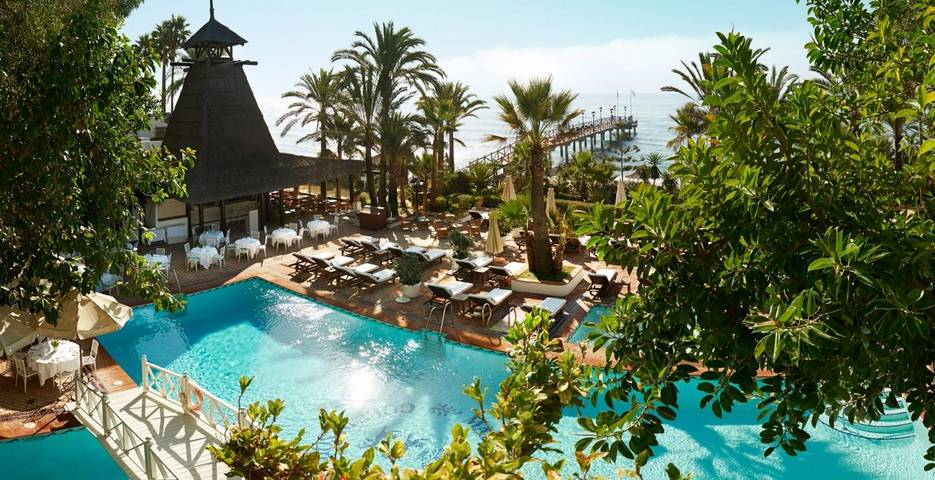 With the support of wellness experts, these specialist stop smoking retreats combine behaviour modification, nutritional guidance, personalised treatments and lifestyle coaching, to ensure that the causes of smoking are addressed.  The long-term answer to managing personal triggers and replacing smoking with healthier lifestyle habits, this will help you start 2017 smoke free and open a new chapter of your wellness journey.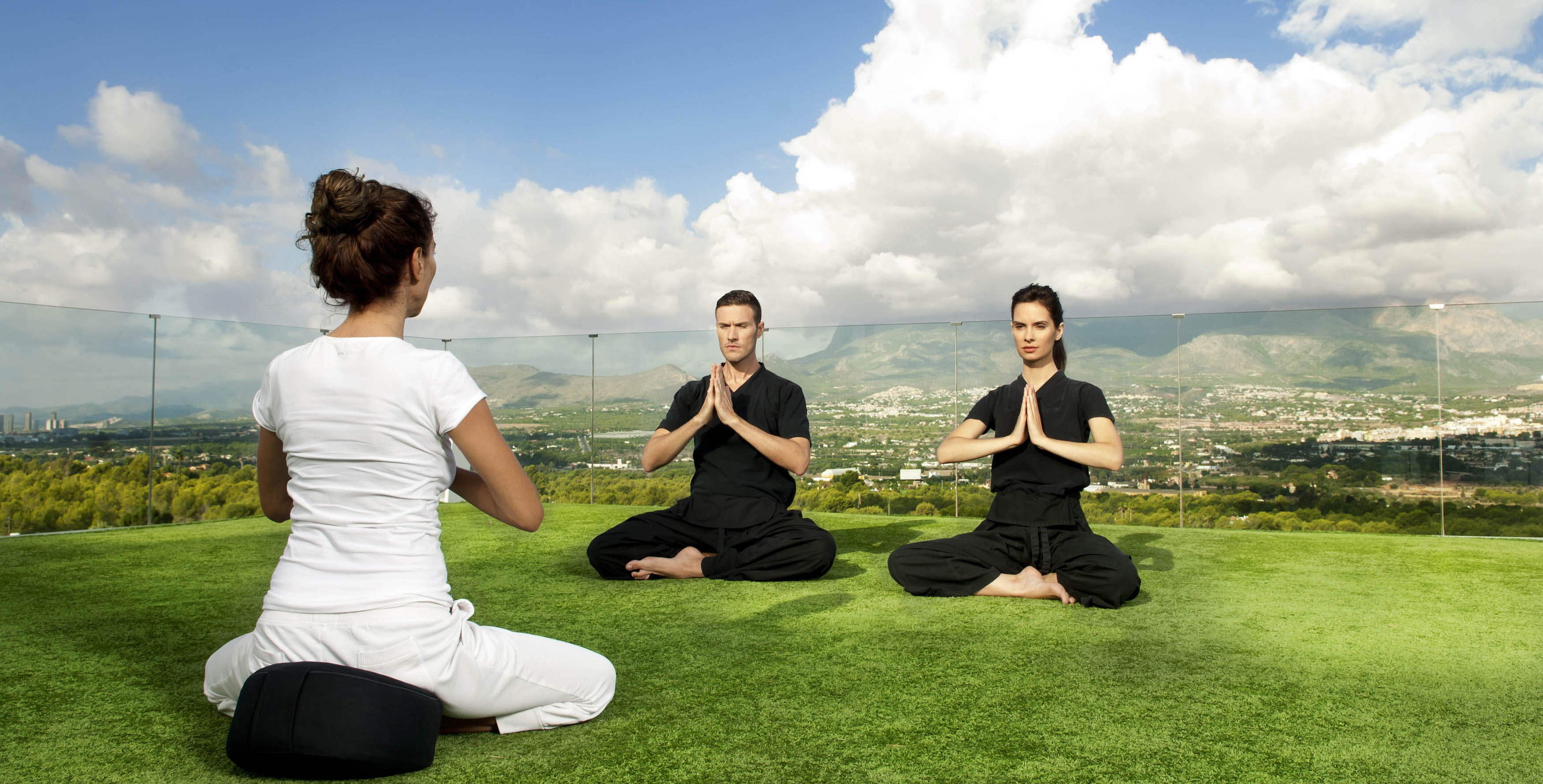 Conquer your smoking addiction as you unwind in total tranquility at SHA

Learn how to say goodbye to tobacco once and for all on this specialist stop smoking retreat overlooking the Spanish coast. Following an initial heart and lung check, benefit from individualised anti-anxiety phytotherapy and psychotherapy coaching sessions, which will set you firmly on the path to success. Remove the signs of tar build up to make those pearly whites shine with dental cleaning and feel revitalised both inside and out with oxygen therapy sessions. Learn how to manage the stress of quitting smoking on a de-stress holiday where you can master the art of calming wellness activities, such as Tai Chi and yoga.

More information: View SHA Anti-Tobacco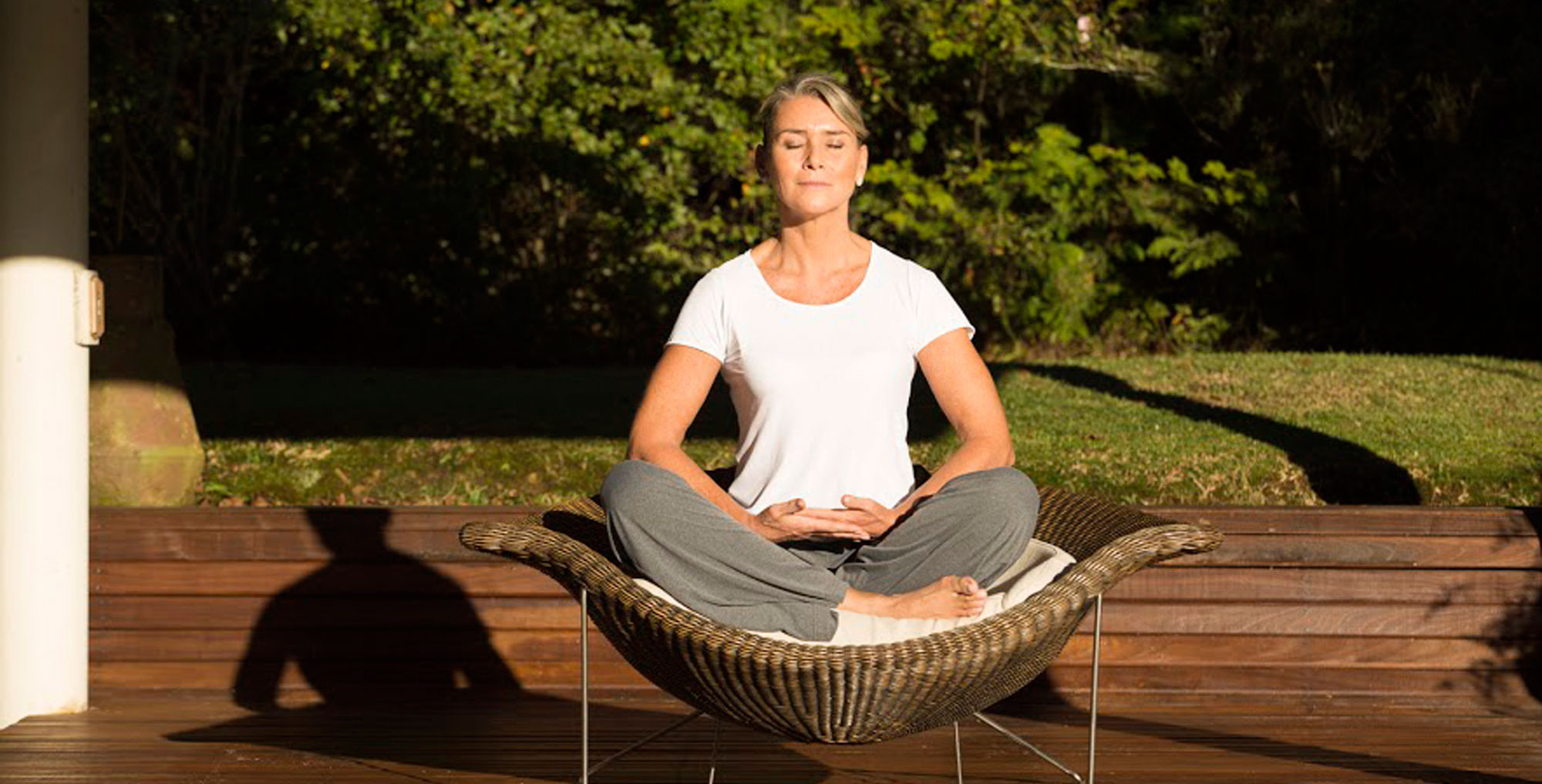 Find a new interest in meditation with Kurotel Anti-Tobacco

Designed to help you break your ties to your cigarettes, this specialist stop smoking retreat is set amongst the beauty of Brazil. Gain positive control over your cravings and adopt a sustainable approach to going smoke free with the help of a dedicated medical team. Expert dental, dermatological and nutritional consultations are combined on a medical spa holiday with treatments to improve your airway and lung ventilation. Why not spark new interests with wellness talks, meditation and cooking classes, whilst visiting local vineyards and waterfalls to distract yourself from temptation.

More information: View Kurotel Anti-Tobacco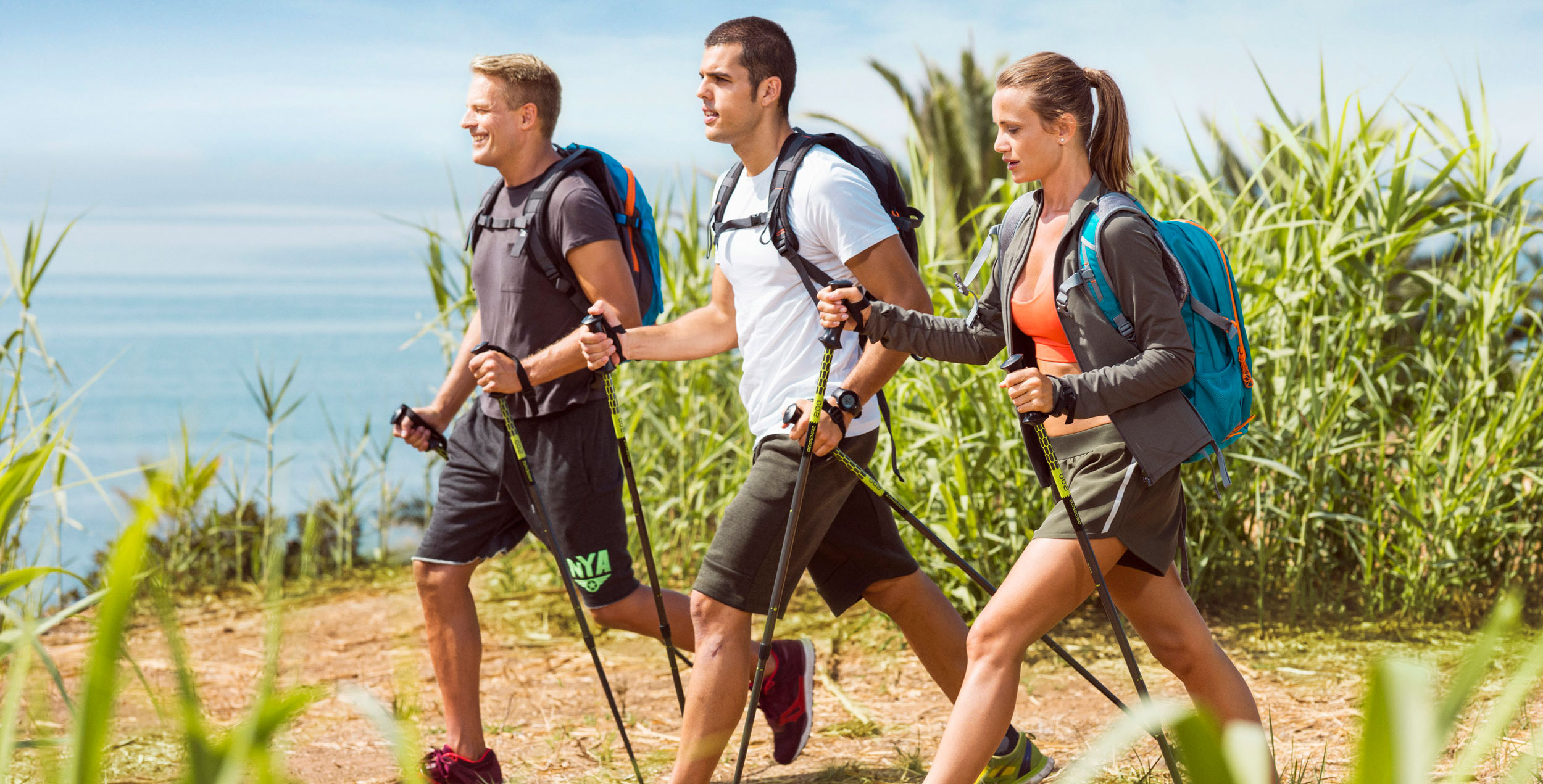 Clean your lungs with a hike at Marbella Club Anti-Tobacco

Breathe free on this specialist stop smoking retreat and take the time to focus on how to quit smoking for good at the luxurious beach-side wellness retreat in sunny Spain. Secluded in a wellness haven, you will be guided and supported by health professionals as you are assisted through the initial period of withdrawal symptoms. Benefit from expert stress management sessions to understand your addiction and strengthen your self-discipline.  Cleanse your system of toxins with healthy nutrition on a detox holiday that could set you on the path to successfully return home tobacco free. 

More information: View Marbella Club Anti-Tobacco
Talk to one of our Travel Specialists on 0203 397 8891 or contact us here to discuss tailor-making your stop smoking holiday.