The Best Beauty Spas in the World
09 October 2017

09 October 2017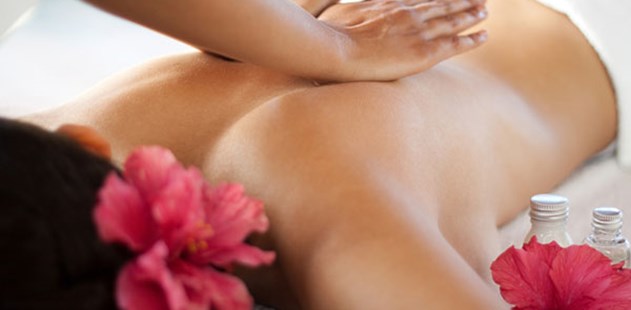 The phrase 'beauty is pain' is one that is well known, yet inherently misleading. Beauty is relaxation, it is inner peace, it is health. Beauty is most certainly not meant to be painful, and if it is, then there's a strong chance you're heading to the wrong places. So, to shepherd you in the right direction and save you from your beauty woes, we've put together a list of the best beauty spa holidays around the world. Whether you're after traditional cosmetic treatments, chasing the latest and greatest in beauty technology, or fancy opting for something a little more holistic and spiritual to find your inner gorgeousness, we have the spa, and the destination, that's right for you.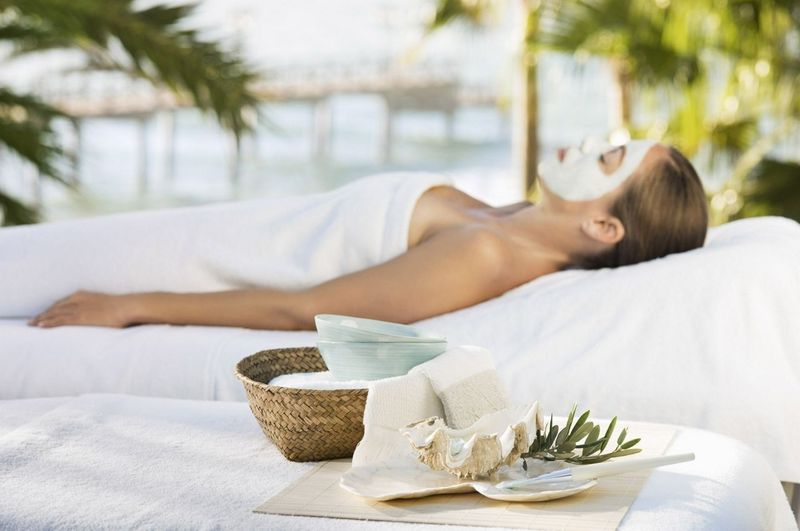 Sheltered by the mountains of Sierra de las Nieves, and nestled between Marbella and the prestigious yacht marina of Puerto Banus, Marbella Club is a jewel of the Costa del Sol. Discover the natural healing powers of the ocean as you cleanse and detox in the revitalising Thalasso Spa, where panoramic views of the Mediterranean evoke peace and relaxation. Turn back the clock with a selection of personalised revival treatments, including the 'Dr. Babor collagen facial' which aims to plump and densify the skin for a youthful natural radiance. Additionally, open your mind with some yoga or meditation for a holistic approach to inner and outer beauty on your anti-ageing spa retreat.

More information: View Marbella Club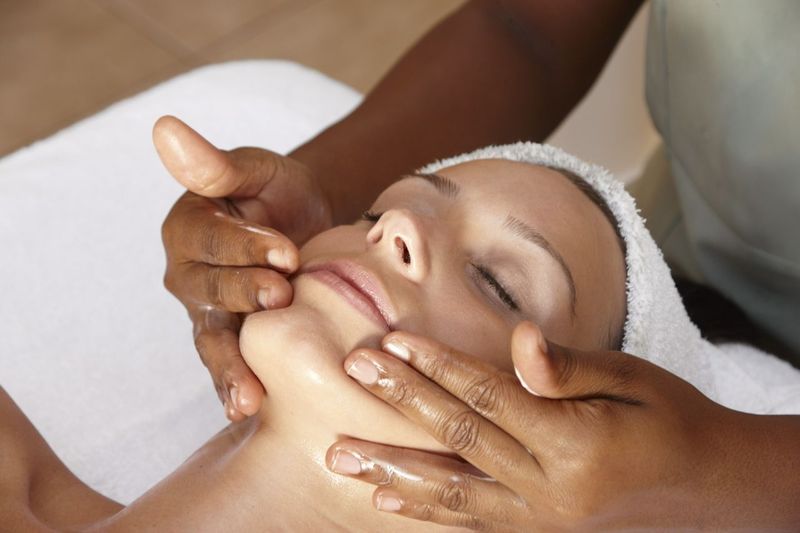 Surrounded by regal and eminent Pitons, white sand beaches, and breath-taking natural beauty, St Lucia is a nation blessed—and with the ultimate luxury spa stay at the BodyHoliday, you can be too.  Adopting an all-around approach to wellness, relish the feeling youth and beauty with a selection of therapeutic, holistic and medical remedial techniques. Balance the soul with yoga and meditation, nourish the body with stimulating massage, and shave years off with a non-surgical treatment of your choice. Reap the physical and psychological 'youth enhancing' properties of regular exercise and good nutrition, with bespoke exercise classes, training sessions, lifestyle consultations, and take-home life-hacks of how to maintain the new you.

More information: View  BodyHoliday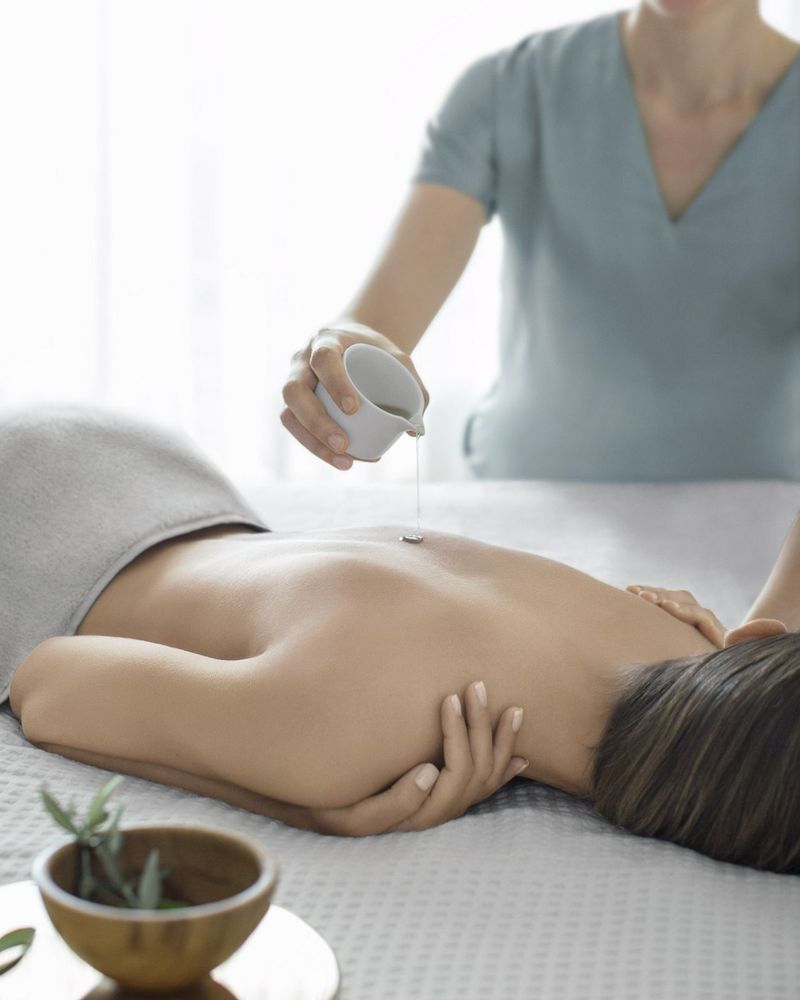 Picturesque and magnificent; Lake Garda inspires harmony and calm, an idyllic ambiance for a beauty-inspired luxury spa break for the senses. Commence your bespoke retreat with a beauty consultation, skin analysis and cellular ageing factor's test to determine the current health of your skin. Continue with a varied selection of anti-ageing treatments, focused on exuding your natural radiance and improving energy levels to make you look, and feel, younger. One particular treatment worth looking forward to is the salt-water lake 'La Luna nel Lago' which cleanses, detoxifies, and diminishes negative energy, providing take-home benefits to both the body and the mind. 

More information: View  Lefay Resort & Spa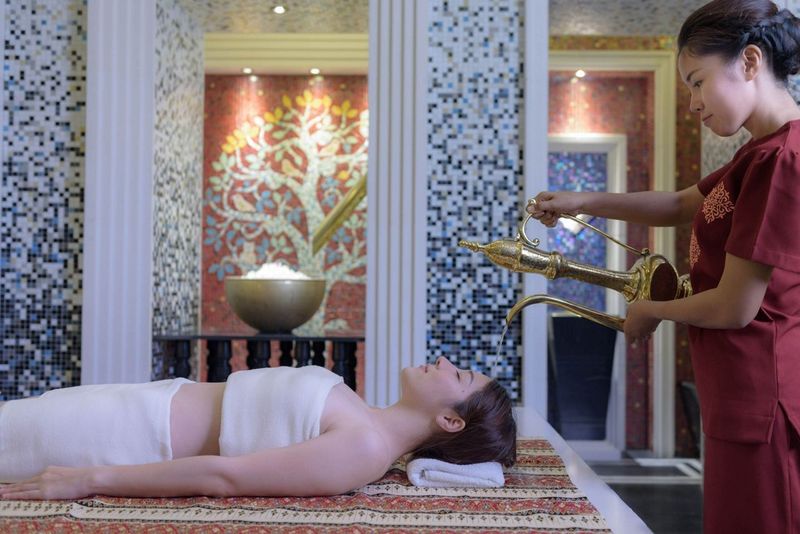 Located on the island of Phuket; a world where alluring turquoise oceans lay in dazzling contrast to palm-fringed, white sand beaches, and where time flies yet also seems to stand still, Amatara welcomes you to a de-stress retreat to find your inner calm. Rejuvenate the body and mind with a series of holistic treatments and therapies, from private yoga and meditation to Chi Nei Tsang and Kati Vasti. Amatara also proudly exhibits the world's first Thai Hamman, a truly invigorating opportunity not to be missed. To complete the experience, indulge in a little outer beauty, with a manicure, pedicure and healthy cooking class. 

More information: View  Amatara Wellness Resort
Talk to one of our Travel Specialists on 0203 397 8891 or contact us here to discuss tailor-making your perfect spa holiday.