The Best Healthy Cooking Holidays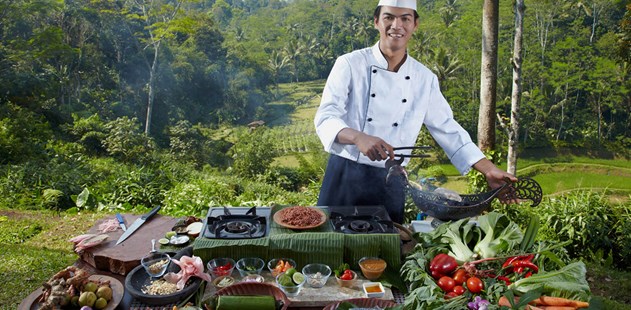 Ever been on holiday and lamented that you can't cook such tasty, healthy dishes at home? Discover the secrets to healthy cooking on our wellness holidays and learn to create delicious and nutritious dishes packed full of well-being benefits. Served with a side order of fitness classes, spa therapies and educational seminars these healthy learning holidays will boost your overall wellness as well as your culinary prowess. Here, we present our favourite healthy cooking holidays to achieve all-round wellness.
The many benefits of healthy eating and good nutrition have long been recognised, including long-term weight loss and even treating medical problems. Across our healthy retreats, you are encouraged to explore your relationship with food and be mindful of what you are consuming. Discover a variety of philosophies on how to nourish your body and soul, from the flavoursome broths and herbs of Vietnam, to the six tastes of Ayurvedic cuisine. Combining the culinary skill of professional chefs with the expert knowledge of nutritionists, our healthy foodie holidays will leave you more knowledgeable and confident about how to fuel your body and care for your health.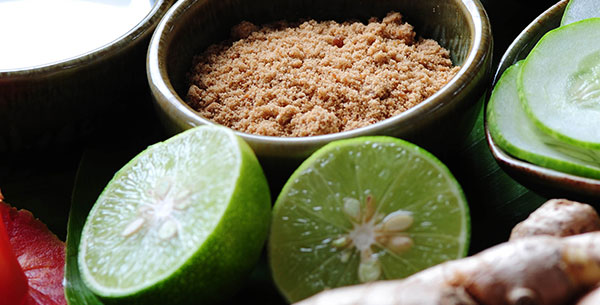 Spice up your cooking at Absolute Sanctuary

Look no further than the stunning tropical island of Koh Samui, for a healthy weight loss holiday that's all about sustainable results and a balanced diet. Here, cooking classes teach you to create low calorie, nutritionally dense dishes from your healthy holiday menu. Make sure to pick up the Absolute Sanctuary cookbook, which describes the benefits of each ingredient in the tasty, healthy recipes. Unlimited yoga and mediation sessions teach self-control and awareness, as part of a holistic approach to weight loss. Alongside slimming spa therapies, such as detoxifying seaweed wraps, a final nutrition consultation will provide you with take home guidelines to maintain your progress.

More information: View Absolute Sanctuary Weight Management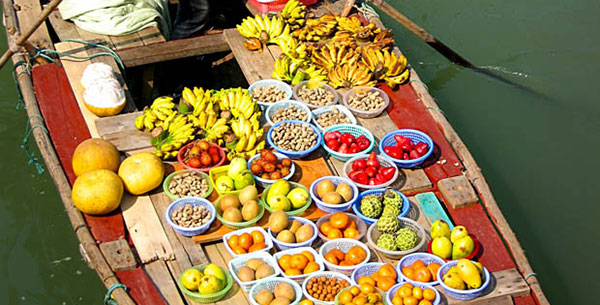 Experience a visual feast at Vietnam Discover Recover

Travel to Vietnam's historic city of Saigon and learn to cook delicious local dishes, in an exotic culinary destination, from our exclusive range of Discover Recover holidays for adventurous travellers. Create traditional delicacies in a professional kitchen; such as, spring rolls filled with seafood or naturally gluten-free pho. Vietnamese cooking uses broths and anti-oxidising herbs instead of oil, resulting in a much healthier cuisine. Combine your culinary adventure with a choice of other excursions, such as a visit to the floating market of the Mekong Delta or a countryside cycling tour. Recover at a luxury wellness retreat, with healing wellness activities and healthy cuisine. 

More information: View Vietnam Discover Recover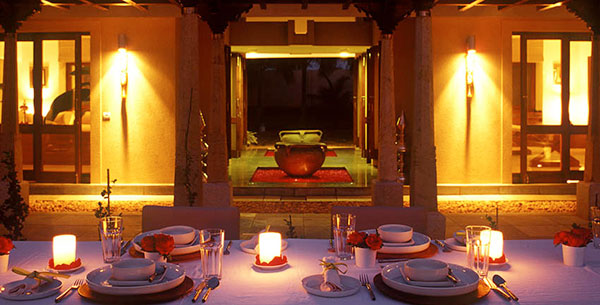 Dine in absolute tranquility at Shreyas

This spiritual retreat on the outskirts of Bangalore bases its culinary philosophy on balancing the six tastes of Ayurveda: sweet, sour, salty, pungent, bitter and astringent. Reap the health benefits of a holistic holiday that heals and strengthens the body using gourmet vegetarian meals, based on the Ayurvedic nutritional theory. Cooking classes with the communities surrounding this peaceful sanctuary teach you to recreate traditional dishes made with locally grown, freshly picked ingredients. Meals eaten in a serene silence encourage you to reflect on how you are caring for your body, enhanced by kriya yoga and soothing spa therapies.

More information: View Shreyas Ayurvedic Rejuvenation


Best for Cooking & Detox: Spain - SHA Detox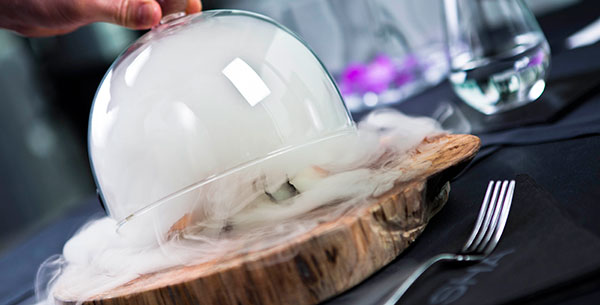 Discover the magic of macrobiotic cuisine at SHA Detox

Discover the benefits of a macrobiotic diet at this wellness retreat in tranquil southern Spain, for an educational detox holiday that will improve your knowledge of healthy nutrition. Originating in Japan, the macrobiotic diet sees different foods as energy sources that need to be balanced to purify and heal the body. Healthy cooking lectures emphasise the benefits of fuelling your body with vegetables, whole grains and unprocessed produce. Meals full of ingredients with anti-inflammatory qualities combat any ailments using nature's medicines. Combine your cleansing diet with detoxifying massages and aquatic therapies which will leave you feeling renewed and restored.

More information: View SHA Detox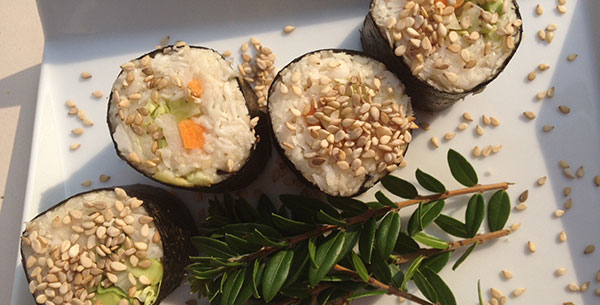 Get on a nutritional roll at Ti Sana

Experience the unique 'Healtheatarian' diet offered at this luxury retreat in picturesque Northern Italy. Composed of delicious vegetarian and vegan dishes, Ti Sana uses locally sourced products, packed full of health-boosting nutrients. From the delicious homemade granola to trendy vegan sushi, resident chef Valeria will teach you to recreate her recipes and learn to live a healthier lifestyle. Meanwhile, luxury spa therapies help you to achieve your personal wellness goals on a tailor-made spa holiday through a choice of slimming, relaxing or energising treatment combinations. From slimming lympho-draining massages and energising facials, to stress relieving Sabi stone massages, revive your well-being from the inside-out.

More information: View Ti Sana Basic


Refuel and recharge in style at Red Mountain Resort

Embark on a culinary and fitness holiday adventure at this healthy retreat set in Utah's stunning Red Mountains, just begging to be explored. Discover how healthy eating can improve your well-being with Eat well, Feel well cooking demonstrations and healthy living classes, before launching into high-energy exercise workshops. Fuel up for your day with the healthy meals on offer like the spinach, quinoa and citrus salad, or try the mango peach smoothie for an instant health kick. Enjoy daily morning hikes and bike rides through the mountains, combined with a wealth of group classes, offering new challenges to really push your limits.

More information: View Red Mountain Essential Fitness
Talk to one of our Travel Specialists on 0203 397 8891 or contact us here to discuss tailor-making your perfect learning holiday.