The Best Slimming and Weight Loss Holidays in Europe
31 October 2017

31 October 2017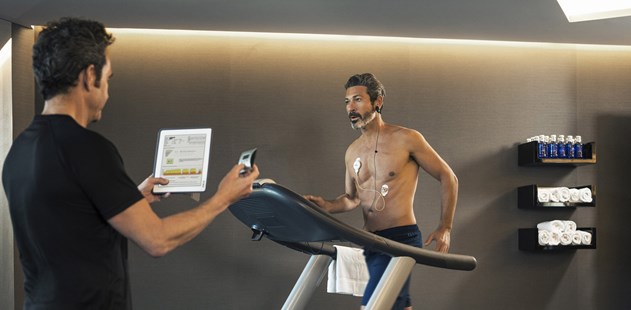 Start today instead of tomorrow and make the necessary changes in your life to improve your wellness. Begin your journey on one of our intensive weight loss holidays in Europe aimed at boosting your metabolism to result in lasting changes in your body. Learn how to fuel your body correctly on your European slimming and weight loss holiday with nutrition workshops and start to feel the changes both physically and mentally on your well-being journey. Target those problem areas with productive high intensity workouts and invest the time in sculpting the body of your dreams. Wake up glad you didn't prolong your journey any longer and continue to enhance your appearance, health and self-esteem.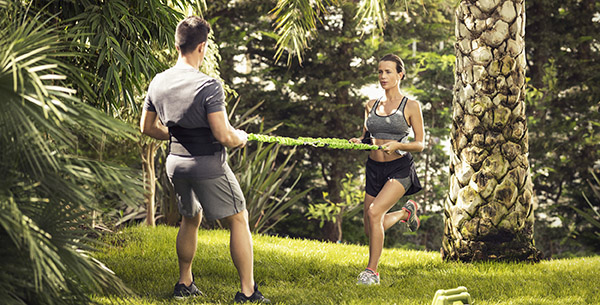 Embark on this intensive slimming detox break in Spain

Reap the rewards of this intensive weight loss and detox programme at SHA in sunny Spain and start to see visible changes in your body and mind. Suited for people with weight problems, stress or depression, this weight loss retreat focuses on improving the self-esteem as well as aesthetics. Tailor-make your slimming and weight loss holiday with wellness consultations throughout your time at SHA and with an individual nutrition plan, learn how a detox holiday can help you achieve your ideal weight. Follow in the steps of the celebs by immersing yourself in squash, biking or climbing and reward yourself in the 'paradise of wellness' spa with a deep tissue massage.

More information: View SHA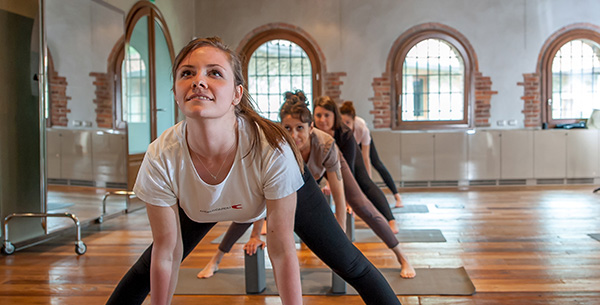 Shed the pounds in Italy

Lose weight the healthy way on a nutrition friendly holiday and learn how to sustain the long-lasting effects at Ti Sana in Italy. With a combination of exercise, spa treatments and nutrition, you are well on the way to reducing unwanted fat, whilst preserving muscle tissue in a healthy and maintainable way. Increase your chances of continuing your weight loss journey back at home by attending educational seminars and cooking classes, taught by wellness experts. Ti Sana's 'Healtheatarian' programme will fuel your body with organically farmed raw and vegetarian food aimed to detox your body, steering you along the right path on your slimming and weight loss journey whilst on holiday in Europe.

More information: View Ti Sana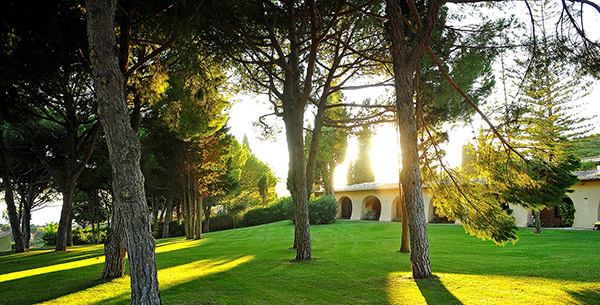 Start your slimming adventure in Portugal

Kickstart your weight loss journey at the Algarve coastline in Portugal and fulfil your desires to make sustainable changes in your life. With a combination of fitness sessions and detoxifying spa treatments including cutting edge Thalasso rituals, reenergise and revive your body on a fitness spa holiday to motivate you to lose weight once and for all. Compliment your slimming and weight loss programme with activities like surfing and scuba diving, or perhaps explore the European landscapes with nature walks. Benefit from the invaluable advice regarding nutrition at your personal consultations and you will be well on your way to transforming your body.

More information: View Longevity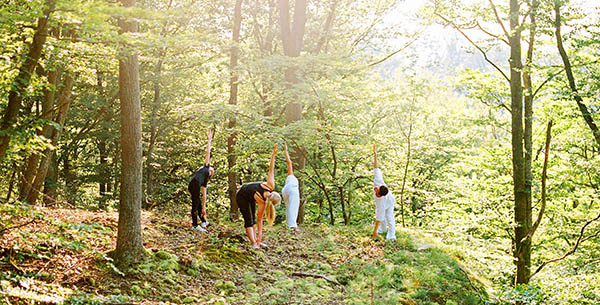 Find you inner weight balance in France

Surround yourself in a tranquil setting on a spa holiday where you'll learn how to incorporate healthy habits and ways to lead a healthy lifestyle on a weight loss retreat at La Clairière. With a wellness consultation and nutritional tutoring, remember that you are what you eat as you dine on seasonal and fresh healthy cuisine dished up by the retreat's chefs. Soothe your soul on your slimming and weight loss holiday in Europe with meditation classes or enjoy some light-hearted painting to relieve tensions and focus on your mentality, to tune in to a new healthy and rewarding lifestyle.

More information: View La Clairière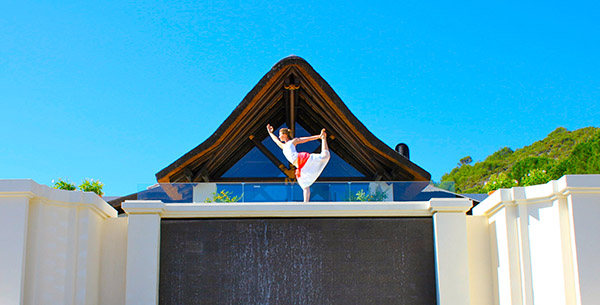 Embrace the new you at Shanti Som

Experience the benefits of a tailor-made nutrition and fitness plan as you work towards your personal weight loss goals at this healthy retreat, set amongst the rolling Spanish hills of Andalucía. After a comprehensive consultation with a nutritionist, work up a sweat with a personal training session, before re-fuelling with a lunch designed to specifically match your metabolism and eliminate unhealthy sugar cravings. A transformative weight loss retreat designed to work with your body, not against it, boost your energy with a group yoga session for a yoga and fitness holiday that will tone muscles and holistically centre your mind. 

More information: View Shanti Som
Talk to one of our Travel Specialists on 0203 397 8891 or contact us here to discuss tailor-making your perfect weight loss holiday.