The Best Solo Friendly Short Breaks
20 June 2016

20 June 2016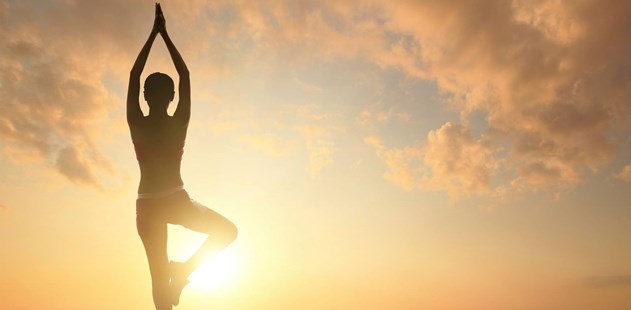 Feeling as though you need to get away to focus on your well-being? Take the time to rejuvenate your mental and physical health with 5 of the best solo friendly short breaks for singles travellers. Offering a huge variety of fitness and well-being based activities that are close to home, escape on one of our exclusive BodyBreaks with the option to tailor-make your singles holiday to exactly what you desire. From Spain and Italy, to Morocco and Portugal, choose from a range of fitness boosting activities and revitalising spa treatments in destinations only a short flight away. For solo travellers in search of a healthy singles holiday these short breaks away give you the freedom to choose exactly what you want to do. Wherever you travel to on your solo friendly short break, you are guaranteed a healthy escape that will return you home replenished and renewed.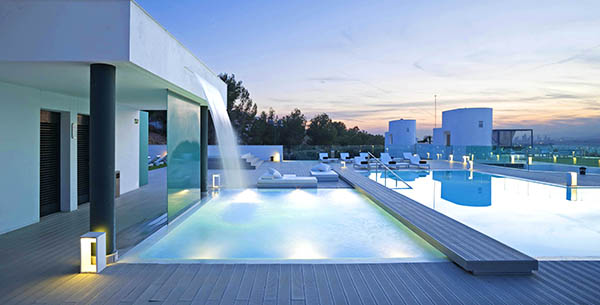 Unwind and nurture your well-being at SHA

Escape to sunny Spain and give your body the break it deserves at SHA Wellness Clinic, offering the chance for solo travellers to re-energise on a singles spa holiday with a tempting menu of reviving spa treatments. With a wide choice of activities, from yoga to a cardio intensive fat burner class, you'll discover active ways of meeting other singles embracing a healthy lifestyle. Learn to purify your body on the inside on this all-inclusive solo spa break by attending wellness lectures and healthy informative cooking demonstrations. Immersing yourself in this paradise of wellness, return home from your solo short break with a renewed sense of well-being.

More information: View SHA BodyBreak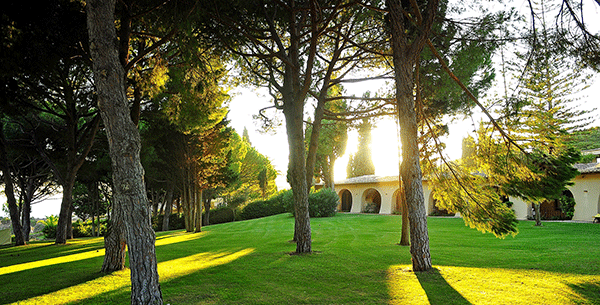 Surround yourself with mindfulness and tranquility at Longevity

Rejuvenate your body and mind on the coast of Portugal's Algarve with this solo short break at Longevity. Begin your stay with a fitness assessment, followed by tailor-making your BodyBreak with a selection of 1-on-1 activities and spa treatments, such as power hiking or a relaxing jasmine massage and foot exfoliation. Choose mindfulness therapy or guided power meditation to find your zen on a meditation break that teaches you how to let go of stress and anxiety. This short break for singles also includes the opportunity to meet other healthy solo travellers with daily group activities and classes, including educational health and wellness talks.

More information: View Longevity BodyBreak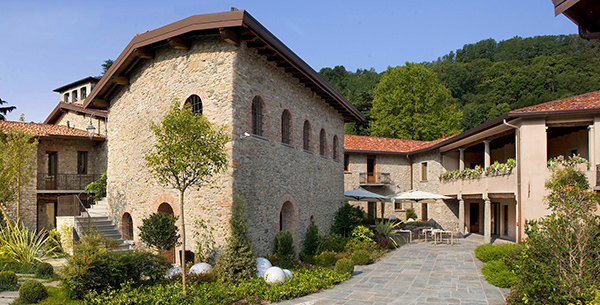 Detox and cleanse your body at Ti Sana

Hidden in the green landscapes of northern Italy, Ti Sana's solo friendly BodyBreak will rejuvenate and detox your body to total wellness with their healthy raw and vegan cuisine. Meet other solo travellers whilst learning more about singles detox holidays by attending educational lectures on 'the origins of detox' and 'eating habits', to name a few. Nurture your well-being on this wellness break for solo vacationers with a choice of organic spa treatments and reviving activities, such as high intensity interval training, Pilates and tennis. You will return home feeling completely detoxed and revitalised, having met some great people along the way.

More information: View Ti Sana BodyBreak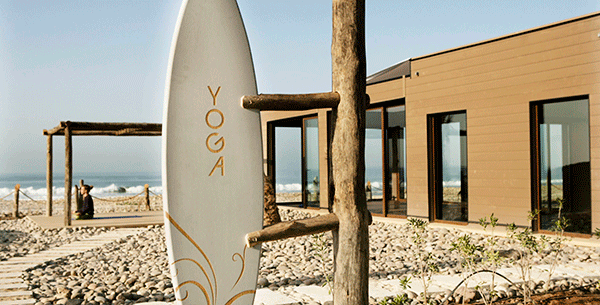 Learn to surf the waves at Paradis Plage

Boost your fitness on the idyllic south-west coast of Morocco and tailor-make your BodyBreak from a range of activities at the Paradis Plage. Hit the water and choose a 1-on-1 surfing or stand-up paddle boarding lesson on a water sports holiday for singles followed by a healing treatment in the beachside spa. With the flexibility to plan each day how you wish, meet fellow solo yogis on a singles yoga holiday where you can take part in group yoga classes in the beach front pavilion. Combining solo based activities with group classes, return home from your solo friendly short break having met people with similar views about wellness.

More information: View Paradis Plage BodyBreak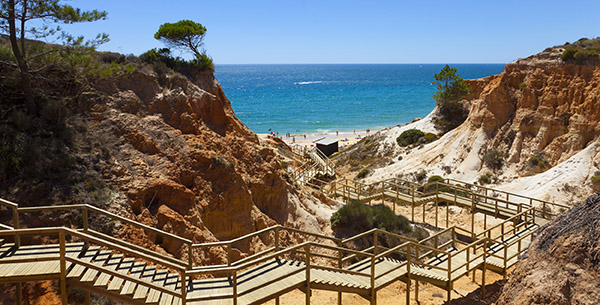 Boost your fitness at Epic Sana

Overlooking Portugal's Algarve coastline, Epic Sana's solo friendly BodyBreak invites singles to focus on their fitness and improve their overall well-being. After a personal fitness evaluation, solo travellers looking to shape up on a fitness holiday for singles can choose from a variety of cardio based activities, such as boxercise or TRX training. Unwind at the end of the day with a yoga or meditation lesson, or pay a visit to the luxury spa for a revitalising treatment. Complimentary attendance to group activities on this short break for singles ensures that you'll have the opportunity to meet other single travellers.

More information: View: Epic Sana BodyBreak
Talk to one of our Travel Specialists on 0203 397 8891 or contact us here to discuss tailor-making your perfect singles holiday.