The Best Spa Holidays for Men
02 October 2017

02 October 2017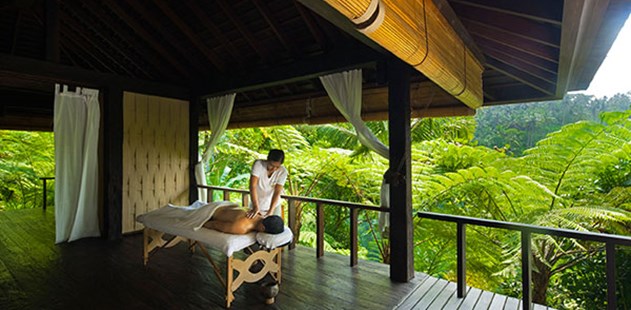 When most people hear the words 'spa holiday', they automatically envisage women. However, men are becoming increasingly passionate about health and wellness, with more blokes taking well-deserved spa breaksthan ever before. With the pressures of the modern world weighing down our minds and our souls, it has never been more important to relax, unwind and rediscover the inner-strength needed to cope with life's challenges.
Stress is inevitable, but learning how to listen to your body and to quiet the mind is the first step to restoring its natural balance. Whether it be through meditation, exercise or simply rediscovering yourself in nature, our luxury spa holidays provide the complete opportunity to set both men and women alike on a path to tranquillity and self-acceptance.
With a whole host of destinations from St. Lucia to Sri Lanka, we have unearthed the very best spa holidays for men from around the globe. Specialising in a variety of different programmes, these specialist retreats host activities that cater for everyone, from sports enthusiasts and golfers to avid yogis and first-time spa-goers.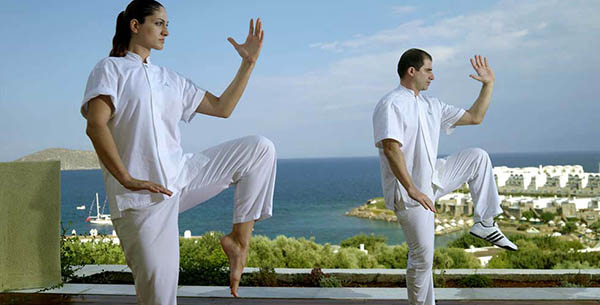 Situated on the beautiful island of Crete with breath-taking views of Mirabello Bay, Porto Elounda promises to revive, reboot and re-energise. With our exclusive fusion fitness programme, you are able to tailor your experience with a choice of private fitness activities and spa treatments with expert trainers and therapists, to ensure you reach your personal health and wellness goals. Seize the opportunity to take part in activities such as outdoor fitness circuits, weight training, or yoga, before retiring to the award-winning luxury Six Senses Spa to discover the power of Shiatsu massage therapy, Thai massage, and reflexology.    

More information: View Porto Elounda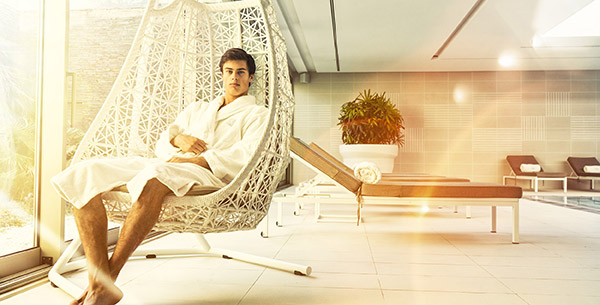 With a spectacular location, chic accommodation and state-of-the-art facilities, the award-winning Epic Sana Algarve Hotel is a standard for de-stress holidays worldwide. This picture-perfect luxury retreat, ideal for a men's spa holiday, is positioned on the Algarve coastline overlooking Praia de Falésia beach in an enchanting pine forest, allowing you to swap your busy morning commute for nature walks. Practice the sacred art of meditation to develop a calm and controlled state of mind, and experience the benefits of holistic spa treatments at the Sayanna Wellness Centre where you can heal your soul and let all your troubles melt away.

More information: View Epic Sana


Best for Spa and Sport- St Lucia: BodyHoliday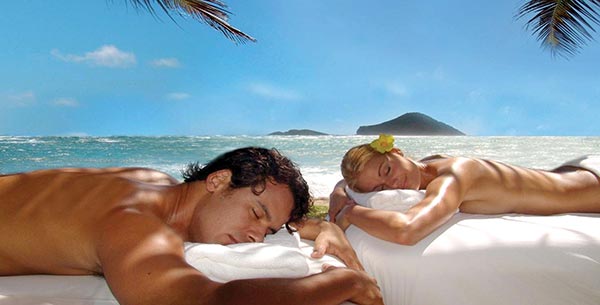 For adventure, thrills, and relaxation all included in one revitalising experience, nothing can beat the luxury destination of the BodyHoliday on the paradise island of St. Lucia. With a wide range of sports holiday activities available, your experience will know no boundaries with expertly designed programmes to work towards your individual health and fitness goals. Pamper yourself with a personal daily spa treatment at the award-winning wellness centre, to relax or target more specific areas such as weight-loss or anti-ageing. Discover the benefits of Ayurvedic spa treatments and promote your general well-being by creating a balance between your mind, body, and spirit.

More information: View BodyHoliday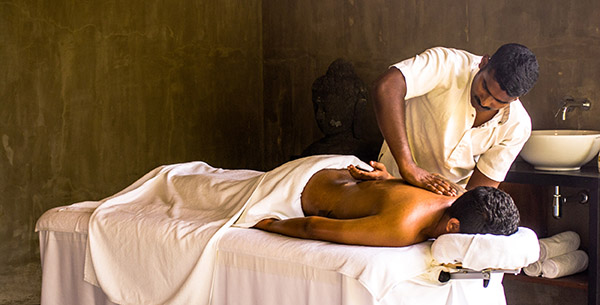 Amid the immense mountains and tropical foliage of Sri Lanka, Santani focuses on a holistic approach to medical practices with simplicity and nature at the core of its philosophy. It is particularly good for those seeking relief from specific conditions including arthritis and eczema, and is an excellent choice for men seeking a spa holiday. An idyllic place for a healing holiday, recover with a range of holistic therapies and master the art of meditation to aid in the recovery of spiritual grounding. Throughout your stay, re-energise with fitness sessions, and cleanse your body with a variety of nutritional healthy menus.    

More information: View Santani Wellness Resort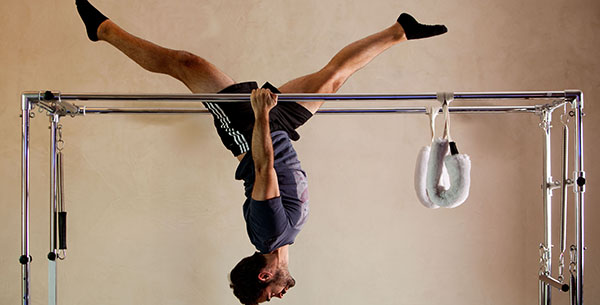 Unwind in the impressive 5* wellness haven of Palacio Estoril as you satisfy the soul with a game of golf and reap the benefits of the orient-inspired Banyan Tree Spa on a spa and golf holiday. Situated 20 minutes from Lisbon and a stone's throw away from the beautiful Cascais Bay, the Palácio Estoril Fusion Fitness programme will restore your motivation to increase health and fitness levels. Led by a team of fitness and wellness experts, immerse yourself in a world of luxury spa treatments, whilst strengthening your body and mind with yoga and circuit training.

More information: View: Palacio Estoril
Talk to one of our Travel Specialists on 0203 397 8891 or contact us here to discuss tailor-making your perfect spa holiday.