The BodyHoliday, St. Lucia, New Fitness Programmes
23 April 2013

23 April 2013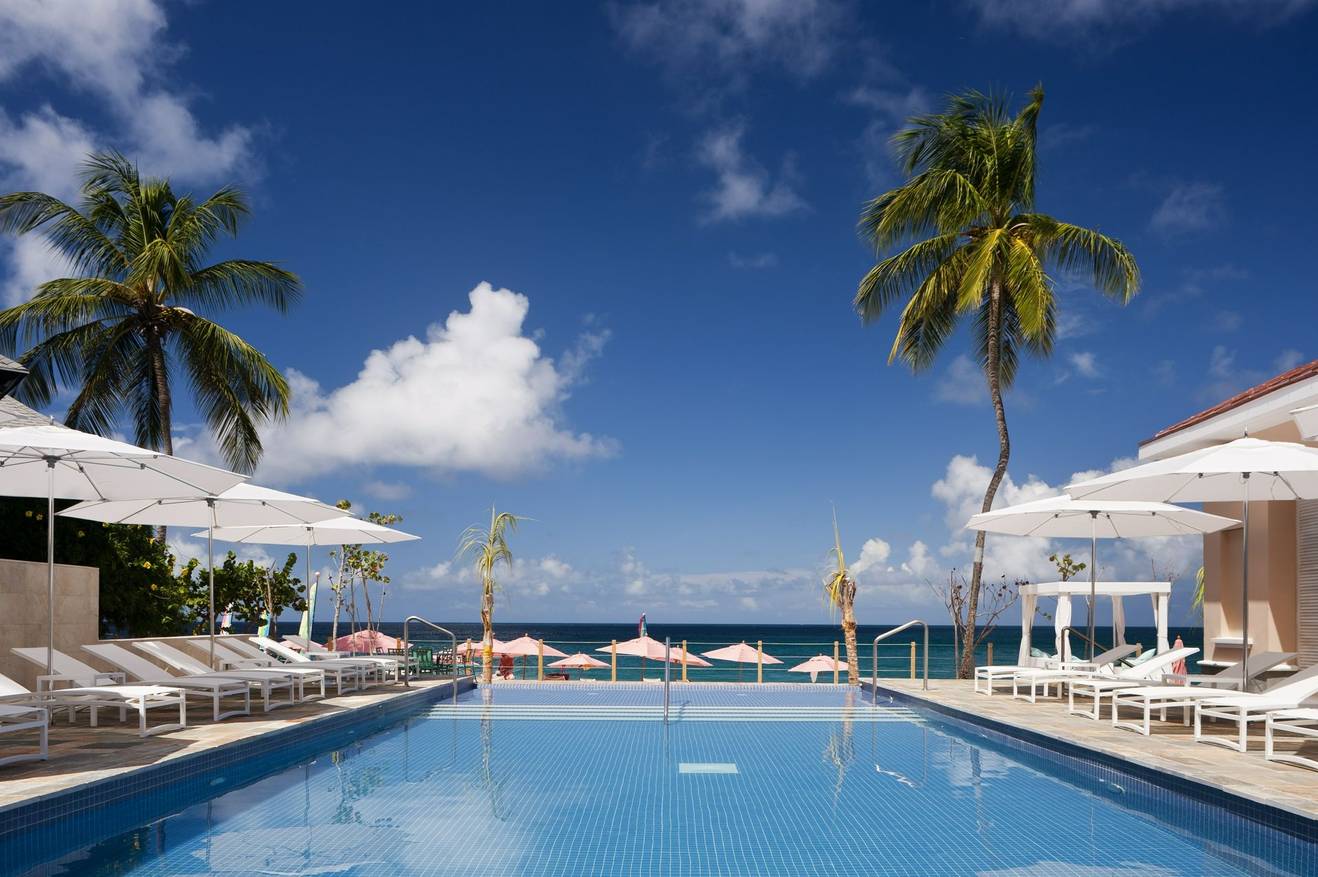 The BodyHoliday, St Lucia's leading all-inclusive wellness resort and spa holiday, sizzles all summer long with the introduction of new fitness retreats and beauty offerings. From Rhythm Foxtrot to family beach-athlons, the resort is offering a range of out-of-the-box health and fitness programmes, including Jive June, Well Fit Families and September Solos. For those after a lower octane experience, they are also opening a new beauty bar.  


Jump and Jive…all June (3rd -29th June)
During the month of June, choreographer Kele Baker, of Strictly Come Dancing fame, will lead the resort's first, dancea-thon inspired fitness programme, Jive June, encouraging guests to jump, jive, and zumba away all month long. Learning some great dance moves along the way, this invigorating retreat will offer 16 weekly dance classes, including Jive, Salsa, Cha Cha, Slow Waltz, Argentine Tango,Rhythm Foxtrot, Samba and Zumba.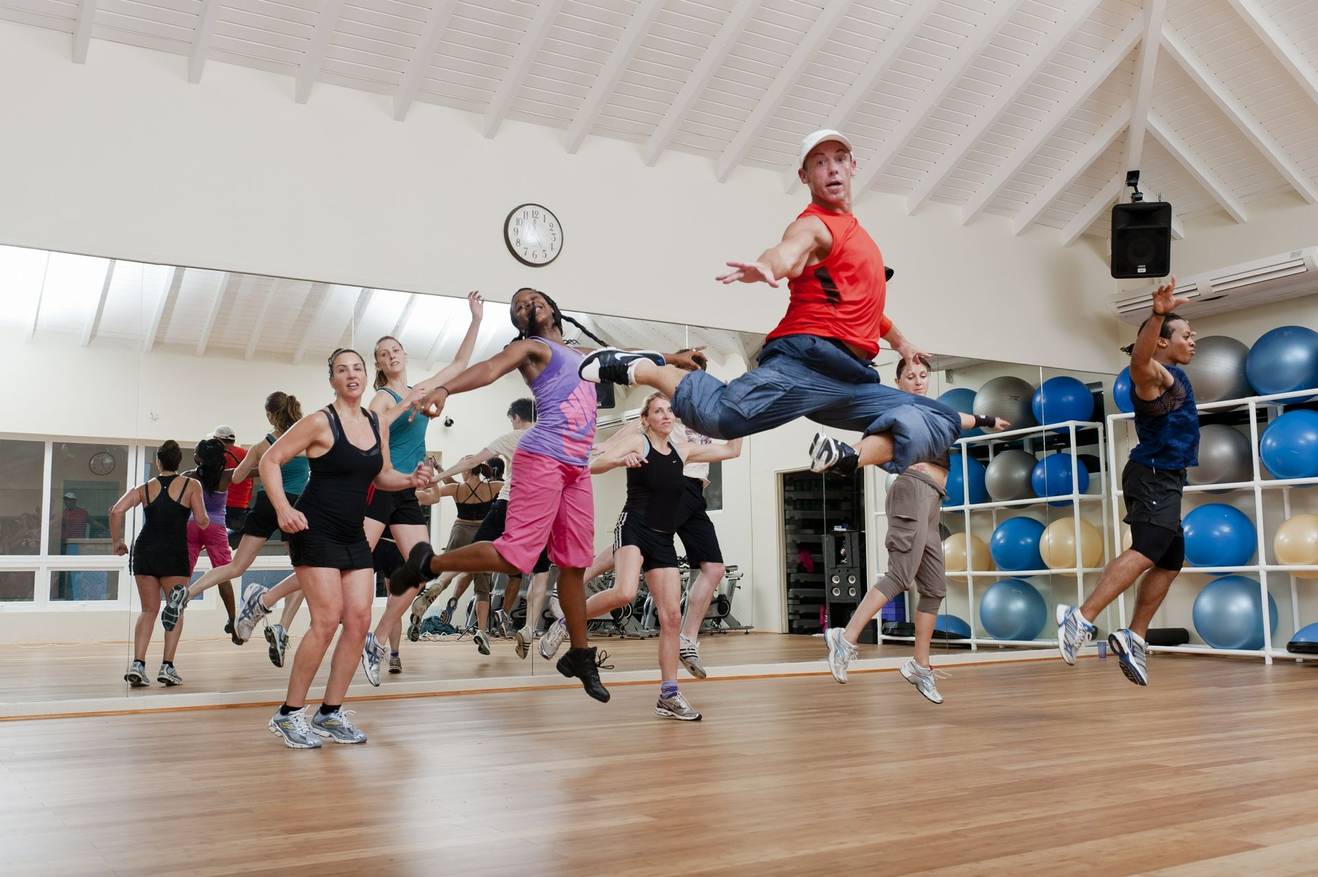 Family Bootcamp (30th June - 1st September)
For family bonding and fitness to suit all ages, Well Fit Families runs throughout the school summer holidays. The resort opens its doors to children ages 12+ between 30th June and 1st September for this annual family bootcamp holiday based around the beach. The week-long family active holiday programmes consists of active challenges, classes to build mental focus, and skill building. Activities include basic first aid, CPR and lifeguard training, healthy cooking classes, a mother daughter spa experience, father vs. son watersports competitions, family quiz nights, and concludes with a spirited family beachathlon.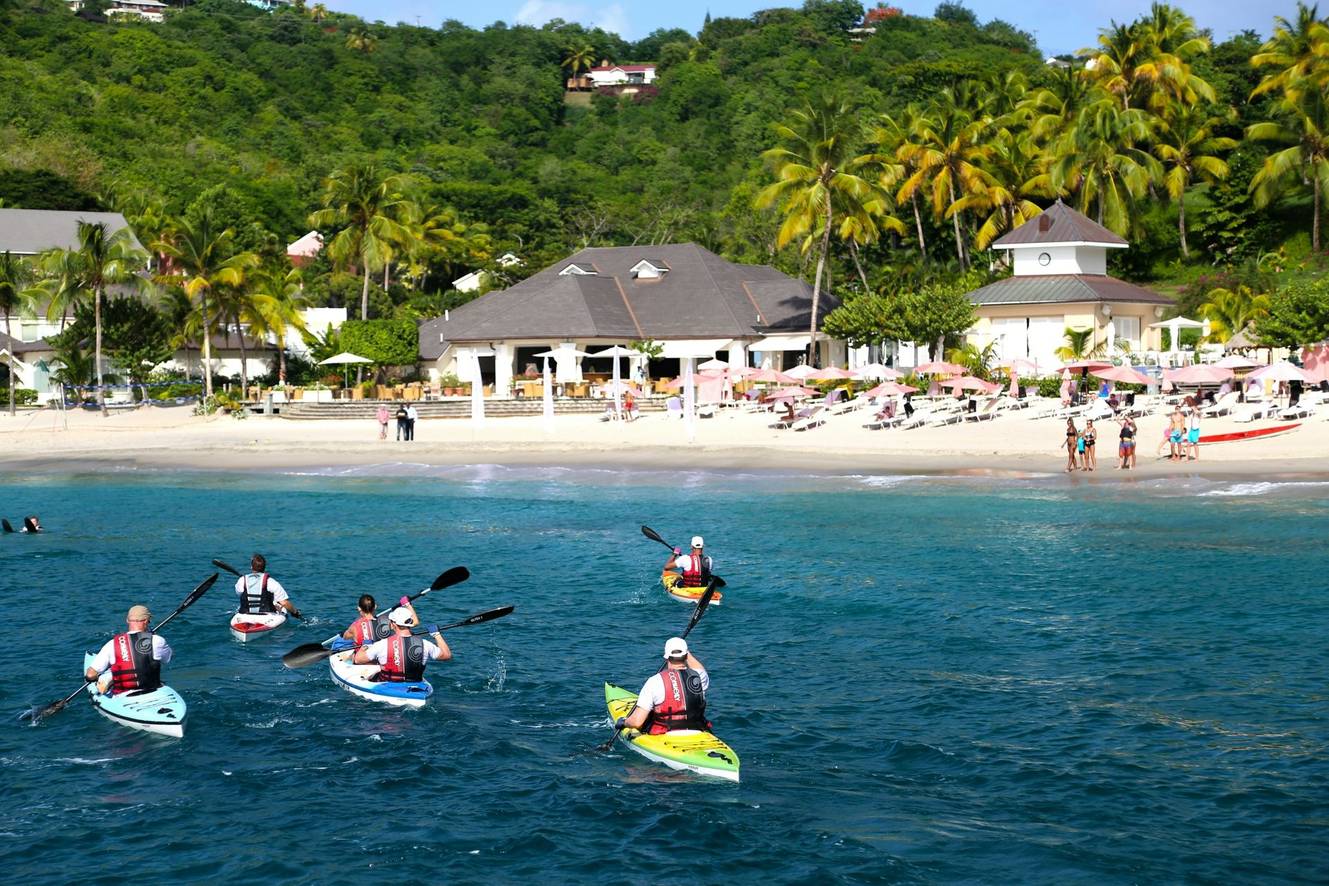 Solo Searching (1st - 30th September)
Seeking a "pick-me-up" getaway or heartbreak remedy? The BodyHoliday is bringing back its popular September Solos retreat, a stand-out solo-minded programme taking place throughout the month of September. Single guests can mix and mingle during the sunset cruises, nightly group dinners, champagne concerts, mixology classes and themed evening receptions. During the day, optional activities include interactive fitness holiday programmes such as group yoga, zip-line tours, and sports tournaments. This year, international fitness ambassador Dean Hodgkin will be on-property to lead special dance classes for the programme's first three weeks, making this an ideal singles holiday for solo travellers wanting an active and healthy break.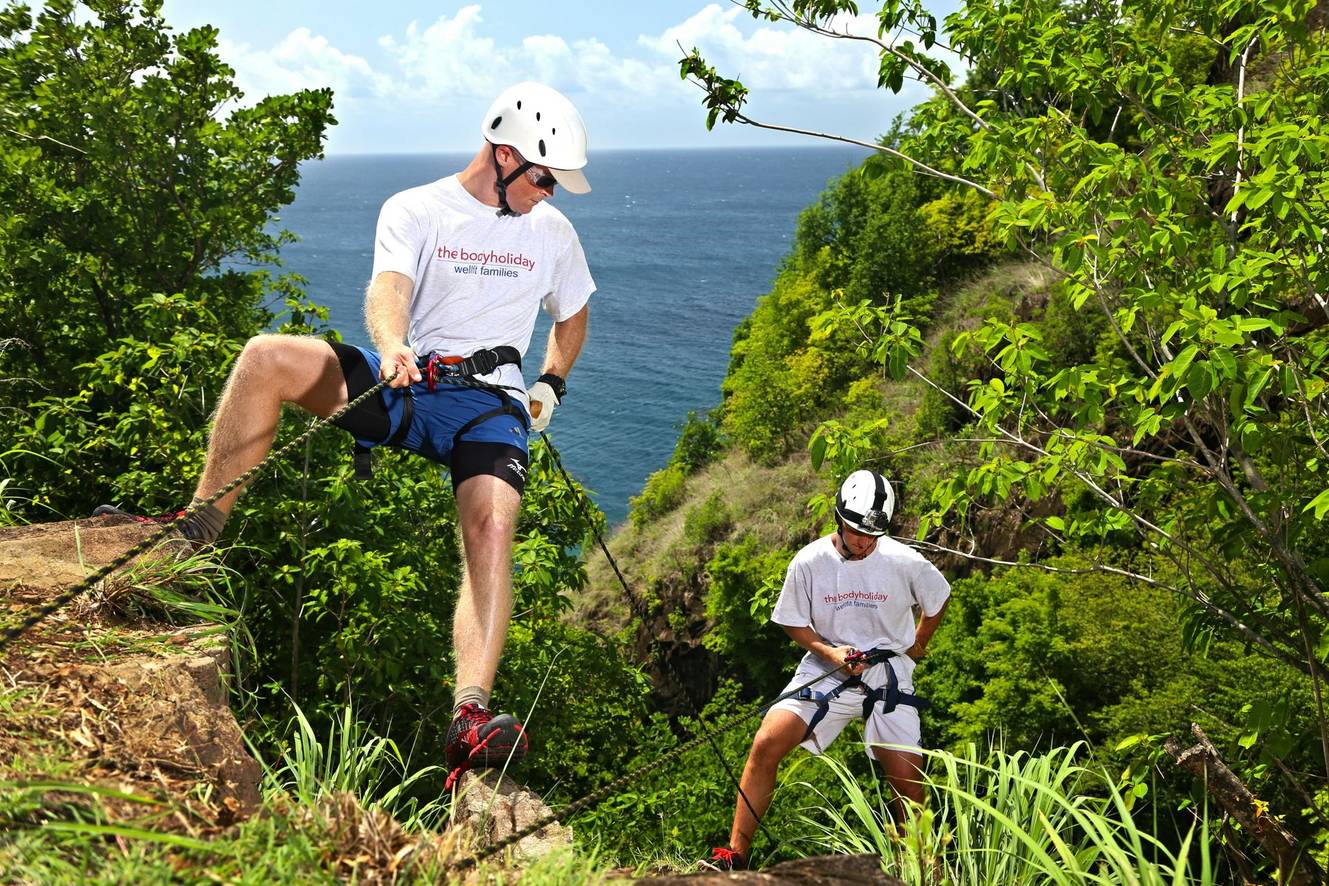 Spinning Sky High
With ' spinning' still a growing phenomenon, The BodyHoliday is taking spinning to new heights with the addition of its Tree House. Towering 25 feet above the ground this is not your average spin studio. The 8-foot floor-to-ceiling glass windows offer breathtaking views of the Caribbean Sea and lush St. Lucian vegetation. For those less physically inclined the views should come as a welcome distraction. The beautiful space is not just for the spin fanatics however, its signature element is the open air 'Zen Deck' situated on the structure's roof top. It can function as a yoga studio, archery range, fitness studio or with its stunning location, make an enchanting venue for candle-lit banquets, cocktail parties and wedding receptions.
The Tree House is just one of many new additions to the resort and with the launch of the new beauty salon, EVE, just around the corner it looks like it's time to book a healthy holiday.
Talk to one of our Travel Specialists on 0203 397 8891 or contact us here to discuss tailor-making your perfect Fusion Fitness holiday.