The World's Most Amazing Spa Retreats
06 July 2017

06 July 2017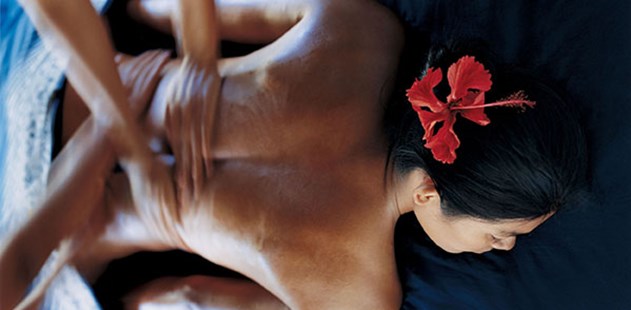 We can all go to the local leisure centre for fifteen minutes in the steam room, but true well-being comes from only the most amazing spa retreats from across the world. We detail our top 10 luxury spa destinations, run by expert practitioners within the wellness industry. Whether you want to spa like a celeb in the Mediterranean or escape it all on a private island in the Maldives, we've got the expertise you need to know. All our recommendations take place within wellness destinations of the highest calibre and offer a comprehensive schedule of extra classes in yoga, Pilates, tai chi, Qi Gong, or other holistic activities. So leave the stress of life behind and step into spa paradise with our round-up of incredible wellness retreats.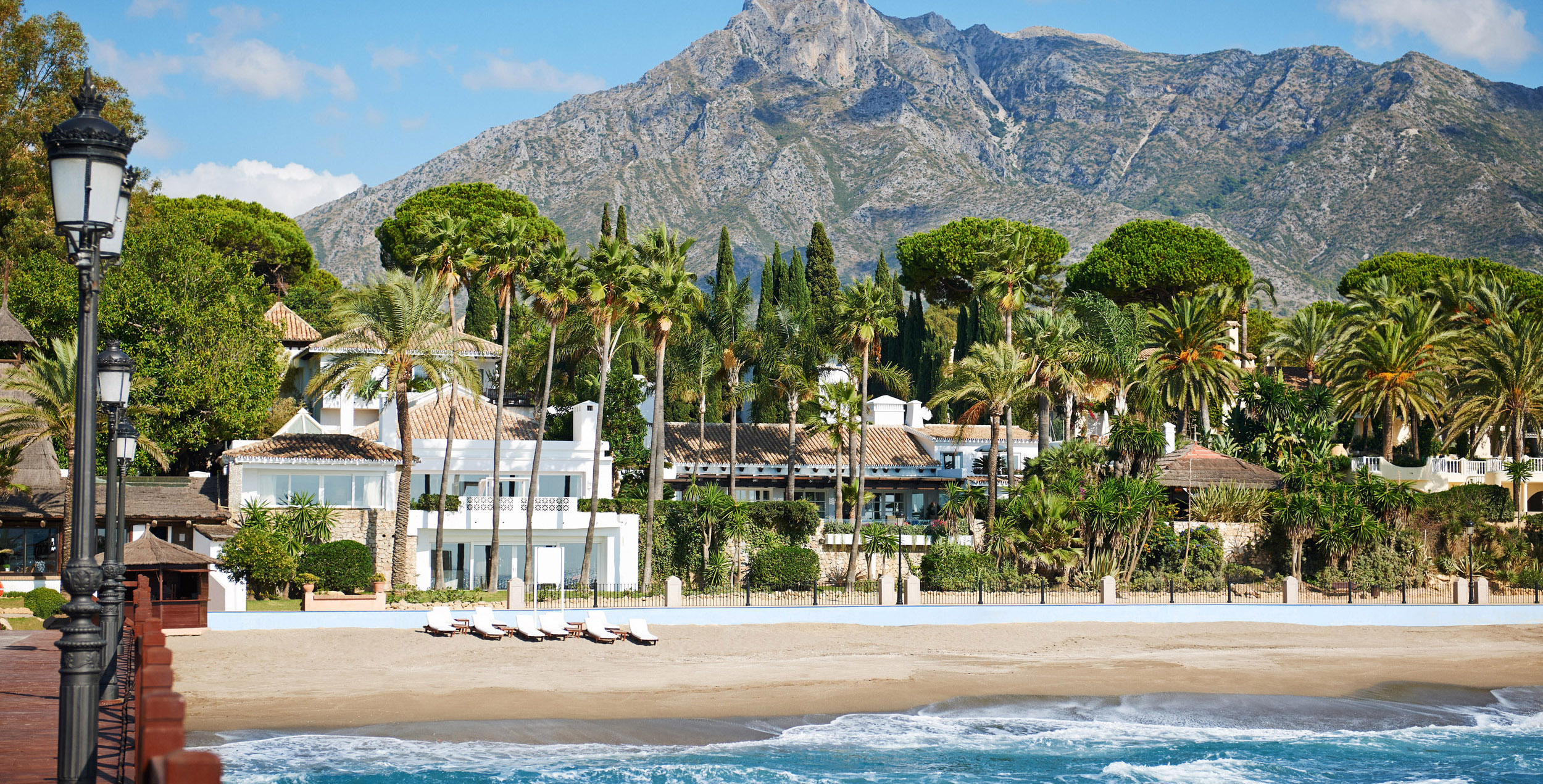 Situated on the "golden mile" of Marbella, this is surely one of Europe's best spa retreats. The treatments available take advantage of the latest, trusted, innovative technologies within the wellness industry. Of particular note is the non-invasive 'Dr Barbor Collagen Facial' which helps rid the skin of toxins, whilst also letting its true beauty blossom. As a thalassotherapy centre, Marbella Club is also an ideal place to enjoy the holistic benefits of salt water, and specialised underwater massages are available. Numerous longevity treatments also make it a top choice for an anti-ageing holiday to turn back the hands of time.

More information: View Marbella Club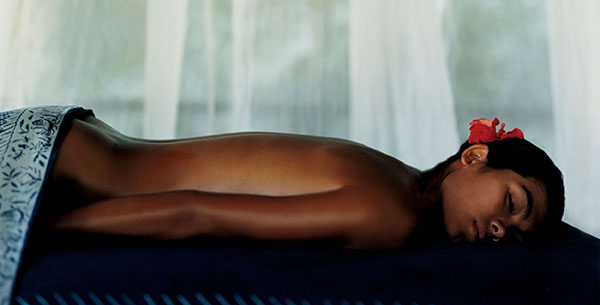 Connect to your inner-spirit with a spiritual and holistic retreat located deep within the rice terraces of Bali. This spa retreat is famed for its blend of holistic therapies within a tranquil atmosphere. Guests can choose treatments that take grounding in either Oriental or Ayurvedic influence, as they undergo the process of cleansing their inner and outer being. Private yoga and Qi Gong classes are available for those wanting to balance their inner energy and dive deeper than skin-level rejuvenation. Be sure not to miss the cultural wonders of Bali either, famed as the Island of The Gods.

More information: View Como Shambhala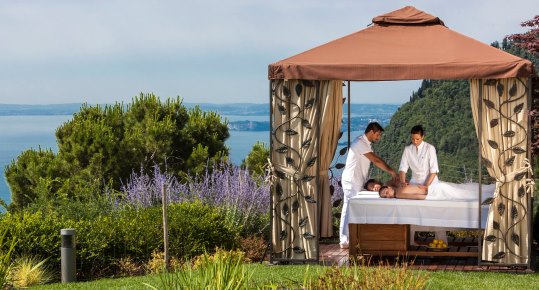 Perched amongst the dramatic mountainscape of Lake Garda in northern Italy, Lefay is an atmospheric spa retreat for anyone interested in wellbeing. As an eco-friendly holiday, nature plays a strong role in the philosophy of the retreat and all gravitates around the flow of energy. Indulge in private saline baths below a suspended glowing moon in their famed 'Spa World of Water and Fire' to really retreat into bliss. Guests can also take advantage of yoga classes, Qi Gong sessions and personalised massage treatments to retune the flow of one's inner energy as identified from the wellness practitioners living on site.

More information: View Lefay Resort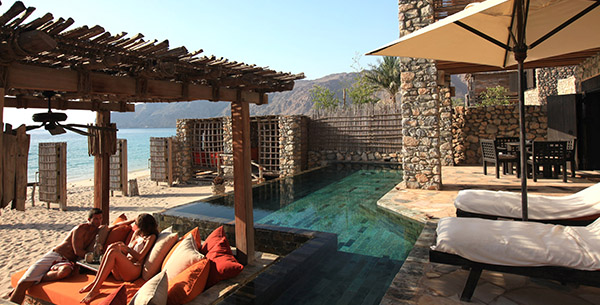 Zighy Bay offers guests rustic splendour nestled on the shores of a secluded bay in Oman. Surrounded by a turquoise ocean and a moonscape of mountains, spa treatments at this wellness retreat are ideal for anyone looking to attend a de-stressing holiday. Massages range from Indian to Thai and there are always opportunity to sweat out the toxins at the onsite Hammam. Body wraps, facials, and all over scrubs are just some of the delights to be enjoyed on this spa retreat, as guests are encouraged to step back from daily life and rely instead on the services of a complimentary butler.

More information: View Zighy Bay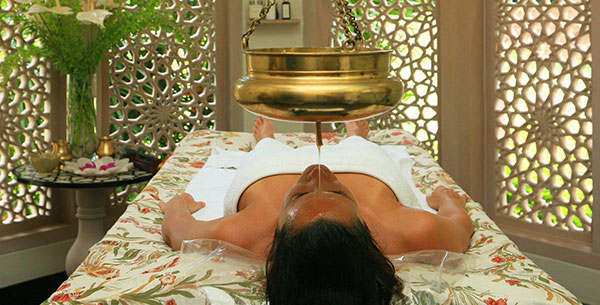 The lost world of Atlantis feels like a stones' throw away at this St Lucian wellness retreat. The BodyHoliday is a pinnacle of wellness prowess and offers guests everything from seaweed body wraps to ancient Chinese energy massages. Their numerous wellness pathways mean guests get a personalised schedule to combat whatever health issues they choose. Especially of interest is how all treatments are geared towards longevity, making it an ideal spa retreat for an anti-ageing holiday. Signature therapies include Lucian Lime & Ginger Scrubs, Deluxe Coconut & Spice Combos and even Nurturing Mother-to-be Massages.

More information: View The BodyHoliday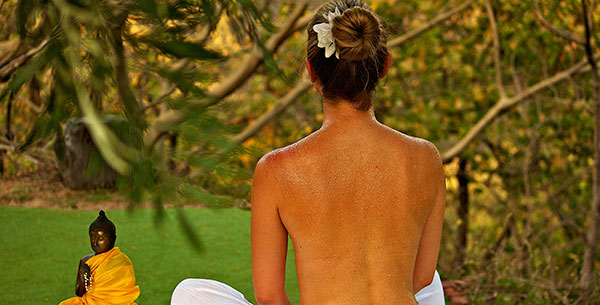 Located within the vista of the Himalayas, just outside Rishikesh in northern India, Ananda is an ultimate wellness destination offering guests the best in Ayurvedic spa treatments, all delivered by expert practitioners. Choose from luxury therapies such as abhyanga, choornaswedana, udwarthana, shirodhara, pizhichil, kati vasti or mukhlepa facials. Being in the birthplace of yoga, there's also plenty of opportunity to unwind with a private yoga class or pranayama session. Guests benefit from having complimentary access to the onsite hydrotherapy centre designed to gently bathe the tightness of the body and the stresses of the mind on their spa retreat.

More information: View Ananda in the Himalayas



Spanning across the entirety of a tiny island in the Maldives, Maalifushi by Como is true tropical luxury. A stunning beach spa destination, this Maldivian wellness jaunt embodies the very spirit of spa well-being and prides itself on offering only the best treatments. Choose from spa therapies such as the signature Como Shambhala massage famed for inducing deep relaxation with its strong and steady strokes, or try a body care package influenced by the Royal Palaces of Central Java that culminates in a flower-filled bath. Following any spa indulgences, wash away the stresses of daily life by relaxing in the warm waters of the Indian Ocean.

More information: View Maalifushi by COMO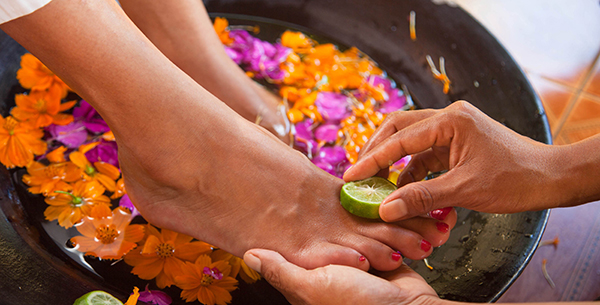 Hidden on the site of a cave once occupied by a Thai Buddhist monk, Kamalaya is a destination spa ideal for connecting body, mind and soul. This wellness retreat draws on holistic practices from across Asia and guests are able to indulge in Ayurvedic, Thai & Chinese therapies to truly unwind to. Treatments include lotus body scrubs, essential oil massages and even the ancient practice of acupuncture. With complimentary access to all group classes, there's a great emphasis on the internal process of rejuvenation and energy work at this spa retreat – take part in yoga, tai chi, and meditation classes to truly embrace wellness.

More information: View Kamalaya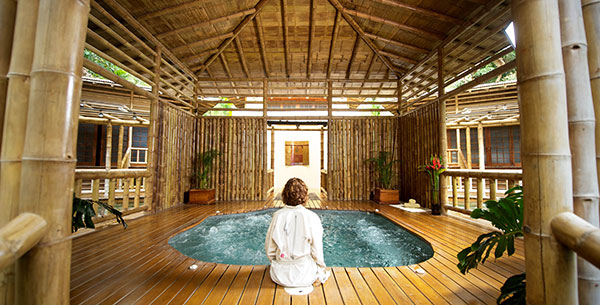 With ocean views and palm tree forests, this luxury spa retreat in Costa Rica is especially designed for connecting to ones' body through the power of the ocean, and is a great destination for a water sports holiday as you surf your way to well-being. Relax in the spa with tropical treatments such as fresh coconut and coffee scrubs that will enliven the skin and leave you feeling rejuvenated all over. For those who love to be soothed by the heat, there are also hot stone massages and after-sun facials so you'll return home feeling sun-kissed inside and out.

More information: View Florblanca
Talk to one of our Travel Specialists on 0203 397 8891 or contact us here to discuss tailor-making your perfect spa holiday.