Top 10 Activity Holidays by the Beach
16 July 2015

16 July 2015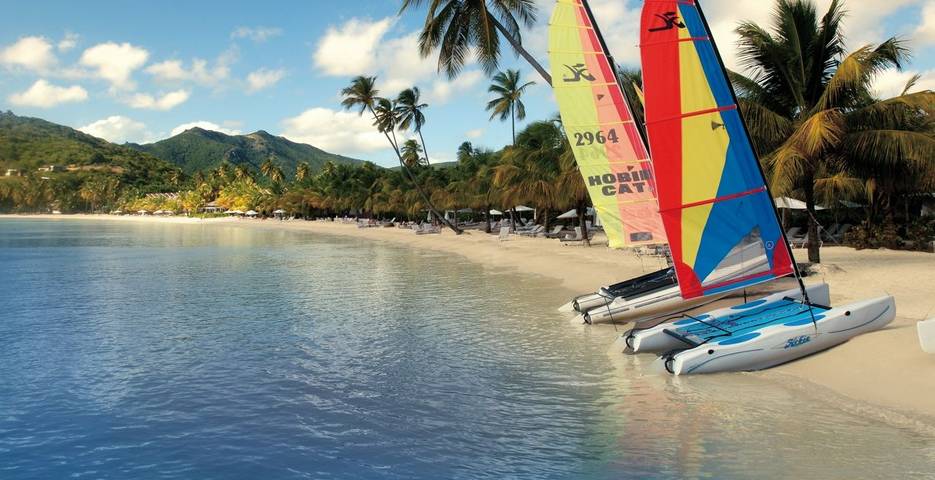 If you're longing to escape to a beach retreat, but don't want to face the boredom of lying on a sun lounger for days on end, find the ideal balance as we share our top 10 activity holidays by the beach. Combining the best oceanfront destinations with beachside activities; return home from our healthy activity holidays with benefits that will long outlast your tan.  Whether dancing, diving, jumping or climbing, keep active in luxurious destinations, from Portugal to St Lucia.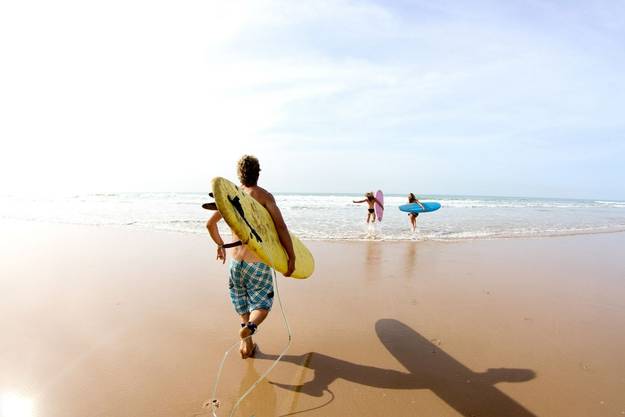 Hit the waves at Paradis Plage


Whether you're a total beginner or a regular 'hang tenner', try out your surfing skills in exotic Morocco. A great destination for a learn to surf holiday, Paradis Plage's Rip Curl sponsored surf school has lessons for all levels and abilities and will have you standing up in no time. Out of the water, take some time out to unwind with beachfront spa treatments and regular yoga classes in the beachfront yoga pavilion. Keep active by the beach with group fitness classes, from beach running to TRX training, and a range of water sports, from kayaking to paddle boarding.
More information: View Paradis Plage Surfing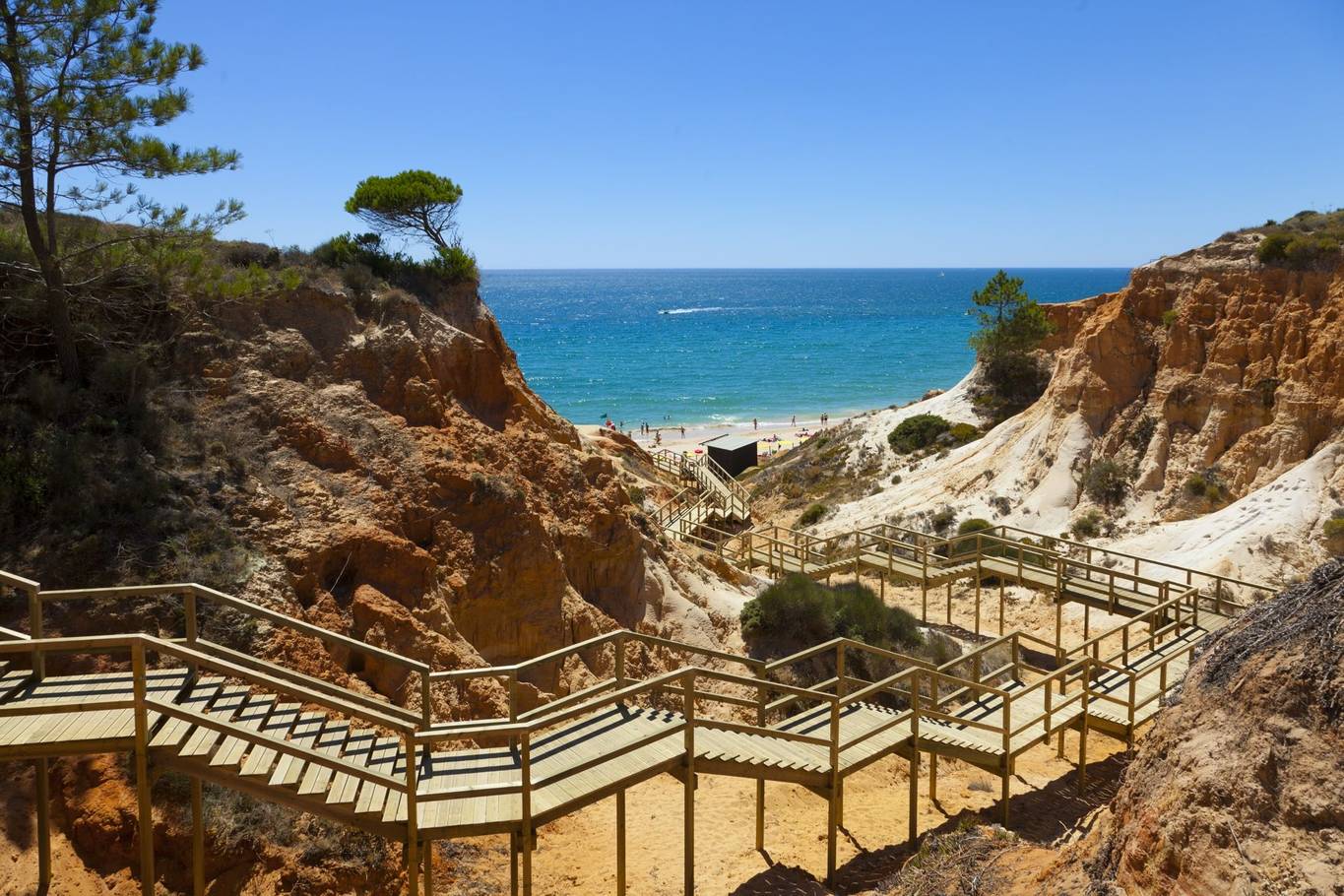 Push your fitness on a bootcamp at Epic Sana
If you're looking for a fitness boosting bootcamp holiday that will get results and still allow for some down time in the sun, escape to the Portuguese Algarve on a beach bootcamp at Epic Sana. Utilising the best of their beach and countryside surroundings; keep active with 5 hours per day of diverse bootcamp training sessions, from cycling to circuits and military workouts. With excellent fitness coaching, specifically tailored diet plans and indulgent wellness treatments, Epic Sana is the perfect active holiday in the sunshine to take your fitness to the next level. 
More information: View Epic Sana Bootcamp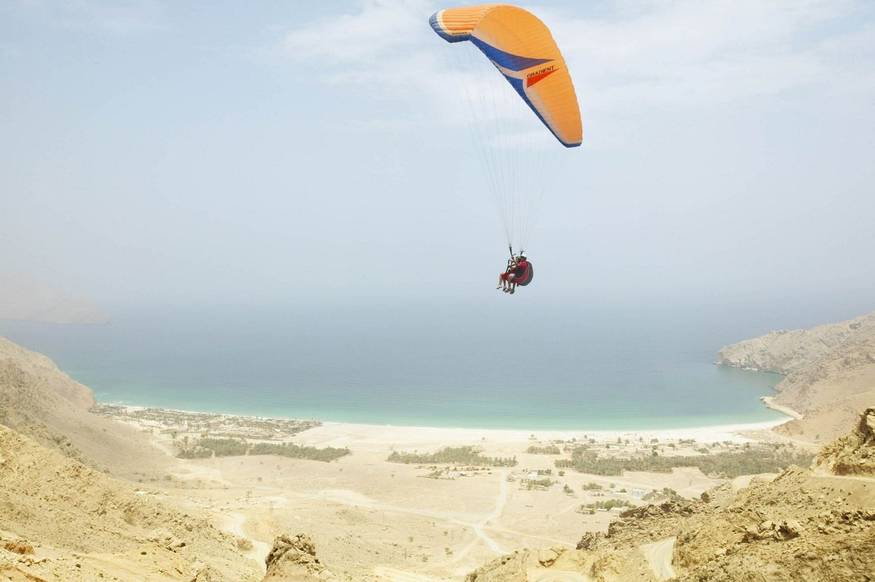 Paraglide above the beach at Zighy Bay


Surrounded by mountains and nestled on a secluded private bay, Zighy Bay is the ideal destination for an adventure holiday. With a variety of endorphin boosting activities, take in panoramic ocean views from the mountains with paragliding, mountain hiking and mountain biking, before cooling off on the water with kayaking. With an all-round approach to well-being, enjoy some down time in the serenity of your private villa or indulge with a tempting choice of luxurious spa treatments. Enjoy additional complimentary classes, from yoga to meditation and tennis to aqua fit, return home healthier and happier.
More information: View Zighy Bay Sense of Adventure


Dance in St. Lucia: Jive June at The BodyHoliday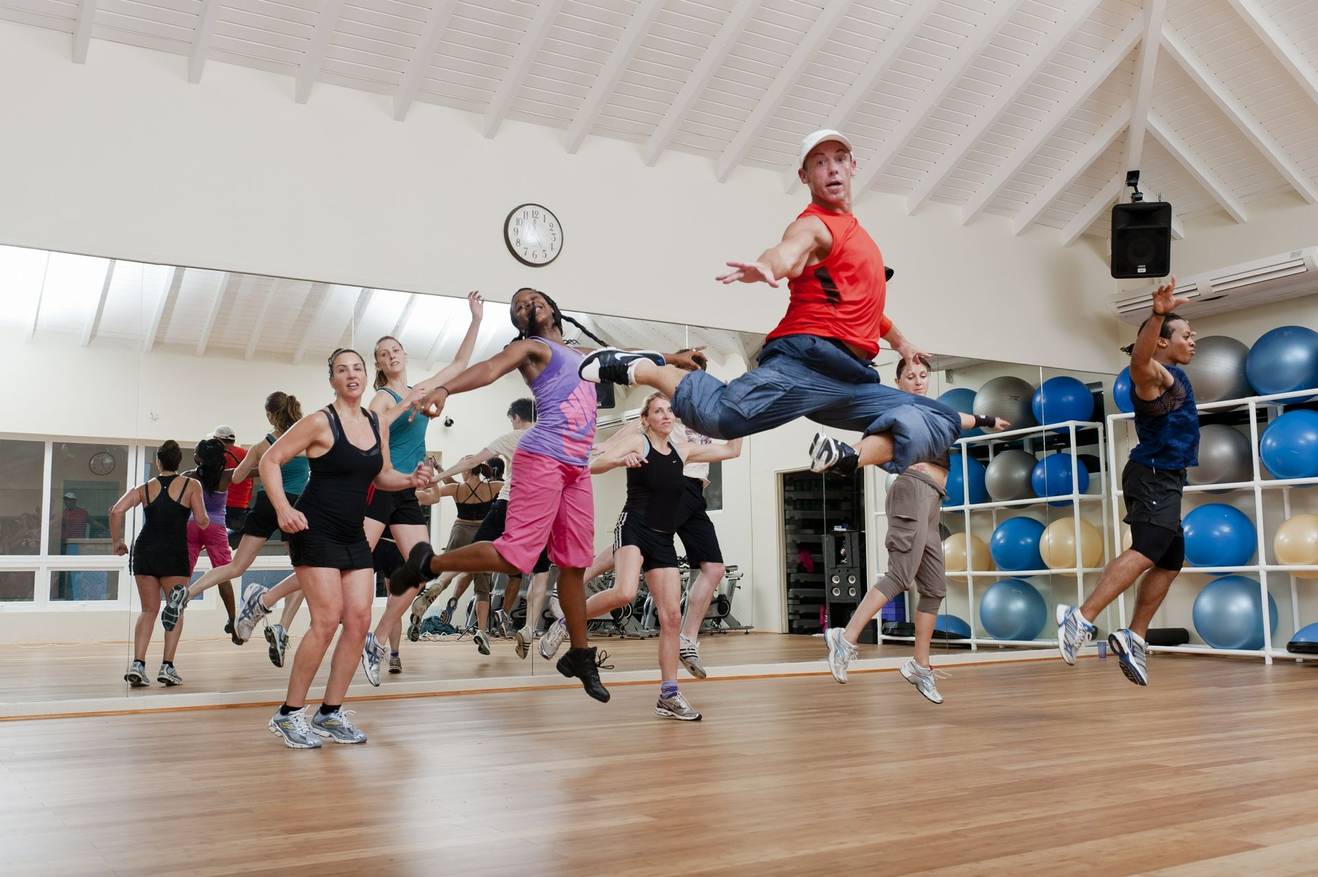 Put on your dancing shoes during Jive June at the  BodyHoliday


Fiesta and siesta is the vibe this 'Jive June' at luxury wellness retreat, The BodyHoliday in St Lucia. Dedicating a whole month to dance by bringing in 4 international dance teachers, you can expect 18 daytime dance classes per week including Zumba, disco, salsa, tango and Cha Cha Cha, just to name a few. Ideal for a singles holiday, put on your dancing shoes and show off your new moves at one of the themed dance nights. Shake things up with additional group classes, from yoga to spinning, before giving your feet a well-deserved rest with daily spa treatments.
More information: View BodyHoliday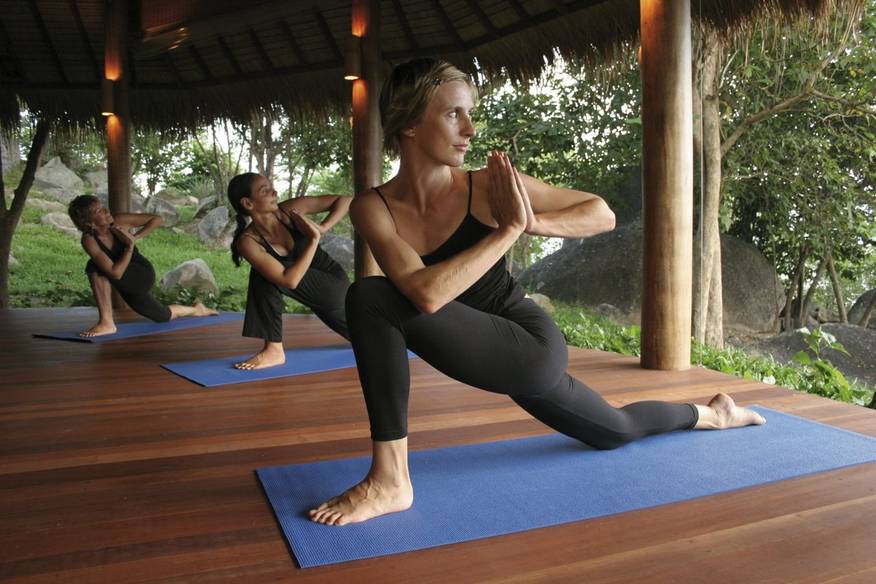 Improve your yoga at beach retreat  Kamalaya


For yogi lovers looking to sink their toes in the sand, escape to Kamalaya in Thailand for a holistic yoga experience at an award-winning beach sanctuary. A great destination for a beach yoga holiday, enhance your practice with private one-to-one yoga sessions and tailored wellness programmes, suitable for both beginners and experienced yogis alike. Daily sessions are customised to your individual skill level and goals, and include instruction in asana (physical posture), pranayama (breathing) and meditation. Take a stroll to the idyllic nearby beach and enhance your wellness experience with holistic Ayurveda spa therapies.
More information: View Kamalaya Yoga Synergy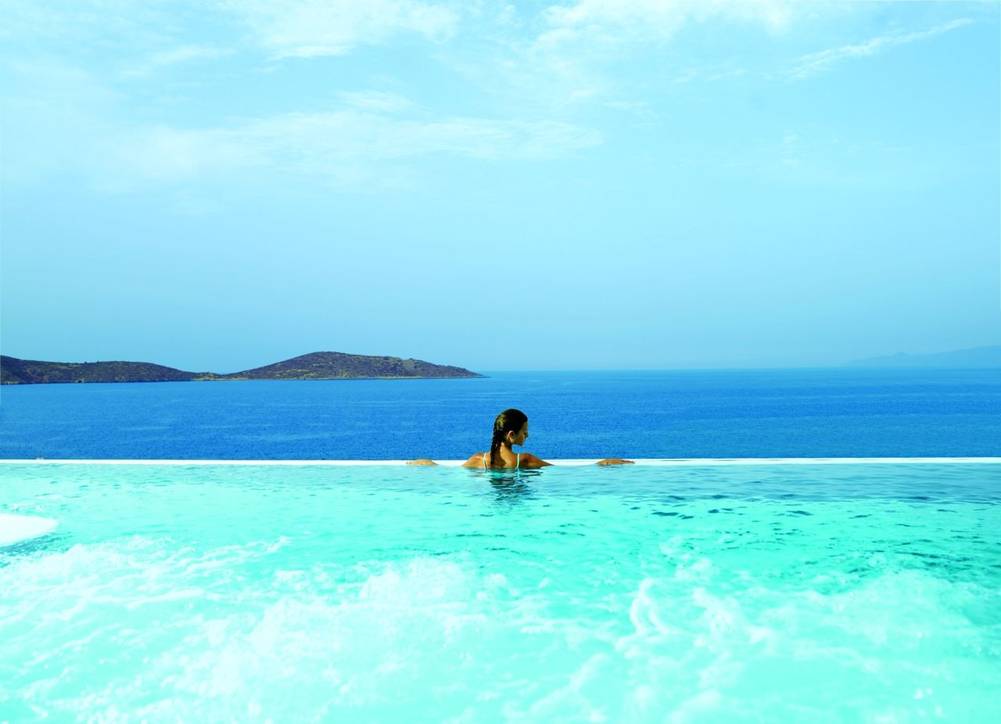 Relax in the pool after a great workout at Porto Elounda


For an active beachside holiday with the flexibility to choose your daily wellness schedule, head to the coastline of Crete, an ideal destination choice from our Fusion Fitness holidays collection. Tailor-make your activity holiday to your exact needs and interests with a varied choice of 1-on-1 fitness sessions and wellness therapies, including interval training, core workouts and guided meditation, to name a few. Take a break after all your hard work with a selection of holistic spa treatments, or enjoy a cocktail at the pool side bar with magnificent views of Mirabello Bay. 
More information: View Porto Elounda Fusion Fitness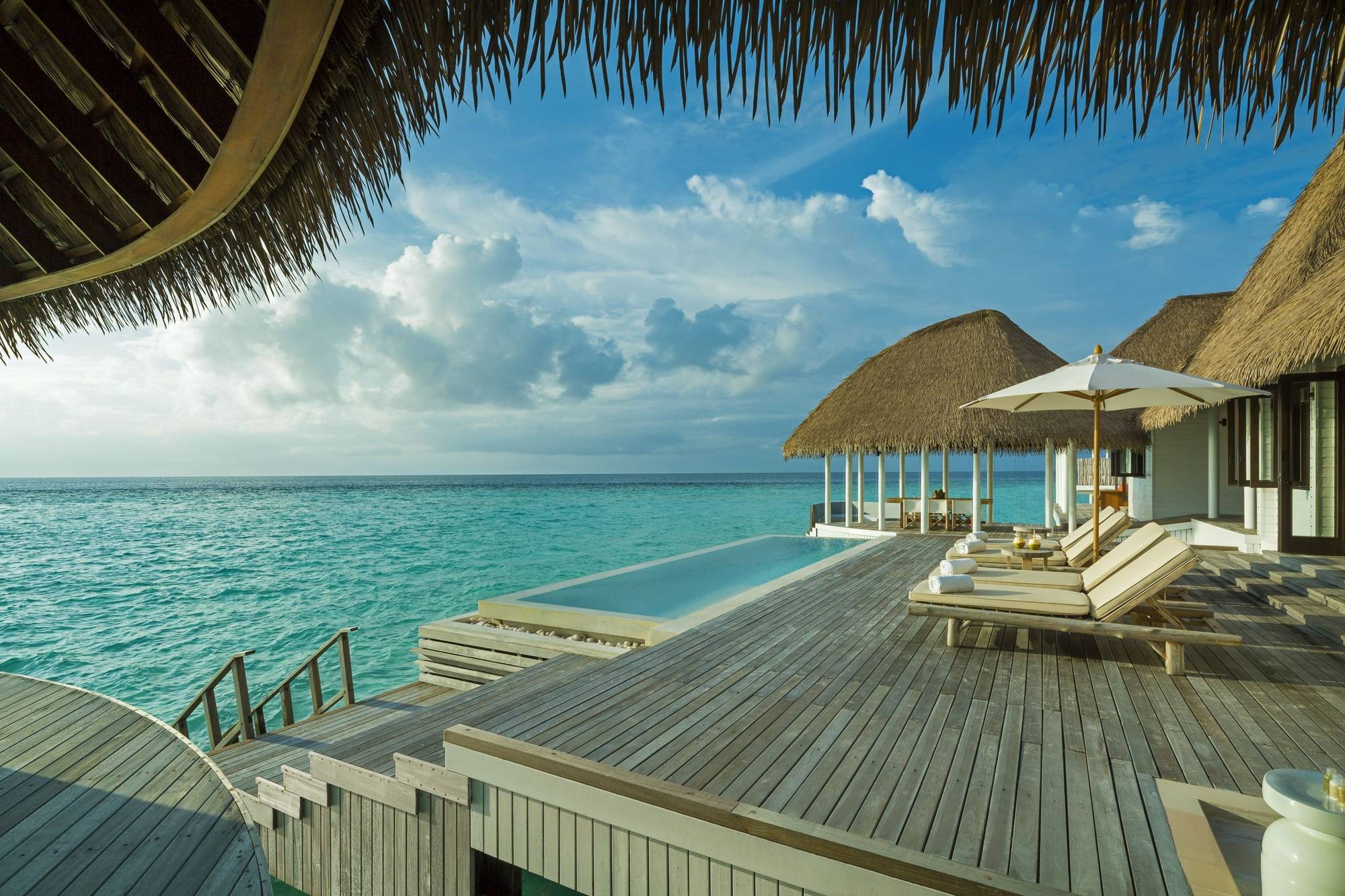 Dive in from your water front villa at Maalifushi by COMO


Recognised as one of the world's best diving destinations, due to its colourful variety of marine life, the Maldives, offers the perfect playground for a diving holiday. Gain your PADI certification and explore the colourful reefs of these tropical waters as you encounter whale sharks and manta rays. Experienced divers can discover a whole new world beneath the water's surface with a guided night dive. Out of the water, join in with complimentary yoga classes in the beachfront pavilion, before retreating to your private water or beach front villa, complete with butler service for the ultimate 5-star experience.
More information: View Maalifushi by COMO Diving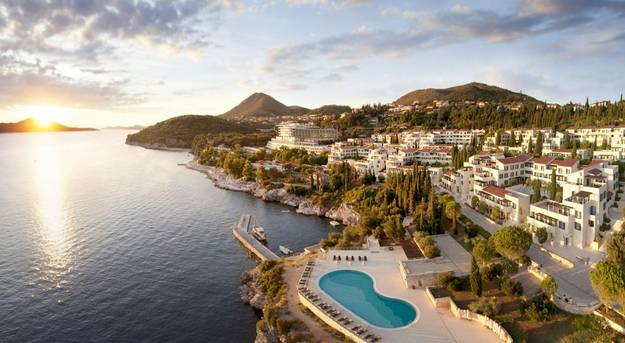 Make the most of the beach and mountains at Radisson Blu Dubrovnik


Escape to the coastlines of Croatia for an activity holiday that will have you ready and raring to keep active and explore your local surroundings. Perched on the coastline of the picturesque Adriatic Sea, this award-winning resort is surrounded by boundless beaches, steep inclines and cliff faced paths, perfect for coastal running. Ideal for a fitness holiday, with a variety of 1-on-1 fitness options, take in the views whilst mountain biking or on a guided hike. Unwind after an active day with a reviving 1-on-1 yoga session or a holistic massage. 
More information: View Radisson Blu Dubrovnik Fusion Fitness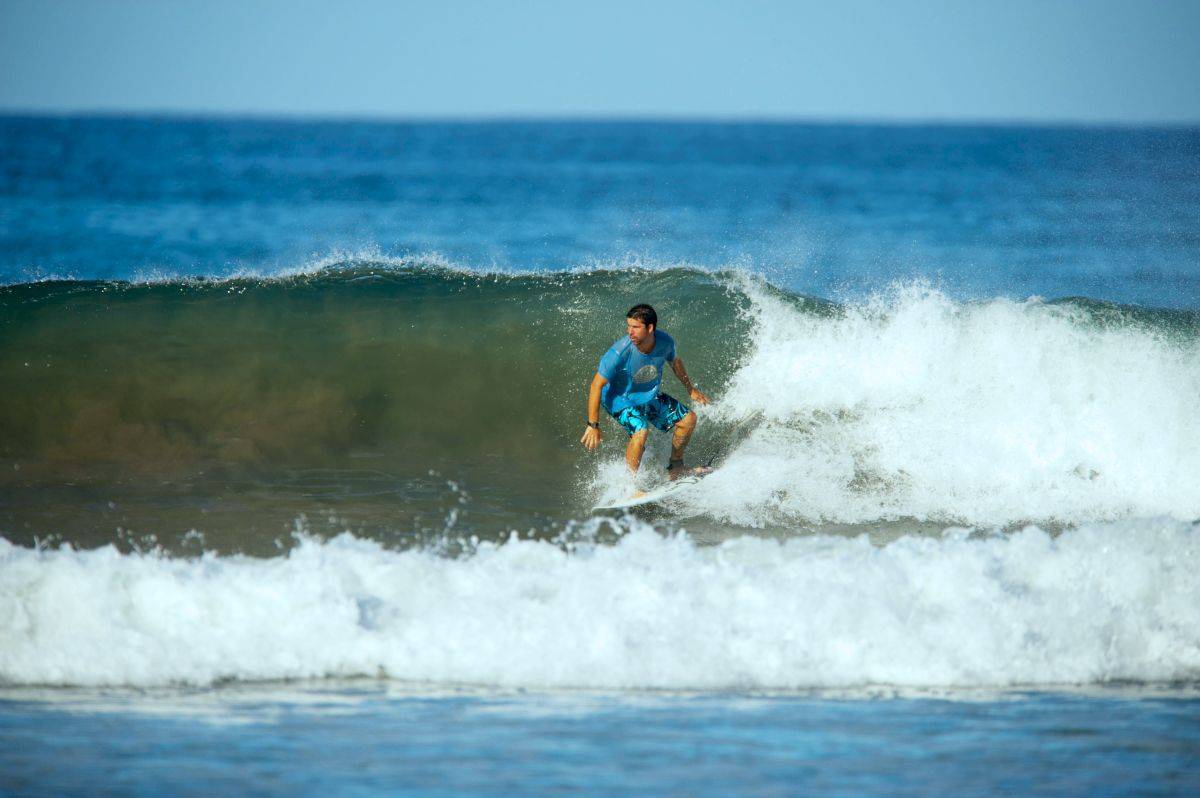 Surf the waves at Florblanca


With world-class waves breaking upon the wild coastlines of Costa Rica, Florblanca is one of the world's best surfing holiday destinations. Suitable for budding-beginners and experienced surfers alike, become a pro with private surfing lessons from the surf school's expert instructors across two gorgeous beaches. Transfer your focus to finding your inner peace and harmony in the open air yoga and Pilates studio, to return home sun-kissed and rejuvenated. Combining luxury with natural living, retreat to your private villa and unwind in a shady hammock or take a horseback ride down the beach and feel closer to nature.
More information: View Florblanca Surfing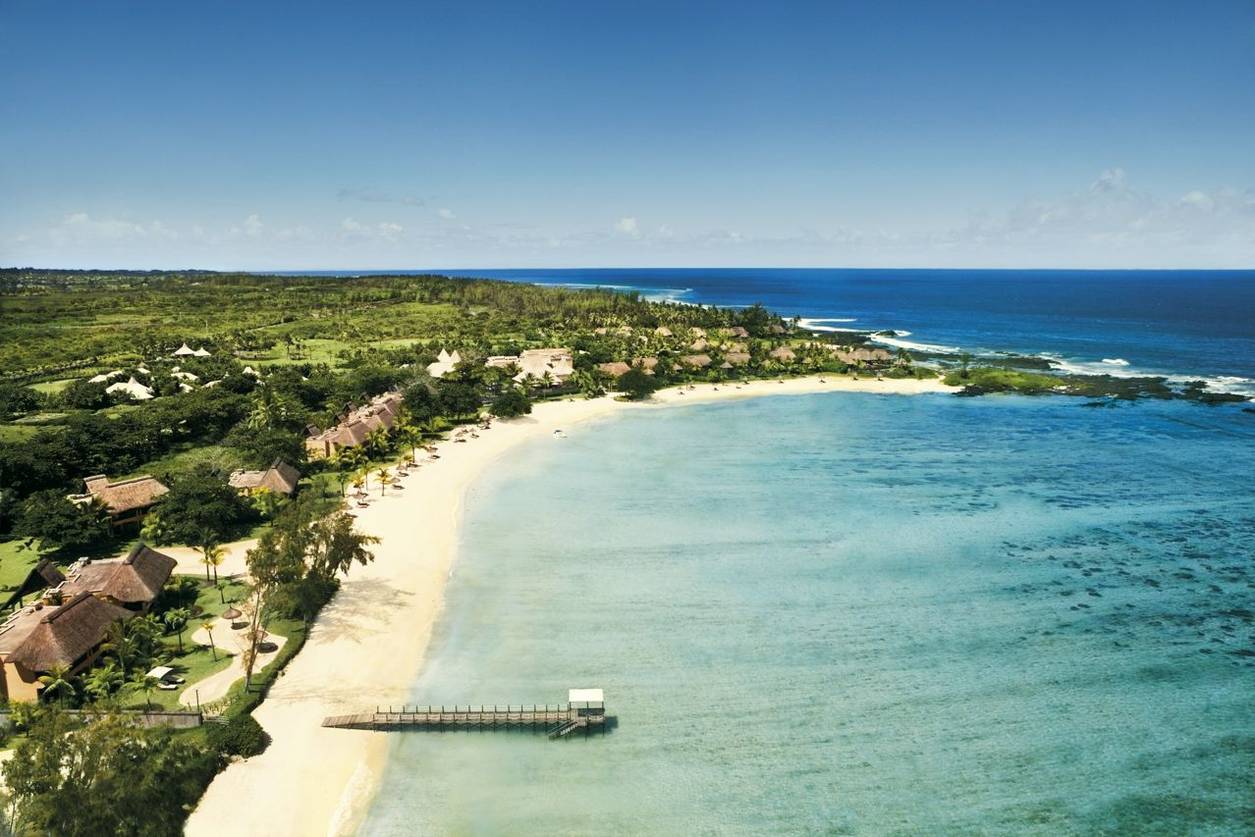 Keep active in paradise at  Shanti Maurice


Embark on an activity holiday that offers the possibility to go kite-surfing, play a round of golf and work on your tennis serve all in the same week. Providing the perfect luxury destination for an active beach spa holiday, there are endless possibilities to keep you occupied both on and off the beach, before rejuvenating with luxurious spa treatments. From beach circuit training to a coastal run and even kite-surfing for the most adventurous, make the most of your stunning surroundings besides the sea, whilst giving a healthy boost to your fitness.
More information: View Shanti Maurice Fusion Fitness
Talk to one of our Travel Specialists on 0203 397 8891 or contact us here to discuss tailor-making your perfect activity holiday