Top 5 Martial Arts Fitness Holidays
09 April 2018

09 April 2018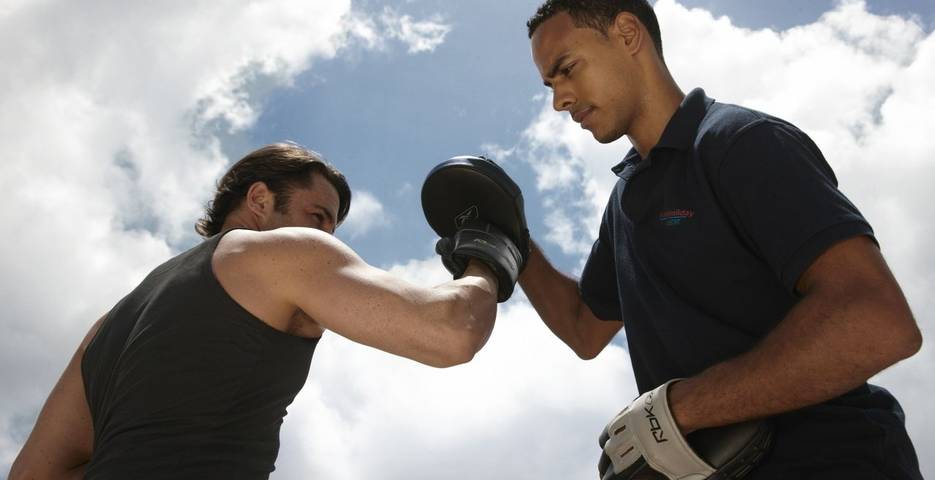 More than just a series of techniques for self-defence, martial arts has become increasingly popular for fitness fanatics everywhere. Whether a beginner or someone who wants to up their flair for fighting, our kick-ass martial arts fitness holidays got you covered! Start your journey to self-discovery on a martial arts learning retreat as you train with world-class champions in luxury destinations hidden away in awe-inspiring landscapes. Increase your focus and concentration as you discover the fascinating world of ancient fighting and sports culture. Whether you find harmony with Muay Thai classes in Thailand or post-workout endorphins with a fencing session in the Caribbean, our martial arts getaways allow you to spice up your workout routine to return home truly transformed and inspired.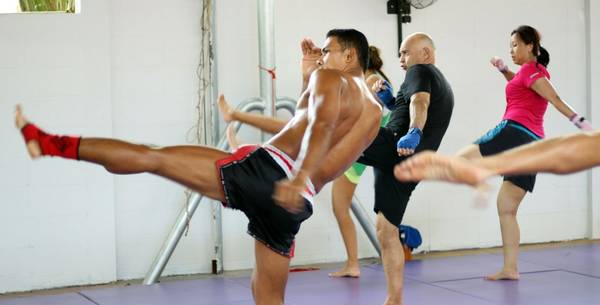 Muay Thai class at Phuket Cleanse Detox and Fitness
Located in the south of Thailand's exotic island of Phuket, Phuket Cleanse is a haven for fitness buffs and those who like to keep active when on holiday. Choose from a variety of scheduled fitness activities, from yoga and Pilates to Muay Thai and Zumba, to shape and strengthen your whole body. Soothe your sore muscles with daily evening massages and follow a raw vegan diet or juice fast for an active detox retreat. Cleanse and heal your body in a natural way with a combination of exercise, spa treatments and lifestyle workshops to establish healthy habits that will last beyond your holiday. 
More information: View: Phuket Cleanse Detox & Fitness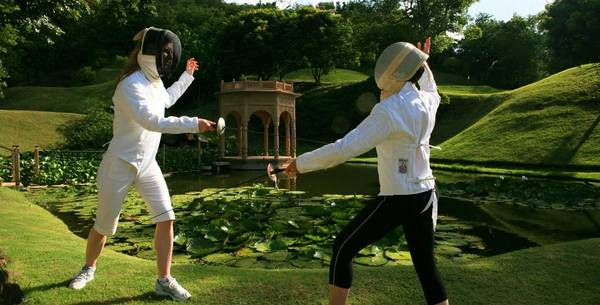 Fencing at the BodyHoliday
If you are looking for a place to reset your focus and achieve your goals, jet off to St. Lucia and take a fitness break at BodyHoliday. Surrounded by purling waterfalls and lush vegetation, create your own workout schedule as you choose from fitness, mindfulness and renewing activities, all designed to create a feeling of harmony and wellness. Swing your racket at the spacious golf course or feel like a star in your own action movie as you challenge your trainer in an exciting fencing match. After an action-packed day, unwind with spa treatments, ranging from acupuncture to cool wraps that will leave you refreshed and revitalised with an enhanced sense of well-being.
More information: View: BodyHoliday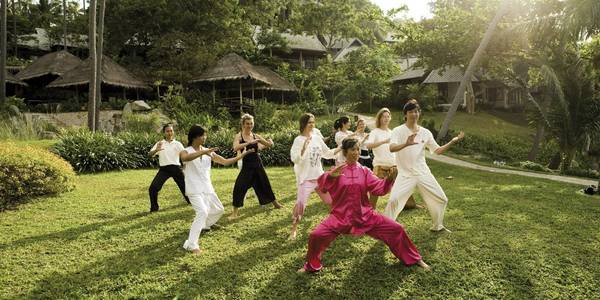 Tai Chi at Kamalaya
Set at the south coast of Koh Samui, Kamalaya is serene hideaway, ideal for a life-enriching singles holiday. Try out new workout crazes like aqua fitness or STS suspension training to re-energise or meet your fitness goals with classic pilates or cardio sessions. Experience peacefulness and tranquillity as you calm your mind and body with Tai Chi, yoga, meditation and reiki sessions before you sample exquisite spa treatments, such as Thai and essence oil massages.  Dive into the ancient world of Ayurveda spa and feel the healing, relaxing effects it has on your mind and body. This pampering fitness break will restore your natural balance and recharge your batteries.
More information: View: Kamalaya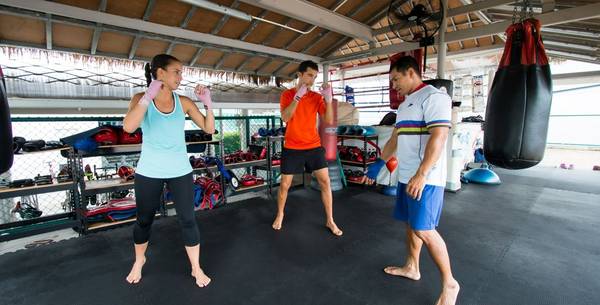 Boxing at Thanyapura
For those in need for a sports wellness holiday, Thanyapura boasts excellent sports facilities and stunning views over the tropical area of Southern Thailand. Our exclusive Fusion Fitness programme allows you to train in whatever way you wish, choosing from cardio, strength and sport and mind-body activities, supplemented with holistic spa treatments. Get your sweat on with intense circuit, interval and functional training before you build up muscles and strength during power plate and boxing sessions. Yoga and meditation classes provide the perfect remedy for muscle recovery, as do various massages, such as Indian head massages and herbal compresses to make your fitness retreat as rewarding as possible.
More information: Thanyapura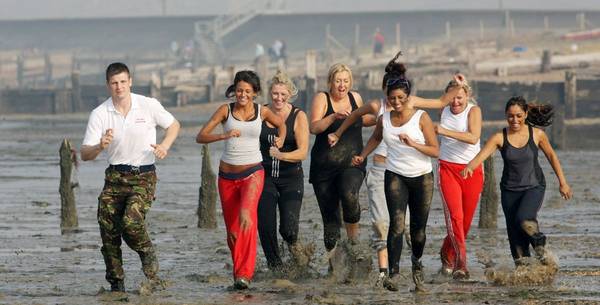 Running session at GI Jane Bootcamp
Designed for women that are up for a challenge, this fitness holiday provides an unparalleled bootcamp holiday experience in Thailand's popular area of Koh Samui. Push yourself to the limit with military training style that will boost both physical and mental strength. Refuel with healthy, nutritious Thai cuisine that enhances weight management and end your days with relaxing massages to soothe your stressed muscles. Take the opportunity to take life-changing habits, such as morning yoga sessions at the enchanting beaches home with you to experience long-time health benefits from this fitness holiday.
More information: View: GI Jane Bootcamp Thailand
Talk to one of our Travel Specialists on 0203 397 8891 or contact us here to discuss tailor-making your perfect fitness holiday.