Where to go on Holiday for Spiritual Healing
24 December 2015

24 December 2015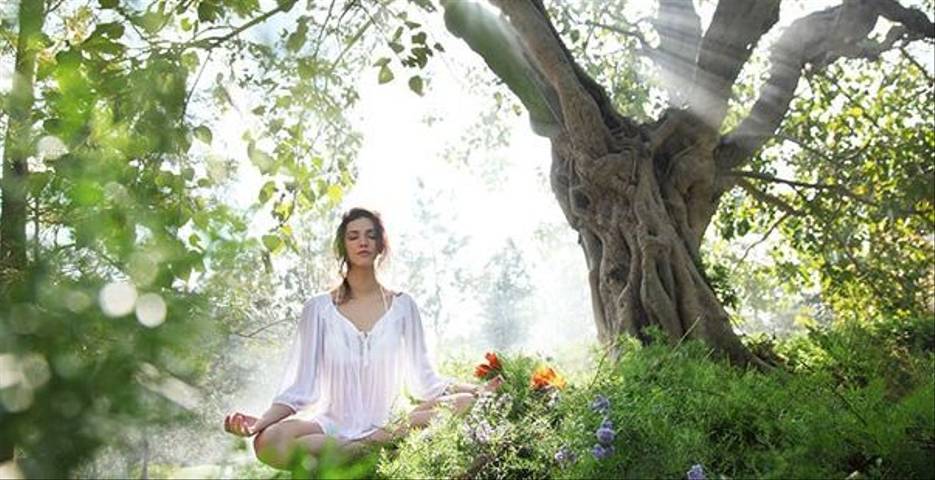 With the art of healing just as important for our emotional well-being as our physical health, the need for spiritual healing should never be overlooked. Playing an important role in times of emotional stress, bereavement, loss, mental and physical illnesses, our spiritual life is what drives our overall well-being and supports all aspects of our life.
With the power to affect both our physical, mental and emotional health, restore balance to your spiritual well-being as we round up our top spiritual holidays. With a holistic approach to wellness, learn a healthier lifestyle on holiday as wellness consultations assess your health and recovery goals, while meditation and yoga sessions combine with fitness classes to heal both mind and body.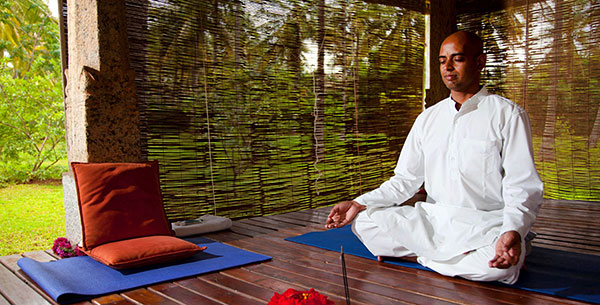 Meditate in tranquil surroundings at Shreyas Silent Retreat

Hidden in the outskirts of Bangalore, this spiritual healing retreat provides an atmosphere of complete tranquillity. Offering the recuperation of body and mind on a meditation retreat, this spiritual healing holiday uses silence as a key tool for understanding and improving your spiritual health. As you focus on flickering flames during candle meditation, your mind will become calm, your body relaxed and you will feel more in tune with your surroundings. Strengthen your transformation with tailor-made vegetarian cuisine, created according to the holistic principles of Ayurveda, to re-energise for afternoons of yoga and cultural excursions.

More information: View Shreyas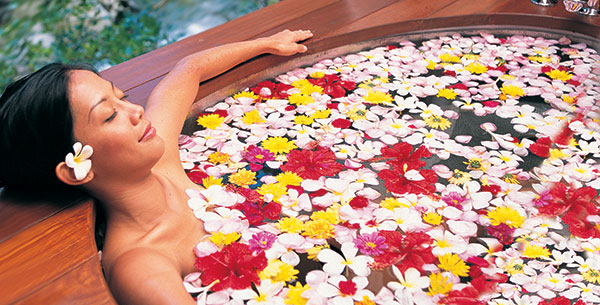 Revive your spirit with a healing aroma spa bath at Maya Ubud

Nestled amongst charming local villages, this spiritual healing retreat harnesses Bali's long tradition of spirituality to promote recovery and restore well-being. Wake up to yoga and meditation sessions to clear your mind, before kick-starting your morning on an energising walk to a nearby traditional village. For a destination spa holiday with a difference, visit a local healer to receive a fresh perspective on your well-being before returning to this luxury retreat for a healing Balinese massage. Recount your spiritual healing experiences in a holiday journal as you relax after luxury spa treatments, to reinforce happy memories and boost feelings of health and contentment.

More information: View Maya Ubud Resort & Spa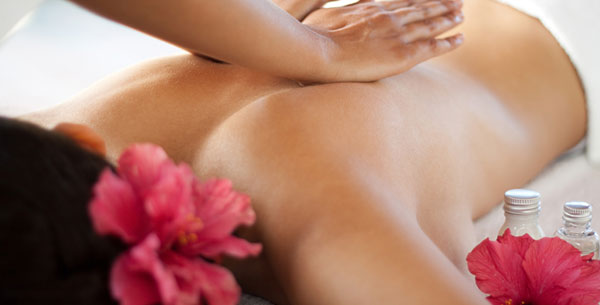 Heal with a rejuvenating massage at Shanti Som Healing Retreat

Experience the spiritual healing practices of Eastern origins at this peaceful wellness retreat in Spain's tranquil Andalucía region. Begin every day of your healing holiday with a positive attitude as you gain an insight into your emotions with a soul reading designed to boost your self-esteem. Promote mindfulness by learning how to meditate and expel any imbalances from your body during soothing Reiki sessions that will teach you how to channel energy in a healthy way. Growing your circle of friends on a singles holiday, attend the daily group yoga classes on this spiritual healing holiday to surround yourself with like-minded, positive people.

More information: View Shanti Som 


Take the time to unwind at Kamalaya

Improve your spiritual strength and become more adaptable to change on a de-stress holiday at this spiritual healing retreat in exotic Thailand. Expert led bio-impedance analysis will assess your overall well-being, followed by Reiki or Pranayama sessions to explore your emotional behaviours and turn them into healthier habits. Restore harmony and build emotional resilience as you indulge in Asian-inspired massages and healing Ayurvedic treatments. Exercise is a powerful tool for boosting your spirit and mood, so enjoy morning power walks, group yoga classes and swimming at nearby Lamai Beach, to leave you ready to face anything life may throw at you.

More information: View Kamalaya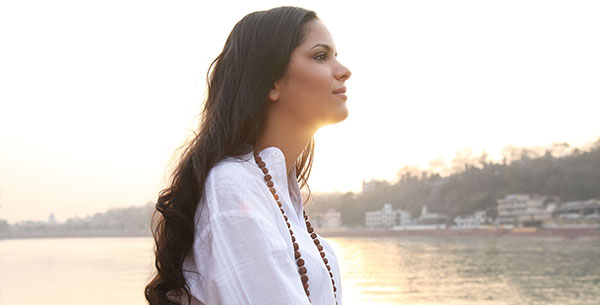 Find inner peace at Ananda 

Retreat to India to heal your mind, body and spirit on an Ayurveda spa holiday inspired by the ancient holistic traditions of its tranquil surroundings. Lifestyle and fitness consultations combine for an incisive assessment of your health and well-being, before you enter the peaceful sanctuary of the award winning spa. Restore balance on this spiritual healing holiday with grounding therapies, and harness the positive energy of semi-precious stones to rejuvenate from within. Personalised yoga and group fitness classes help you to de-stress, while cooking demonstrations and healthy living workshops teach you a healthier lifestyle to enhance the spiritual healing of your wellness escape.


More information: View Ananda in the Himalayas 
Talk to one of our Travel Specialists on 0203 397 8891 or contact us here to discuss tailor-making your perfect spiritual and holistic holiday.