Where to Travel for Christmas and New Year Wellness During the COVID-19 Pandemic
21 October 2020

21 October 2020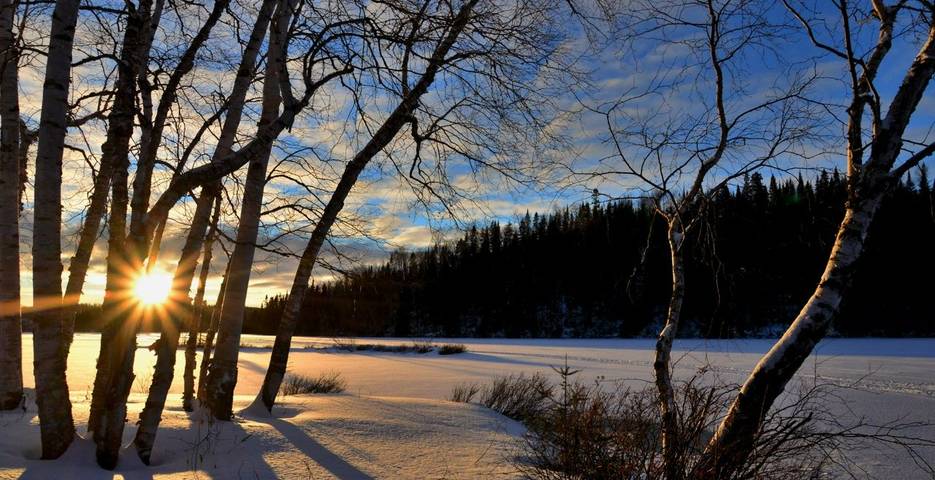 Whether you are pining for a singles retreat in the Caribbean or longing to jet off with the whole family to Europe, a dream healthy holiday for Christmas and New Year is still possible. Discover the best wellness destinations where you can still enjoy an active winter retreat despite the COVID-19 pandemic. These wellness retreats are a chance to step away from the madness of lockdown and uncover a sanctuary for health and mental well-being. Wherever you choose to go, you can get some much-needed recuperation and rejuvenation; providing you with the tools to sow the seeds for a positive, healthy New Year.
From a mindfulness escape in the Troodos mountains and a yuletide yoga retreat in the Caribbean, to a luxury spa holiday in the snow-capped Dolomites and a state-of-the-art fitness getaway in the Yorkshire Dales, each retreat provides personalised care and expert advice to give you the ultimate wellness experience.
If you're looking to give the gift of wellness this Christmas, you'll first have to make sense of the ever-changing travel requirements. Discover which countries require a negative COVID-19 PCR so that you can plan your Winter wellness holiday with ease.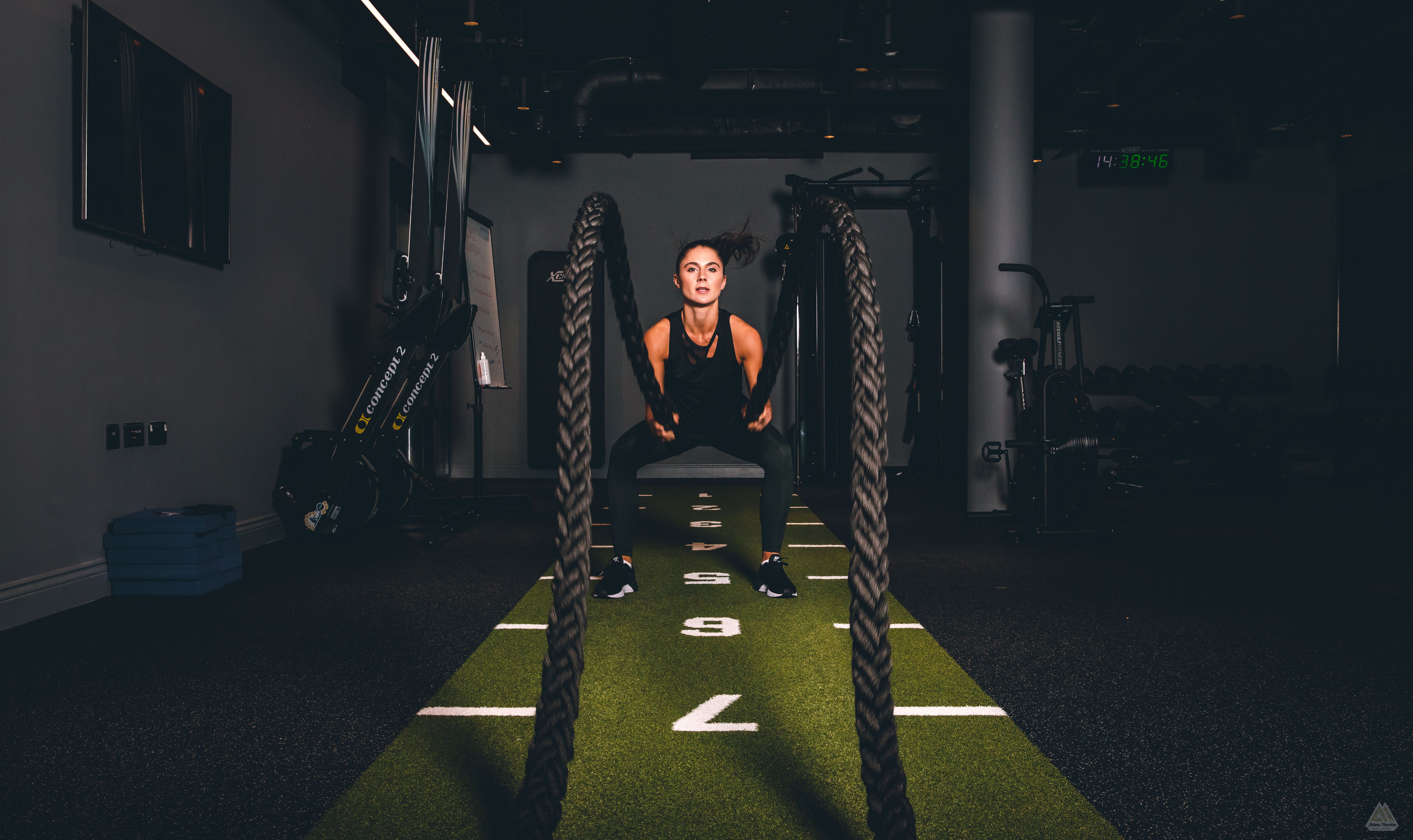 Harrogate and the surrounding area are currently Tier 1 COVID Alert which does not restrict travelers from elsewhere in the UK but does limit visitors to socialising in a bubble of up to 6 people.
For those looking for a fitness retreat to make a lasting resolution this year, the intensive 3-night January kickstart retreat at Grantley Hall can break any bad habits with practices on the forefront of scientific wellness. 3D body scans, electric muscular stimulation and the guidance of professional personal trainers can undo any side-effects of December hedonism, setting you up for a year of personal betterment. The Yorkshire Dales, the backdrop for a stay at Grantley Hall, take on a misty charm during the Winter months, adding a scenic natural wonder to your Kickstart programme.
For more information and booking:  Grantley Hall
Tee Off for a Green Christmas: Active at Gleneagles, United Kingdom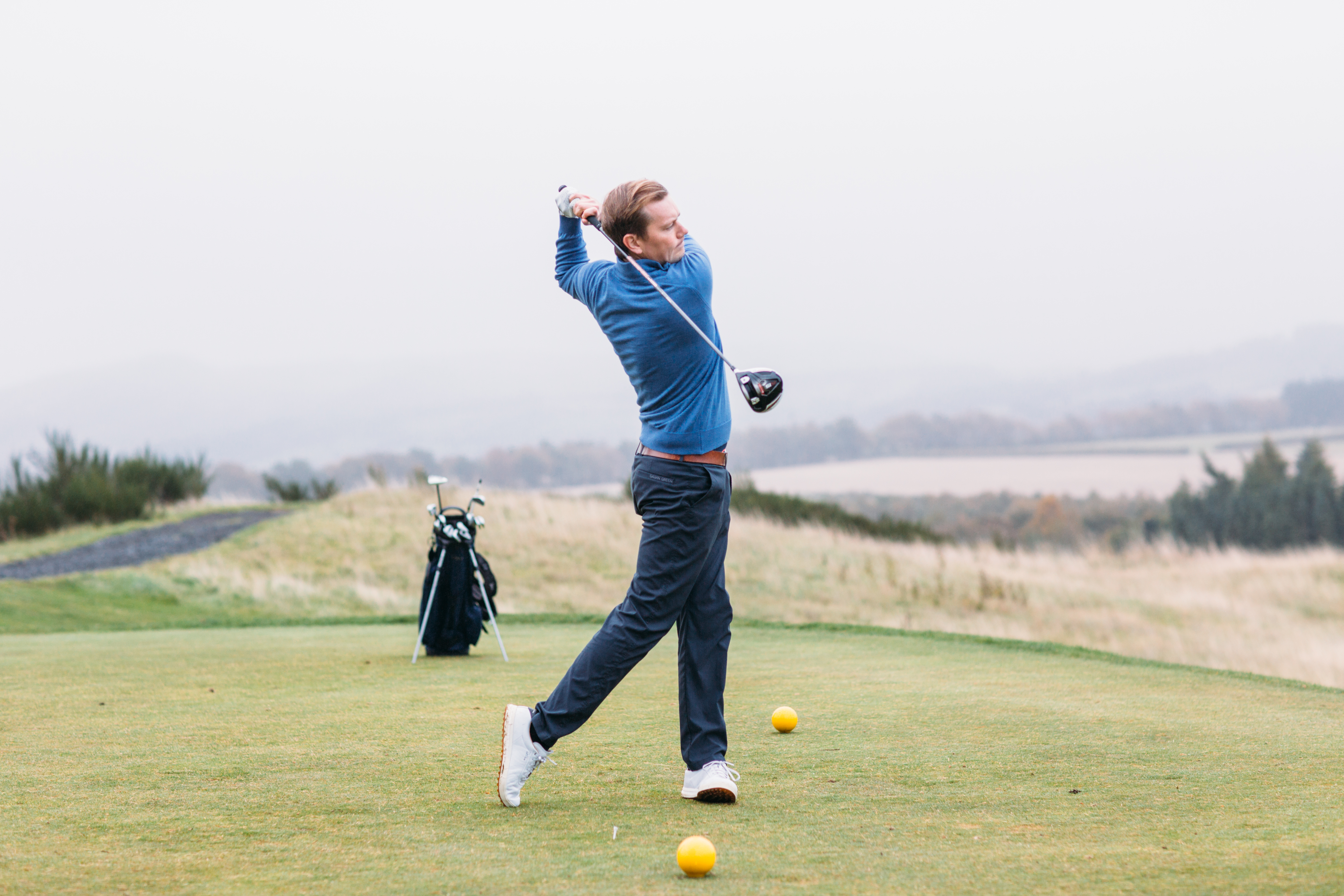 Travel to Scotland from elsewhere in the UK is permitted but tourists are encouraged to avoid public transport and to stick to groups of up to 6. More information on the specific regional restrictions can be found on the Scottish Health Ministry's website. 
Fill your lungs on a luxury spa holiday with cool northern air and clear your mind in the mountainous landscapes of Northern Scotland. Gleneagles is offering a timeless stay in the foothills of the Highlands for anyone looking to spend the winter season trouncing through wind-swept heather or pursuing a variety of different outdoor sports. Start your day the traditional way with a hearty breakfast and a 9 o'clock tee off on the world-class golf course. For an evening of luxury, savour the exquisite cuisine and ambience of Gleneagles 2 Michelin star restaurant, before curling up by the roaring fire with a warming winter drink. Gleneagles provides a new take on the wellness holiday, one that marries healthy pursuits with a dose of enduring Scottish charm.
For more information and booking: Gleneagles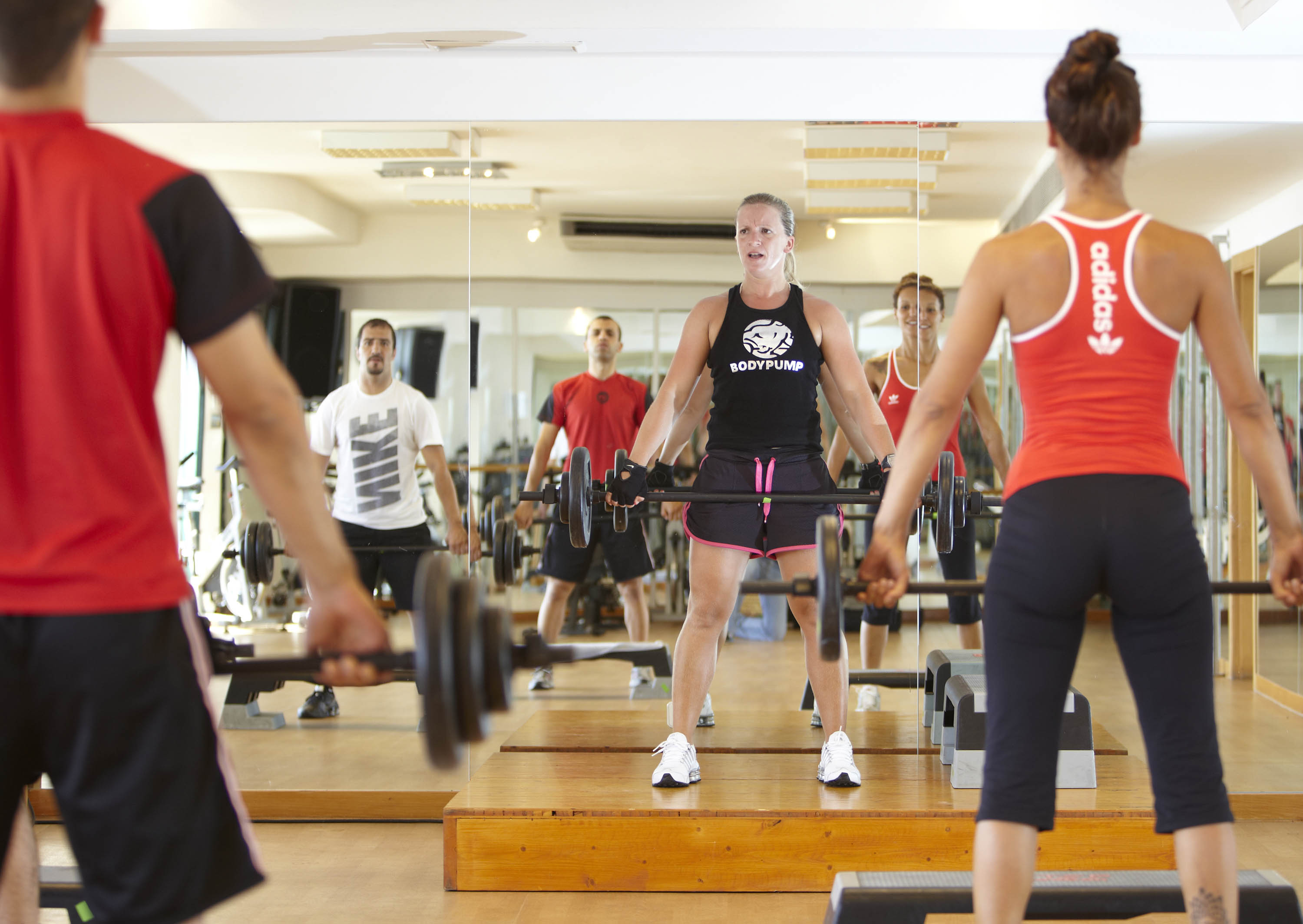 Madeira is exempt from the Foreign Office's advice against all non-essential international travel. In order to fly, you will need proof of a negative COVID PCR Test.
Galo Resort is a mecca for healthy holidays and located on Madeira, one of the few remaining European nations that does not require a quarantine on your return to the UK. Experience the idyllic coastline with a Fusion Fitness holiday of the sun-soaked pearl of the Atlantic with a variety of bespoke, healthy activities: canyoning, yoga, stand up paddle boarding and much more. Escape the dreary Winter weather and gift yourself some enjoyable time to focus on self-improvement this Christmas. Galo, and Madeira by extension, is ideal for the person who has difficulty picking one specific sport, the Jack of all trades who simply can't get enough of everything fitness.
For more information and booking: Galo Resort   
Travelers are able to visit Cyprus but proof of a negative COVID-19 PCR Test is required at most 72 hours before departure.    
High in the Troodos mountains, the wellness experts of Casale Panayiotis are fusing therapies from around the world with local Cypriot healing practices to create a healthy holiday experience that revitalises the physical and emotional strength of guests. If you're struggling to juggle the pressures of an active work and social life, this Mindful Triathlon programme will give you a chance to catch your breath, balance your mind and grow as a person. Instead of running, swimming and cycling, you'll be meditating, walking and cleansing. Give yourself natural peace of mind this Christmas with a Mindful Triathlon holiday in the healing heart of Cyprus. 
For more information and booking: Casale Panayiotis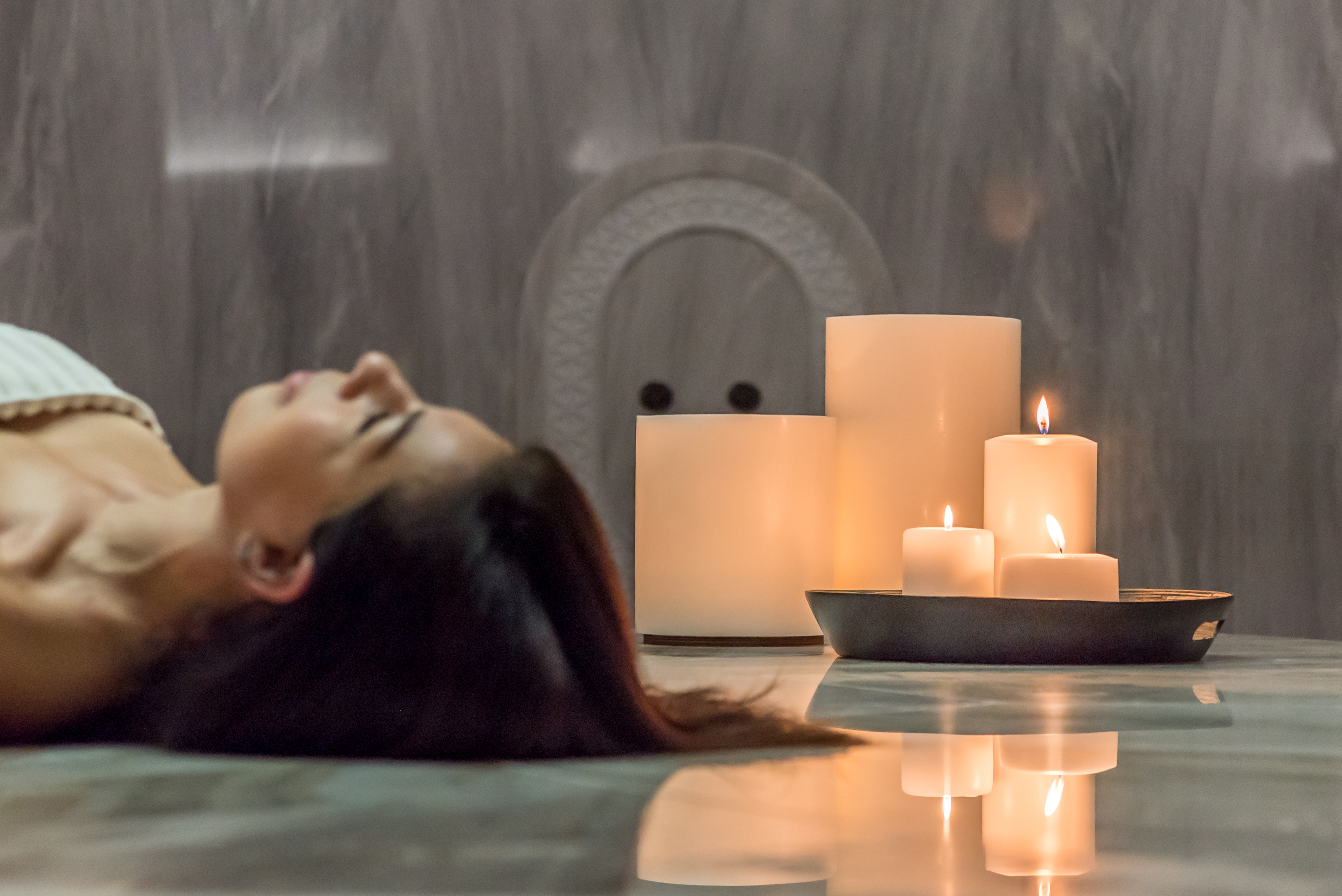 Mainland Greece and all Greek islands, except for Mykonos, are exempt from the Foreign Office's advise against all but essential travel. Travelers to Greece will need to complete a Passenger Locator Form but will not need proof of a negative COVID-19 PCR Test. 
It's beginning to look a lot like wellness on this energising detox retreat in the glorious winter sun. Consultation and tests on arrival ensure your detox holiday is tailor-made to your personal requirements, and a selection of treatments and sessions will leave you with an enhanced emotional wellbeing ready for the new year. Catering to all your nutritional needs, Euphoria Retreat delivers balanced healthy meals to compliment your fitness journey and allows you to indulge in delicious bites without the usual post-turkey food coma.
For more information and booking:  Euphoria Retreat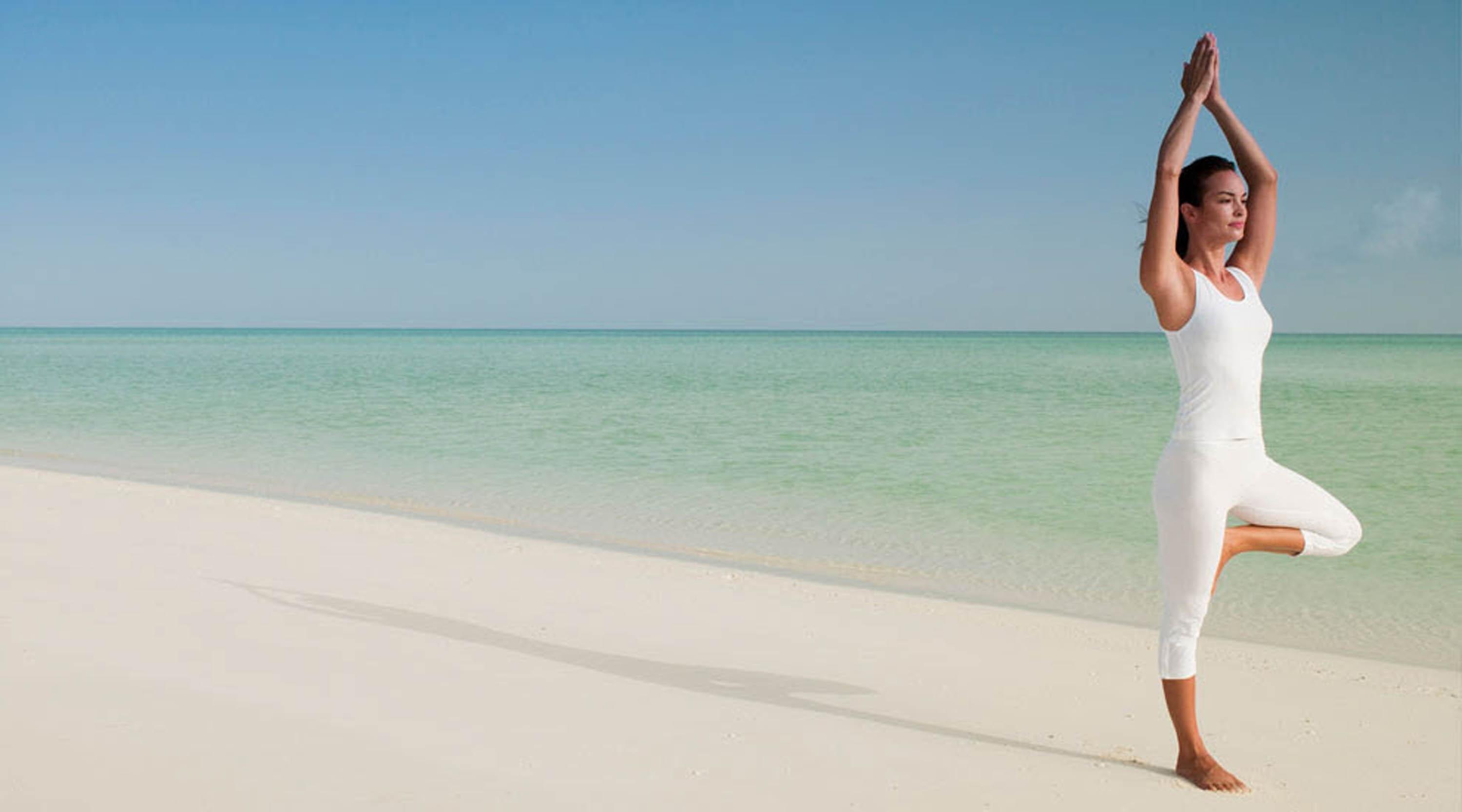 Travellers have to complete a pre-travel authorisation via the Turks and Caicos Islands online portal. This requires evidence of a negative COVID-19 test and travel insurance with COVID-19 cover. 
Rediscover the balance of your mind, body and (Christmas) spirit on this holistic healthy Pilates holiday on the sunny beaches of Turks & Caicos. The private-island retreat includes daily yoga and Pilates sessions, alongside educational workshops, so you can progress with your practice whilst you soak in the spectacular sunshine. With catamaran sailing, windsurfing and paddle boarding on offer, you can relax your mind and throw yourself into a fun-filled festive experience that will leave you with a refreshed and motivated mindset for 2021.
For more information and booking:  Como Parrot Cay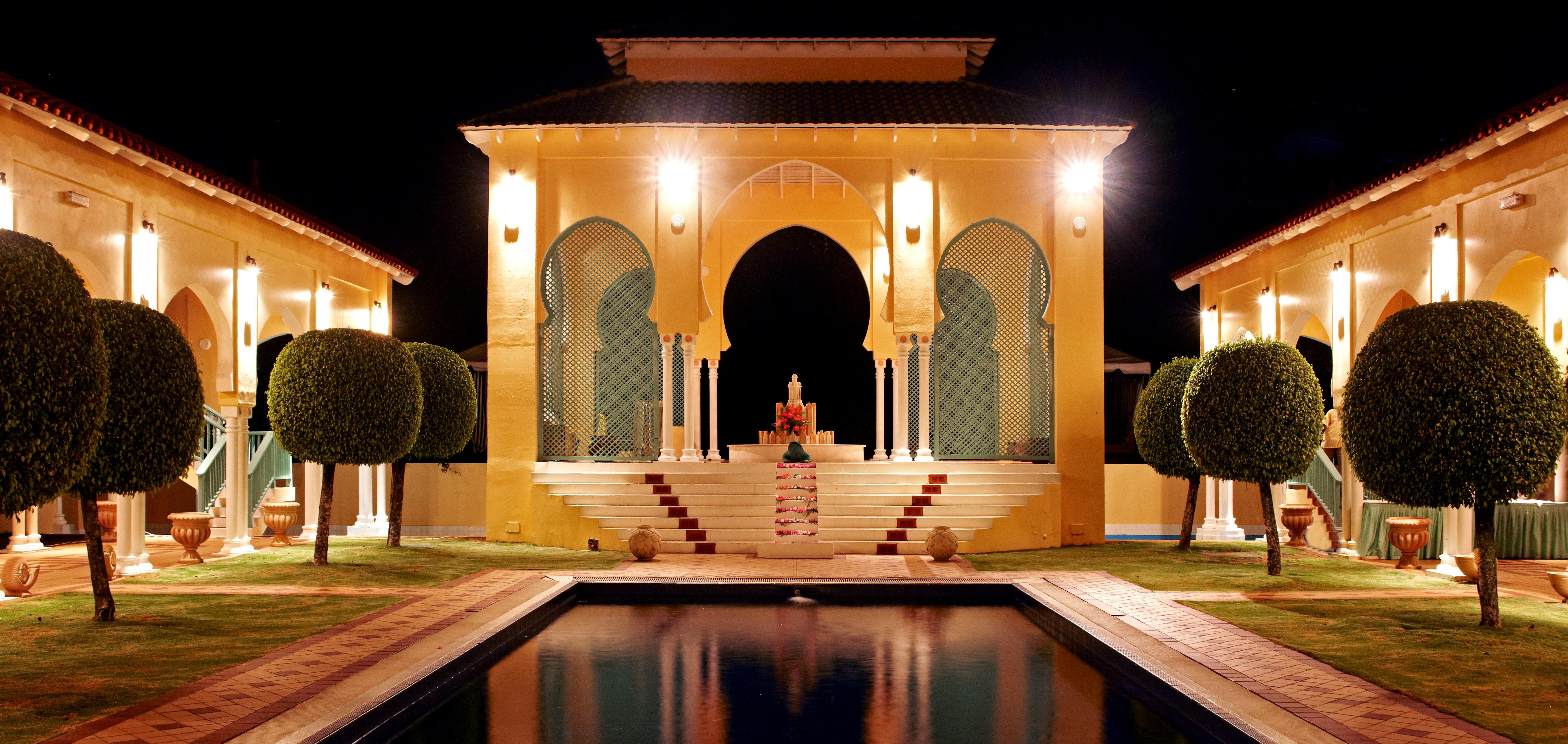 Visitors must complete a pre-arrival registration form and must provide certified proof of a negative PCR test taken seven days or less before travel.
Treat yourself to a week of personal training, sleep-enhancing therapies and deep tissue massages on a well-earned Winter wellness and active holiday where your mental and physical well-being are the top priority. With the unspoilt rainforests and breathtaking waterfalls of St. Lucia as your backdrop and an array of gourmet cuisines and invigorating activities to keep you busy, you'll make memories that will outlast the festive period. Forget the Christmas jumpers and opinionated in-laws and indulge in a bit of 'me time' on this brilliant beachside break.
For more information and booking:  BodyHoliday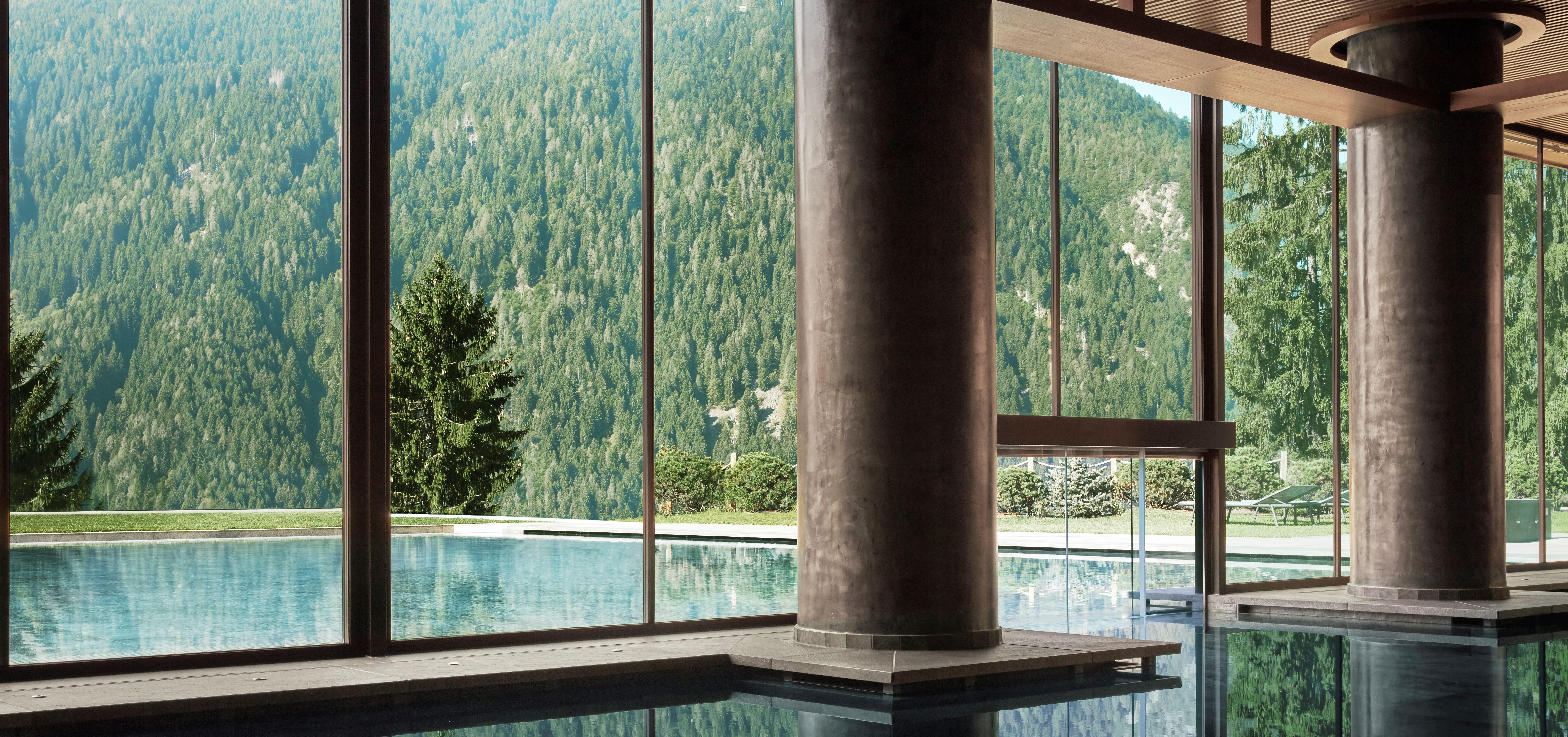 When you arrive in Italy, you must have proof of a negative COVID-19 PCR Test in order to gain access to the country. Alternatively, some Italian airports have on site testing facilities for arrivals but there is no guarantee that they will be usable. A quarantine period is required on your return to the UK.  
Unwind in the wonderful winter wonderland of the Dolomite mountain range on this healing retreat. With a state-of-the-art wellness temple surrounded by incredible alpine views, you can indulge in energising massages and draining wraps and forget about the usual Christmas Day chaos. Lefay Dolomiti's sustainable restaurants offer organic, healthy meals with spectacular backdrops, so burning potatoes and overcooked turkey will feel like a world away and you can rediscover your balance of mind and body in the refreshing alpine air.
For more information and booking:  Lefay Resort & Spa Dolomiti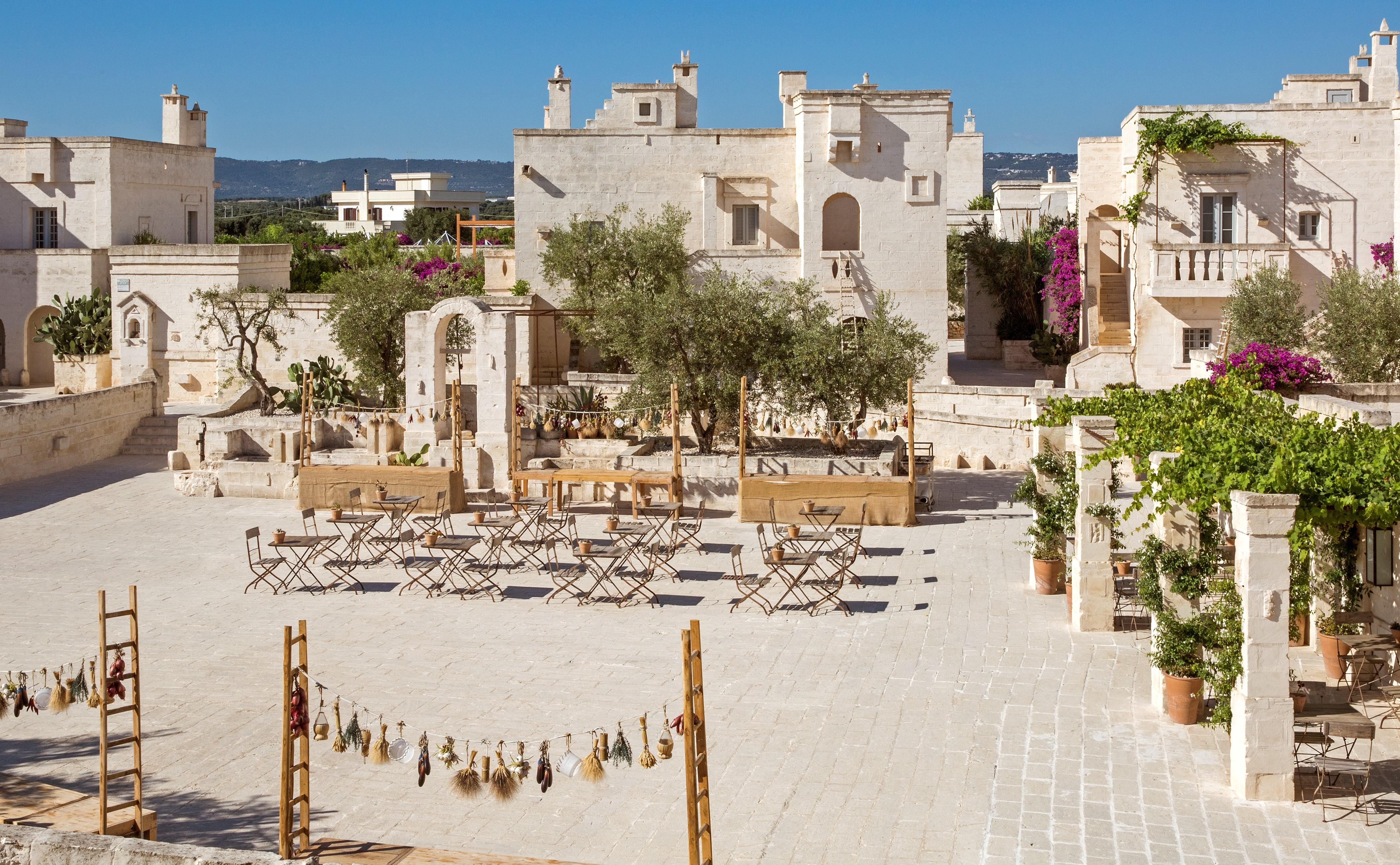 When you arrive in Italy, you must have proof of a negative COVID-19 PCR Test in order to gain access to the country. Alternatively, some Italian airports have on site testing facilities for arrivals but there is no guarantee that they will be usable. A quarantine period is required on your return to the UK.  
Start the New Year the right way and trade dull winter days with a luxury spa break to the stunning coast of Southern Italy. A consultation on arrival will determine your personalised programme to allow you to reconnect with your inner self and prioritise your mental and physical health for optimum happiness. With the Vair spa offering hot stone massages, detoxification wraps and aromatherapy you'll leave feeling like the festive season is, in fact, the most wonderful time of the year.
For more information and booking:  Borgo Egnazia
Talk to one of our Travel Specialists on 0203 397 8891 or contact us here to discuss tailor-making your perfect Christmas & New Year Wellness Retreat