Why a wellness retreat can improve your sex life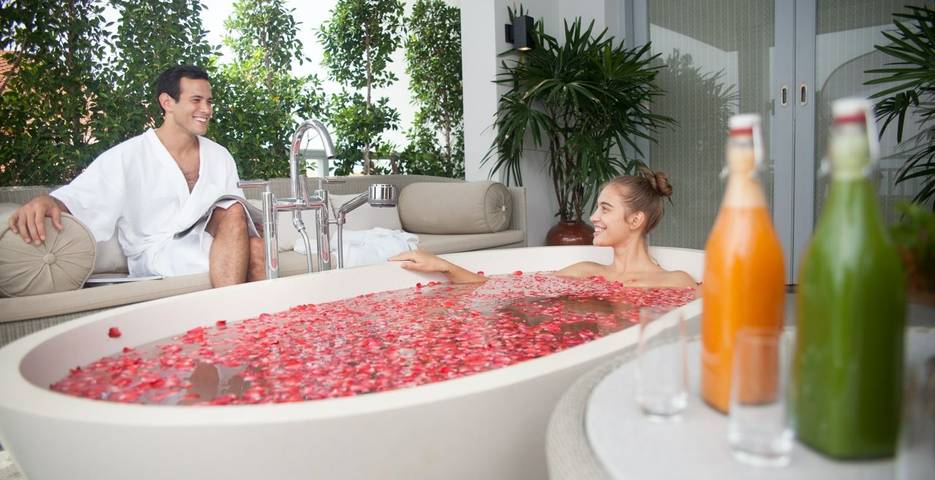 It's understood, a life of stress is a life without pleasure. It causes the body to reprioritise what's important, such as blood flow and heart rate, which can lead to a decrease in libido—a state of being that feeds into the cycle of anxiety. Thankfully, that can be reversed! Known to produce a sensation of tranquility, a feeling of intimacy, and a joyous mood, intercourse is vital to a holistic life. The first step to a well-rounded life is to give yourself the chance to relax and rejuvenate by taking a much-needed vaycay to de-stress on holiday. Our retreats located around the world have programs focused on helping you do just that by offering reinvigorating treatments to re-centre you and your partner's relationship.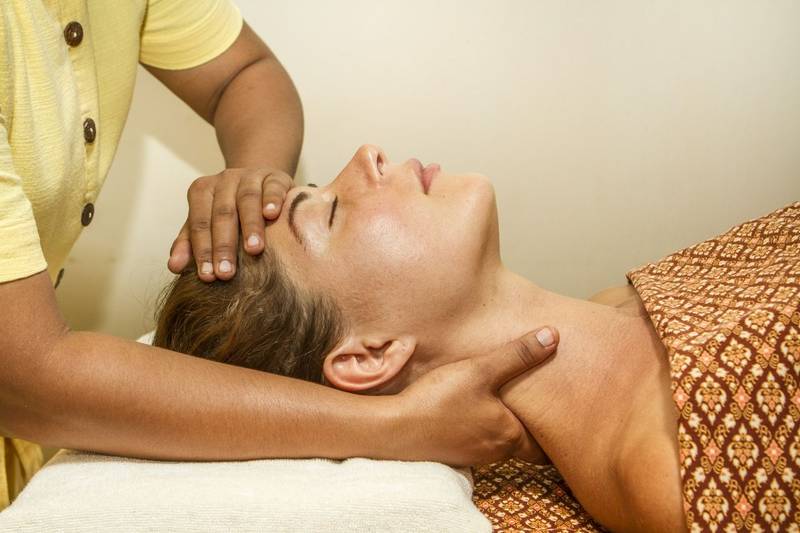 Life has its moments of satisfaction and stress, unfortunately, when stress takes control, the relationship with your significant other will be impacted. Kamalaya's 7-day de-stress Asian bliss has the remedy to reconnect utillising Ayurvedic principles, Chinese medicine, and Thai therapies. Enjoy Asian massages and couple's private meditation, reiki, or pranayama sessions, to help re-centre to a life of balance and pleasure.
More Information: View Kamalaya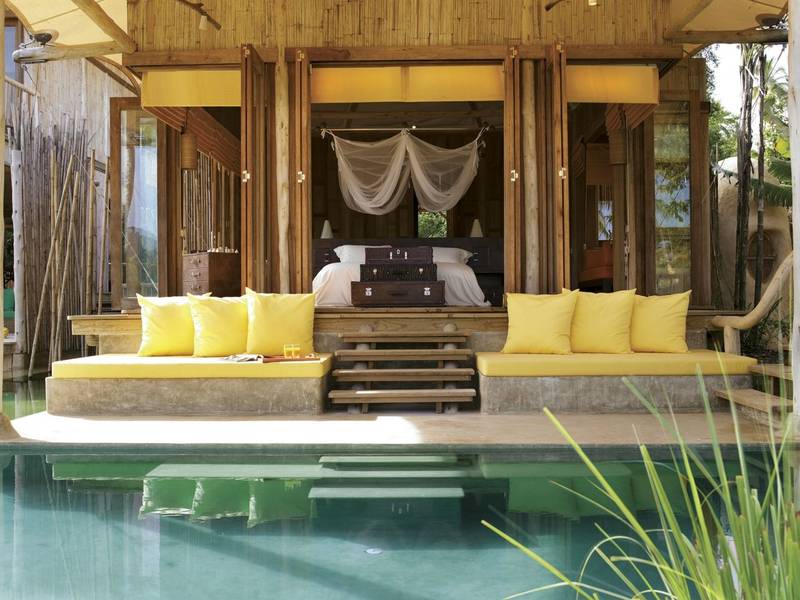 Couples have periods of love and tension. If you and your partner feel detached, go to REVIVO Wellness Resort to experience a couples' spa holiday in a tropical location. Begin with a consultation to vocalise all areas of contention, then reinvigorate your relationship with an Ayurvedic massage, a Chakra hot stone massage, and enjoy their sauna to spend time alone together.
More Information: View REVIVO Wellness Resort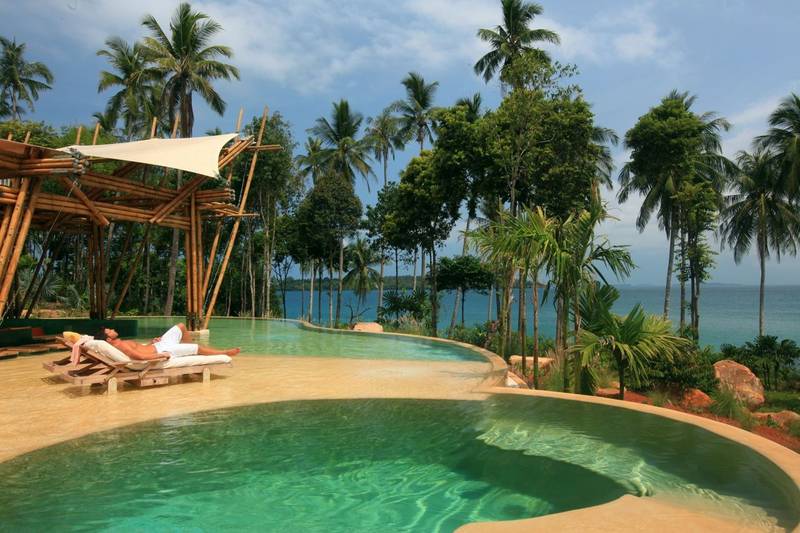 Many couples feel disconnected at times. Redefine your relationship goals on a life coaching retreat that involves a counselling session to express all areas of consternation as well as treatments including massages, Abhyanga, and Chakra balancing crafted to re-ignite the spark with your partner. At the end of your stay, have a lifestyle briefing ensuring the renewed affection won't wane back home.
More Information: View Soneva Kiri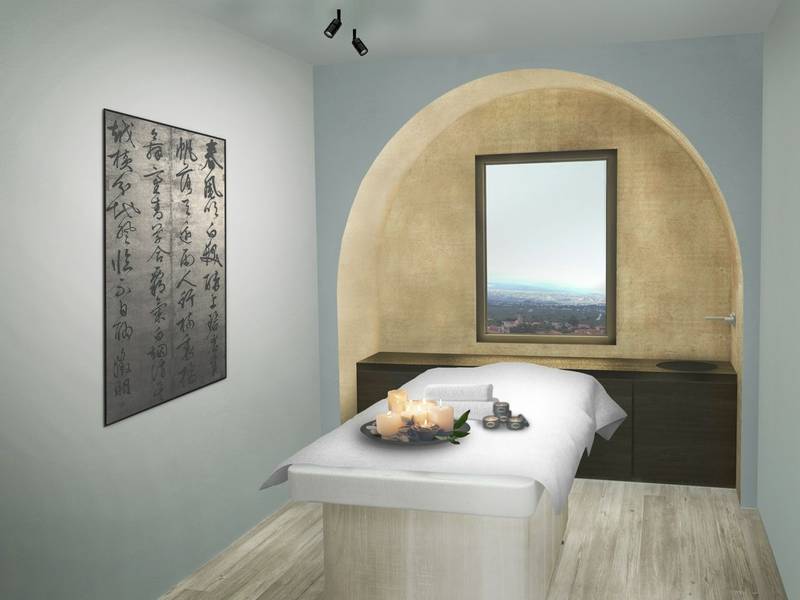 The routine of life can feel overwhelming, causing a stressful relationship with your spouse. Euphoria Retreat's Relax and De-stress programme offers a holistic holiday approach with Reiki reconnective healing for busy minds, Acupuncture with reconnective healing, and meditation sessions, designed to bring joy and vigour back to your relationship. Don't miss the cooking classes to make a healthy meal together, an excellent way to bond.
More Information: View Euphoria Retreat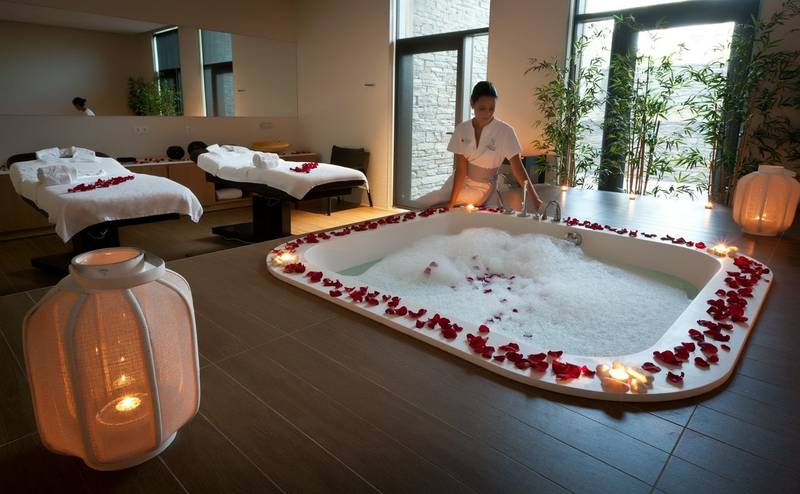 Pressure can become detrimental to a healthy relationship. EPIC SANA's Destress programme promises to tackle pressure on a luxurious spa break. Wellness experienced practitioners allow couples the space to articulate each other's anxieties while relaxing massages and meditation classes are scheduled with stress relief in mind. Likewise, the Sayanna Wellness Spa is an important place for couples to spend time together before retiring to luxury quarters.
More Information: View EPIC SANA Algarve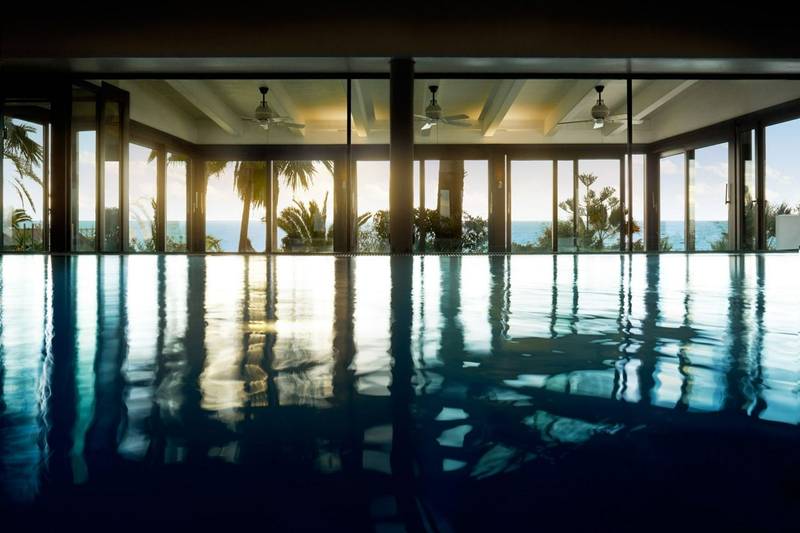 A holiday is an excellent way to refocus especially when it comes to healing fraught relationships. Marbella Club's Destress and Unwind programme is geared towards reviving the love that brings couples together on a destination spa by offering luxurious facilities, a Thalasso pool, personally guided yoga and meditation sessions, and stress-reducing rituals. If home life has fizzled let Marbella Club revitalise your relationship.
More Information: View Marbella Club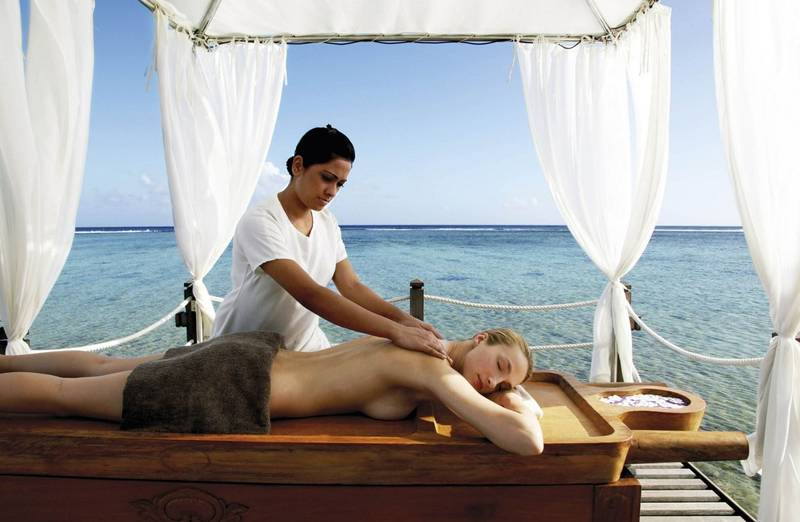 When couples don't feel satisfied with each other, it's time to go on a wellness holiday and revive the love for one another in a tropical paradise. Shanti Maurice's Destress programme with its crystal ocean and white sands, offers Abhyanga massage, a rejuvenating pedicure and manicure deluxe, and a Thai massage. So, if you and your significant other need time to find each other, look no further.
More Information: View Shanti Maurice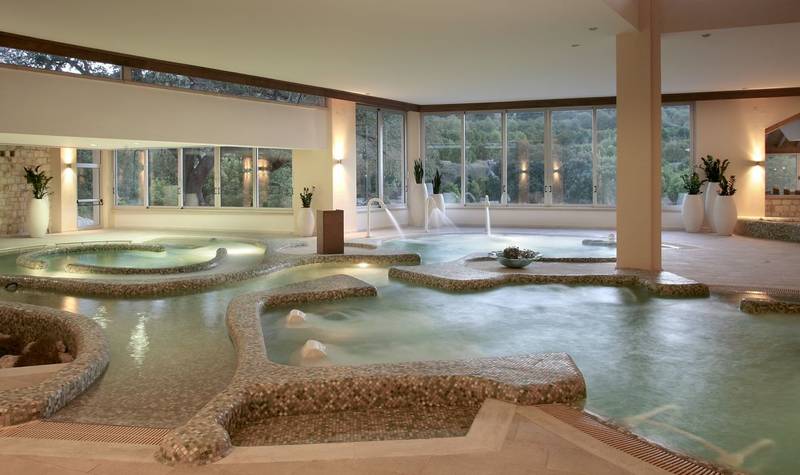 Many couples go through a phase of detachment. Not only unhealthy, but it also impacts all facets of life from work to the bedroom. That's why an emotionally healing holiday is in order. Ayii Anargyri's healing programme is suited to mend your bond. Their various pool and various massages are intended to wash away the disunity and stress, leading to a unified bliss moment. After a healing massage or pool treatment enjoy your companions' company and revive your affection.
More Information: View Ayii Anargyri

Talk to one of our Travel Specialists on 0203 397 8891 or contact us here to discuss tailor-making your perfect holiday.