10 Short-haul Breaks for the Savvy Single Traveller
03 September 2018

03 September 2018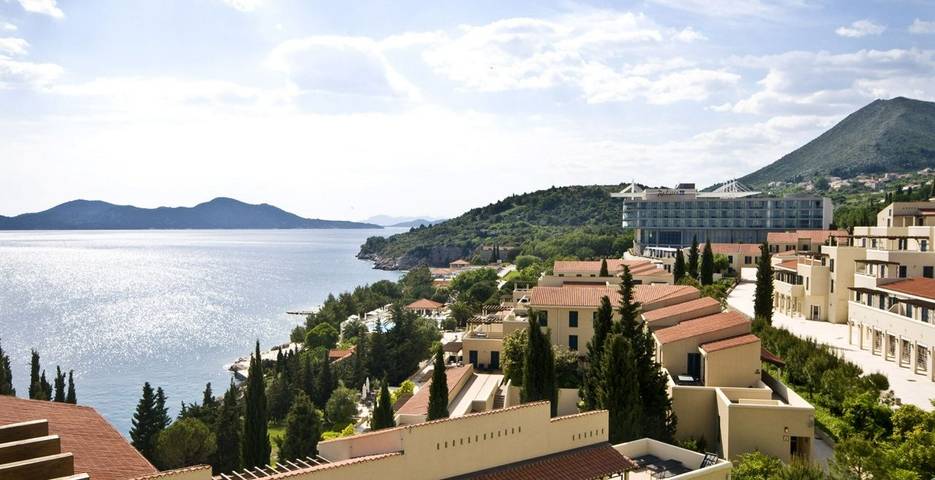 Travel the world in style on one our savvy single short-haul breaks which prove that travelling solo is a rewarding and life-enhancing experience that everyone should embark on at some point in their life. With a range of different activities to take part in, including helicopter tours in Turkey and canyoning in Portugal these single-friendly breaks are a sure-fire way to meet new people whilst exploring lush surroundings. The fantastic wellness facilities are also not to be missed. With everything from massages and facials to reflexology and shiatsu, these luxury trips are guaranteed to have something for everyone.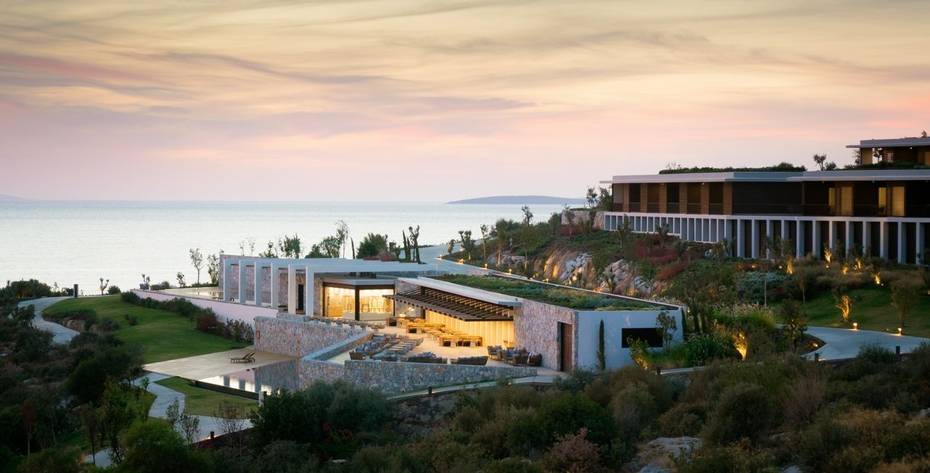 On a singles holiday in Turkey you'll have the chance to meet other travellers, explore the country's beautiful surroundings and indulge in world class spas. This secluded wellness sanctuary is the ideal holiday destination no matter what your goals are. From weight-loss and de-stress to yoga and fitness, Six Senses Kaplankaya offers a range of wonderful healthy holidays for you to choose from.  Be sure to try some local cuisine on the local market visit and experience Turkey from above on a helicopter tour, this haven of luxury truly has something for everyone.
More information: View Six Senses Kaplankaya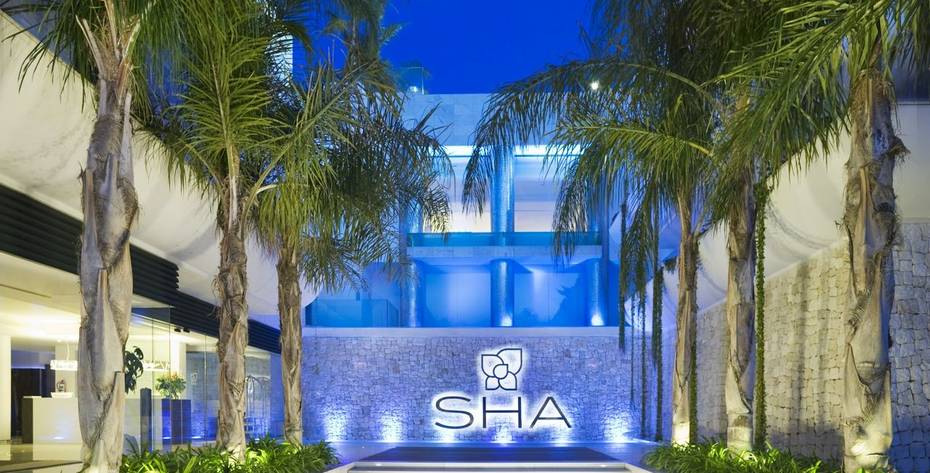 Our singles holidays in Spain promise stunning scenery, gorgeous beaches and fascinating history from the moment you set foot off the plane. Celebrity hot-spot SHA Wellness Clinic features an outstanding spa holiday where treatments range from Reiki to Reflexology and shiatsu to stone therapy. Keep your energy levels up with group fitness classes or head outdoors and enjoy paddle tennis, golf, diving, windsurfing, snorkelling, biking and fishing on this luxury wellness holiday.
More information: View SHA Wellness Clinic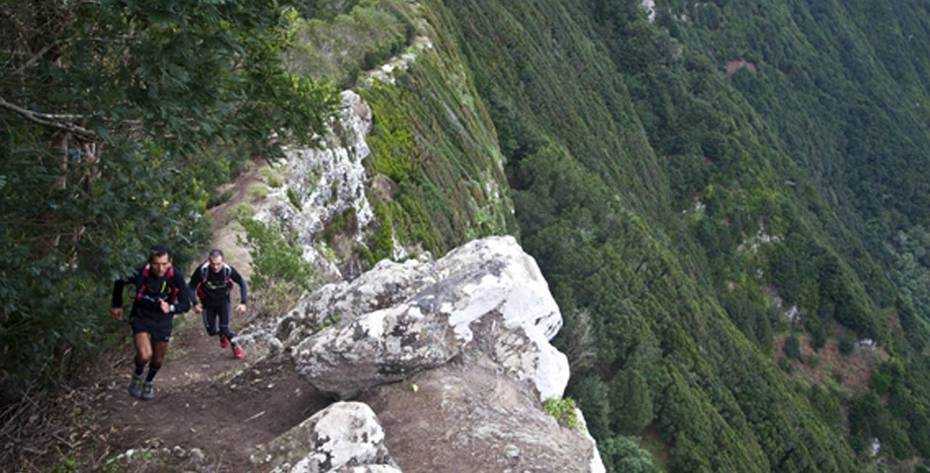 Escape on a rejuvenating short break to the sun-kissed island of Madeira where you'll be able to enjoy world class spas, superb activity facilities and breath-taking views of the Portuguese coastline. For a sea front location with beautiful surroundings, Galo offers an action packed activity holiday where activities range from diving to Mountain-biking and wind surfing to canyoning.  Stop off at the spa for massages, facials and spa rituals; or head to the fitness classes and enjoy body pump, Zumba and Aerobics.
More information: View Galo Resort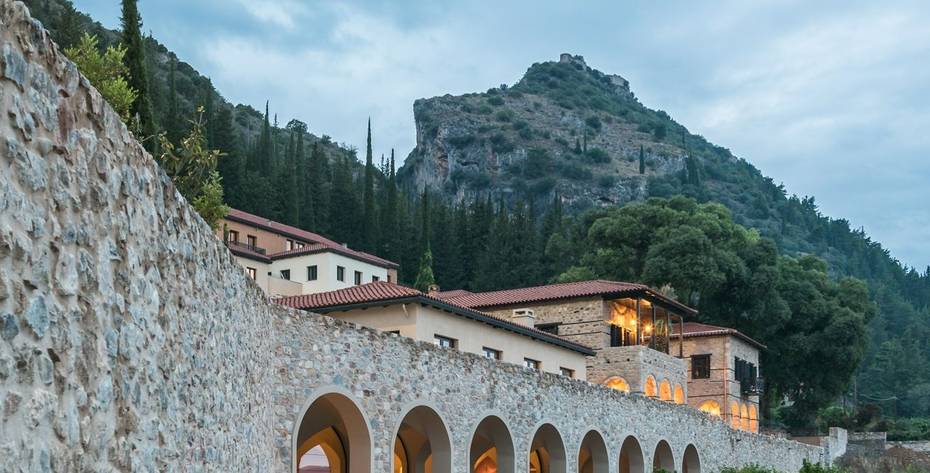 Experience a holiday like no other in the tranquil setting of Euphoria retreat in Greece. With a range of programmes to choose from including wellbeing detox, revitalise and healing, Greece offers the ideal location to fulfil all of your luxury holiday desires. Every wellness programme is customised, ensuring you experience a transformational break. Get in shape on a weight-loss programme or pay a quick visit for a weekend wellness escape. Whatever your well-being desires, Euphoria retreat is a best spot to accomplish true serenity.
More information: View Euphoria Retreat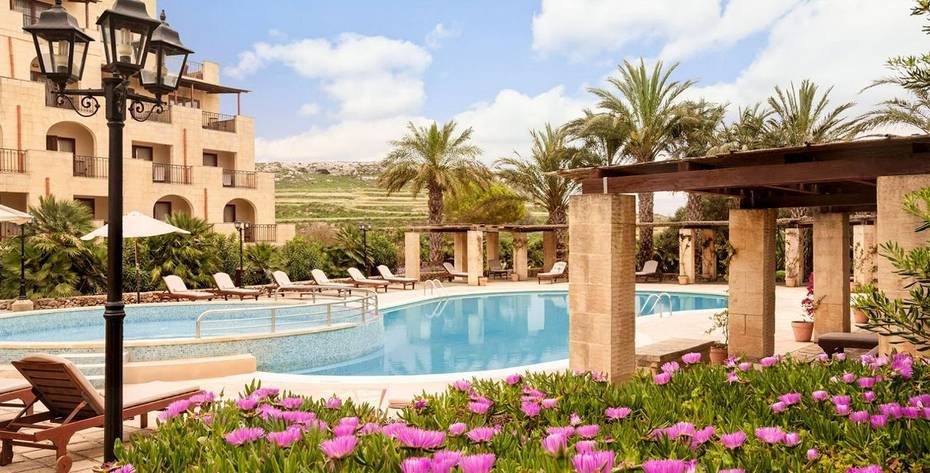 At Kempinski San Lawrenz, guests are treated to world class sporting facilities and a luxury spa to help boost fitness and aid healing on a spa and sport holiday. Start your morning with a splash by diving into one of the retreat's six swimming pools and doing some lengths or learn to play tennis with a qualified instructor on one of the two available courts. Increase weight loss at one of the group fitness classes or spoil yourself in the fantastic spa which features European treatments, Oriental Hammam and Indian Ayurvedic techniques to help improve wellness.
More information: View Kempinski San Lawrenz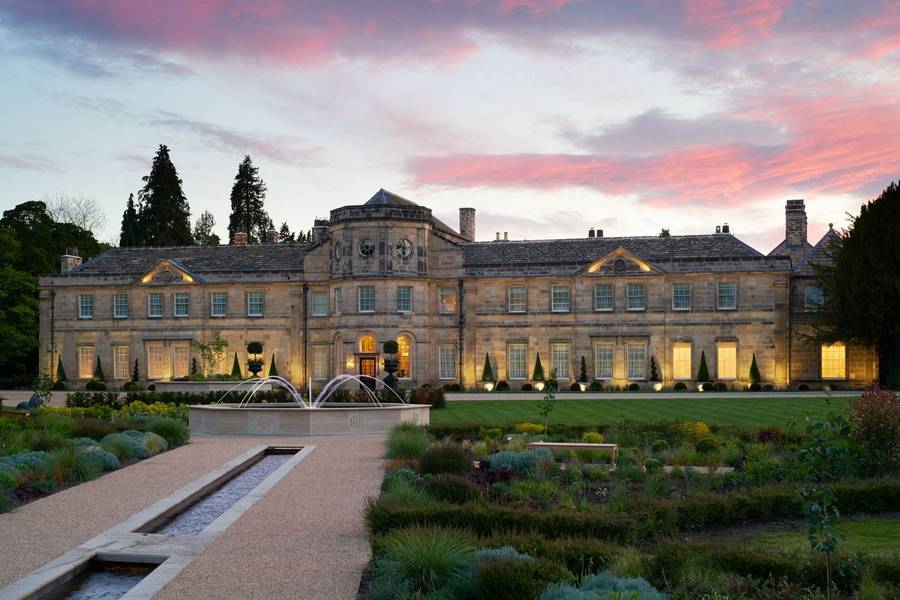 You don't necessarily have to go abroad on a singles holiday to have a good time. Located in the beautiful English countryside, the Grayshott Spa offers a great way to combine fitness with relaxation. Experience natural therapies, lifestyle and beauty treatments on top of a healthy eating plan to assist you in a complete sense of rejuvenation and inner calm. With expert supervision, you can push yourself in fitness classes ranging from personal training to Pilates; and then unwind in the Thre Grace Spa surrounded by various wellness remedies for the ultimate de-stress holiday experience.
More information: View Grantley Hall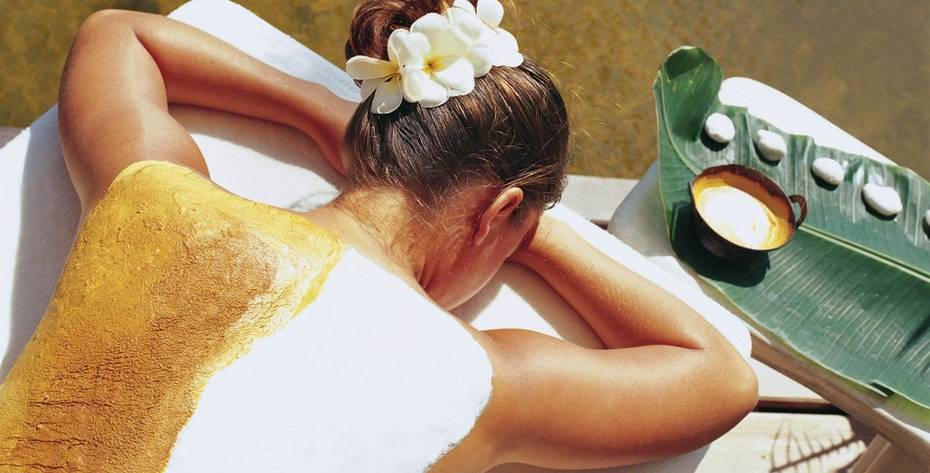 On our singles holidays in Greece, connect with others and share your experiences while uncovering the country's fascinating history for a learning holiday experience. Take a well-earned break and escape to Porto Elounda for a revitalising getaway with outstanding viewpoints and spectacular scenery. Dive into the Mediterranean and explore what lies beneath the ocean's surface or work up a sweat on the courts and enjoy a few games of tennis. Afterwards, why not try out the fitness classes which range from Yoga to Thai Chi, or otherwise head to the golf course and admire the excellent views.
More information: View Porto Elounda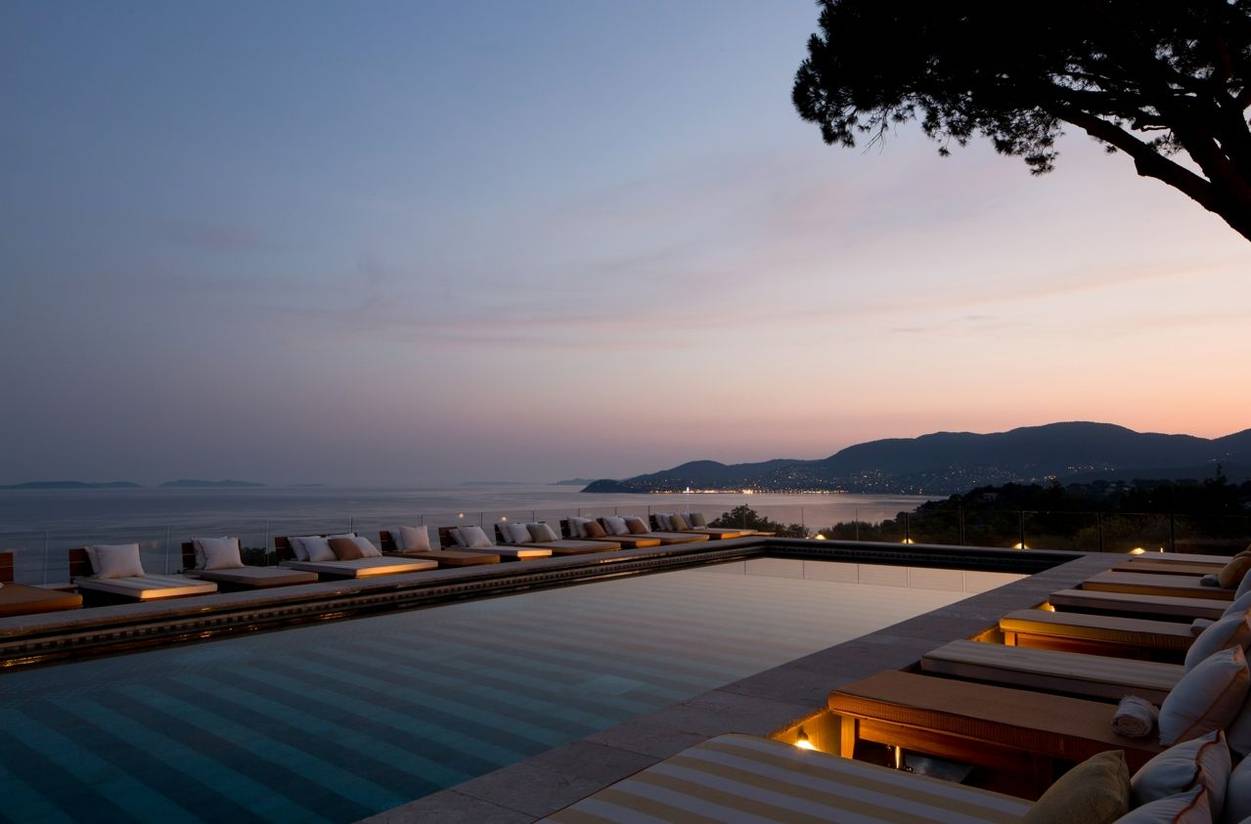 For the best way to celebrate your sojourn, jet off to La Clairière for a relaxing break from your day-to-day routine. Take advantage of the ultimate spa holiday experience with available facilities which include a whirlpool, plunge pool, ice fountain and three kinds of sauna; then sample the group fitness classes where Mountain biking, Yoga and Pilates are on the menu. End the day by challenging yourself on the ropes course, relaxing your mind with a meditation class or trying out one of the cooking classes so that you can return home equipped with knowledge of how to live a healthier lifestyle.
More information: View Lily of the Valley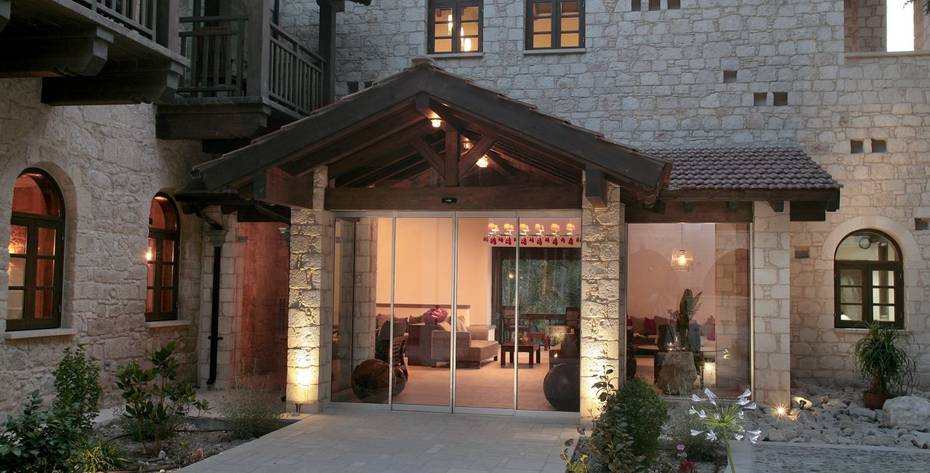 Enhance your wellbeing at the beautiful Ayii Anargyri where peace and tranquillity are top of the agenda. Start your day with a therapeutic mud bath to aid relaxation and healing, and then move on to the private sulphur Jacuzzis to help improve wellness and de-clutter your mind. After lunch, enjoy a dip in the indoor or outdoor pool before heading back to the spa for a luxurious massage and facial. If you're looking to be active on holiday, work up a sweat in the fitness classes; or otherwise simply spend your time relaxing and revitalising your body on this deluxe spa break.
More information: View Ayii Anargyri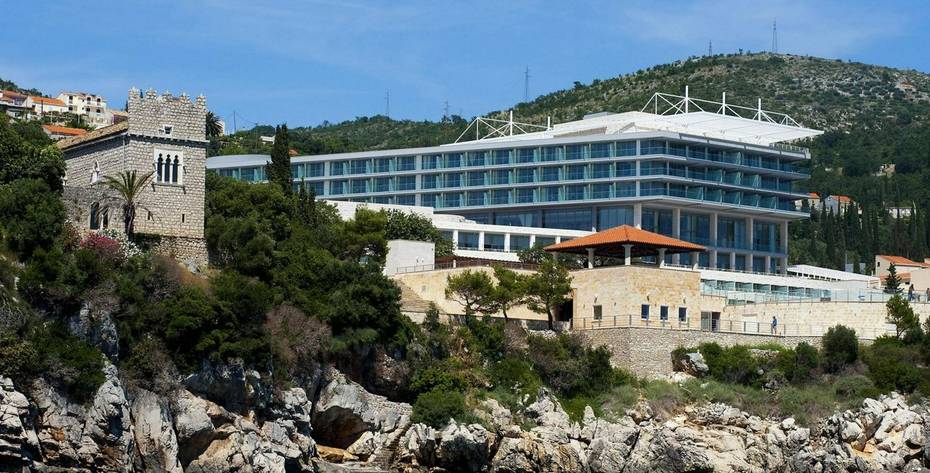 If you're looking for a beach-front holiday, Sun Gardens Dubrovnik provides the perfect way for solo travellers to get in shape.  Keep busy at the retreat with the choice of over 60 weekly activity lessons which range from Aquarobics to Tai Chi and Squash to Yogilates for a fantastic solo getaway. Or alternatively head to the spa where you have the choice of over 30 holistic experiences to help you unwind. With easy access to the Old Town and even the opportunity to hire a boat, there's no excuse not to explore your idyllic surroundings on this luxury singles holiday.
More information: View Sun Gardens Dubrovnik
Talk to one of our Travel Specialists on 0203 397 8891 or contact us here to discuss tailor-making your perfect singles holiday.