11 Reasons Why Health Retreats are So Good For You
11 August 2014

11 August 2014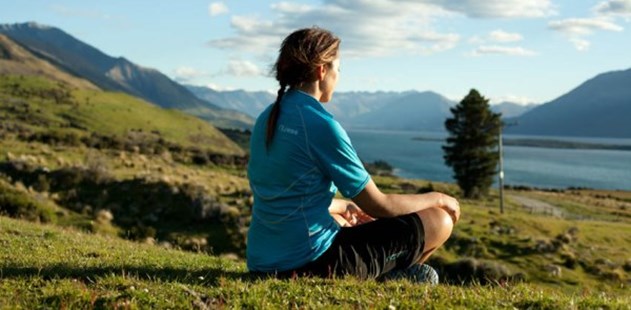 Instead of a guilt inducing holiday spent over indulging, choose a luxury health retreat and give your body the best present it's had in years. We all welcome the relaxation time that a holiday promises, but on a health retreat you gain the opportunity not only to relax, but the chance to take charge of your neglected well-being goals, and return home with benefits that will long outlast your tan.
Embrace an opportunity where keeping active is not a chore, but a fun filled experience that you can make the most of within beautiful surroundings. From natural thermal springs in Thailand, to biking trails in the Tuscan hills, experience natural wonders across the world whilst enhancing your well-being with a range of wellness and healing activities. Whether you want to get fit, eat more healthily, de-stress or even beat insomnia; we take a look at 11 reasons why health retreats are so good for you. 


Time to focus on your healthy goals
Disconnect from the distractions of modern-day life, and find the inspiration you need to reach your goals with the guidance of health and fitness professionals. Health retreats offer a range of wellness programmes including weight-loss, detox, anti-ageing, stress relief, and sleep well packages, so that you can return home as a whole new person with fresh motivation.


Guilt free food
Our healthy holidays help to maximise weight loss through dietary procedures such as detoxing, juice diets and macrobiotic diets. Enjoy cleansing your body with the rich nutritious food provided on wellness retreats to banish toxins and help aid weight-loss. Reward your body on a luxury spa holiday by cutting out the unhealthy options, so that you can return home feeling positive about yourself, while giving your body the chance to heal.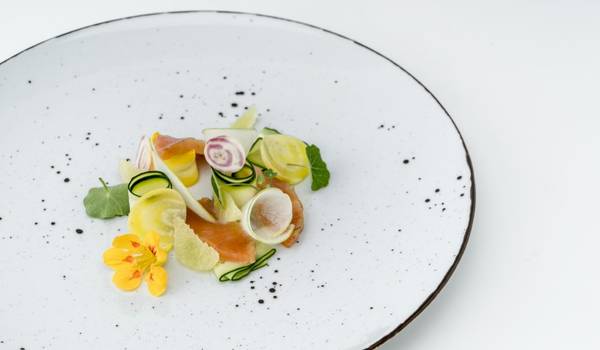 Healthy Cuisine at Lefay Resort & Spa Lago di Garda


Have fun shaping up
Health retreats are a fantastic way to shape up, and the best part is that they're enjoyable. They offer you the chance to discover new activities and be inspired by your surroundings whilst on a fitness retreat. Whether you're someone who works out regularly or hardly at all, health retreats cater for all abilities and are proven to boost individual well-being. Improving your fitness on an activity holiday is also a great way to aid weight-loss and make you more body confident.


Heal with natural wonders
Your surroundings are completely natural meaning that the destination of your wellness retreat is often beautiful and untouched. This gives you the chance to reconnect with nature while reaping the benefits for yourself. Health retreats are a great way to escape the stresses of everyday life, with de-stressing methods such as meditation, detoxing and spa treatments enabling you to come away from your healing holiday feeling refreshed, energised and healthy.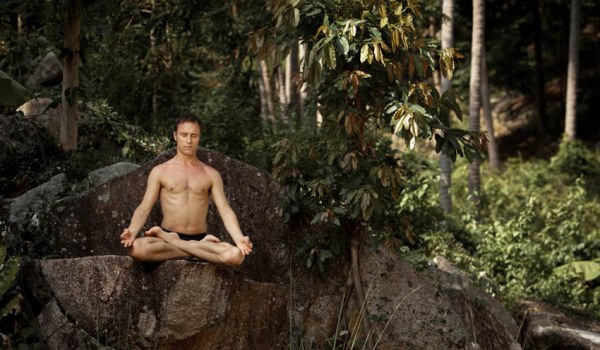 Meditation at Samahita Retreat


Long lasting benefits
Health retreats leave you with a healthy afterglow lasting for weeks as our healthy holidays provide you with the motivation needed to continue your regime at home. The knowledge that you get from a wellness retreat will improve your long term health and stay with you for years to come. Health retreats also teach you how to separate your work life stresses from your personal life, giving you a new perspective of life.
 
Healthy change from everyday routine
It is very easy to get absorbed into a routine and neglect relaxation within our schedule, whereas health retreats can be life enhancing, as they are often in locations which enable you to disconnect from technology, meaning that you will have to neglect your calls, texts and emails. Through doing this you can relax a lot more easily and detach from the pressures of your everyday life from your time away, to help inspire you to becoming healthier, happier and stronger.


Helps you to break old habits
Whether you find you are over indulging at meal times, or smoking during your lunch break, our health retreats will help you to kick out your bad habits. When you're in such a peaceful environment and are following a planned schedule, you won't be able to continue your normal routine. By doing something completely new you will have the chance to break your old habits and instead form new ones, like yoga and meditation.


Yoga on the beach at Paradis Plage


Meet new people
Some people choose to go on a group health retreat so they are not alone and can enjoy the company of other solo travellers on a singles holiday. Health retreats therefore give you a great opportunity to meet like-minded people who may have similar goals to yourself, providing you with further motivation. It also encourages you to broaden your horizon and step out of your comfort zone by interacting with those you may not normally speak to in everyday life.


Strong Focus on Relaxation
Because we're so absorbed in technology in today's society, we sometimes find ourselves struggling to maintain a healthy work life balance. We often find we are replying to emails or calling clients hours after we have left the office. On our health retreats you are in new surroundings where the idyllic scenery helps to relax your mind and body, to encourage restoration and relaxation.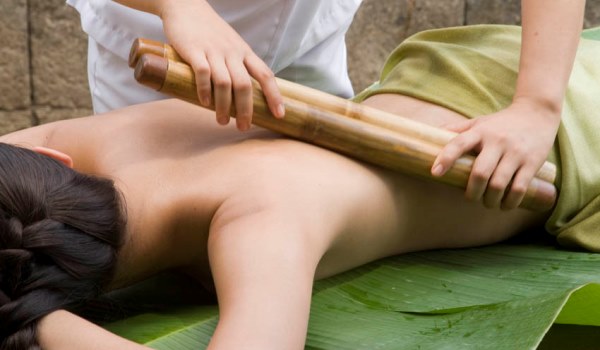 A Bamboo Massage at The Farm
Encourages you to be more creative and bring more positivity into your life
On a health retreat you're encouraged to gather your thoughts, and you will find that when your mind is relaxed you're able to be your most creative. The natural surroundings will help take your mind away from any negative energy that might be in your life, so that you can release all the negativity and instead focus on more positive thoughts by looking after your mind, body and soul.


Appeals to everyone
Anyone and everyone can take part in a health retreat, and tailor it to suit their own needs. Whether you are stressed from work, a sufferer of digestive problems, someone who wants to lose weight or simply wants a healthy getaway with a difference; health retreats are the perfect way to reconnect with nature and leave your troubles behind.
Now you have the reasons to why health retreats are so good for you, find out how to choose a health retreat with our guidance and advice. 

Talk to one of our Travel Specialists on 0203 3978891 or contact us here to discuss tailor-making your perfect health retreat.