5 Winter Wellness Spa Breaks in Europe
16 November 2015

16 November 2015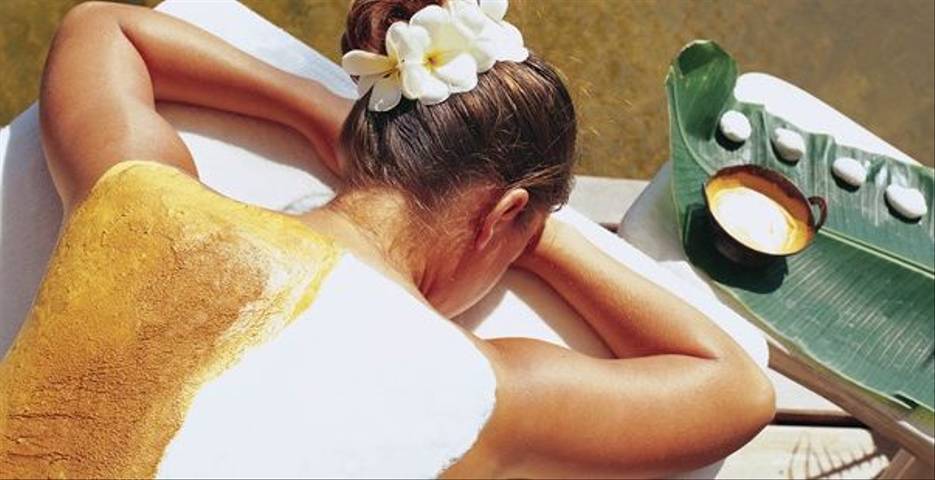 If you are looking to get away for a dose of winter wellness without the stress that comes with long haul flights, we are here to help with our top 5 winter wellness spa breaks in Europe. A far more convenient and better value option to travelling half way around the world in search of winter sun and exotic beaches, Europe still has plenty to offer. From yoga retreats in Spain's stunning Andalucía region, to stress relief breaks in the tranquil mountains of Greece, return home from your winter wellness break feeling completely rejuvenated.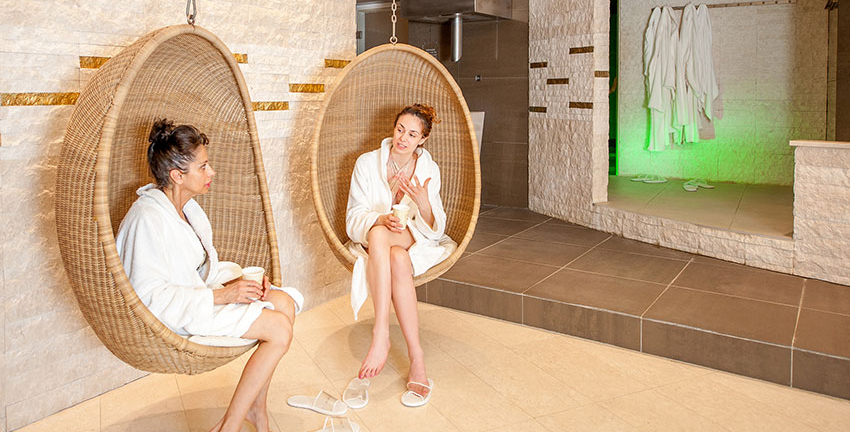 Rejuvenate with luxury spa treatments at Euphoria Retreat 

Get a head start on your New Year resolutions this winter by learning about healthy nutrition at this secluded wellness retreat in Greece. Learn about healing food, delicious, perfect balanced, encouraging an isoglycemic diet that regulates your metabolism and fills you with energy right through the day, before exploring with Nordic walking and unwinding with yoga or a luxury spa treatment. Whether embarking on a cleansing detox holiday or weight loss break, this healthy retreat will wow your taste buds with their delicious and nutritious cuisine.

More information: View Euphoria Retreat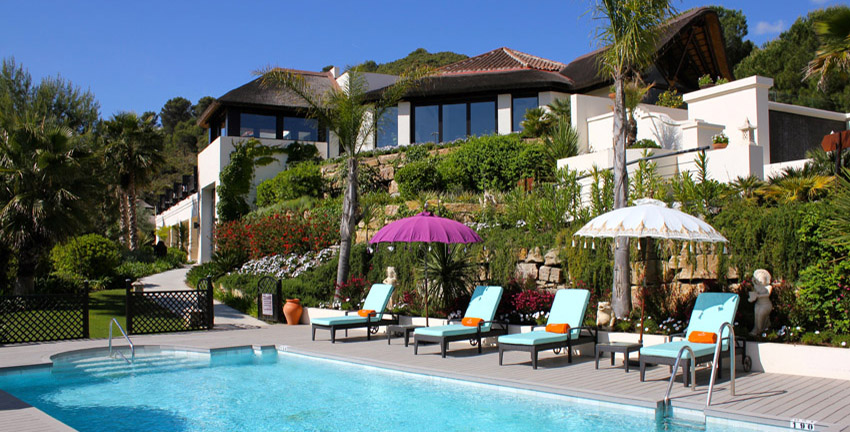 Relax in the Spanish countryside at Shanti Som

Embrace winter wellness at this healthy hideaway, set in the heart of Spain's striking Andalucía region. Re-balance with twice daily group yoga classes, welcoming all levels of yogi, and say goodbye to the stresses of everyday life as you reconnect with your inner-self on one of our healthy yoga retreats. With a strong emphasis on the rituals of the Orient, unwind with spa therapies for your mind, body and soul, designed to restore balance and well-being.

More information: View Shanti Som Yoga Retreat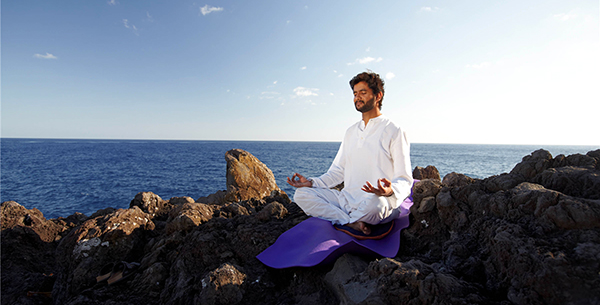 Unwind with holistic therapies and activities at Galo Resort

Rejuvenate your well-being this winter on a holistic holiday set upon the south-eastern coast of Madeira. Taking inspiration from ancient Indian healing practices, target your wellness goals with a personalised Ayurvedic treatment programme, determined during a private consultation with an Ayurveda Doctor. Complement your holistic journey with daily yoga or Qi Gong, a weekly meditation session and Ayurveda cooking course, for an all-encompassing Ayurveda spa holiday experience.

More information: View Galo Ayurveda Relaxation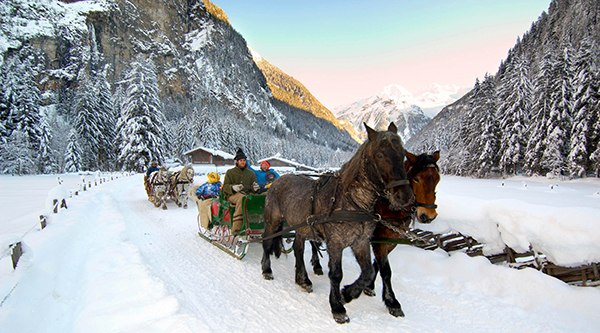 Enjoy a winter wellness spa break in the Italy at Lefay Resort and Spa Dolomiti 

Grab your thermals for a winter wellness break in the picturesque Italian Alps, of Madonna di Campiglio with 150 km of slopes, 4 snowboard parks and a single ski pass valid for the entire ski area, the biggest in Trentino. The region is known for hosting sports competitions such as the Alpine Ski World Cup making it a dream destination for a skiing holiday. The Fitness Centre is open 24 hours a day and the spa has 5,000 sqm of natural wellbeing and innovation, there is plenty of winter wellness to go around at this secluded Alpine resort.

More information: View Lefay Resort and Spa Dolomiti 


Seasonal Stress Relief in Cyprus: Ayii Anargyri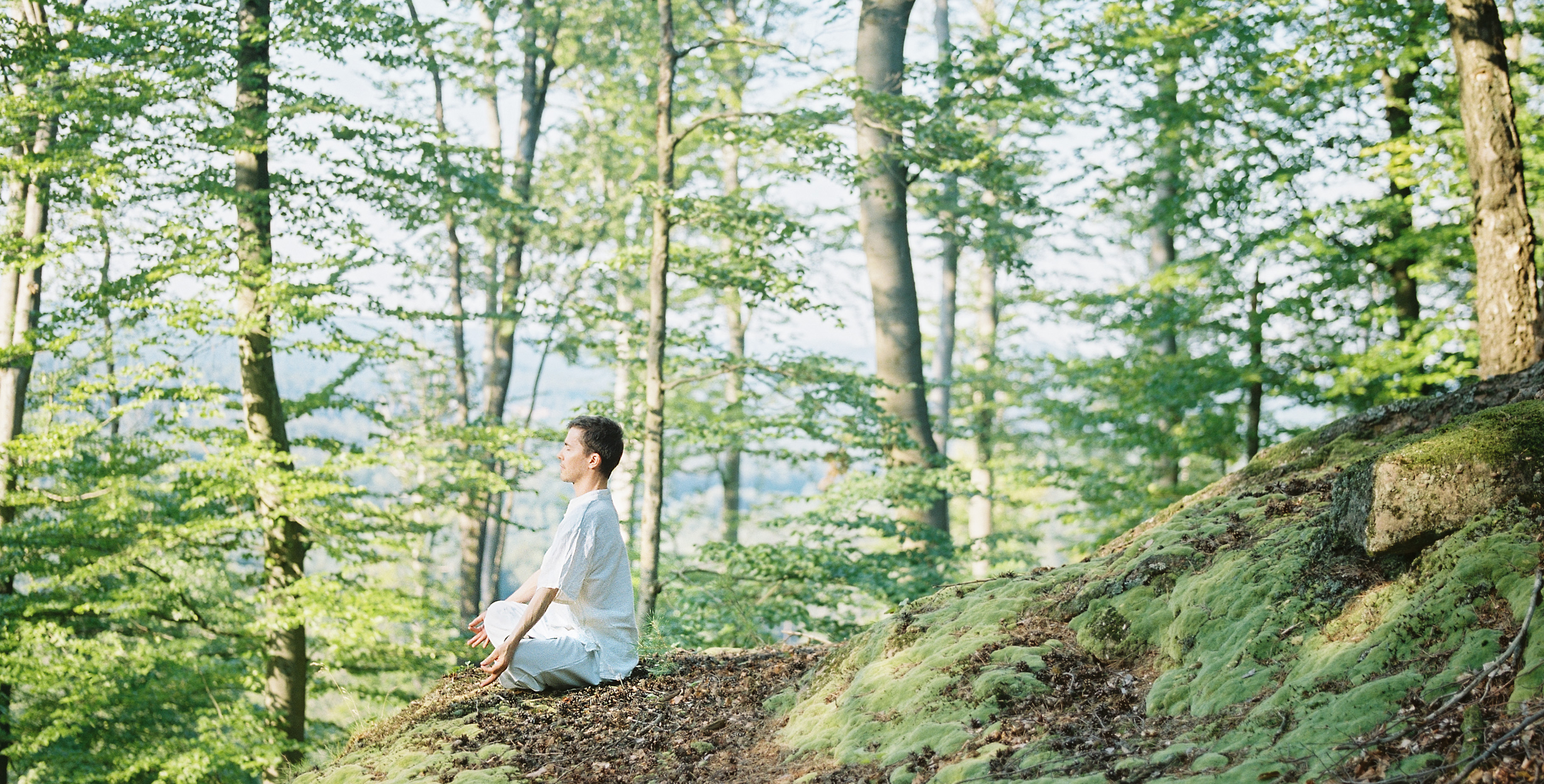 Meditate in the beautiful surroundings of Ayii Anargyri 

Ayii Anargyri Natural Healing Spa Resort is located at the village of Miliou. Release the stress of everyday life at this small Healing spa, a tranquil destination for one of our de-stress holidays. Feel closer to nature on this winter wellness break, with excursions to the Troodos Mountains and the renowned Akamas Wilderness before relaxing within the comforts of this wellness spa. With delicious organic cuisine, returning you home fully revitalised and refreshed.

More information: View: Ayii Anargyri Healing 
Talk to one of our Travel Specialists on 0203 397 8891 or contact us here to discuss tailor-making your ideal winter wellness break.