6 Holiday Destinations to Learn Something New
17 August 2017

17 August 2017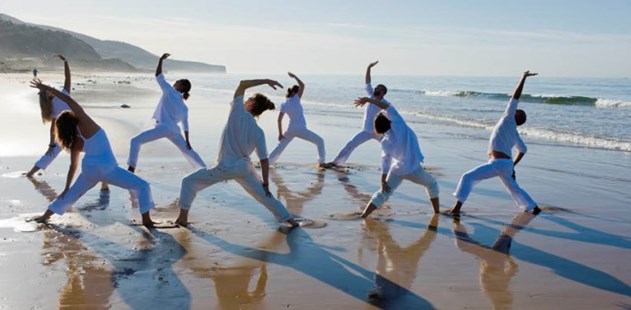 All time is precious, but holiday time is priceless. That's why it is so important to spend every moment of it with purpose. Remember those goals and hobbies you've put aside because you were just too busy with work and life in general? Holidays are an excellent way to get back on track, and what better way to do it than on a learning holiday? Whether you're a beginner or trying to enhance underlying skills, it's never too late to embark on a new adventure. Stop putting things off and embrace the opportunity to learn something new with these six stunning holiday destinations.


Learn to swim with Olympians in St Lucia: BodyHoliday WellFit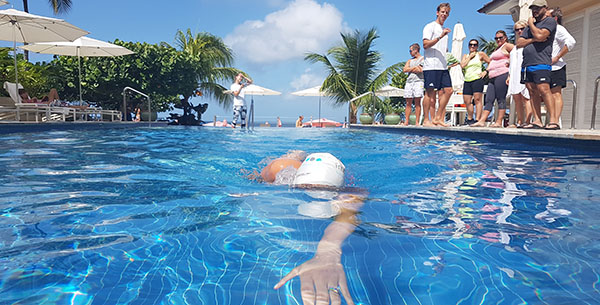 Make a splash on a swimming holiday in the Caribbean's idyllic St Lucia at The BodyHoliday. Set within vibrant rainforests and gushing waterfalls, this luxury retreat boasts some of the world's top coaches who will help you learn to swim on holiday at your own pace. Private swim coaching sessions will recondition your swimming technique for increased streamline elegance and help to build your fitness. After a hard day's work, relax at the luxury spa, where a combination of treatments and holistic approaches are used to improve your overall health and wellness.

More information: View: The BodyHoliday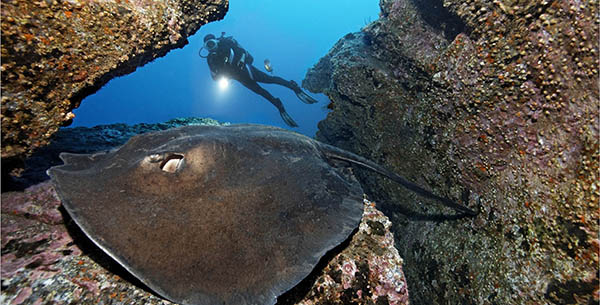 Bali is known as one of the best diving holiday destinations in the world, with top diving sites and an exceptional marine life diversity. At the Siddhartha Ocean Front Resort & Spa, you will find a blissful base to return to after an exhilarating dive, where you can rest beneath the palm trees and relax in the luxury spa. With ten dives at some of Bali's top scuba diving spots and easy access to a convenient house reef, you will become spellbound with the world you discover beneath the ocean's surface. Make the most of your coastal location and explore everything nature has to offer on this learning holiday.

More information: View Siddhartha Ocean Front Resort & Spa


Learn tennis with a Wimbledon champ in Turkey: D-Hotel Maris Tennis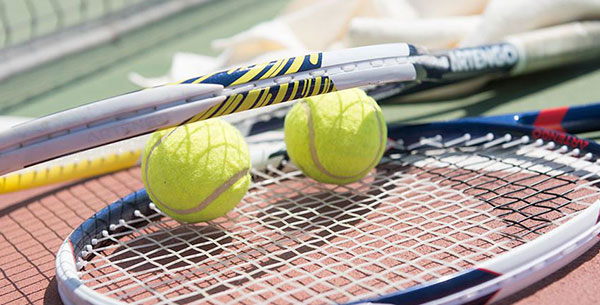 Founded by global tennis star Goran Ivanisevic, swing into D-Hotel Maris tennis school to boost your skills. Whether you're perfecting your groundstroke or focusing on your agility training, professional tennis instructors at D-Hotel Maris are on the court to teach you how to gain the advantage. With a combination of private and group tennis lessons, you will learn the ins and outs of how to perfect your game. Located on the mountainside of the Mediterranean Bay, this luxurious wellness playground is an ideal tennis retreat for an action-packed learning holiday, that will leave you feeling like Wimbledon star!

More info: View SHA Wellness Clinic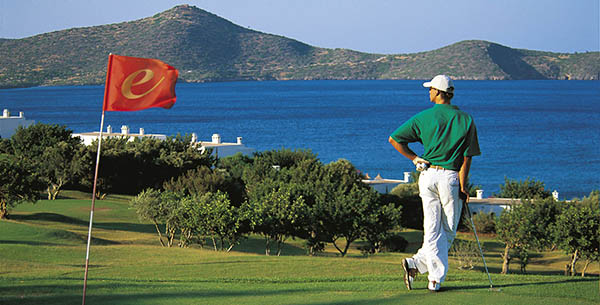 Bask on the stunning Mirabello Bay as you perfect your swing at the Porto Elounda Golf and Spa Resort. Located on the blissful island of Crete, the glorious Mediterranean climate makes it possible to enjoy a sunny golf holiday all year round. Challenge yourself on the world-renowned 9-hole par 3 golf course, where you can practice alone or with the help of an on-site golf professional. For beginners, enhance your learning journey by attending daily golf classes, or opt for personal golf lessons which will have you perfecting hole-in-ones in no time.

More information: View Porto Elounda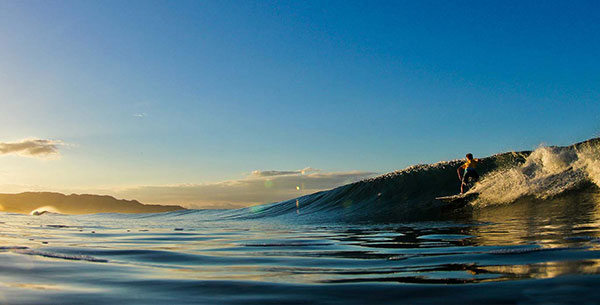 Adventure and a sun-kissed glow are guaranteed on a learn to surf holiday at Florblanca set in Costa Rica. With expert surf school instructors guiding your progress, going back to 'school' has never been so much fun. Unwind at the resort's Spa Bambu after an action-packed day, where you can enjoy the benefits of a luxury spa holidaywhilst learning to surf. Whether you want to master extreme surfing manoeuvers like Hang Ten, or simply maintain balance on the surf board, get ready to impress by the end of this learning holiday.

More information: View Florblanca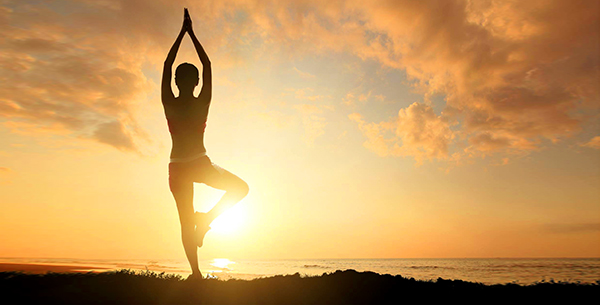 Embark on a journey of self-discovery as you learn the stages of meditation on a mindfulness holiday, set within 8-hectares of verdant pine gardens on the Algarve coast. This tranquil haven immerses you in a life of spiritual well-being by combining meditation, yoga and wellness treatments, which will cleanse the body as you declutter your mind. Drift away from the stresses of everyday life, as you discover how to revitalise your mind, body and soul on a learning holiday. Learn meditation on holiday and return home with a new focus on leading a healthy and balanced lifestyle.

More information: View Epic Sana
Talk to one of our Travel Specialists on 0203 397 8891 or contact us here to discuss tailor-making your perfect learning holiday.